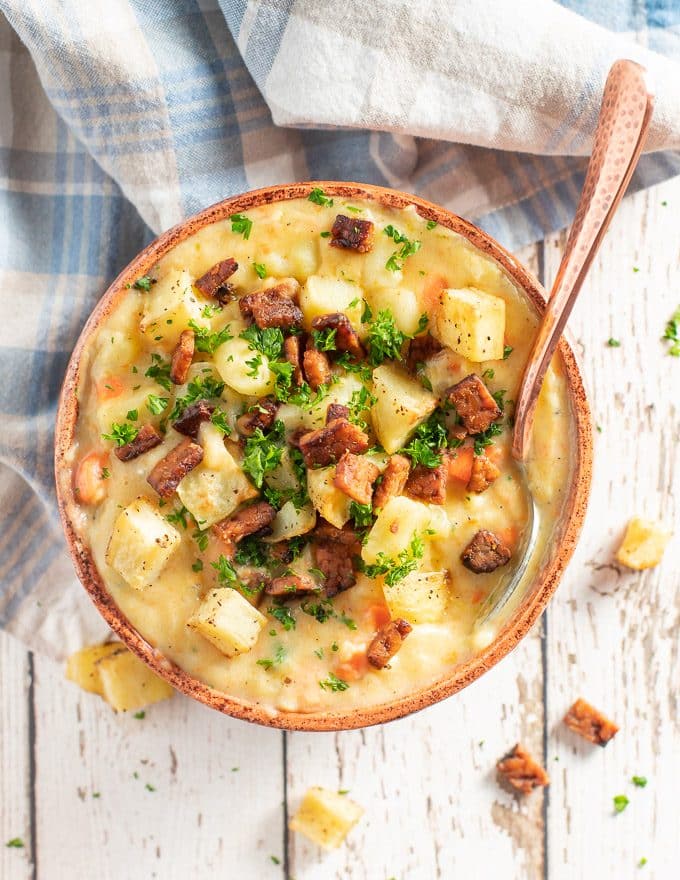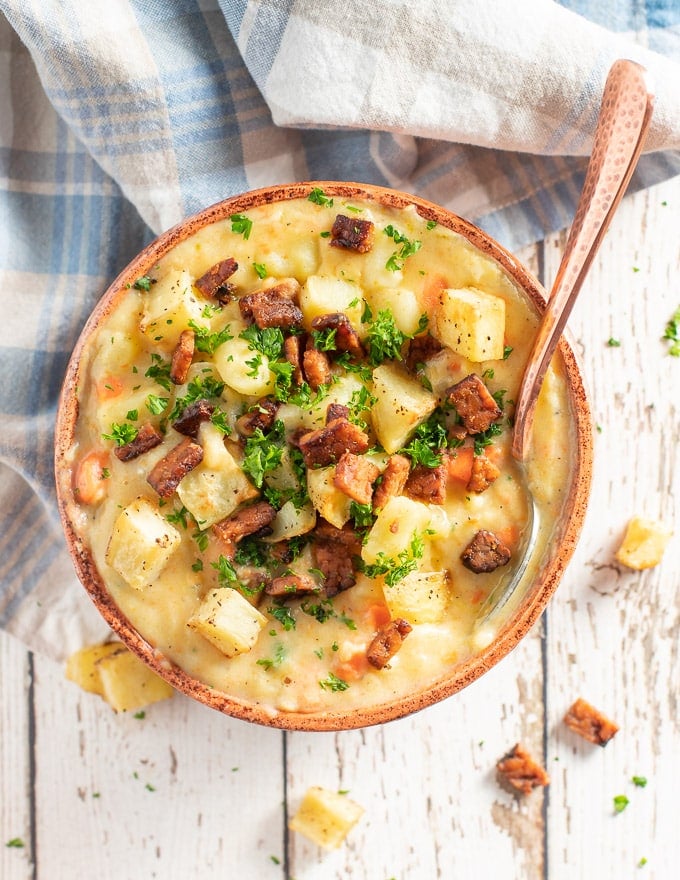 Thick, hearty and creamy Vegan Potato Soup. It's really simple to make and very budget friendly. You can enjoy it just as it is, or get crazy with toppings. I like to finish mine off ...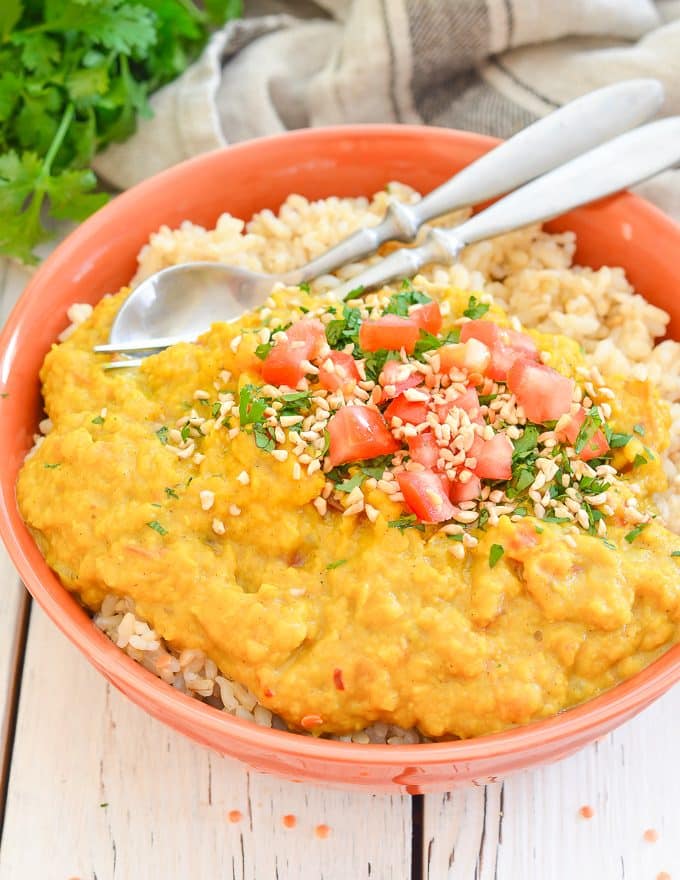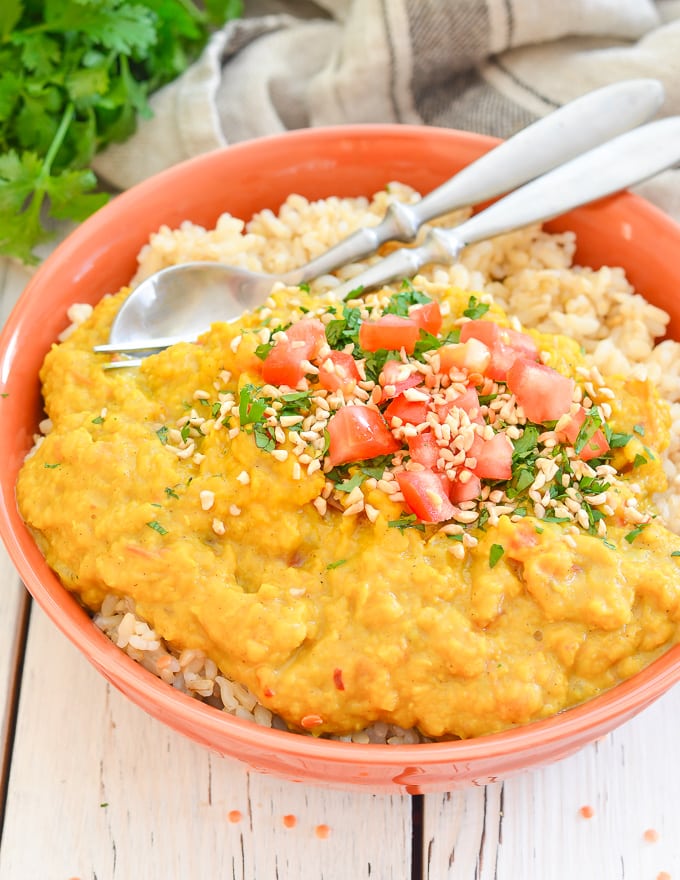 Transform your red lentils into something amazing with my creamy Instant Pot Lentil Dal.  It makes a really easy, super tasty, healthy & budget friendly dinner and is perfect for ...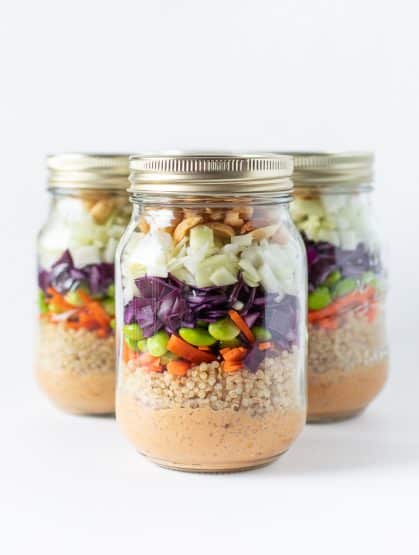 A healthy, protein packed, super tasty lunch doesn't get any easier than this Peanut Crunch Salad in a Jar. Make up a bunch of them while meal prepping on Sunday and you will have ...