Welcome to A Virtual Vegan: Home to well-tested, flavour-packed vegan recipes that will satisfy comfort food cravings & warm your soul!
Christmas Favourites
Eat, drink and be merry with these amazing vegan Christmas recipes!
Latest Recipes
See what's fresh out of the AVV kitchen!
Get Cozy!
Fall is in the air. Cozy up with these vegan comfort food faves!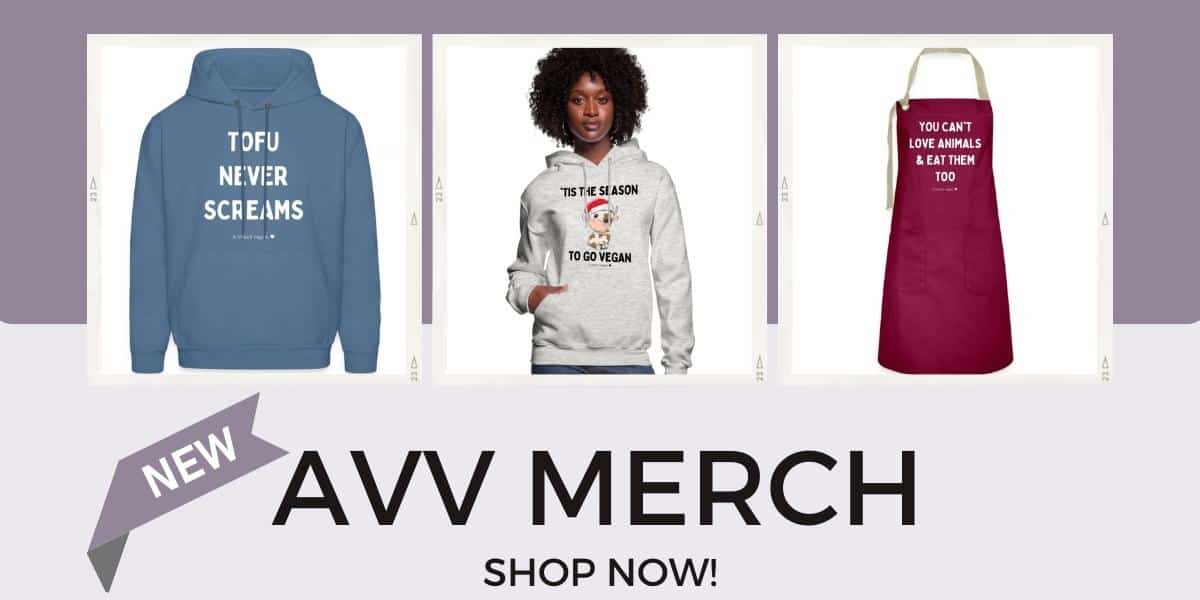 Most Loved ♡
New to A Virtual Vegan? These are the tried & true vegan recipes that regular readers come back to again and again!
Make This for Dinner
These super tasty vegan dinner favourites are perfect for any night of the week!
Popular Categories
Browse these well-loved categories to find hundreds of delicious vegan recipes that everyone will love!
Mel's True Loves
These are some of my personal favourites. Recipes I make myself over and over!
By Season
Browse seasonal recipes to find the perfect dish, because after all, it's always the season for tasty vegan food!
Guides
Recently Updated
Recently tweaked to make them even more fabulous!