Hi there. My name is Mel and I am the creator of A Virtual Vegan.
After 8 years of creating content, the thing that remains most important to me with A Virtual Vegan is authenticity, and when I work with brands who share that value, it becomes very natural for me to use the platform I have built to increase brand exposure, interest, and loyalty in a way that feels like a recommendation from a friend.
I want my audience to know that I am not being paid to say or promote anything I cannot stand behind 100%. Every new sponsored post is original, valuable, and created with my readers in mind.
Partnering with A Virtual Vegan is a fantastic way to reach a highly targeted and very large audience. If we establish a working relationship, you can count on me to champion your brand and put my heart and soul into the project.
---
Recent Brand Collaborations
Marukan - BBQ Tofu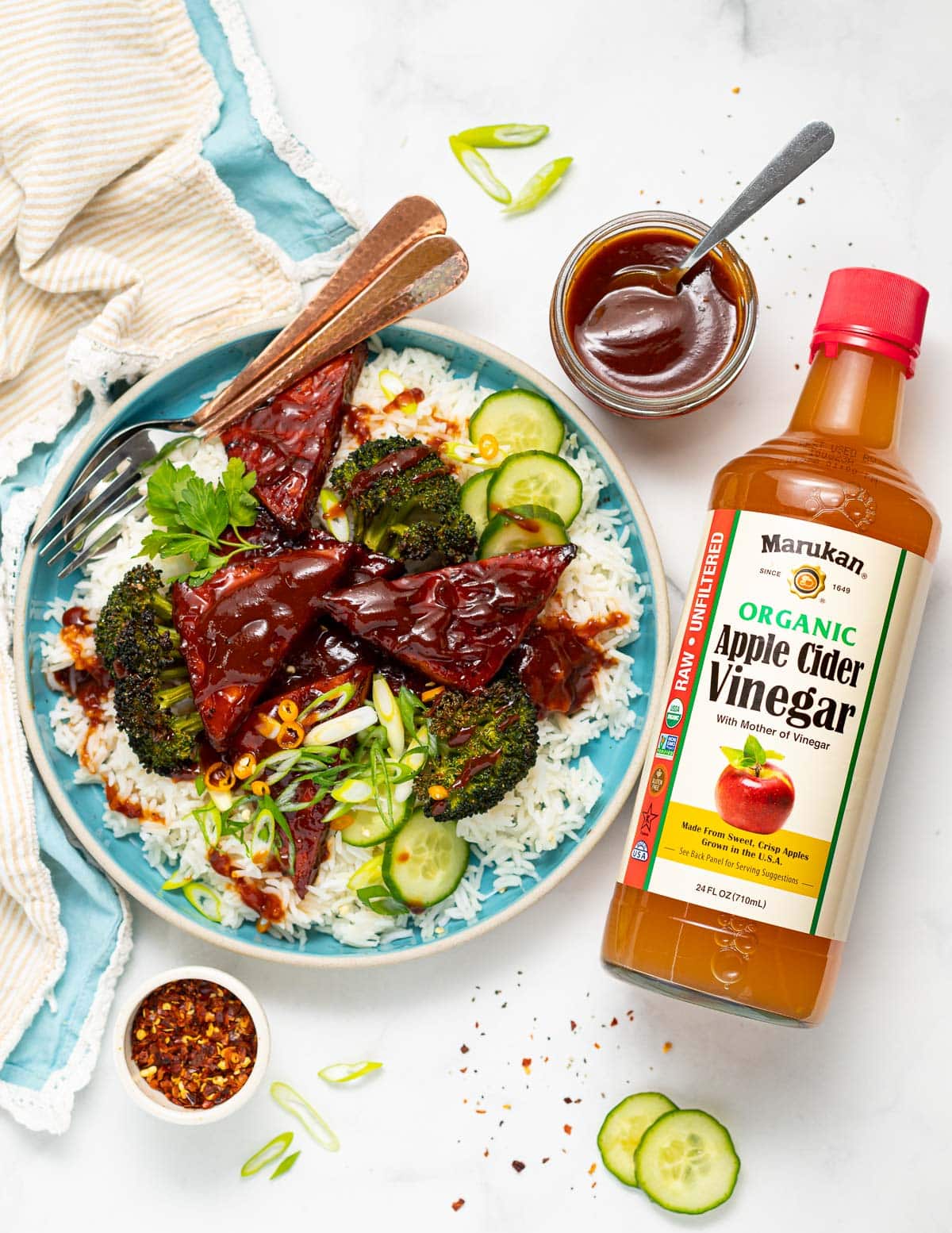 Cosori - Lemon Garlic Air Fryer Roasted Potatoes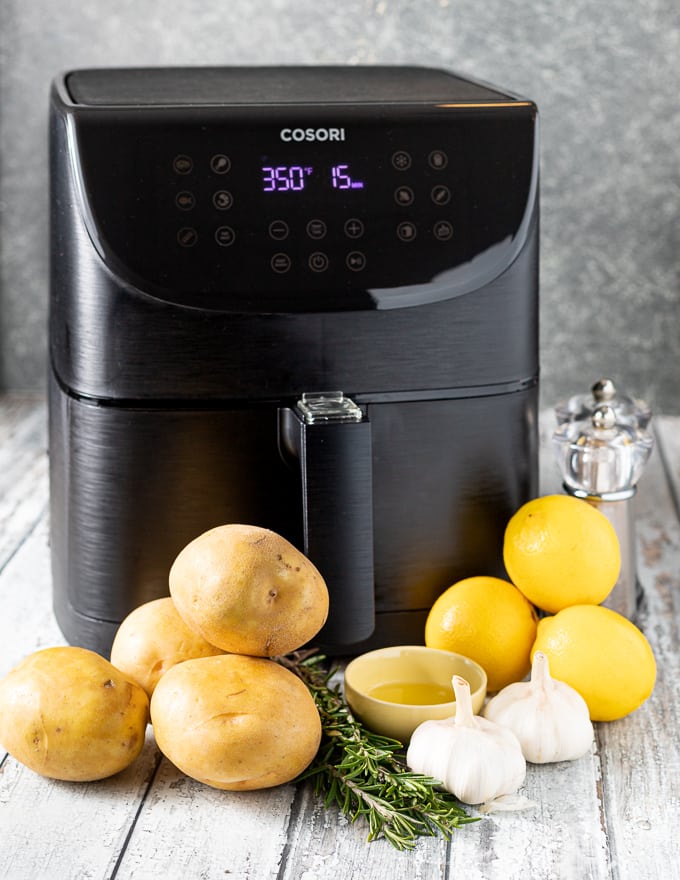 California Strawberries - Dessert Strawberry Salsa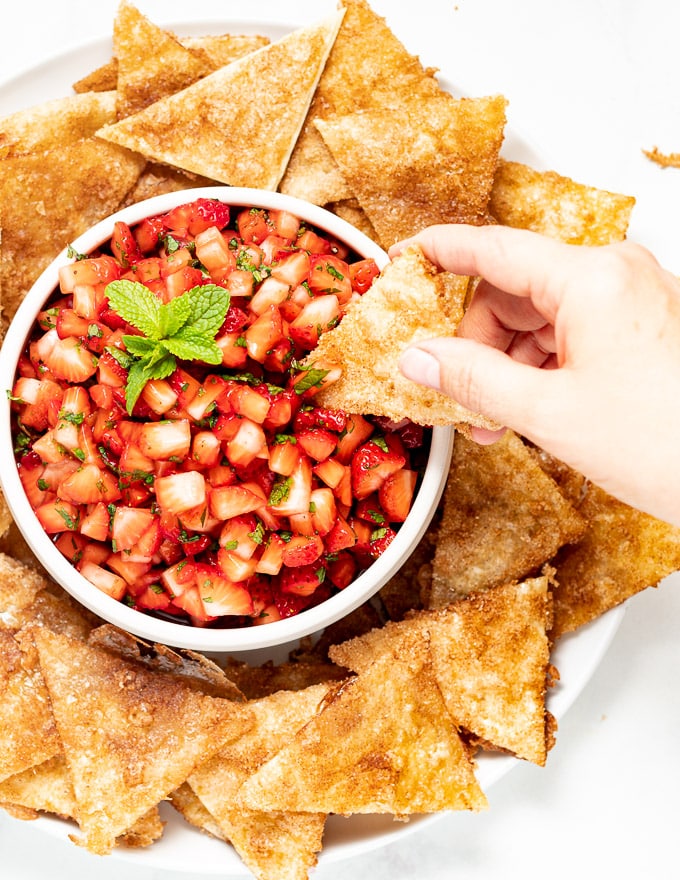 USA Rice Canada - Oven Baked Garlic Mushroom Rice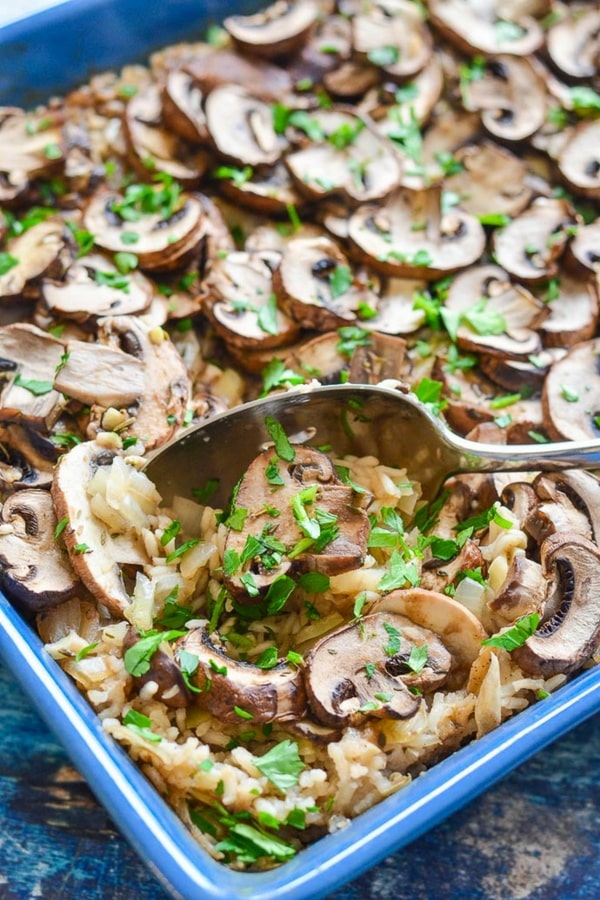 Cosori - Greek Fries (Instagram only campaign)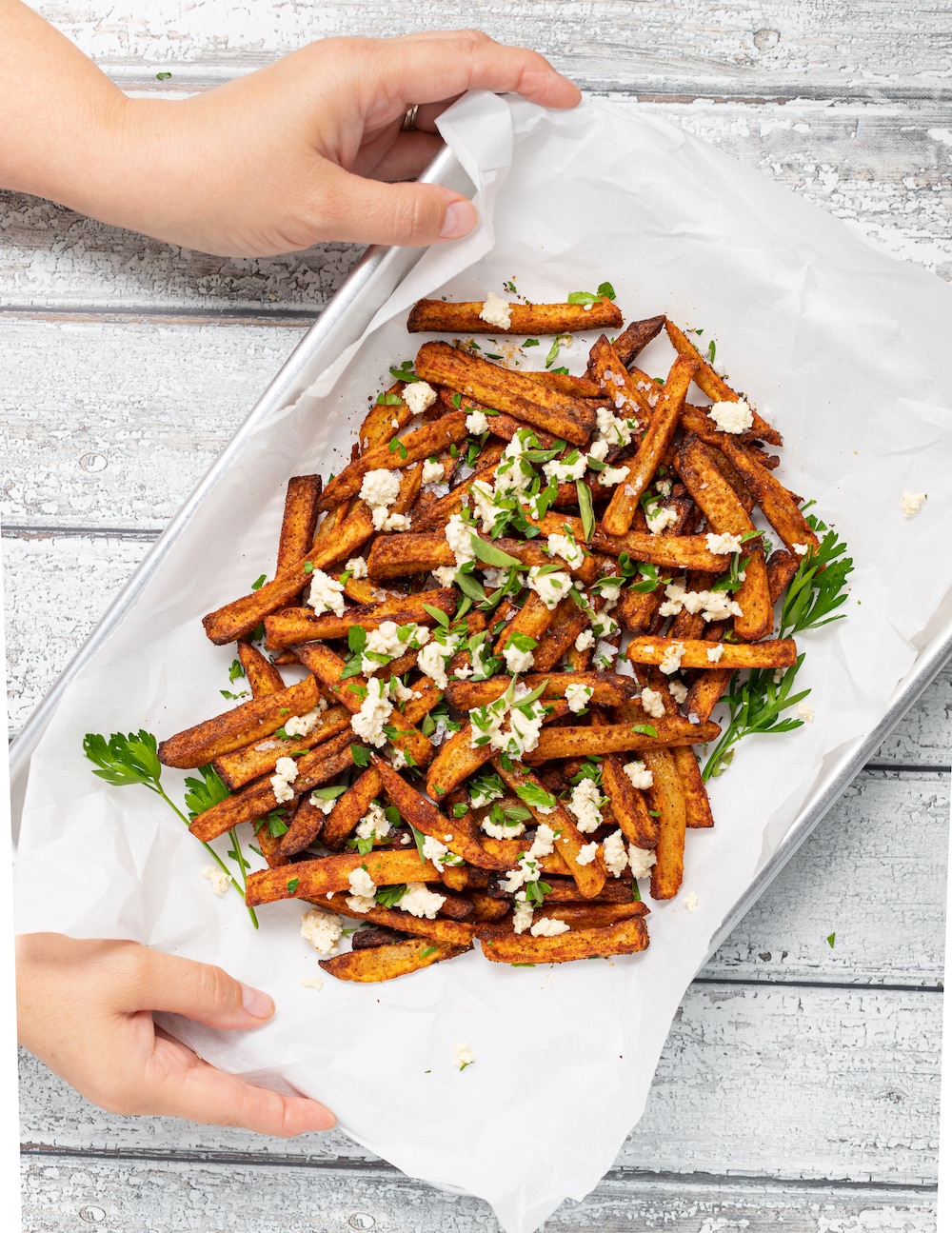 ---
Some partnership opportunities are :
Recipe development: I can create recipes using your product and feature them on my website or social media (or both). I am also available to develop recipes for your company or brand's website/use.
Sponsored Posts / Brand Ambassadorships: I am available to work with you on individual projects or on an ongoing basis.
Food Photography: I am available to photograph your food/recipes either from my home, or on location.
Editorial: I am available to write freelance content for your print or web-based publication.
Conferences/Events: I am available to attend blog/food-related conferences or other foodie events and press trips. My experiences will be shared with my readers via my blog, newsletter and social media.
---
Can we send you samples or free product to review?
I am happy to try your samples/products and if I love them there is a chance I will share them in my Instagram stories, sometimes in my newsletter too. However, I do not guarantee a mention unless we agree to terms prior to the product being shipped.
---
If you think we could work well together, or if you have any questions about partnering with A Virtual Vegan, please contact me at mel@avirtualvegan.com.
My Media Kit and a custom proposal are available on request.