This post contains affiliate links. Read my disclosure policy here.
ORDER NOW
Want my cookbook?
Vegan Comfort Cooking: 75 Plant-Based Recipes to Satisfy Cravings and Warm Your Soul is coming July 30th 2019.
I'm so excited!
Where can I buy it?
It is available to pre-order now so check with your favourite book store or order from any of the links on this page, and everywhere else books are sold. (Please note that some of the links here are affiliate links).
If you pre-order it before July 30th 2019, as a token of my appreciation and gratitude, I will send you an exclusive FREE bonus recipe bundle. Keep reading for more details.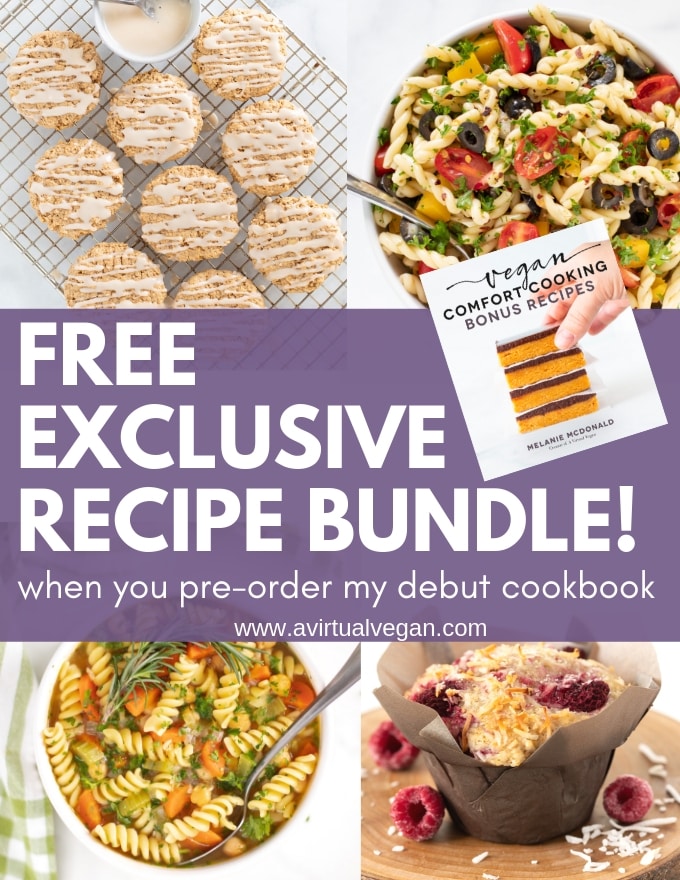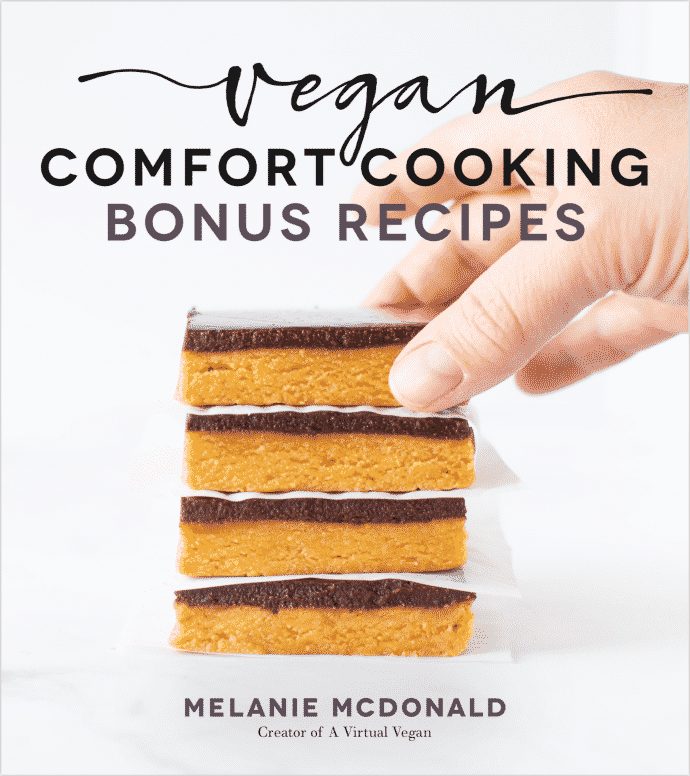 What is Vegan Comfort Cooking all about?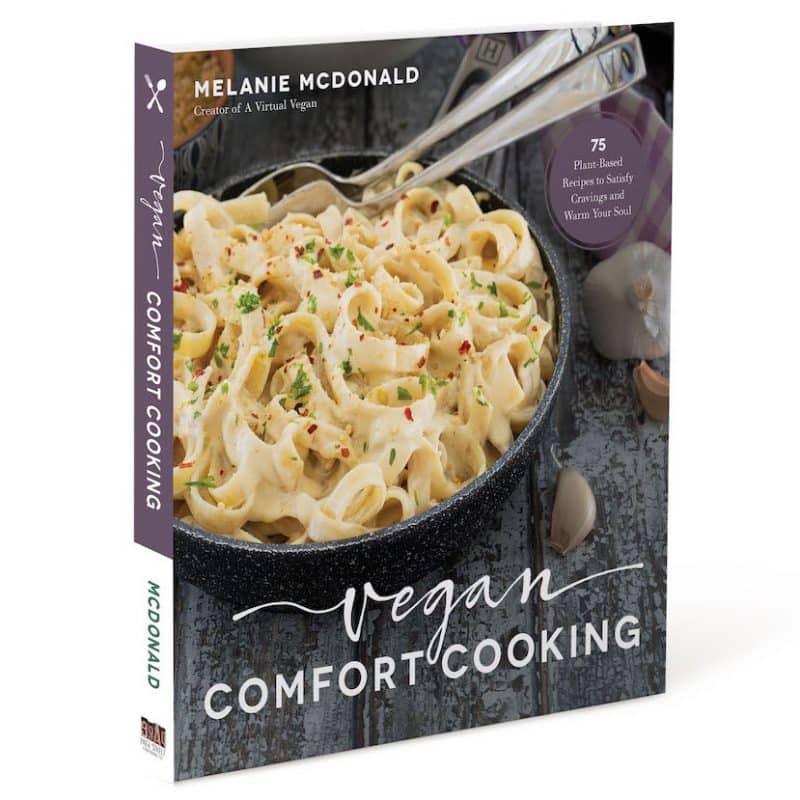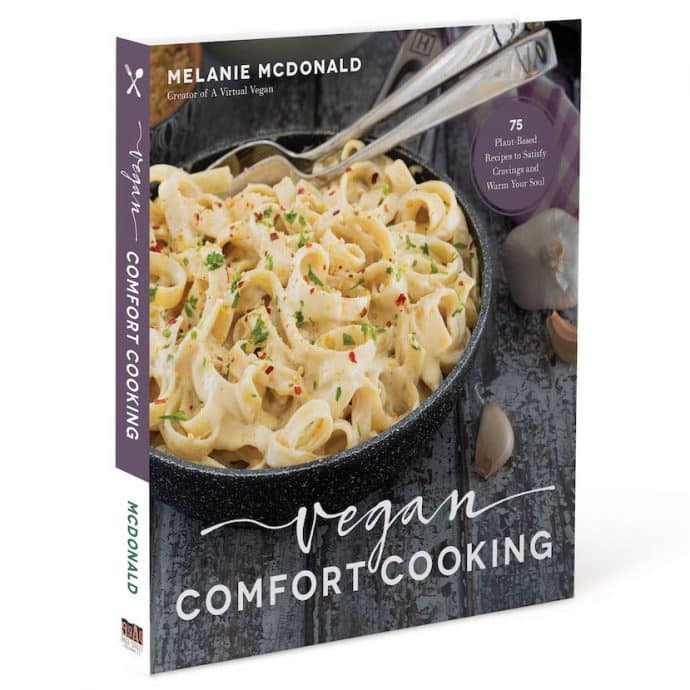 A little about the book? Well, it's full of what I do best. COMFORT FOOD (vegan obvi). Which, in my opinion, is the best type of food and what I always want to eat. We're talking amazingly tasty, stick to your ribs comfort cooking that will leave you and your family feeling totally satisfied. You will find breakfast recipes, dinner recipes, snacks and of course, plenty of desserts.
And there will be a color photo for every single recipe.
I don't know about you, but when I buy cookbooks I want pictures. I want to see what the recipes should look like before I make them. I think that's really important. Plus, the photography is an important part of the creative process for me.
Keep checking back here, because in the run up to the launch, I will be sharing a few exclusive photos from the book!
Every recipe in the book has been extensively tested by me and my team of amazing recipe testers so that I know, with confidence, that they will work well in everyone's kitchen and not just my own.
Pre-order now and get a FREE exclusive bonus recipe bundle!
My book is now available to pre-order, meaning today's purchase will guarantee a book shipped to your doorstep on the day it becomes available, plus a FREE exclusive recipe bundle if you order before the official publication date which is July 30th 2019.
When you place an order online or in a physical bookstore, you can get 5 exclusive recipes that are not in the book and not on my website. They are brand spanking new and have never been seen before.
And don't worry if you have already pre-ordered. Thank you so much and of course you can get your hands on this exclusive recipe bundle too!
What is included in the FREE exclusive recipe bundle?
Included in my recipe bundle are 5 brand new recipes that are completely exclusive to you and that are not in my cookbook or on my website. Each one comes with a full size, color picture.
To receive the Vegan Comfort Cooking bonus recipe bundle . . .
Simply pre-order Vegan Comfort Cooking before May 28th. It's available everywhere books are sold, including from the stores linked below. If you've already pre-ordered, you are still eligible to receive the pre-order bonus—skip to step 2!
2. Forward your order confirmation/ pre-order receipt/proof of purchase to [email protected] . A quick screenshot or a photo taken with your phone is fine.
3. Check your inbox. Once the purchase is verified, I will send you an email link to access and download your copy of the exclusive bonus recipe bundle!
What recipes are included in the exclusive recipe bundle?
The recipes you will find in my exclusive recipe bundle are:
Raspberry Coconut Muffins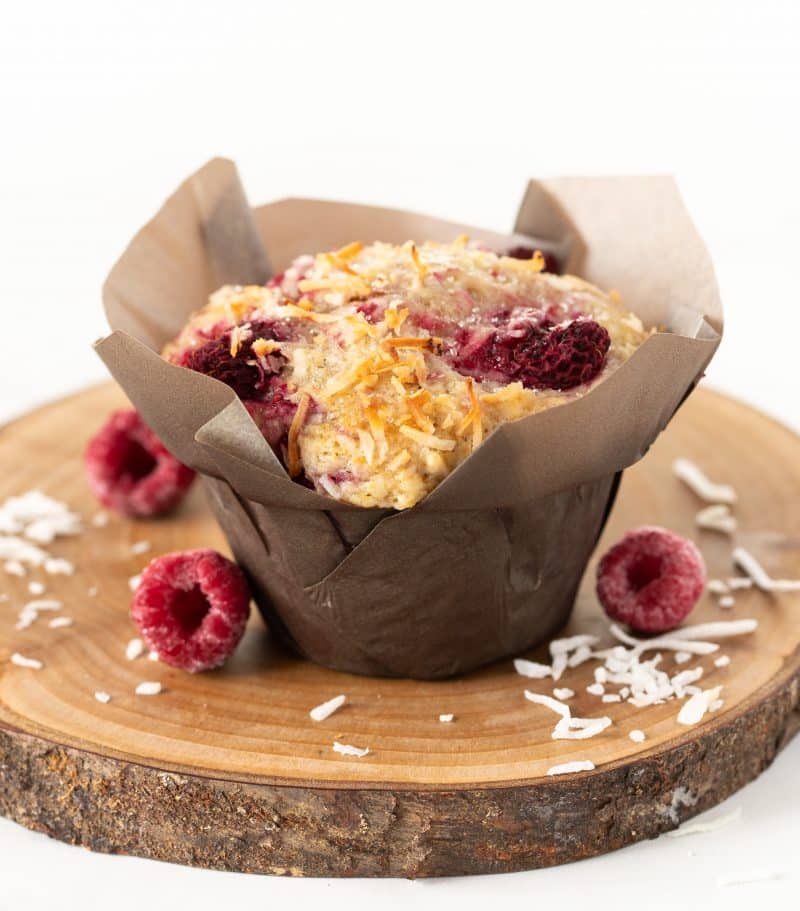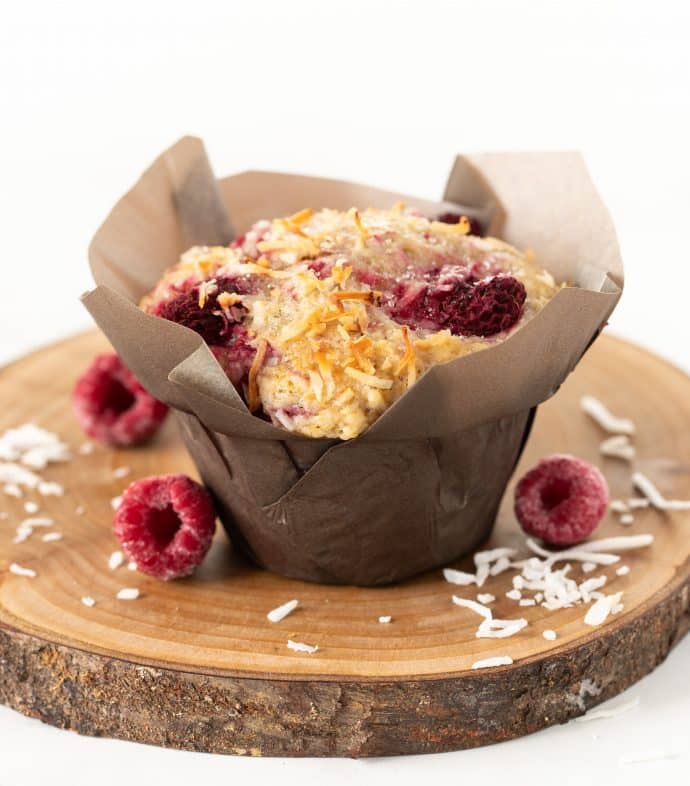 2. Easy Summer Pasta Salad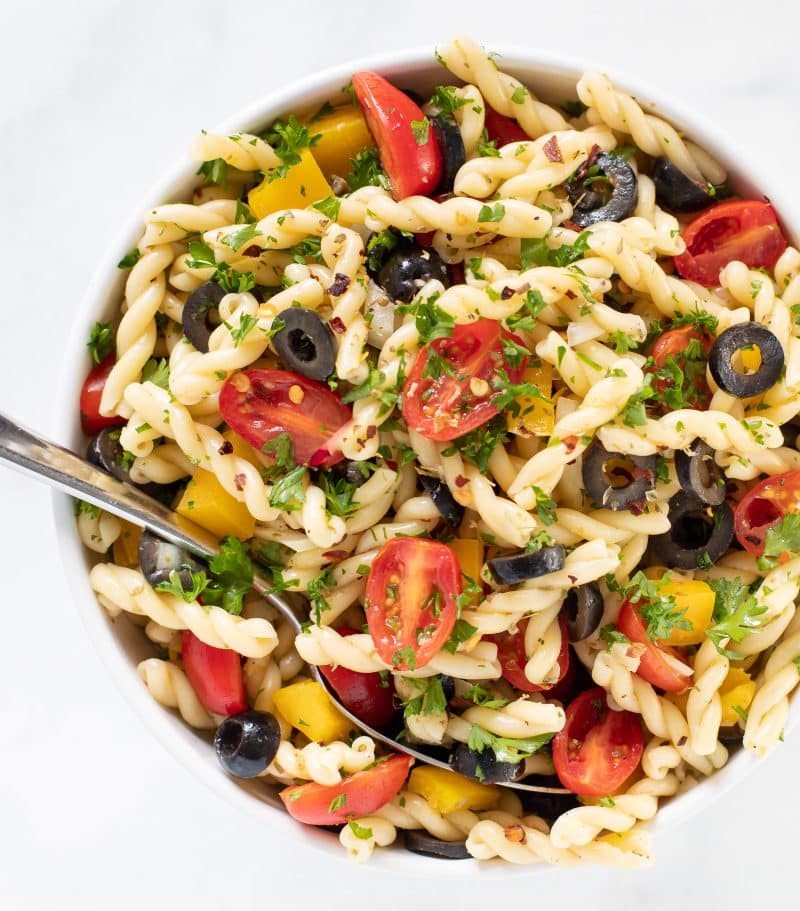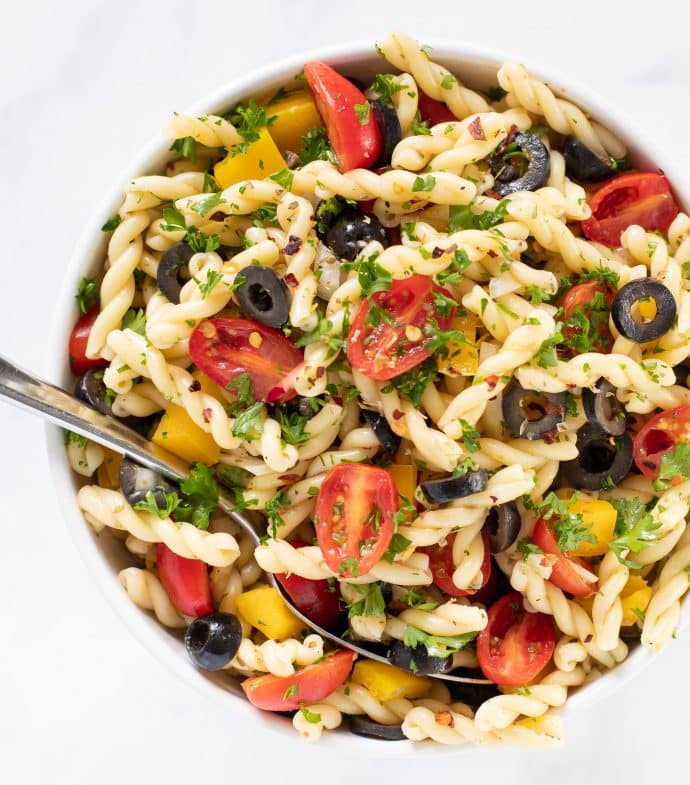 3. Happy Chicken Chickpea Noodle Soup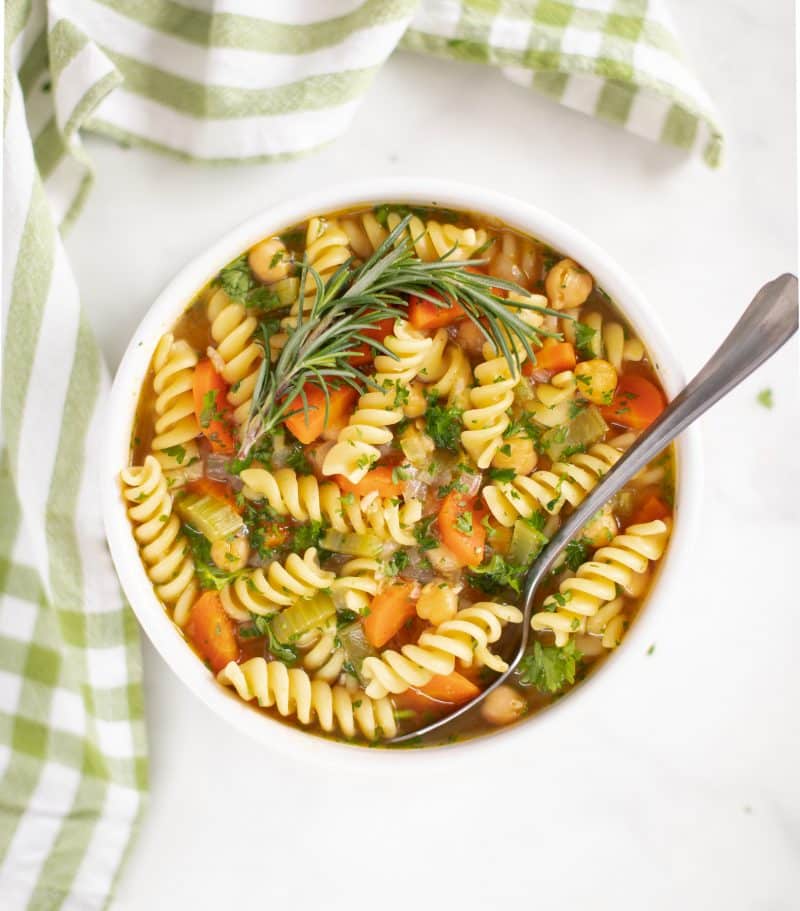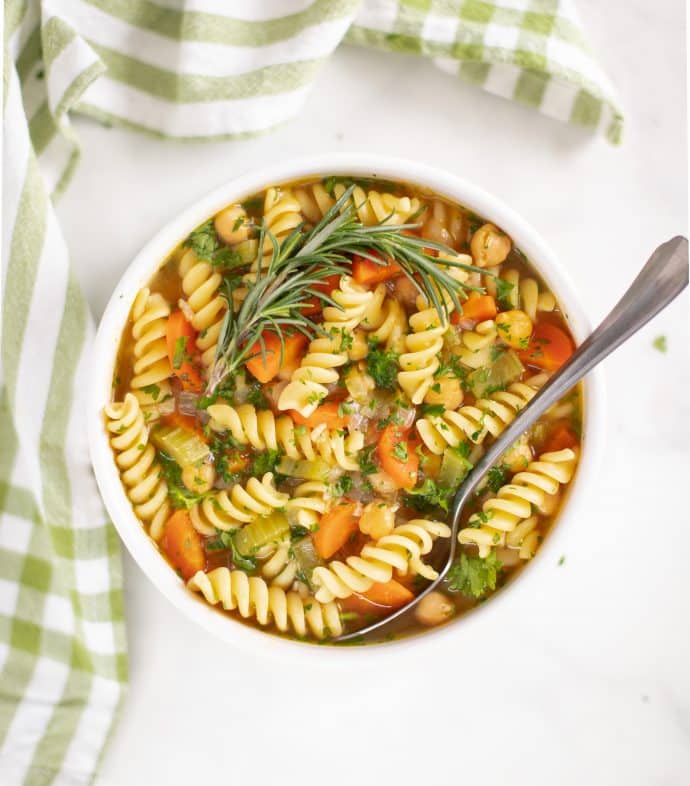 4. Maple Cinnamon Cookies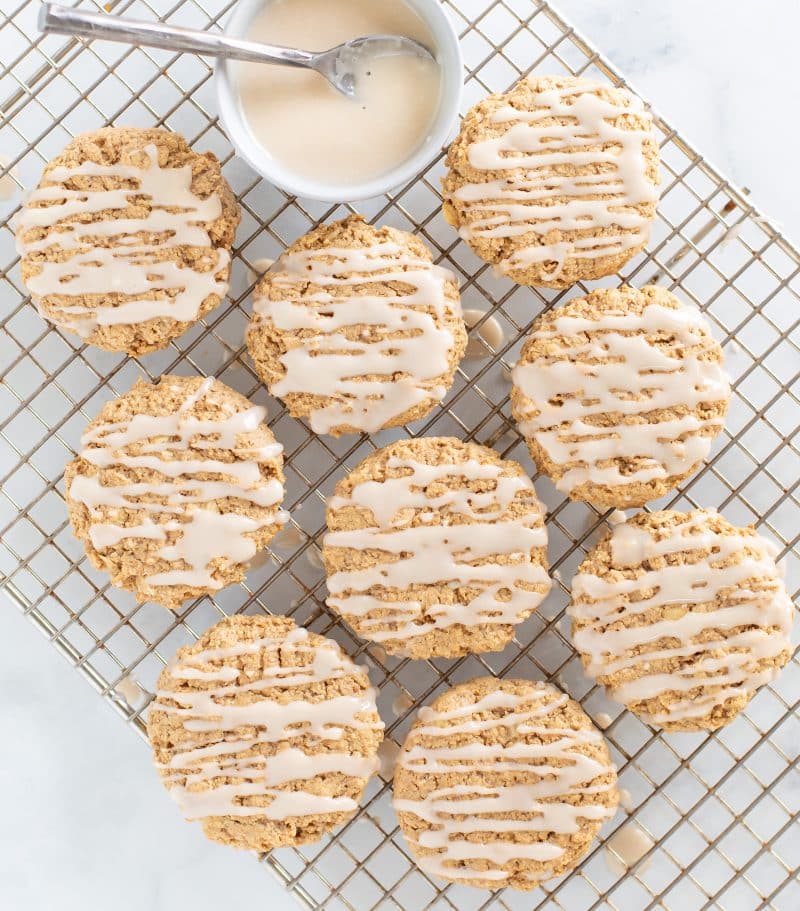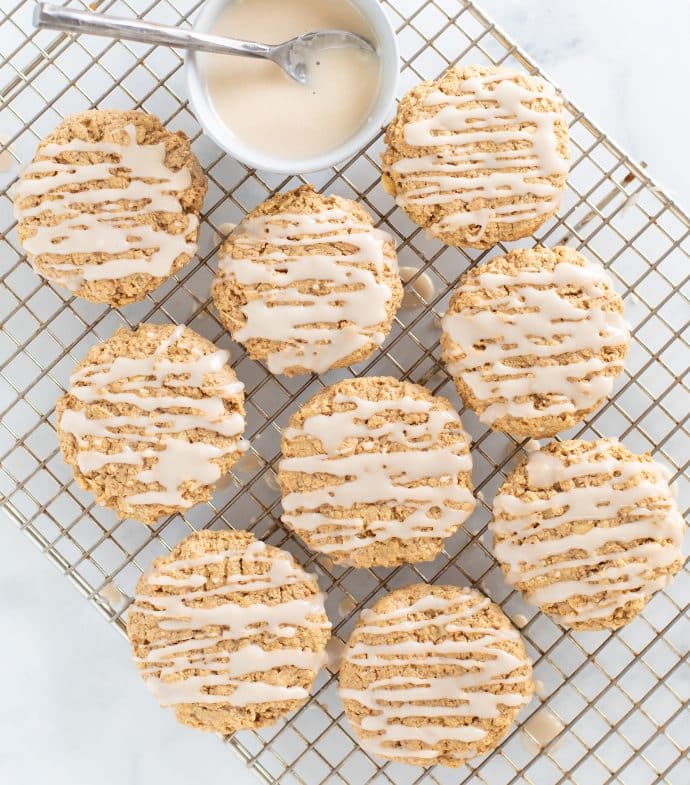 5. Easy No Bake Peanut Butter Squares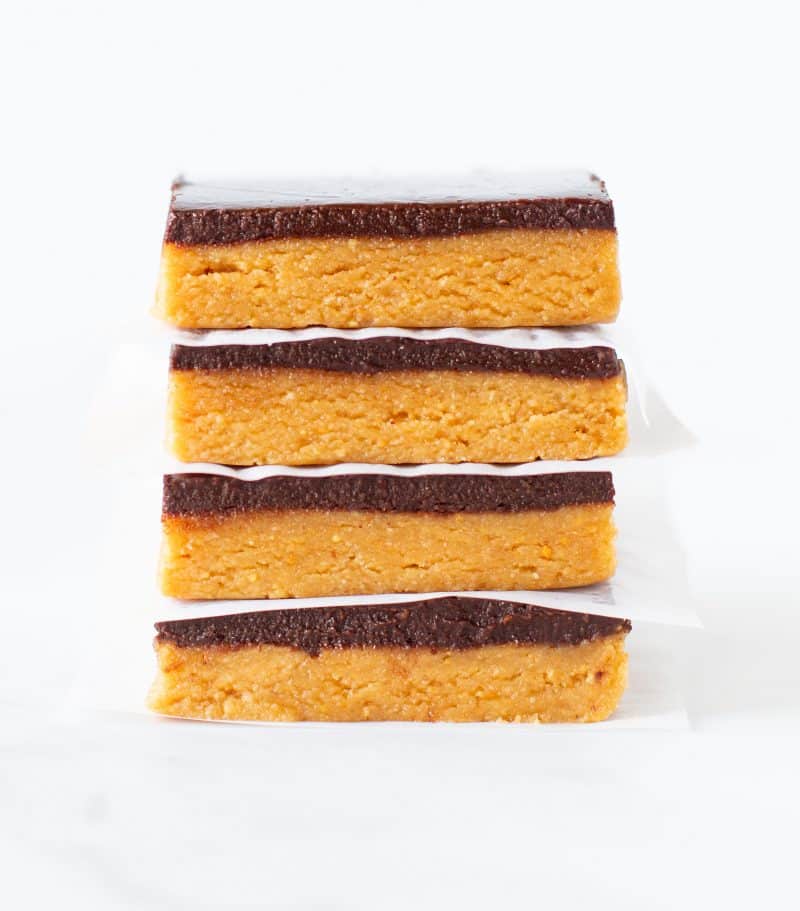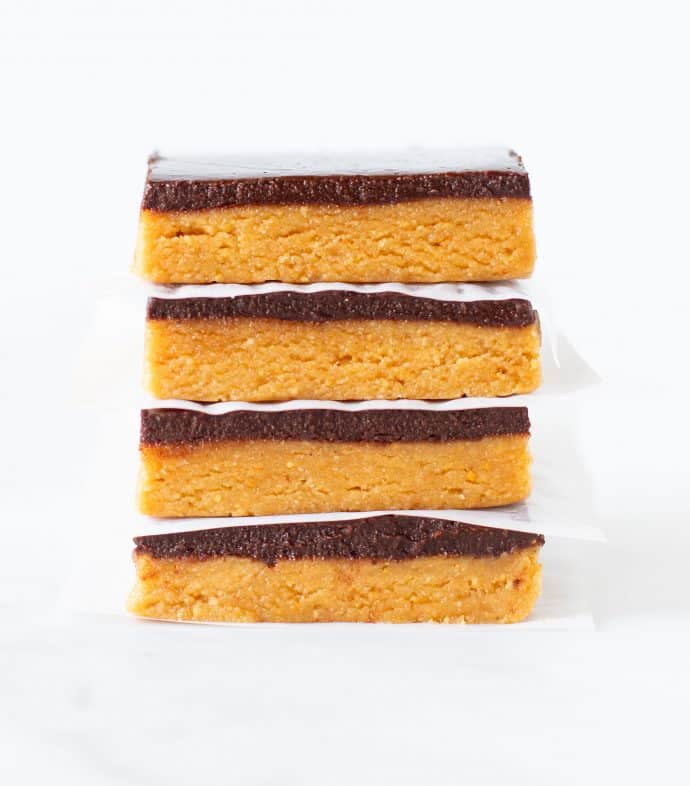 ORDER NOW
Reviews of Vegan Comfort Cooking
"Melanie McDonald's got it right. All food should taste and look like comfort food. Her brilliant new release Vegan Comfort Cooking nourishes the eyes, the heart, the body, and the soul all at once. Explore the chapters by innovative chapter title or captivating photograph – either way you are bound to find a long list of recipes you'll want to try today. This cookbook is the newest, best addition to my personal cookbook shelf!"
– Lani Muelrath, best-selling author of The Mindful Vegan and The Plant-Based Journey
---
"As a professional Vegan Chef , I don't always come across a book that stands out to me as being different. What Mel has done is create the perfect place to find all the vegan comfort food you could ever need. Whether newbie or professional, she is a magician in the kitchen and if you are interested in exploring all that vegan comfort food has to offer, this book is a must."
– Doug McNish, executive vegan chef and best selling author
---
"Step into the vegan comfort zone. From cinnamon buns to hot pot, Vegan Comfort Cooking brings all the comfort food classics into your kitchen – with plant-based flair! Get your cozies on and get cooking with Mel!"
"Vegan Comfort Cooking is a perfect expression of Melanie McDonald's flavor-driven approach to food. If you enjoy comfort cooking and eating, then this is the book for you."
"Vegan Comfort Cooking proves that making compassionate choices doesn't mean giving up your favourite feel-good foods. Melanie has created a superb collection of soul-warming plant-based dishes that have all the flavours you crave from a cozy home-cooked meal. This cookbook is filled to the brim with hearty and satisfying recipes that are sure to be enjoyed by the whole family."