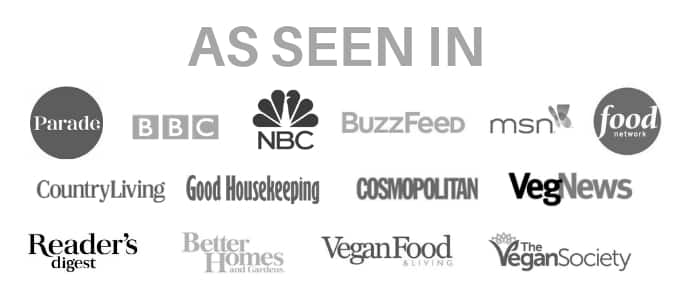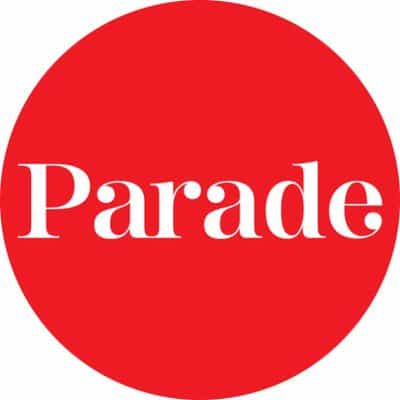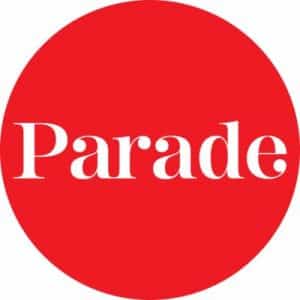 Parade.com contributor since 2016. See my content here.
Simply Vegan Magazine



One Bite Vegan



The Vancouver Sun
BC Based Food Blogger Whips Up Vegan Comfort Food in New Cookbook
The Star
Can faux-meat burgers save the world?
Eat This, Not That!
The 11 Best New Vegan Cookbooks of 2019
Impact Magazine
Vegan Food & Living



20 of the best plant-based milk recipes for World Plant Milk Day
30 Delicious Vegan Dinner Recipes for Happy Tummies
17 festive vegan roast dinner recipes ready for Christmas!
20 mouth-watering vegan burger recipes
20 of the Best Vegan One-Pot Recipes for a Lazy Day
19 Deliciously Indulgent Vegan Easter Recipes
22 of the Most Delicious Vegan Doughnut Recipes
VEGAN MAGAZINE
Vegan Comfort Cooking: 75 Plant-Based Recipes to Warm Your Soul
PETA
The must Have Vegan Cookbooks of 2019
NBC News
Delicious High Fiber Recipes That Will Keep You Fuller For Longer
Cut Out & Keep
Metro
International Waffle Day 2017: 12 Topping Recipes You have to try
Christmas 2017: 16 vegan Christmas bakes and sweet treats
Veg News
10 Fall-Inspired Desserts We're Indulging In On National Dessert Day
Prevention
15 High-Protein Smoothies That Will Keep You Full for Hours
Mother Nature Network
POPSUGAR
You're Going to Want to Dig Into All 10 of These Dessert Hummus Creations
Plymouth Live
This is how to cook the perfect vegan Christmas dinner
Elite Daily
Beyonce's Favorite Vegan Foods Will Satisfy All Your Cravings, So Here's How To Make Them
Reader's Digest
10 Lighter Recipes for January
11 Homemade Edible Christmas Gifts
10 Salad Dressing You Need to Try
Chic Vegan
Vegan Comfort Cooking Berry Good Breakfast Cake
Food Network
17 Stunning Smoothie Bowls to Kick-Start Your Day
BBC 3
How to survive Easter as a vegan
Huffington Post
Squash Recipes: 20 Delicious Thanksgiving Dishes
The Vegan Society
English Classics with a Vegan Twist
Friends of the Earth
Christmas Plastic Free: 12 Festive tips
Thrive Market
The Essential Vegan Donut Recipes That You Need to Try
Eluxe Magazine
30 Beautiful Vegan Birthday Cake Recipes for Super Celebrations
30 + Vegan Burger Recipes For Summer & Beyond
Country Living
20 Insanely Delicious Cakes & Desserts You Can Make In a Mug
30 Mug Cakes That Will Be Your New Dessert Obsession
Better Homes and Gardens
15 Ways to Enjoy Tropical Recipes at Home
The Vegan Society
English Classics with a Vegan Twist
Good Housekeeping
Best Easter Biscuit and Cookie Recipes
30+ Easy Vegan Pasta Dishes to Make for Dinner Tonight
Delish
13 Vegan Christmas Dinner Recipes
36 Ways To Make The Best Vegetarian Christmas Dinner Ever
Dr Axe
13 Major Cinnamon Benefits Explain Why It's the World's No. 1 Spice
Women's Health
18 Vegan Slow Cooker Recipes You'll Actually Want To Eat
22 Vegan Crockpot Recipes That Will Become Your Mealtime Staples
36 Delicious Vegan Dinners You'll Want To Make Over And Over Again
Philadelphia Magazine
10 Healthy Instant Pot Recipes That'll Keep You Cozy This Fall
Vegan Creative
Interview with Mel McDonald of A Virtual Vegan
My articles for Parade Magazine
16 Vegan Breakfast Recipes The Whole Family Will Love
10 Vegan Salads That You Should Bookmark
23 Must Make Vegan Chocolate Chip Cookie Recipes
9 Healthy Smoothies That Taste Great
17 Healthier Treats to Satisfy Your Sweet Tooth