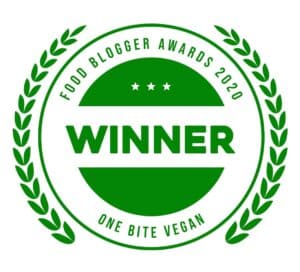 I love seeing A Virtual Vegan mentioned out in the big wide world! Here are a few of my favourite mentions:
Did you feature A Virtual Vegan recipe? Let me know!
Featured in
Simply Vegan Magazine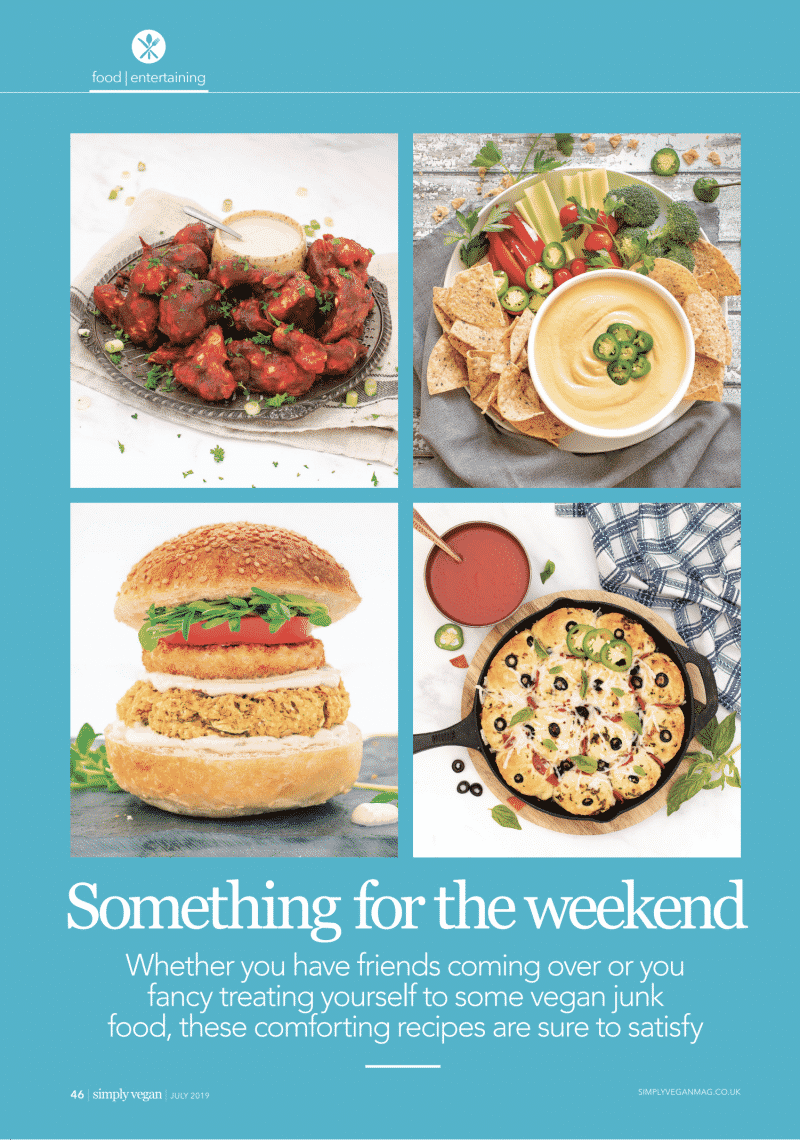 One Bite Vegan Magazine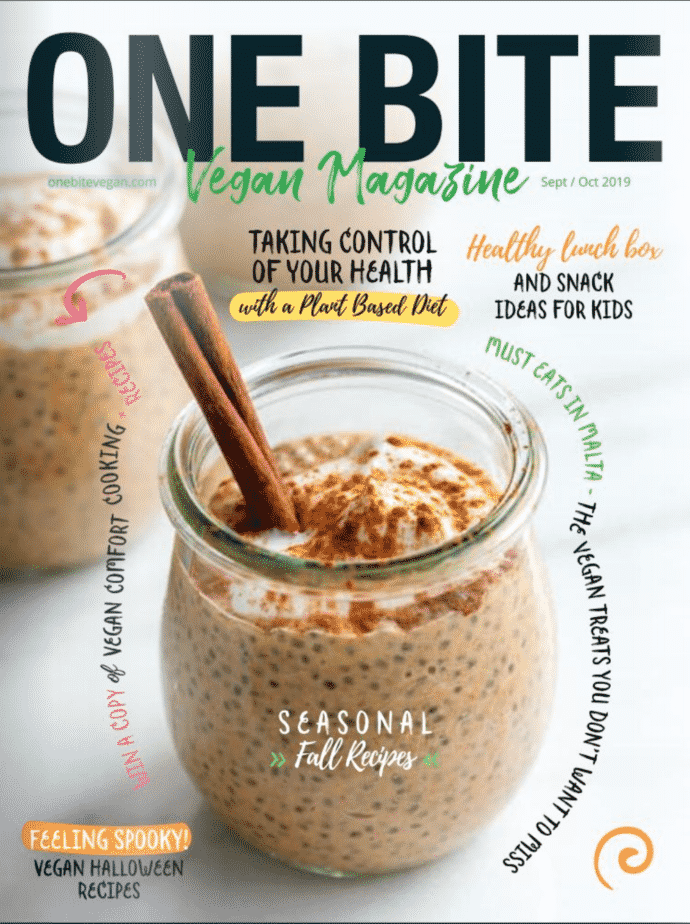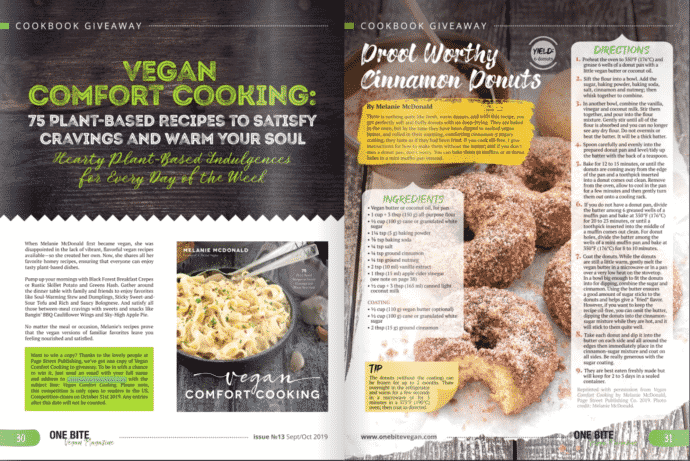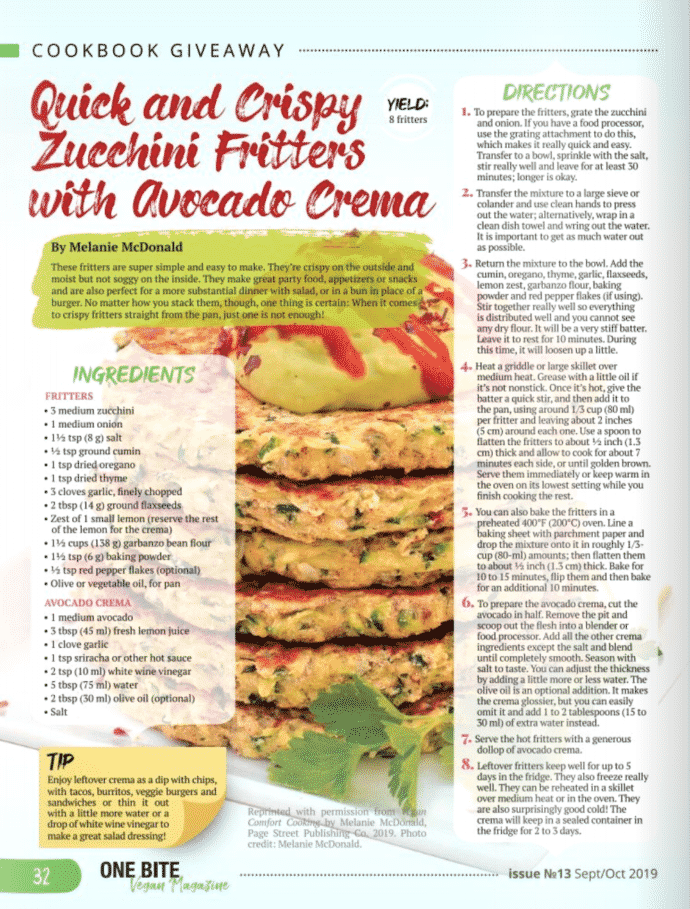 PETA
The Must Have Vegan Cookbooks of 2019
The Vancouver Sun
BC Based Food Blogger Whips Up Vegan Comfort Food in New Cookbook
HuffPost
11 Vegan Cookbooks That Make It Easy To Eat A Plant-Based Diet
The Best Vegan Cheeses For Grilled Cheese Sandwiches
Experts share their favorite plant-based cheeses for a melty sandwich.
Global Vegan Magazine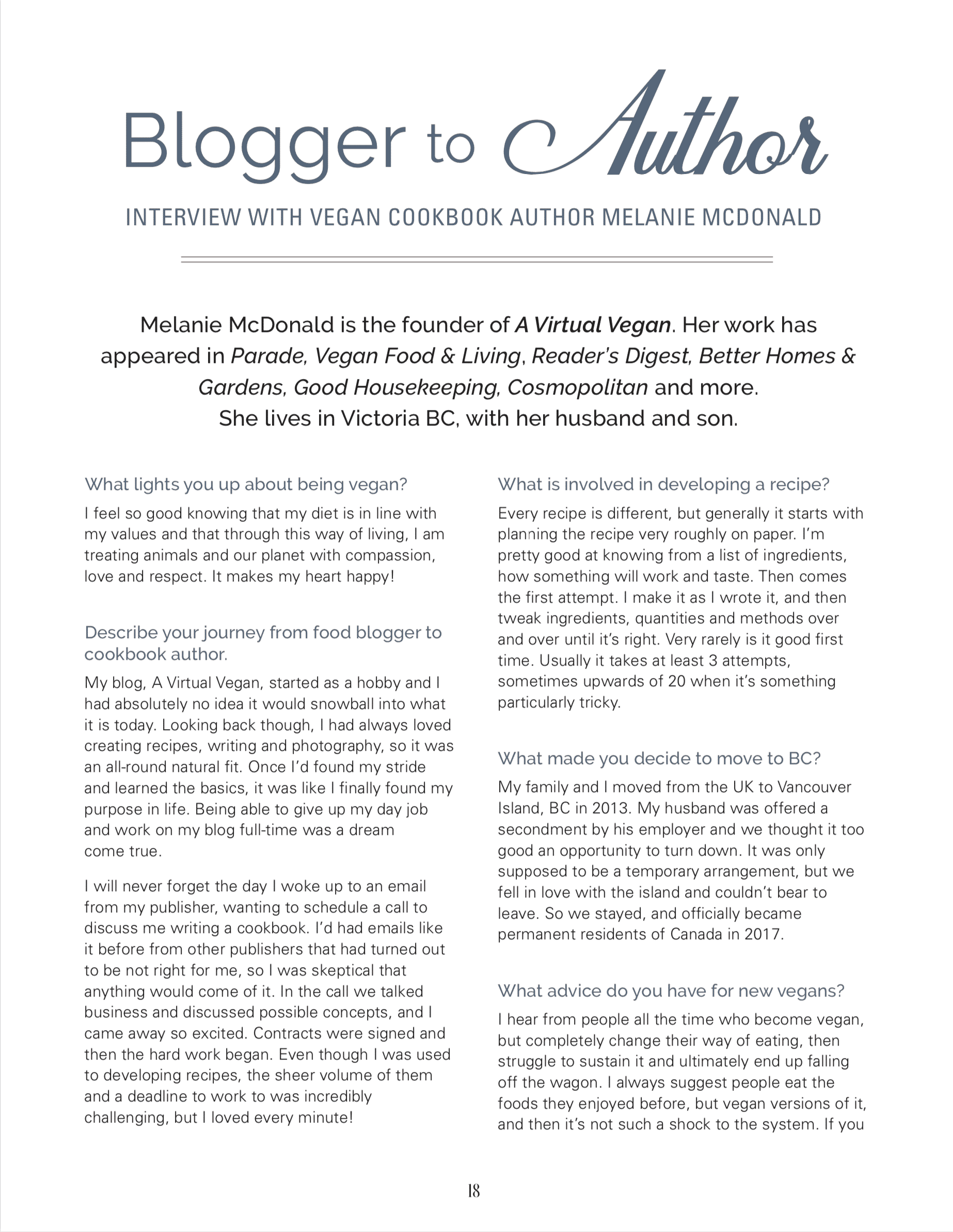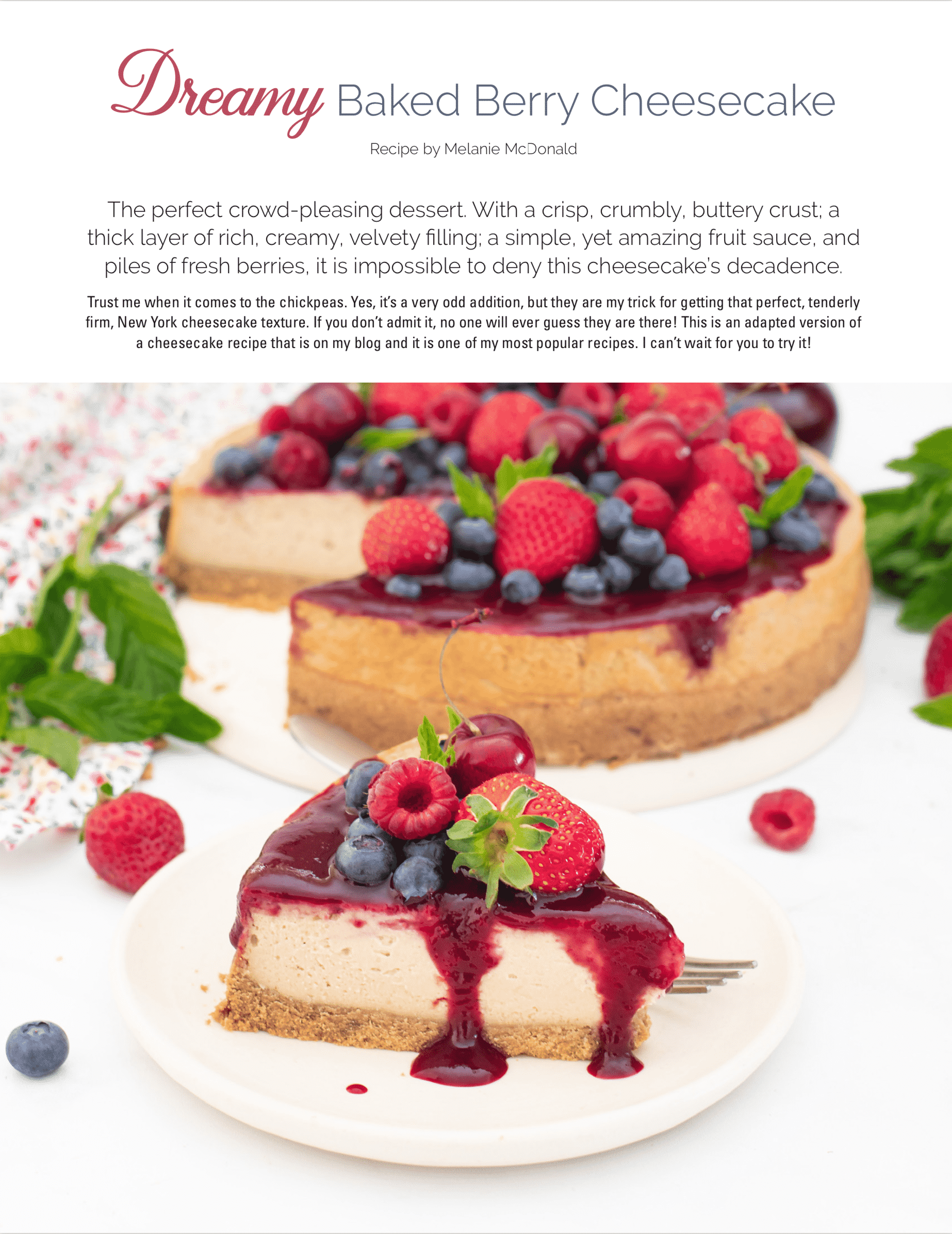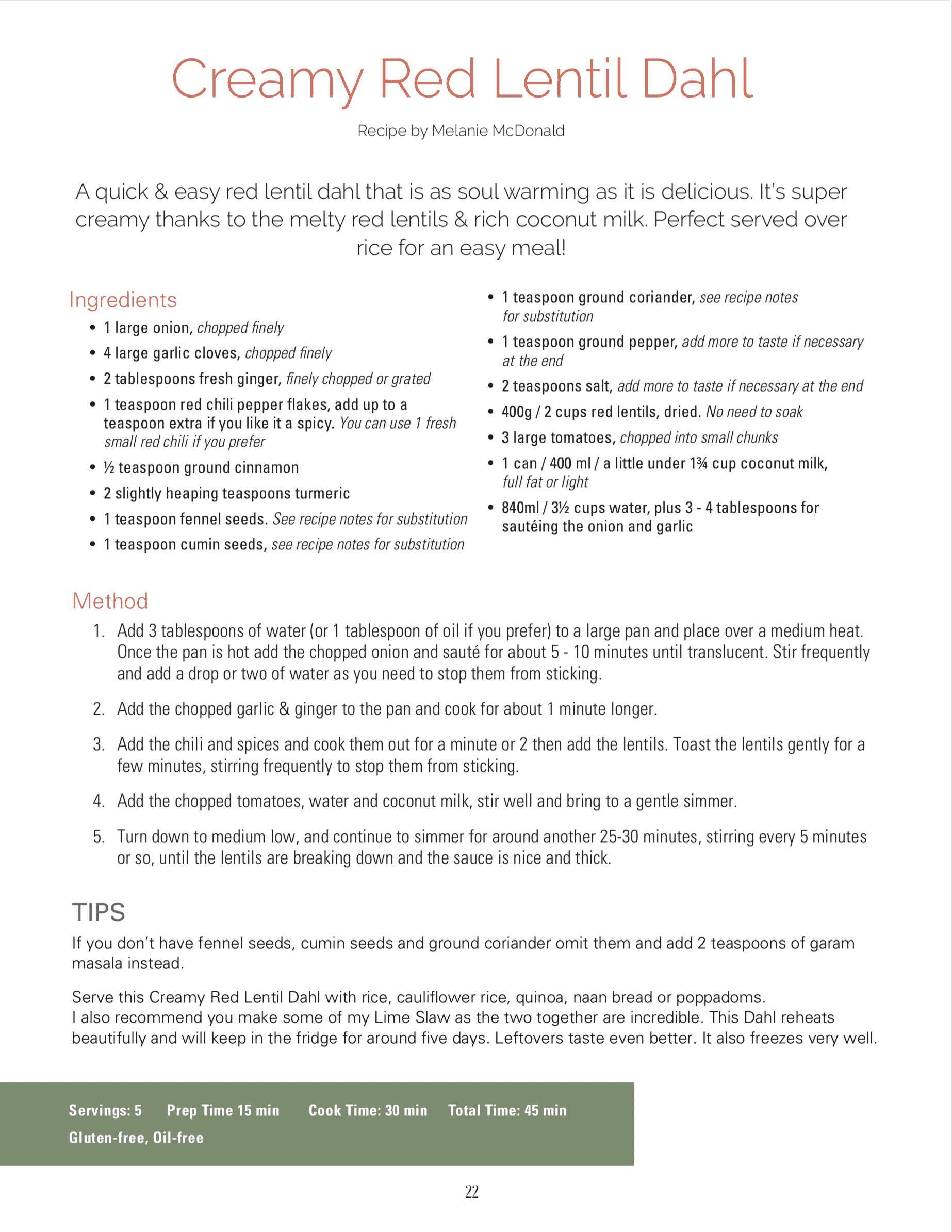 Impact Magazine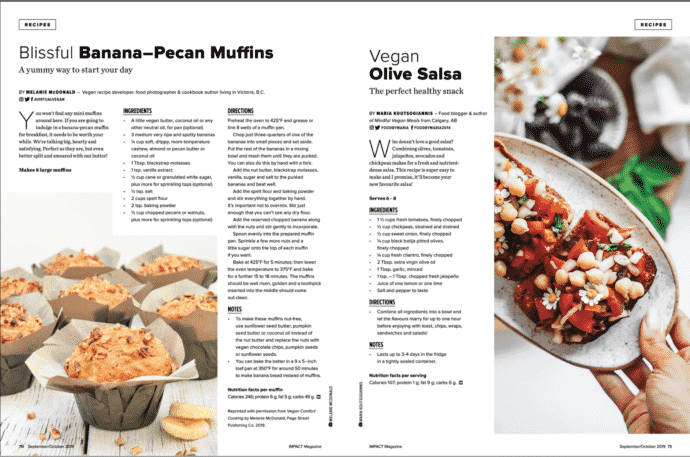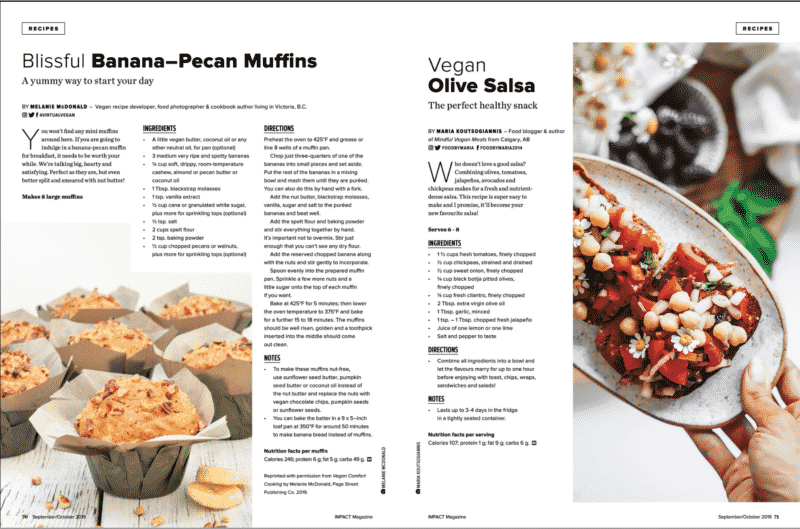 Vegan Food & Living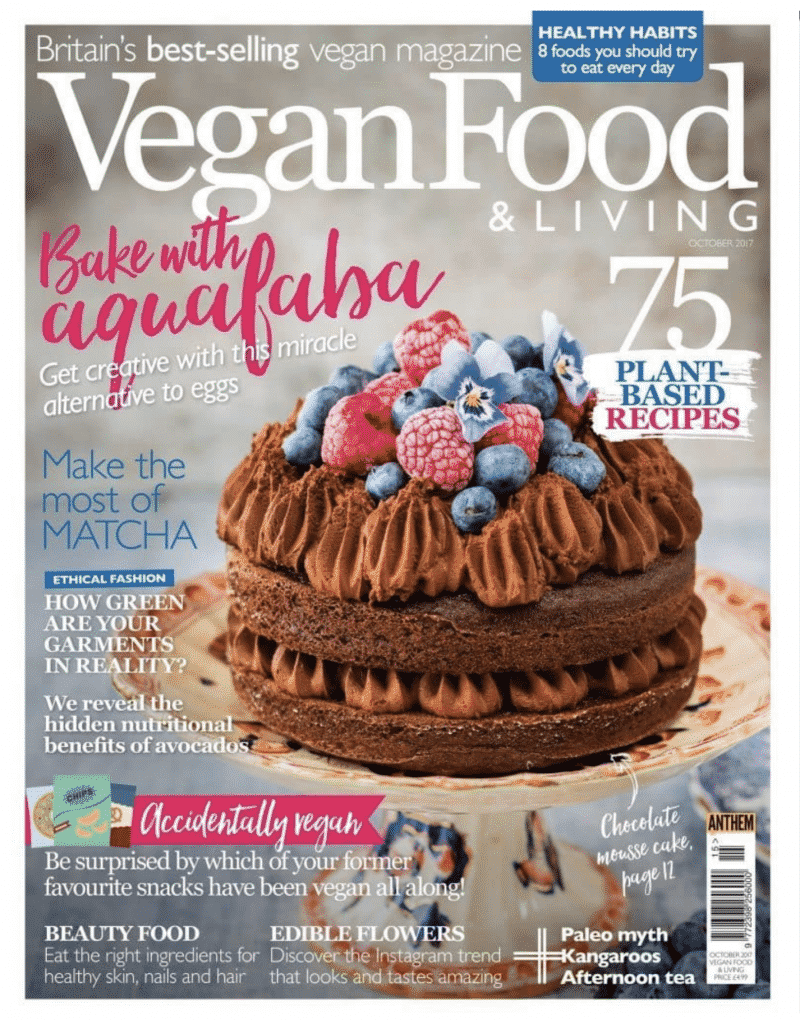 Eat This, Not That!
The 11 Best New Vegan Cookbooks of 2019
Vegan Magazine
Vegan Comfort Cooking: 75 Plant-Based Recipes to Warm Your Soul
Cut Out & Keep
Plymouth Live
This is how to cook the perfect vegan Christmas dinner
Go Solo