Get my brand new recipes AND a FREE e-Cookbook sent straight to your inbox! Simply add your details below:
The e-Cookbook includes 5 brand new recipes that are not on my website or in my cookbook. They are totally exclusive to you as a special thank you for your support.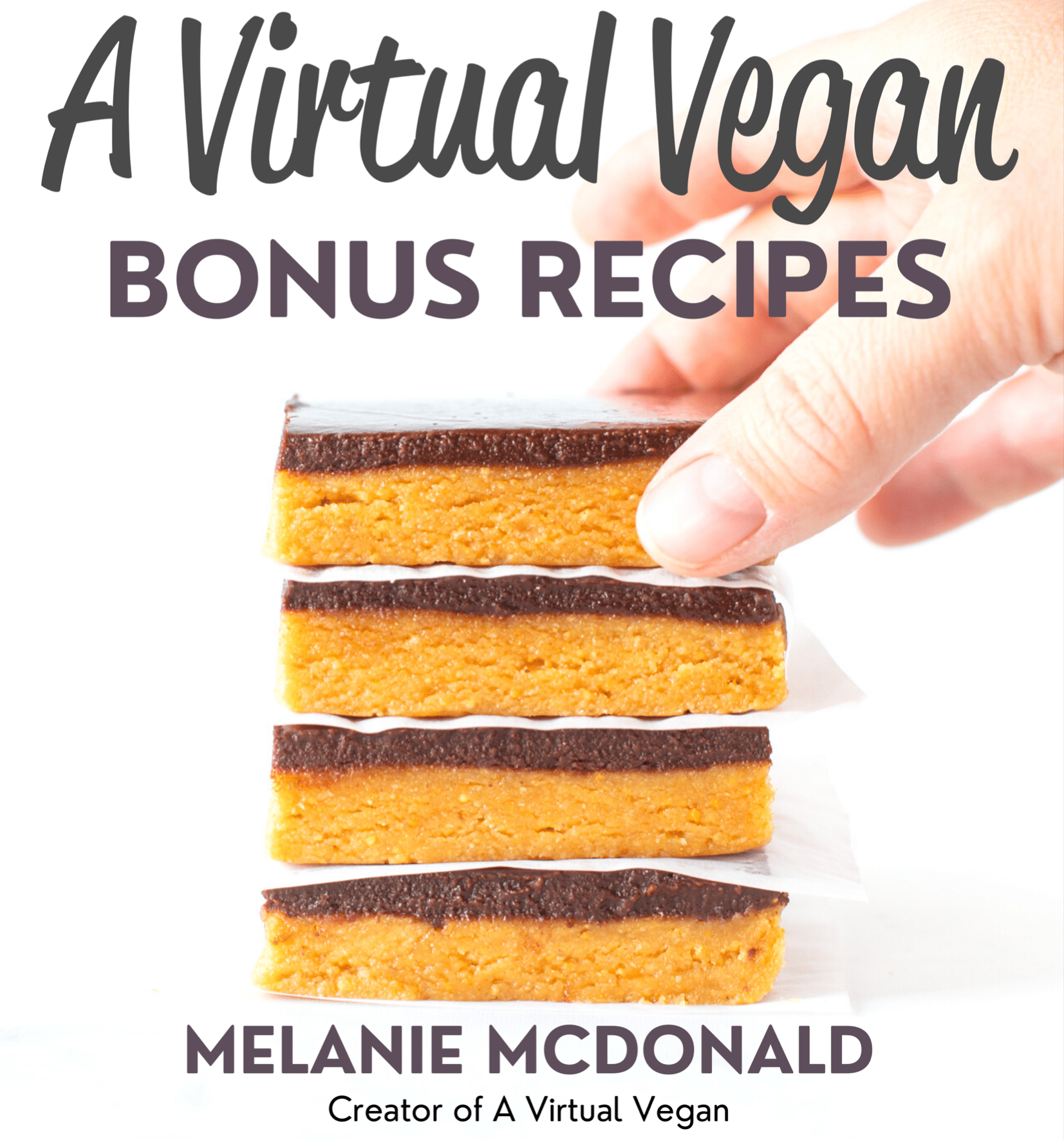 Once signed up, my brand new recipes will land in your inbox as soon as they are published. This means you'll be first to lay eyes on them!
There will be no excessive emails or spam and you can unsubscribe at any time – I promise!