Get my Top 10 most popular recipes all put together into a handy dandy little cookbook for FREE!
Yes, today is your lucky day! I put together this cute, functional and free eCookbook to say thank you to you for being one of the best blog readers on the planet.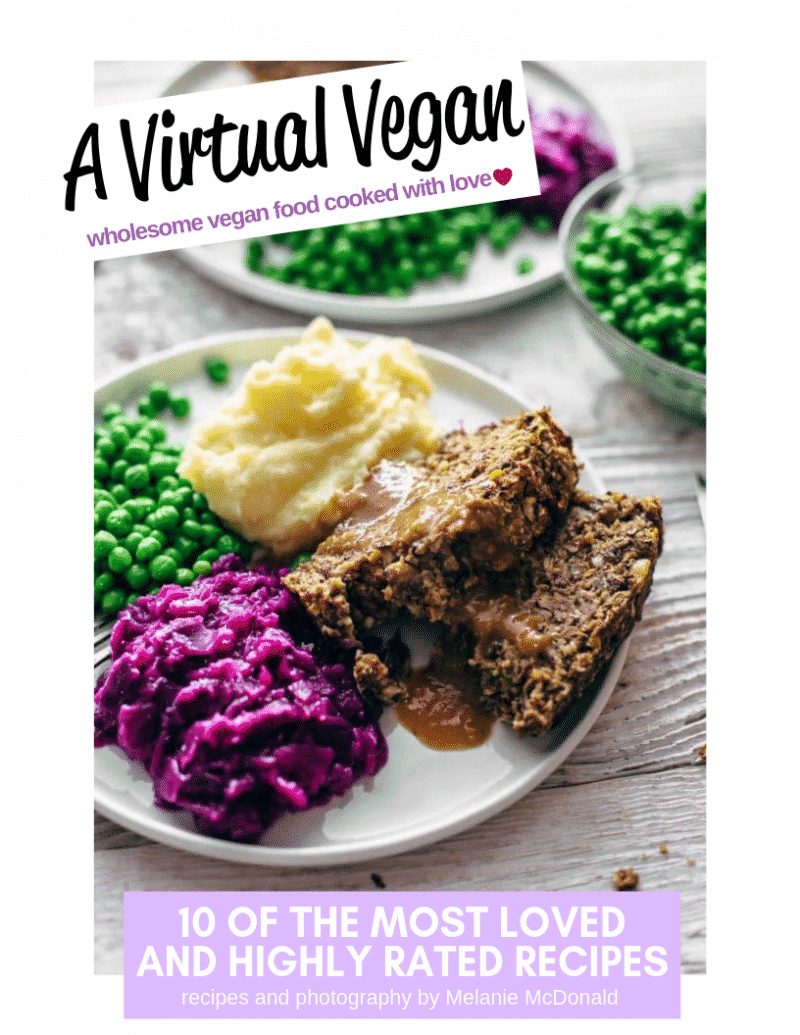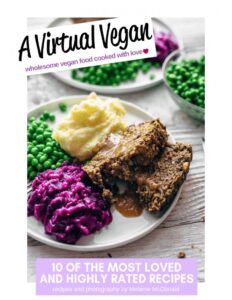 It includes 10 of my most loved and highly rated recipes. You can view it on your phone or tablet, on your desktop, or you can print it out to keep handy in the kitchen.
To get the free eCookbook, simply subscribe to receive email updates. This means that you will get an email straight to your inbox every time I post a new recipe, as well as my monthly catch up newsletter. You'll also be first to hear about any exciting news regarding A Virtual Vegan. There will be no excessive emails or spam – I promise!