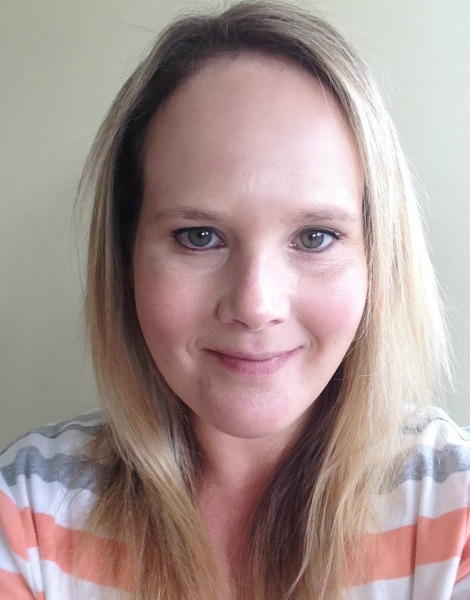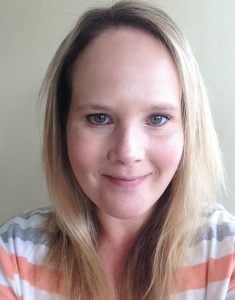 Hi! My name is Melanie McDonald, a.k.a A Virtual Vegan or Mel as I'm known by my friends and family. I am so happy to see you here. ♡
I am the creator of A Virtual Vegan and I am all about sharing amazing vegan recipes that are perfect for sharing with those you love.
With well-tested, quality, flavour packed recipes and clear, step-by-step instructions, my goal is to give you the confidence to cook and bake great tasting vegan food from scratch.
My debut cookbook, Vegan Comfort Cooking, is available to buy in all good book stores and my work has been featured in Buzzfeed, Parade Magazine, BBC, NBC, Food Network, Better Homes and Gardens, Cosmopolitan, Good Housekeeping, Vegan Food and Living, Veg News, MSN, Country Living, Huffington Post and Reader's Digest, amongst others (view my press page here).
One of my favorite things is spending time around the table with good people and good food, especially when that food is totally delicious and homemade.
I started A Virtual Vegan when I became vegan, after moving from Devon in England to Vancouver Island in British Columbia, Canada with my husband and son. Now a few years later, I am seriously thrilled that AVV has grown to the extent it has, and that I am able to share my recipes with you. It makes my day to see your photos and read your comments after you try my recipes. I am still stunned every day, when I see my page views and hear your feedback.
I am incredibly grateful for the support you have shown me and for the amazing response to my recipes.
WHAT YOU'LL FIND ON A VIRTUAL VEGAN
Seriously tasty vegan recipes
Your favourite recipes vegan-ized!
Tried and tested recipes that work. All of my recipes are tested thoroughly multiple times by me and my recipe testers. I write the recipes as accurately as I can with notes regarding substitutions and explanations for things that might not be familiar to everyone.
WHAT YOU WON'T FIND ON A VIRTUAL VEGAN
I will not ever sacrifice taste to make something vegan. If it doesn't taste as good as its non-vegan equivalent then you won't find it here.
I won't sacrifice taste to make something gluten free, oil free or healthy. Any recipes that happen to be gluten free, oil free or healthy will still taste amazing!
You will not find food that looks good in the photos but tastes awful.
---
If this is your first time visiting A Virtual Vegan, I would recommend checking out my recipe index to see what recipes take your fancy, then come visit me on social media. You can find me on Facebook, Twitter, Instagram or Pinterest, I am @avirtualvegan on them all.
I would love it if you could leave your feedback in the comments section under my recipes. I respond to as many of them as I can.
If a brand collaboration is something you are interested in then please see my Work With Me page.
You can see a list of Frequently Asked Questions here.
For anything else, please feel free to email me on mel@avirtualvegan.com.