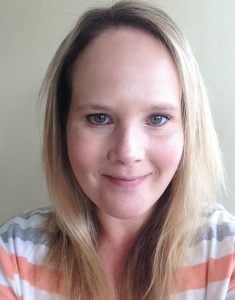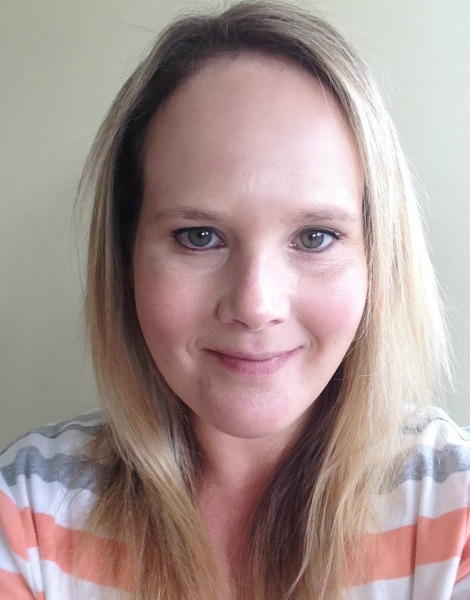 I am Mel and I am from Devon in England but have been living in Victoria, Canada for the past few years.
I am the founder, recipe creator, writer, photographer and editor of A Virtual Vegan. I am absolutely obsessed with food and cooking and love nothing more than spending hours in the kitchen creating amazing recipes.
I like to cook delicious, healthy and wholesome vegan food with mainly natural whole foods ingredients.  I created A Virtual Vegan to document and share the recipes I create on my plant-based journey and to show that with a little imagination, vegans can eat exciting, delicious food!
A Virtual Vegan was originally meant as a resource for me, my family and friends. I honestly did not expect anyone else to read it and I am still stunned every day, when I see my page views and read your feedback. I am incredibly grateful for the support you have shown me and for the amazing response to my recipes.
If you would like to receive my new recipes straight to your inbox as soon as they are published, you can join my mailing list here.
Thank you so much for reading!

The four most popular recipes on A Virtual Vegan are:
Never Miss A Recipe – Join my mailing list today!