Hi there and welcome! My name is Melanie McDonald, a.k.a A Virtual Vegan, but you can call me Mel! I am so happy to see you here. ♡
I am the creator, voice and author behind A Virtual Vegan and best-selling cookbook Vegan Comfort Cooking.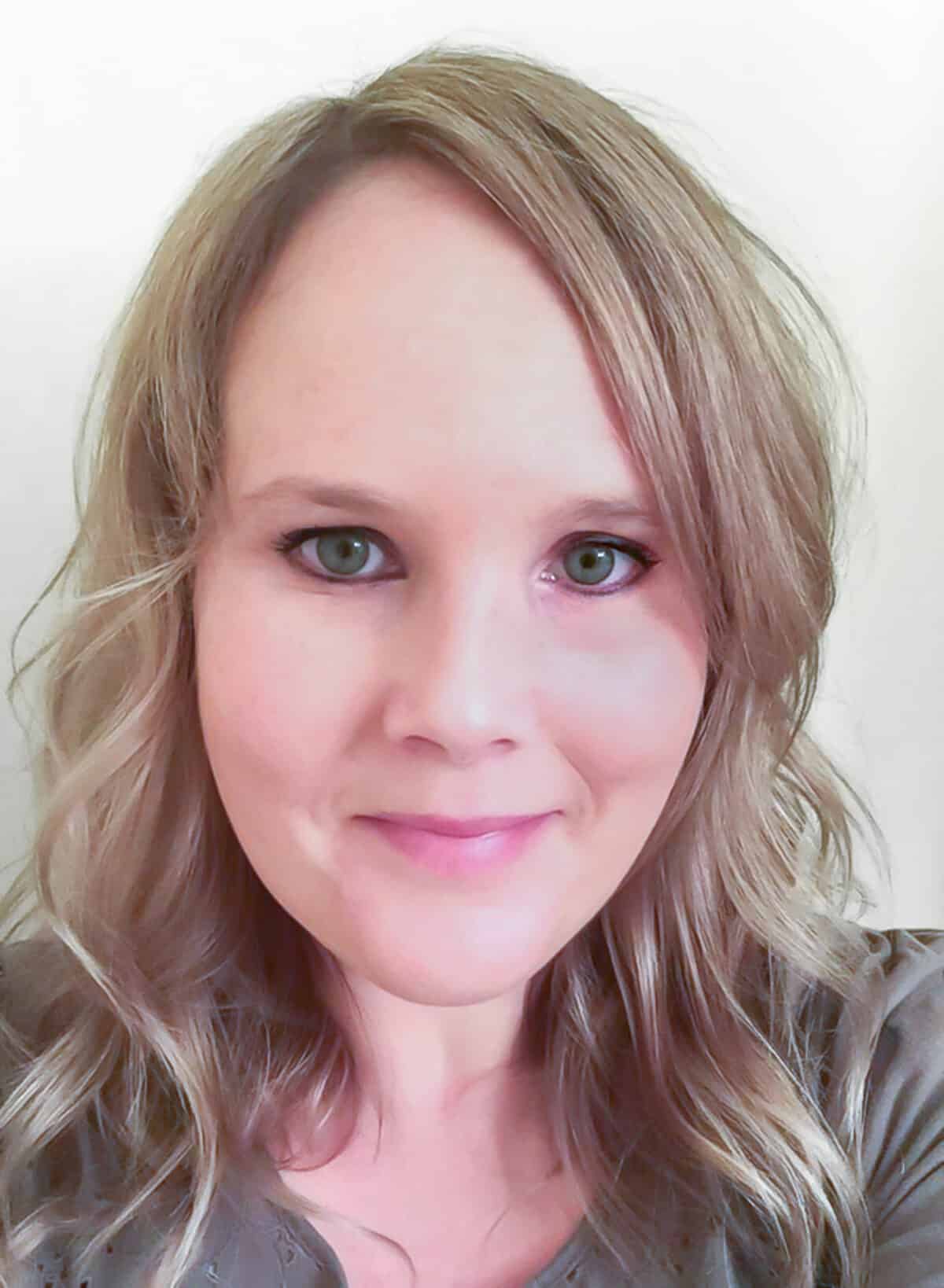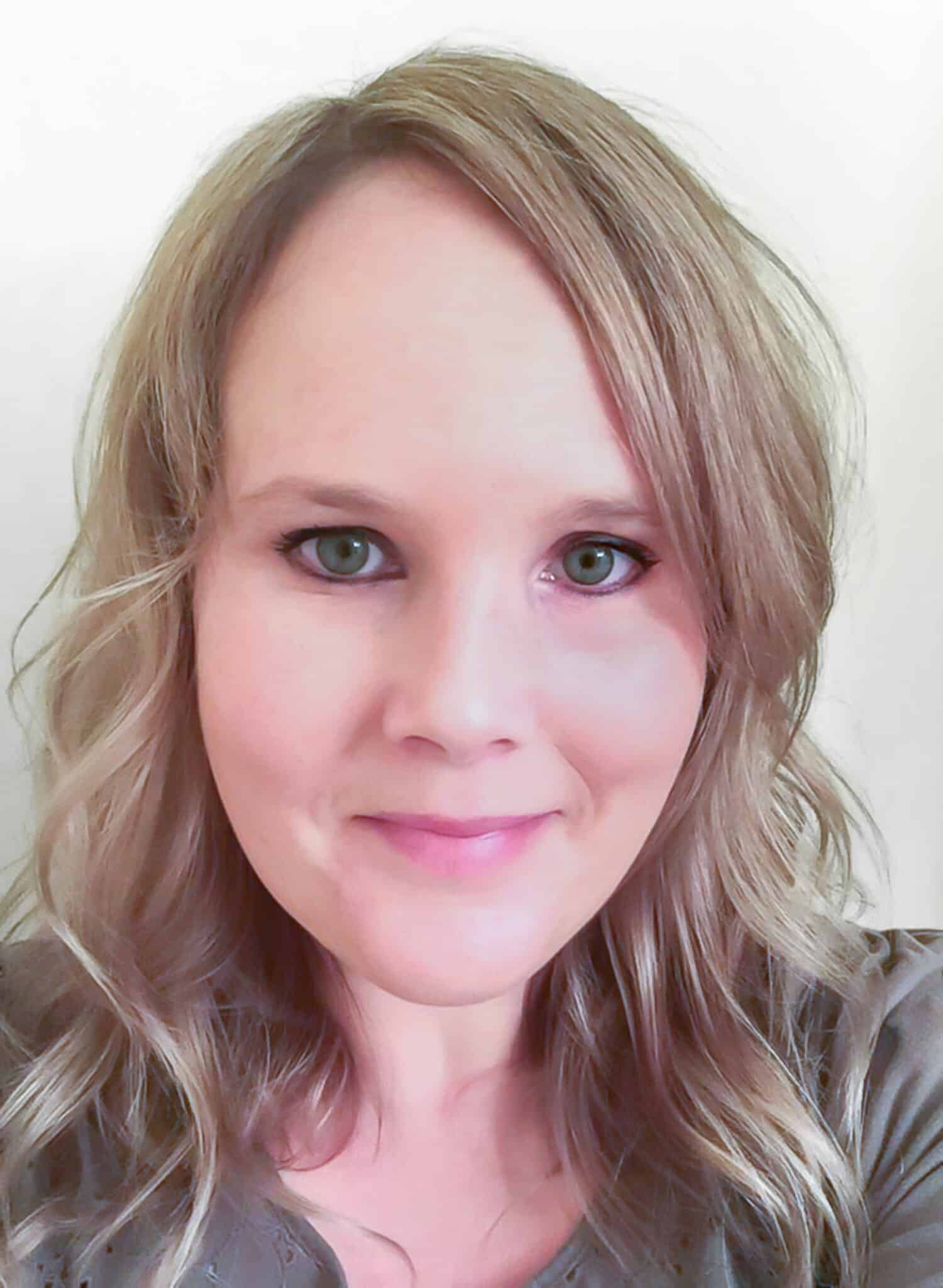 I started A Virtual Vegan when I became vegan, after moving from Devon in England to Vancouver Island in British Columbia, Canada with my husband and son.
What started as a hobby has grown into a full blown business that reaches millions of people every year and my work has been featured in publications such as Buzzfeed, Parade Magazine, BBC, NBC and Food Network amongst others.
I've also had the wonderful opportunity to publish a cookbook called Vegan Comfort Cooking and the response to it has been amazing. You can find more details about it on my cookbook page. In essence though, you'll find plenty of amazingly tasty, stick to your ribs comfort cooking that will leave you and your family feeling totally satisfied.
I am seriously thrilled that AVV has grown to the extent it has, and that I am able to share my recipes with you. After years of doing this, I am still stunned when I see how many of you visit my website and use my cookbook every day. It makes me so happy to see your photos and comments after you try my recipes and I am incredibly grateful for your support.
About my recipes
It should come as no surprise to hear that I love food. If I'm not eating it I'm thinking about it, and one of my favorite things is spending time either in my kitchen cooking, or around the table with good people and good food, especially when that food is totally delicious and homemade.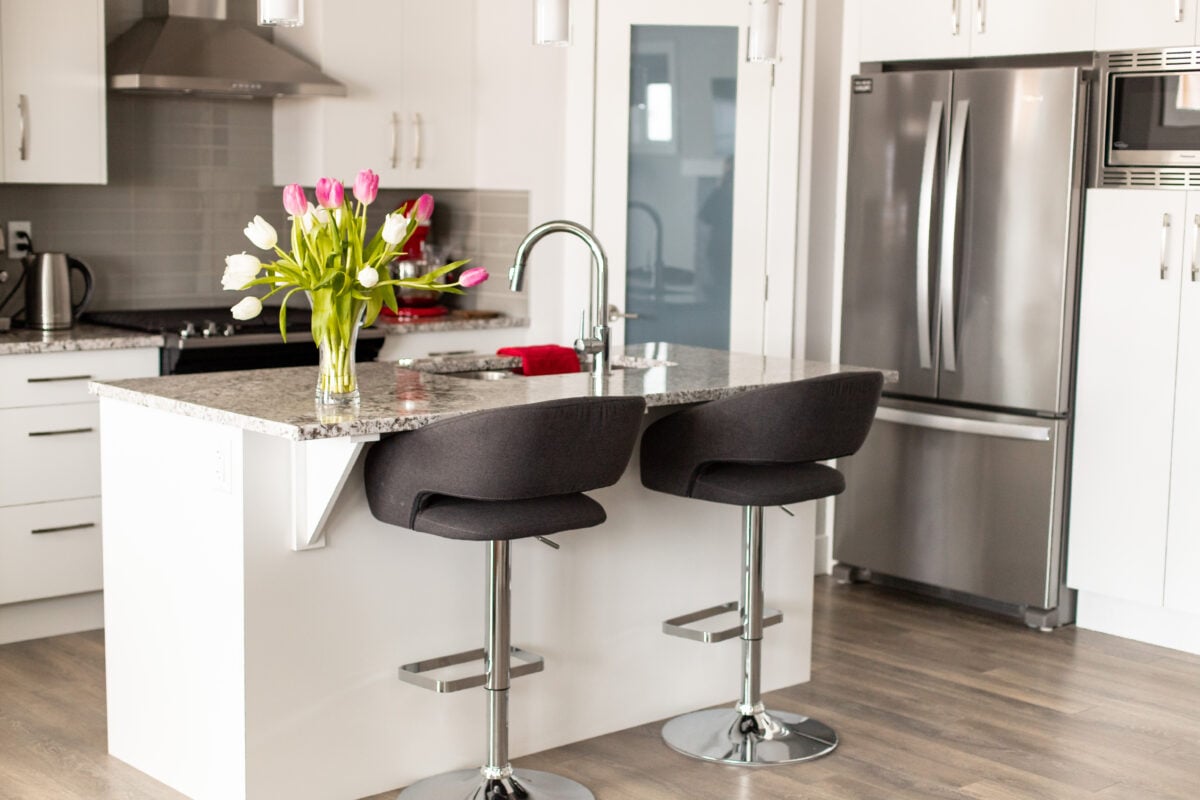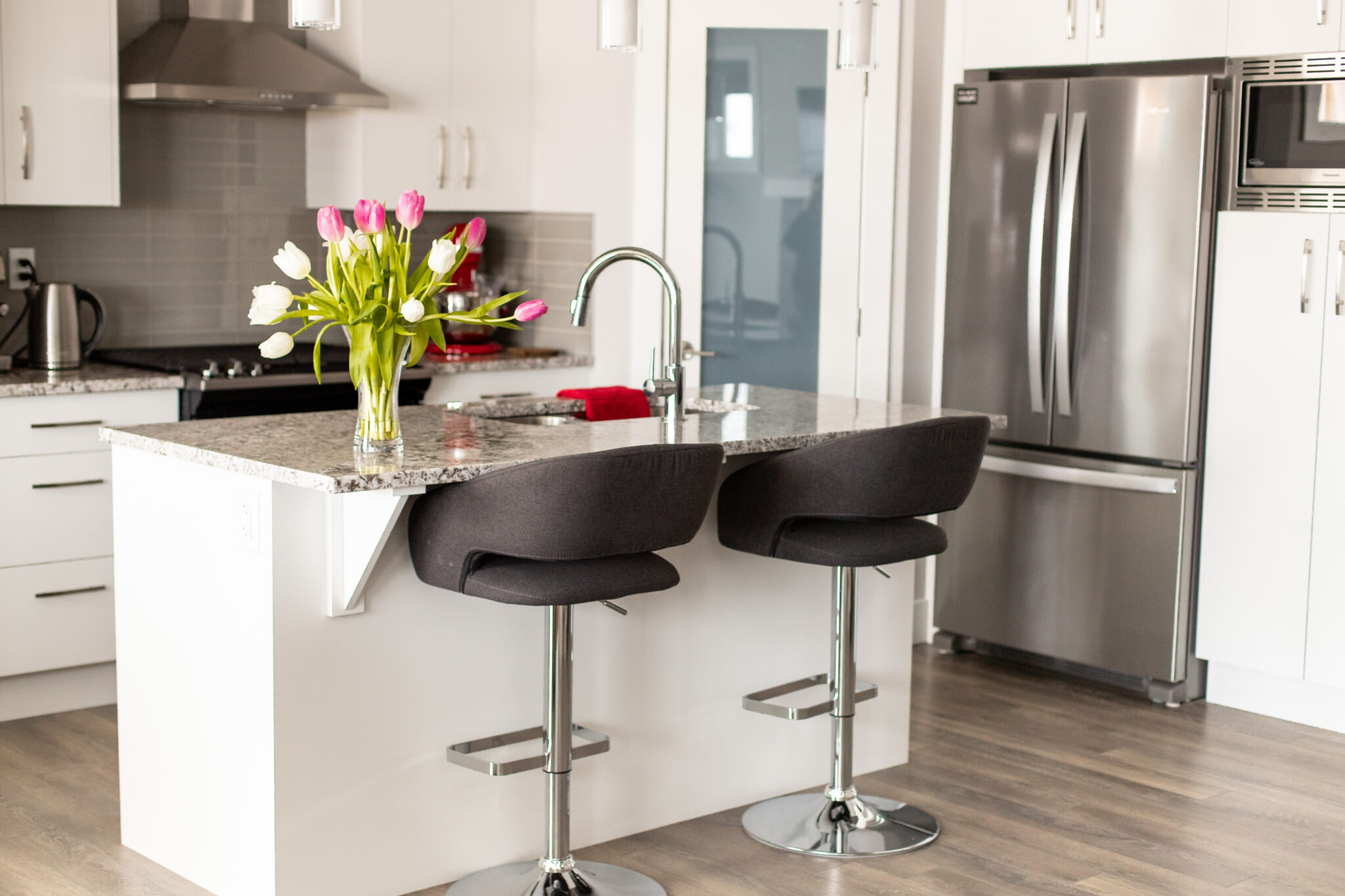 I have always loved to cook and experiment in the kitchen and through A Virtual Vegan I develop and share the vegan recipes that my family and I love to eat. Namely vegan comfort food!
Wondering what you'll find here? The answer is seriously tasty vegan recipes that everyone will love, vegan or not.
My recipes are well-tested, very reliable, with an emphasis on flavour. With each one you will find clear, step-by-step instructions so you can get the very best results. I write the recipes as accurately as I can with notes regarding substitutions and explanations for things that might not be familiar to everyone.
My goal is to give you the confidence to cook your own great tasting vegan food from scratch.
Every recipe has a star rating so you can see exactly how popular it is before you give it a try, and you can read reader feedback about the recipe at the bottom of each page.
Here are my 4 most popular recipes:
Let's connect!
If this is your first time visiting A Virtual Vegan, I highly recommend visiting my recipe index to see what recipes take your fancy and subscribe to my email so you never miss any of my recipes.
Then go see what I keep in my vegan pantry and check out my vegan kitchenware essentials, before following me on social media. You can find me on Facebook, Twitter, Instagram or Pinterest, I am @avirtualvegan on them all. Into merch? Check out my AVV merch store!
Once you've made a recipe, I would love it if you could leave a rating and your feedback in the comments section which you can find directly under the recipe card. I respond to as many as I can, and it helps other people who are visiting and considering making the recipe too.
You can share your remakes on Instagram too. Tag @avirtualvegan and if you can use the hashtag #avirtualvegan as well that's even better. I get a lot of notifications and sometimes miss them. The hashtag ensures I will be able to find your post later!
If a brand collaboration is something you are interested in then please see my Work With Me page.
For anything else, please feel free to email me on mel@avirtualvegan.com. I love to hear your feedback and suggestions!