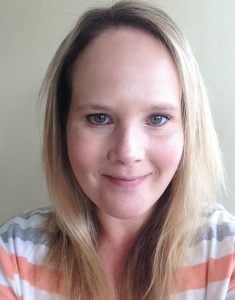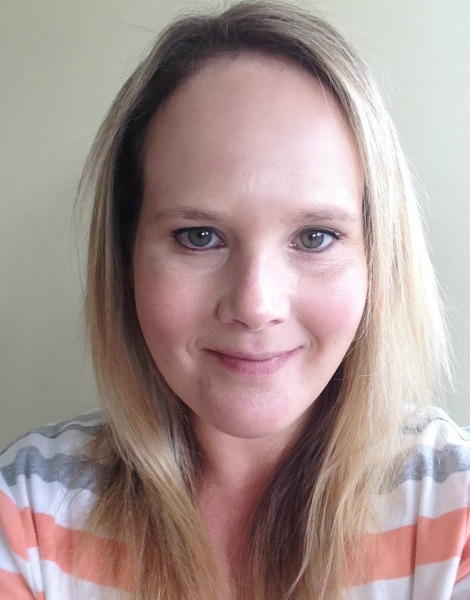 Hi!  My name is Mel, a.k.a A Virtual Vegan and I am so happy to see you here. ♡
I am the creator of A Virtual Vegan and I am all about sharing amazing vegan recipes that are absolutely full of flavour and perfect for sharing with those you love.
I create and rigorously test all of the recipes here, do all of the food-styling, take all of the photos as well as maintain the web-site.
One of my favorite things is spending time around the table with good people and good food, especially when that food is totally delicious and homemade.
 I started this blog as a hobby in 2015. I moved from the UK to the West Coast of Canada with my husband and son, leaving the rest of our family and our friends behind. I missed cooking for them all terribly so decided to build a website where I could share my recipes with them from afar.
Now a couple of years later, I am seriously thrilled that it has grown to the extent it has, and that I am now able to share my recipes with you too. It makes my day to see your photos and read your comments after you try my recipes. I am still stunned every day, when I see my page views and hear your feedback. I am incredibly grateful for the support you have shown me and for the amazing response to my recipes.
The four most popular recipes on A Virtual Vegan are:
Some of my personal favourite recipes are:
If this is your first time visiting A Virtual Vegan, I would recommend checking out my recipe index to see what recipes take your fancy, then come visit me on social media. You can find me on Facebook, Twitter, Instagram or Pinterest, I am @avirtualvegan on them all.
I would love it if you could leave your feedback in the comments section under my recipes. I respond to as many of them as I can.
If a brand collaboration is something you are interested in then please see my Work With Me page.
For anything else you can email me on [email protected]
If you would like to receive my new recipes straight to your inbox as soon as they are published, you can join my mailing list via the form at the end of this page or here . I promise never to spam you and you will only receive 2 emails a week at the most.
Thank you again for visiting and I look forward to seeing you around!
JOIN MY MAILING LIST