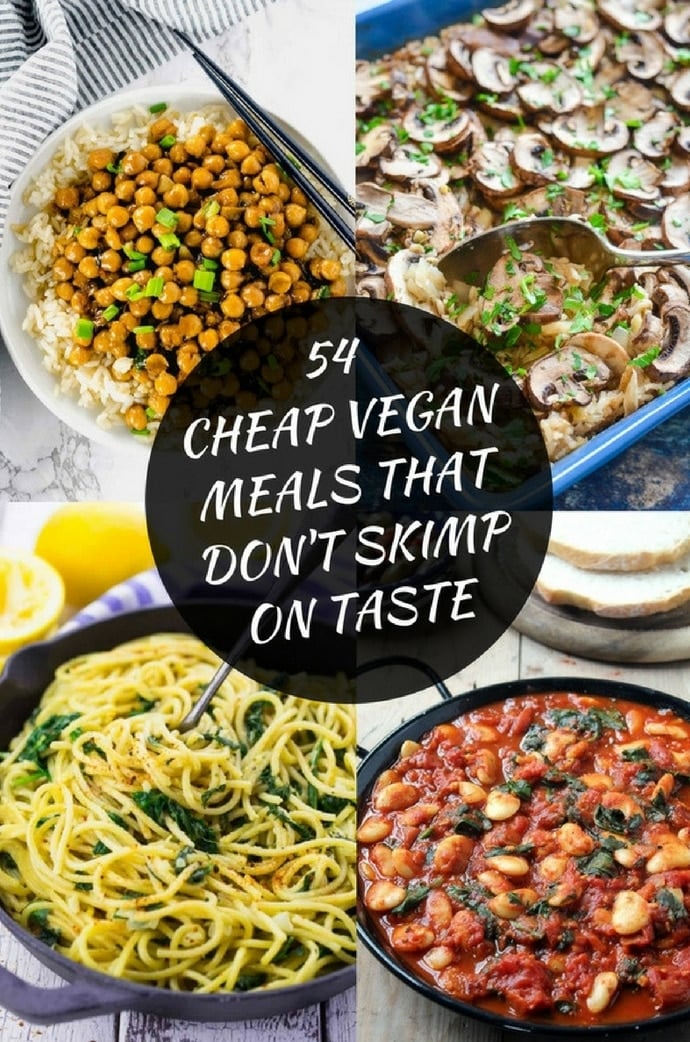 Feeding a family on a tight budget isn't easy, but what a lot of people don't realize is that common vegan staples like beans, legumes, grains, potatoes, pasta, rice, oats, flour, seasonal fruits and vegetables are some of the cheapest foods available at the grocery store.
Stretching your dollars becomes a lot easier when you build your meals around these budget-friendly and healthy ingredients.
With this in mind, I have put together a collection of cheap vegan meals for my latest Community Table post, that will help keep your wallet and your taste buds happy.
Head on over to check it out by clicking this link ????54 Cheap Vegan Meals That Don't Skimp On Taste