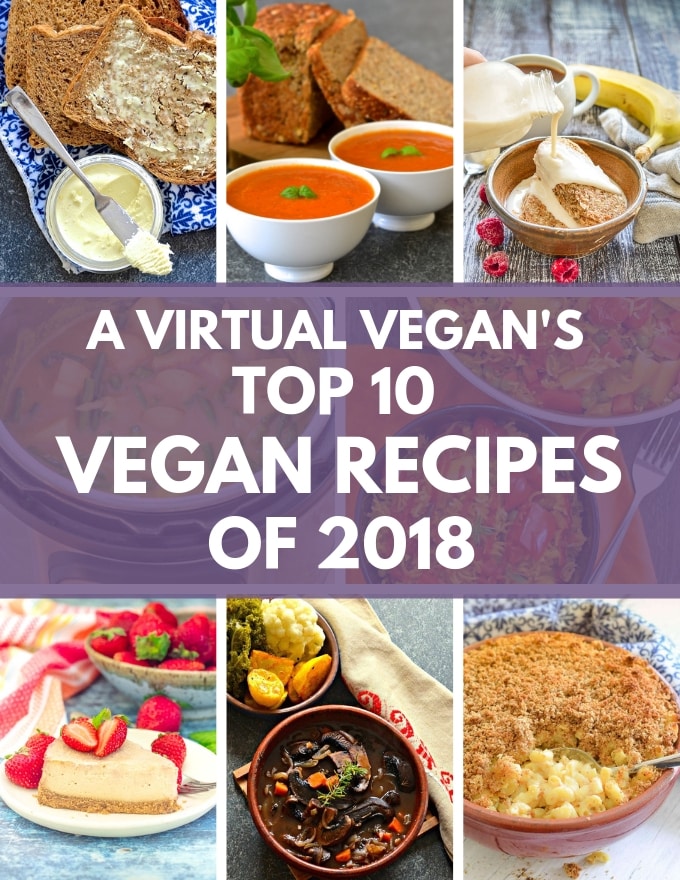 As we wrap this year up, I thought it would be fun to look back on A Virtual Vegan's 10 Best Vegan Recipes of 2018.
I've made it a bit of a tradition and if you want to, you can look back at the top 10 vegan recipes for 2016 and 2017 too.
2018 has been a fantastic year for A Virtual Vegan. It's the year I got a cookbook deal!
I still can't quite believe it.
On top of that, despite me not having my focus on my website for much of the year because of my book, it has seen massive growth, and I look forward to making 2019 even bigger and better!
Until then though, let's get to it, and see what the 10 Best Vegan Recipes from A Virtual Vegan were in 2018, as reported by Google Analytics. These are the 10 recipes that got visited the most, shared the most, made the most and reviewed the most.
Count down with me in reverse order to see which recipe claimed the Number 1 spot!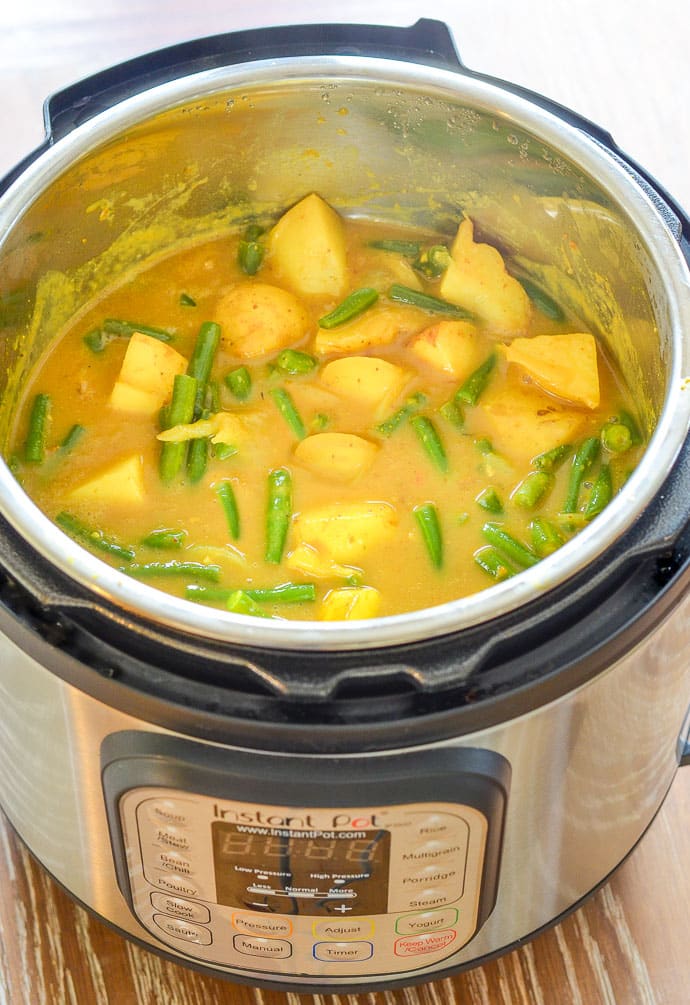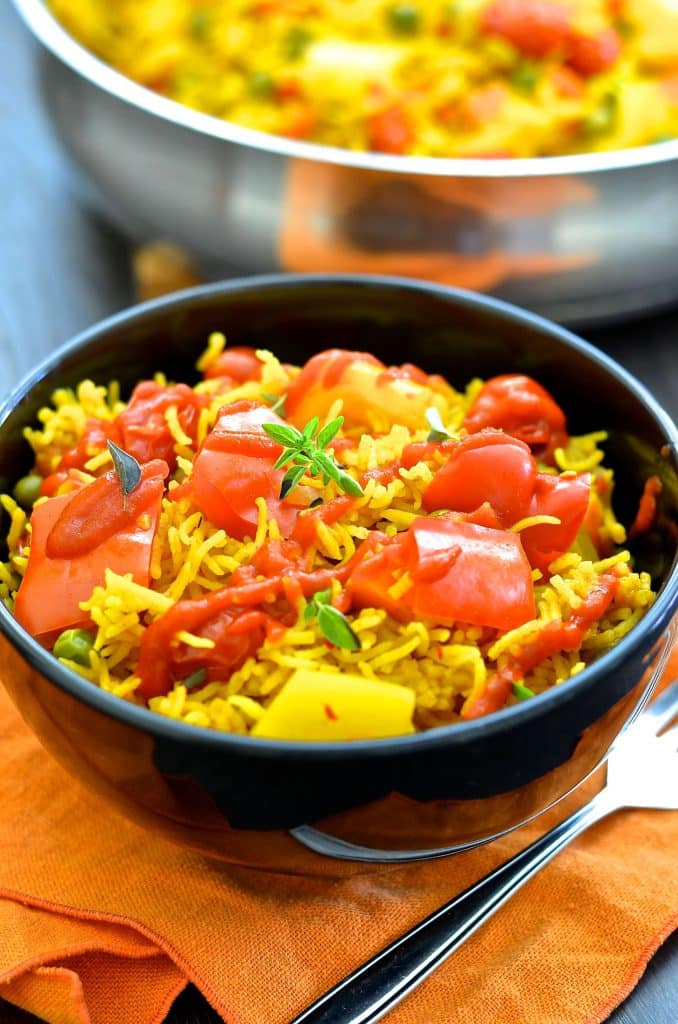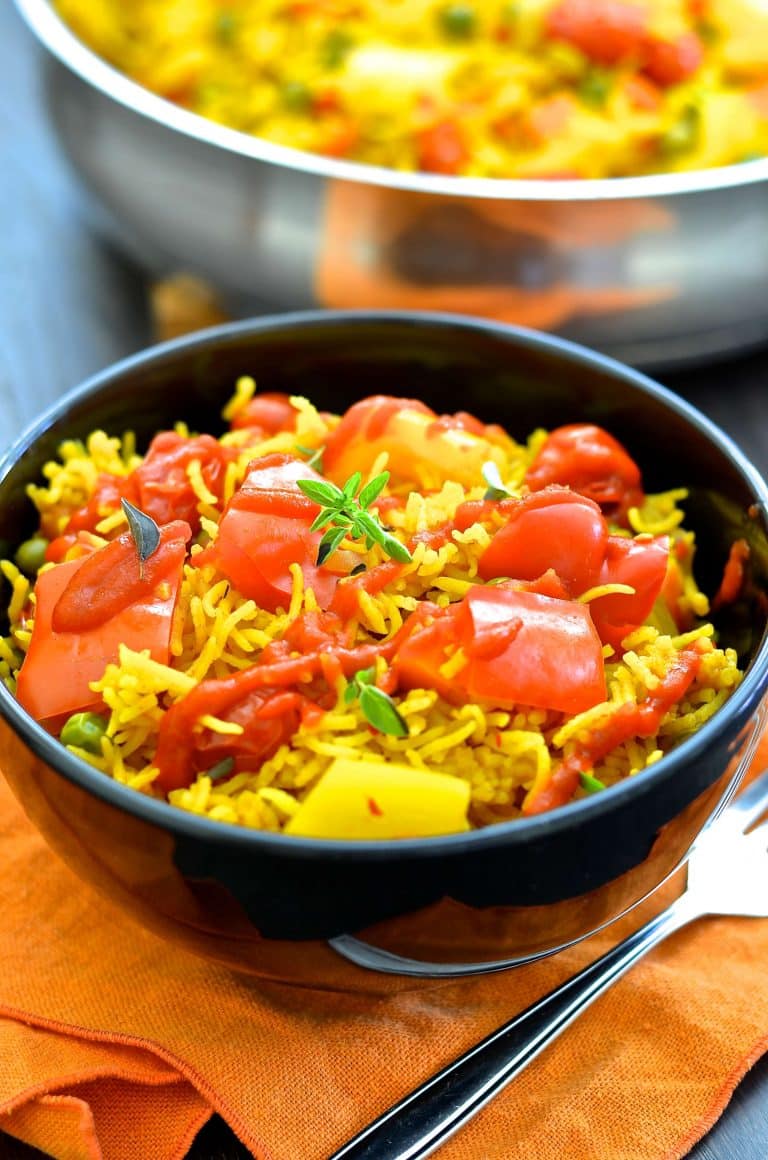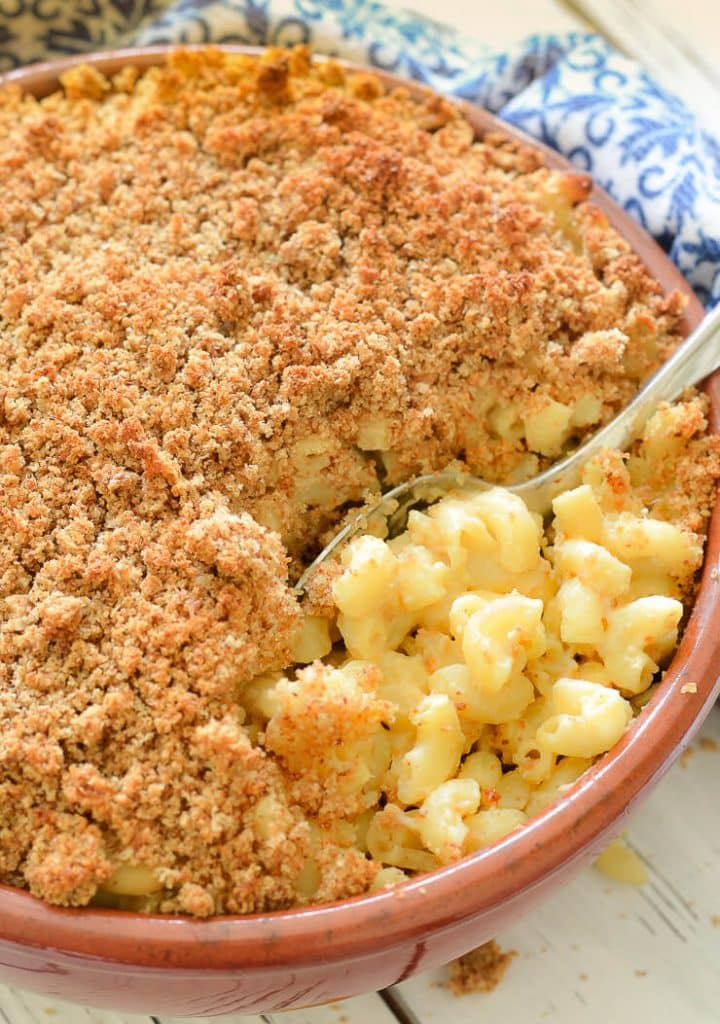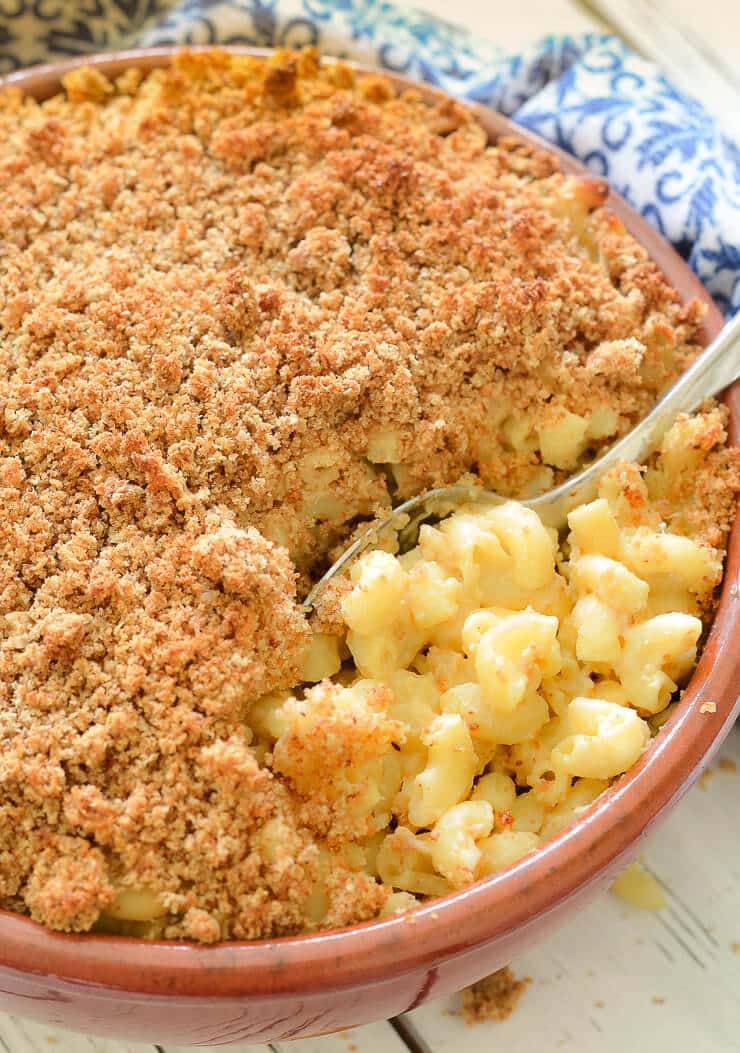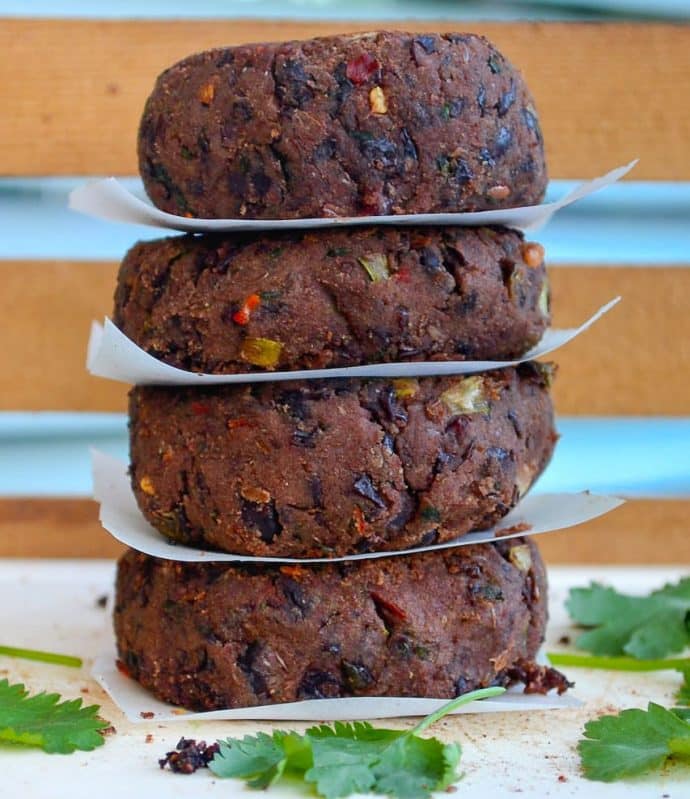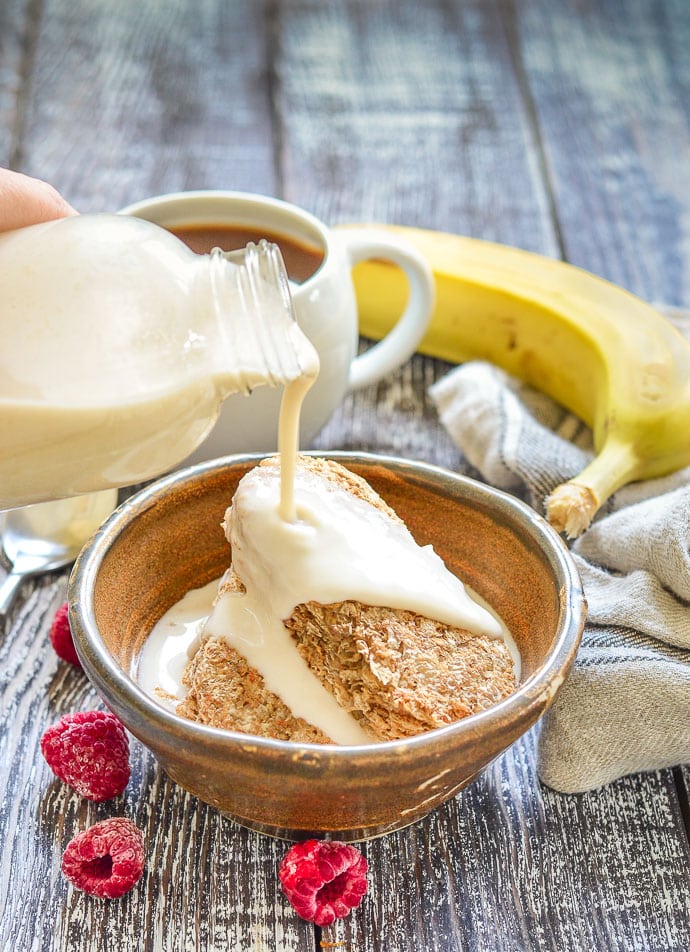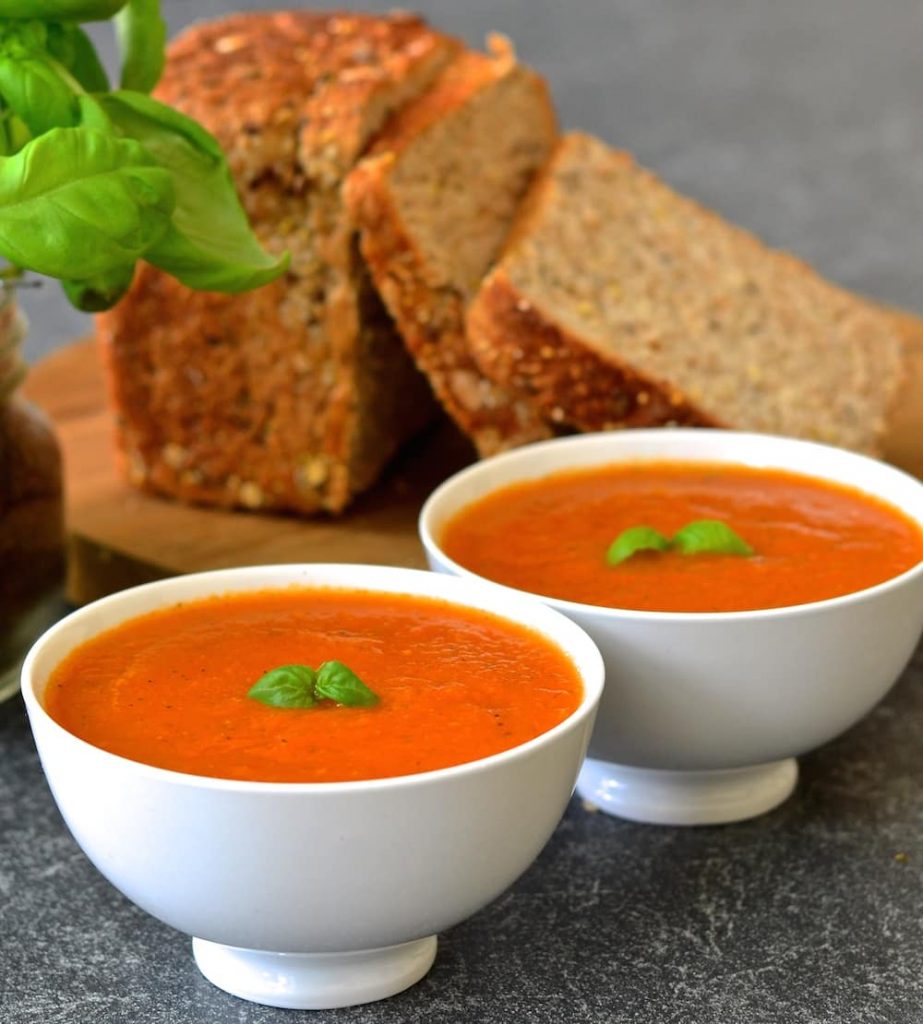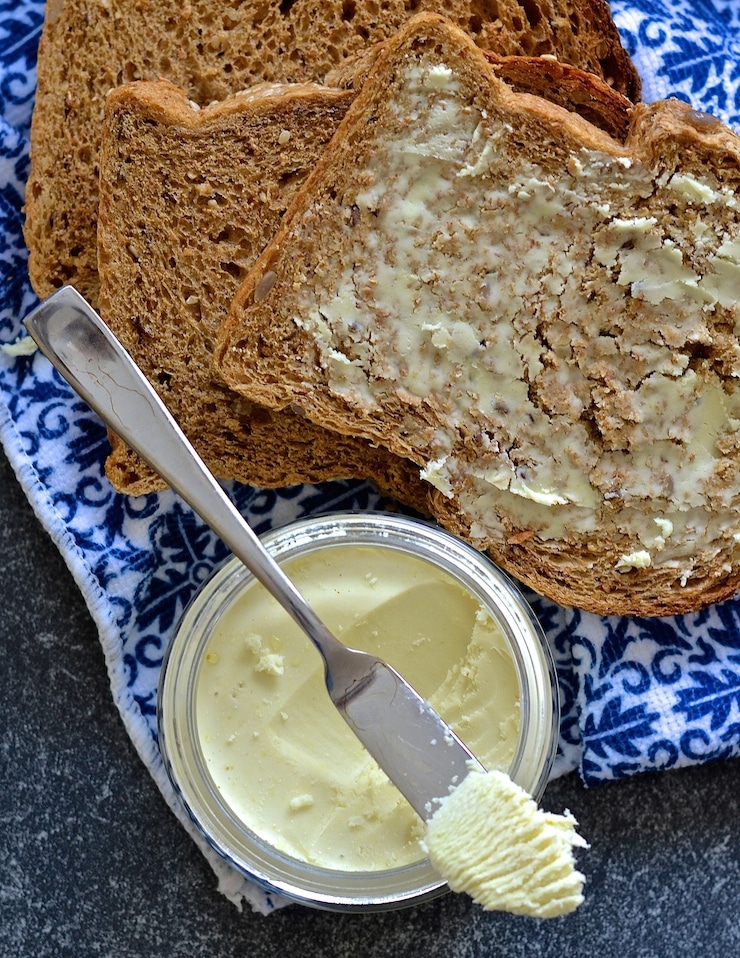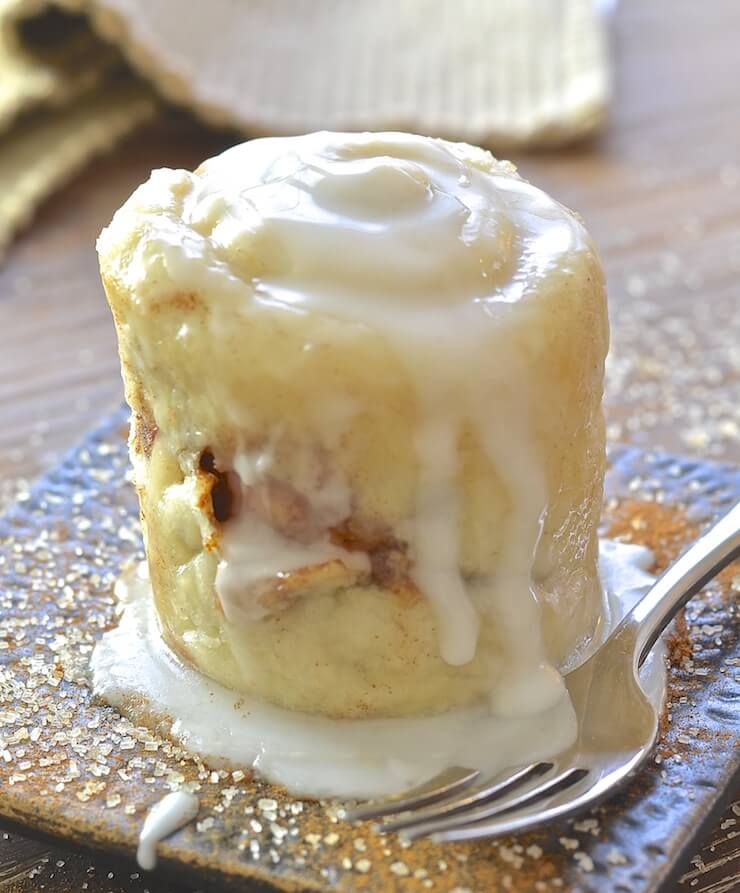 This 10 Best Vegan Recipes post wraps up 2018 nicely. What an amazing year!
Thank you so much for being a part of this journey, and for making AVV a part of your lives.
Now I can't wait for 2019. I will be sharing lots of new vegan recipes throughout the year, and we will be seeing my cookbook hit the bookstore shelves in May!
Let me know in the comments what your favourite recipe of 2018 is. I would love to know!
Happy New Year!