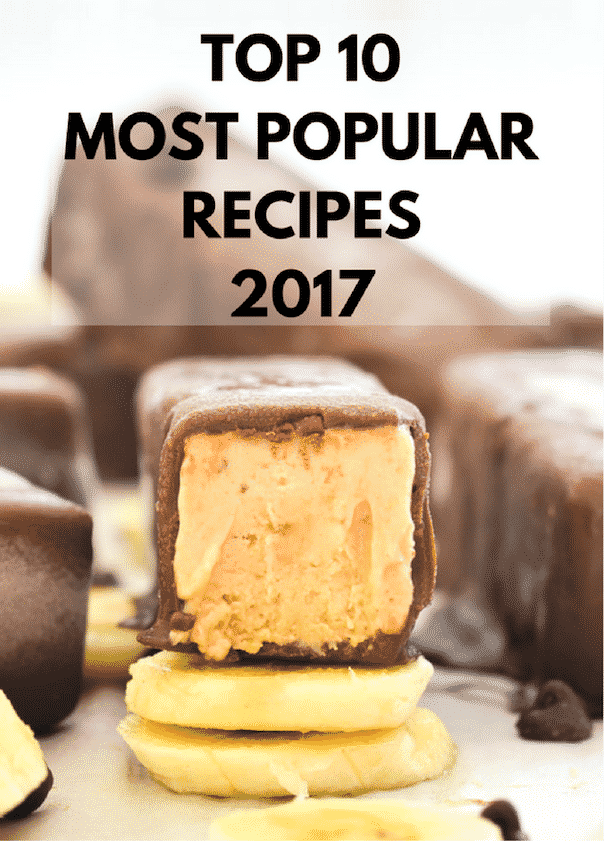 Christmas has been and gone and 2018 is literally just around the corner. How exactly did that happen?
It has been a fantastic year for A Virtual Vegan, with growth of over 350%.
I mean, woah....That is just staggering.
Thank you from the very bottom of my heart for making AVV a part of your lives. It really would be nothing without you! Your support means everything and I look forward to us making 2018 even bigger and better together.
This Top 10 Vegan Recipes wraps up 2017 quite nicely and I will be back in 2018, churning out more of the tastiest vegan recipes imaginable.
And talking of tasty, here they are! The Top 10 Vegan Recipes of 2017.
Count down with me to see which recipe claimed the Number 1 spot!
(See the Top 10 Vegan Recipes from 2016 here).