Another year has come and (almost) gone and I thought it would be fun to see which were the top 10 recipes on A Virtual Vegan in 2016. It has certainly been a great year with lots of tasty recipes and I have seen AVV grow before my very eyes. I am so excited to see what 2017 has to offer!
I used Google Analytics to come up with the 10 most popular vegan recipes according to page views. Count down with me to see which recipe claimed the Number 1 spot!
OK are you all ready? These are The Top Ten A Virtual Vegan recipes for 2016:
(Complete with 'the boob in the spoon' picture which ended up blowing up all over Facebook when a few of you noticed it! I had absolutely no idea what caused it (no I was not photographing naked ☺️), but after seeing it again and again in other photos, I finally discovered that it was the reflection of the overhead light pendant!)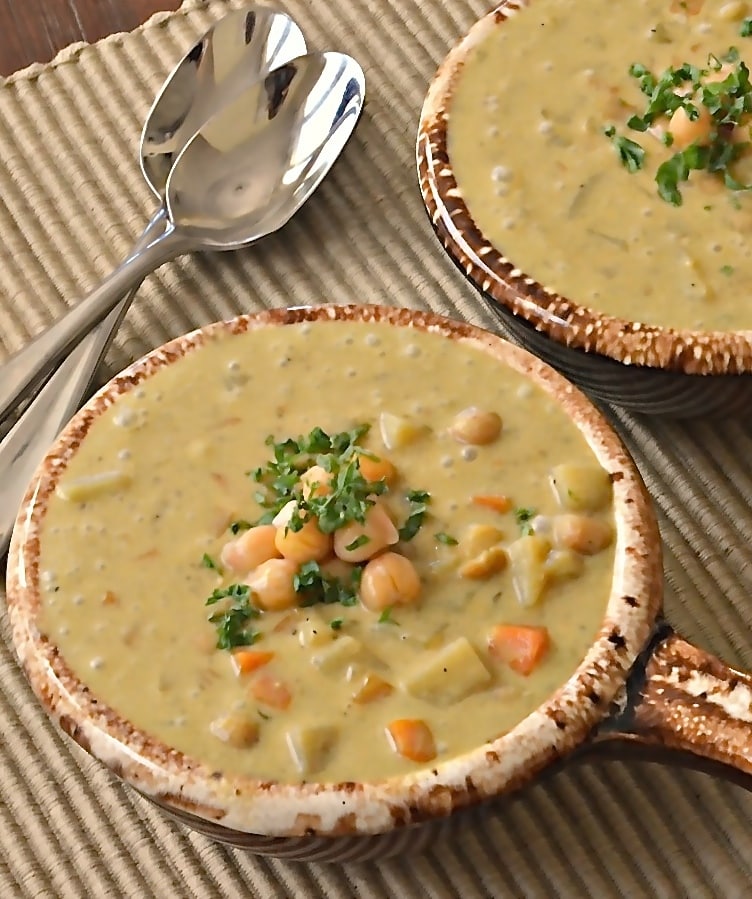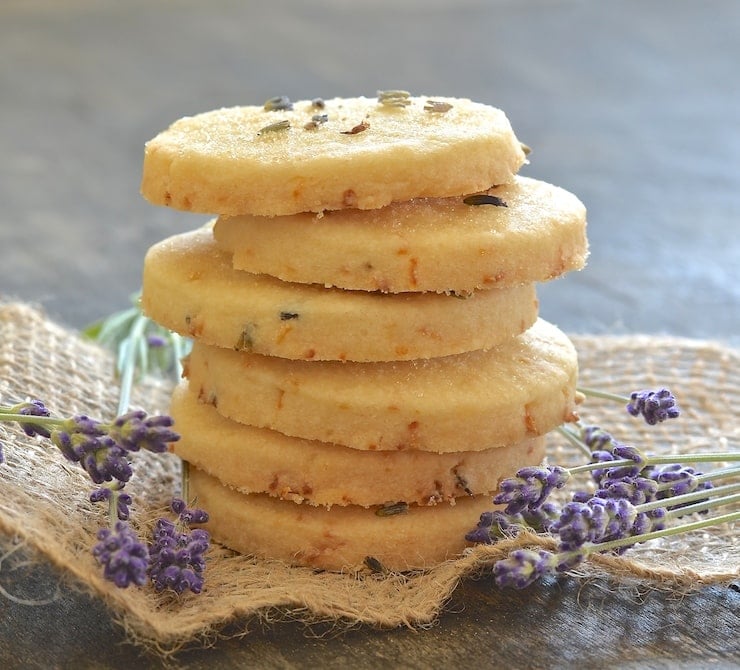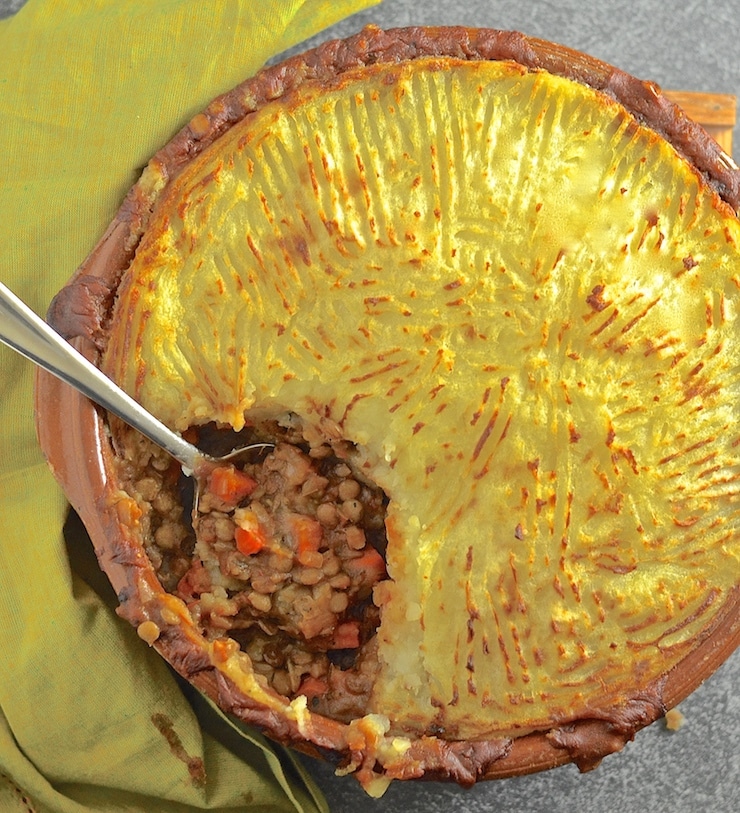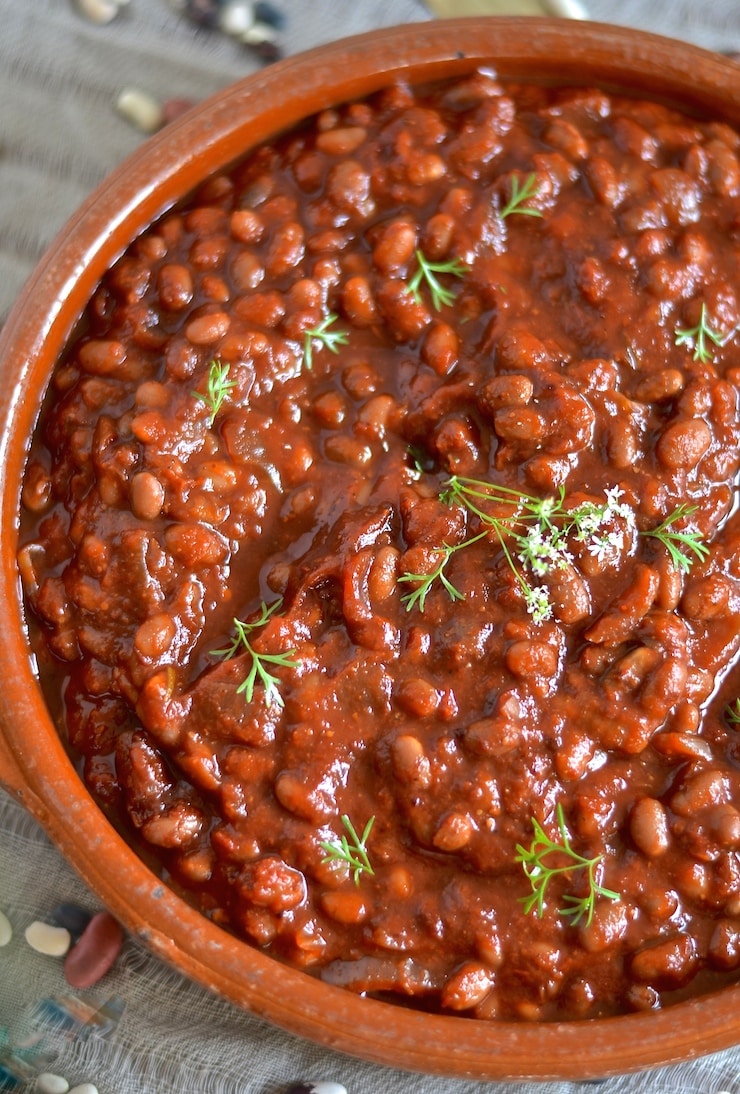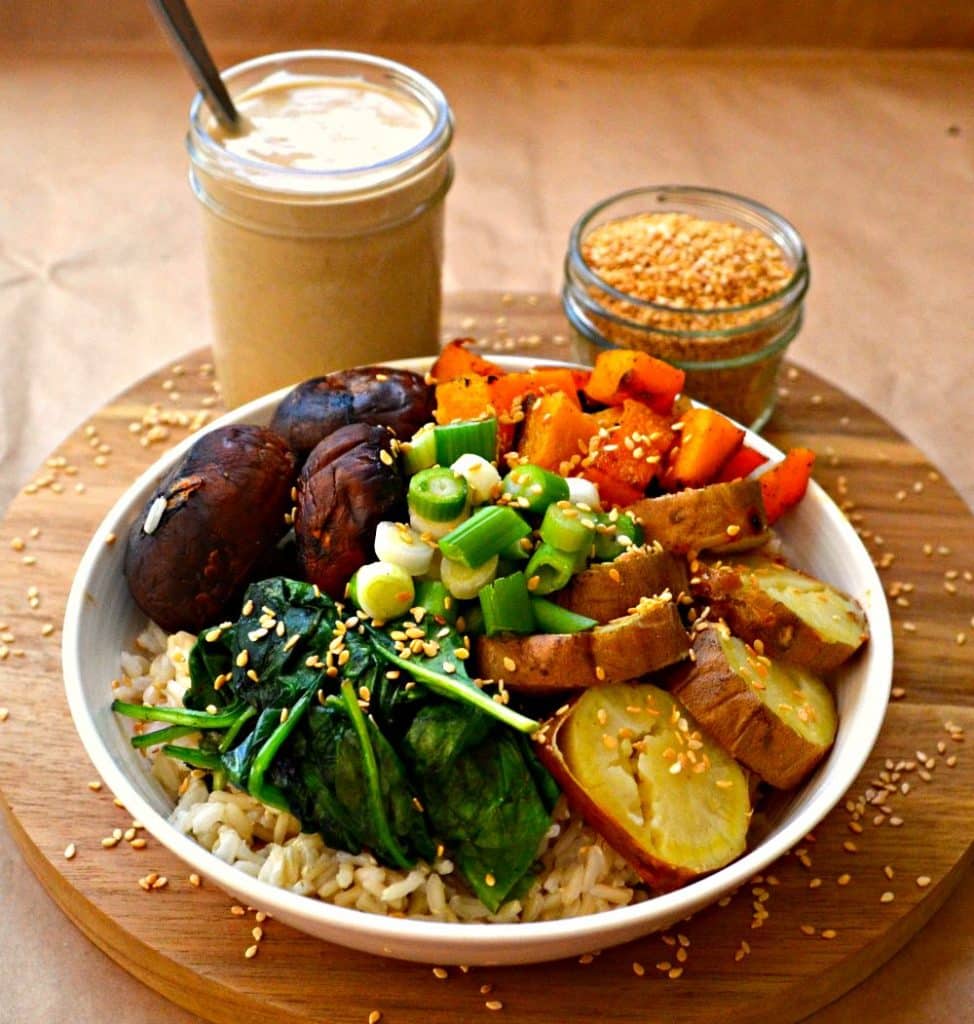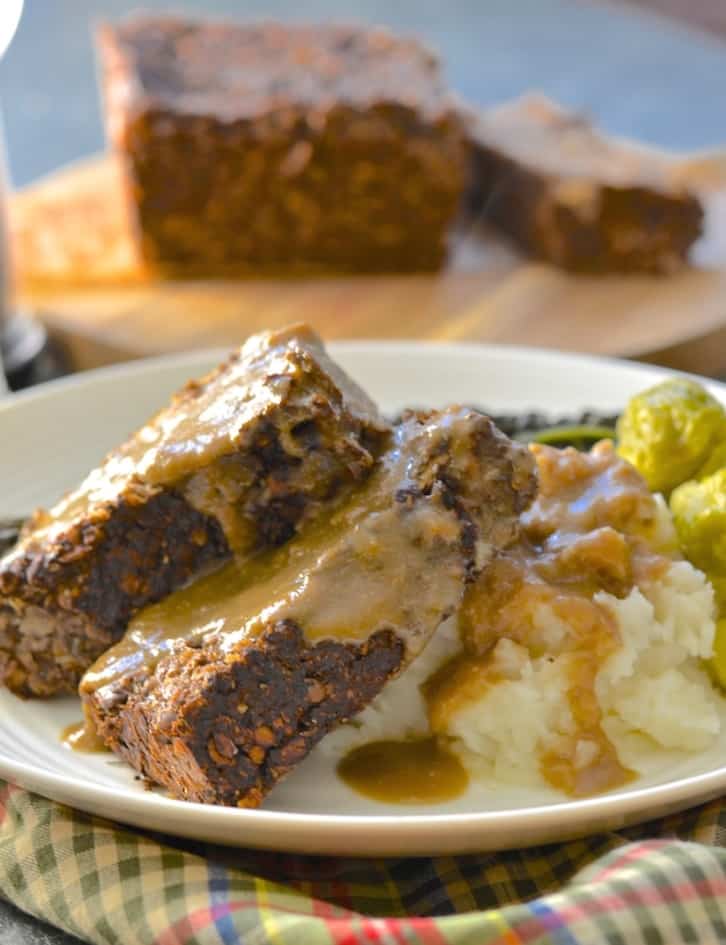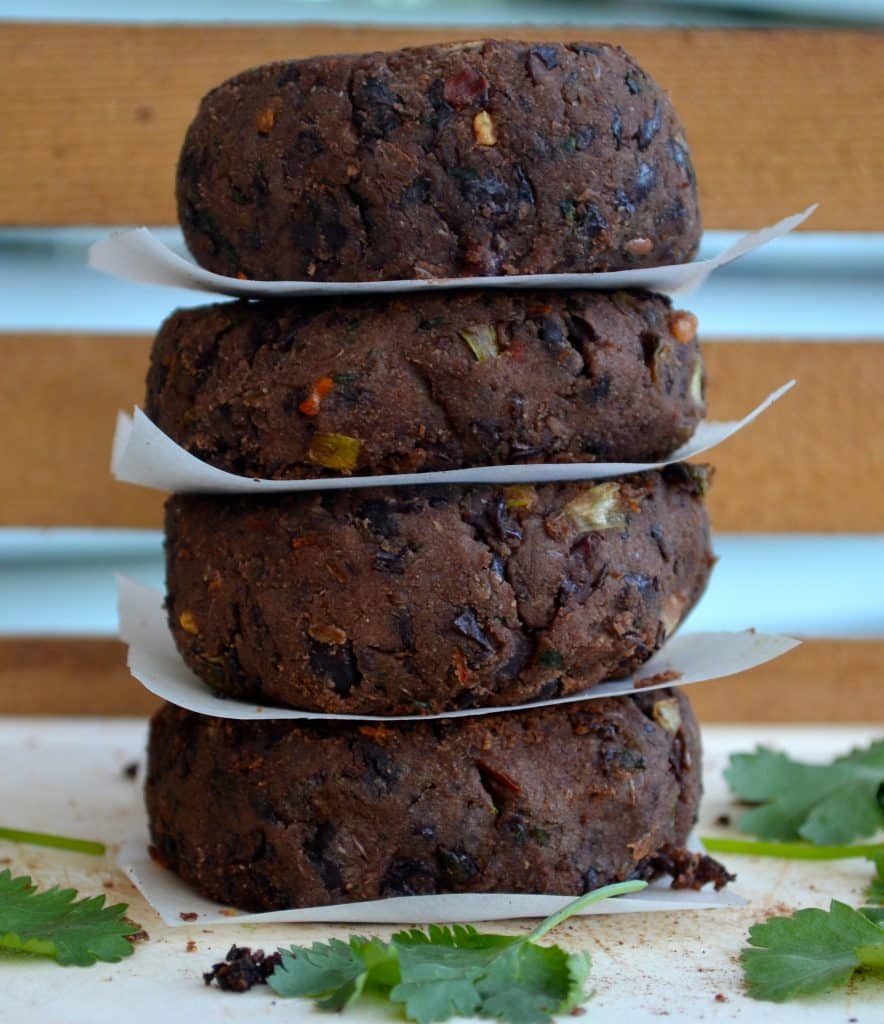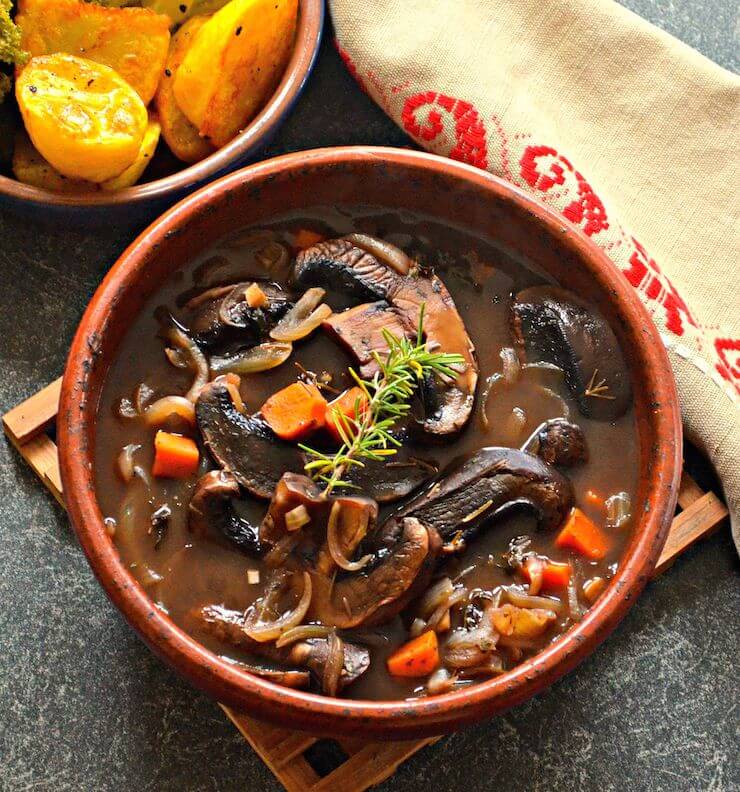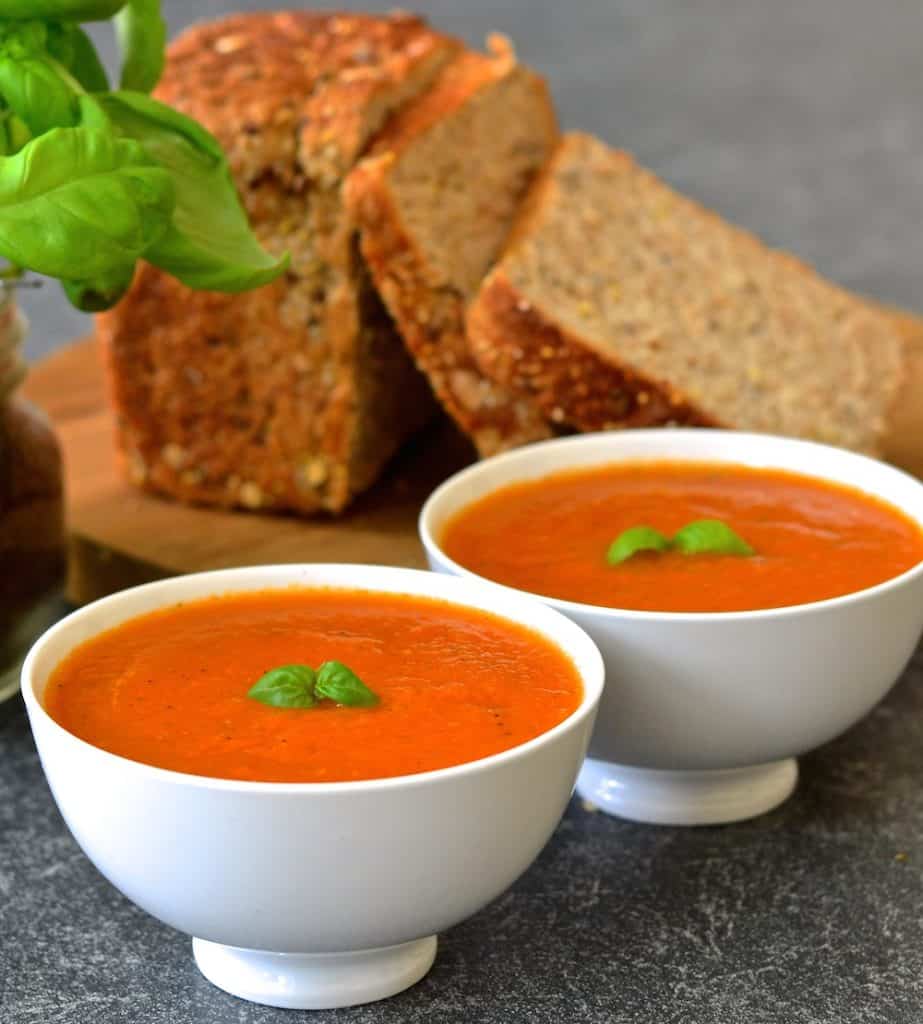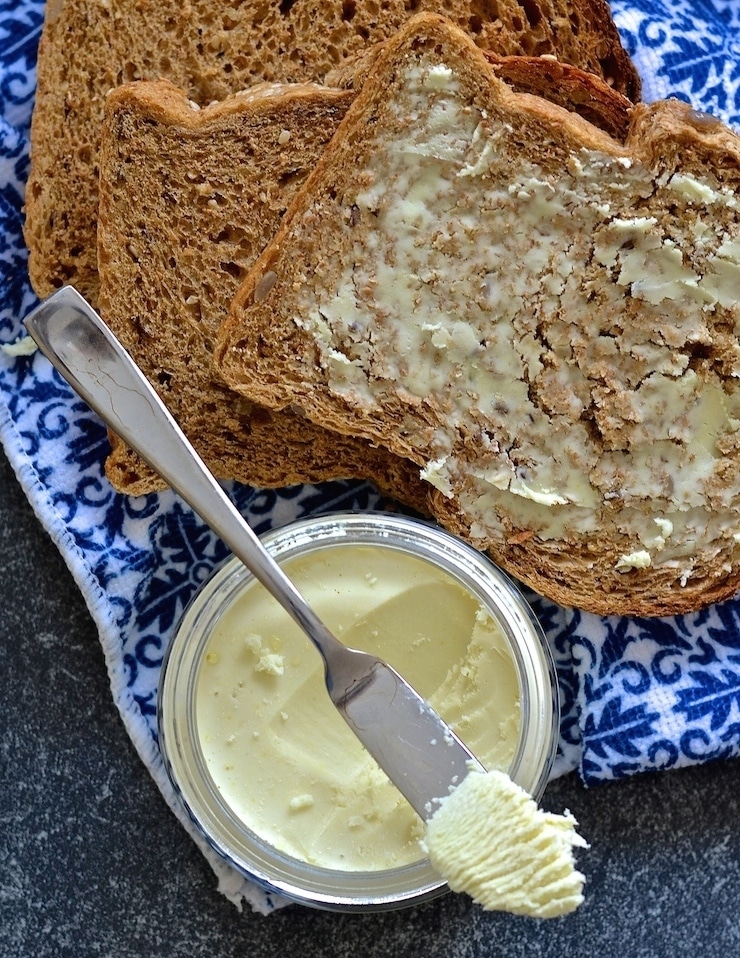 Well that just about wraps up 2016. Thank you from the very bottom of my heart for making AVV a part of your lives. It's certainly been a bumper year and hopefully 2017 will be even bigger and better!
Let me know in the comments what your favourite recipe of 2016 was. I would love to know!
---
I am adding this a year later as I thought a link to The Best Vegan Recipes of 2017 might be fun for you to see!