Holiday season is here and if you've been wondering what some great gifts for vegans are I've got you covered. These vegan gift ideas will help you check everyone off your list with the least fuss possible, and they can all be purchased from the comfort of your own home!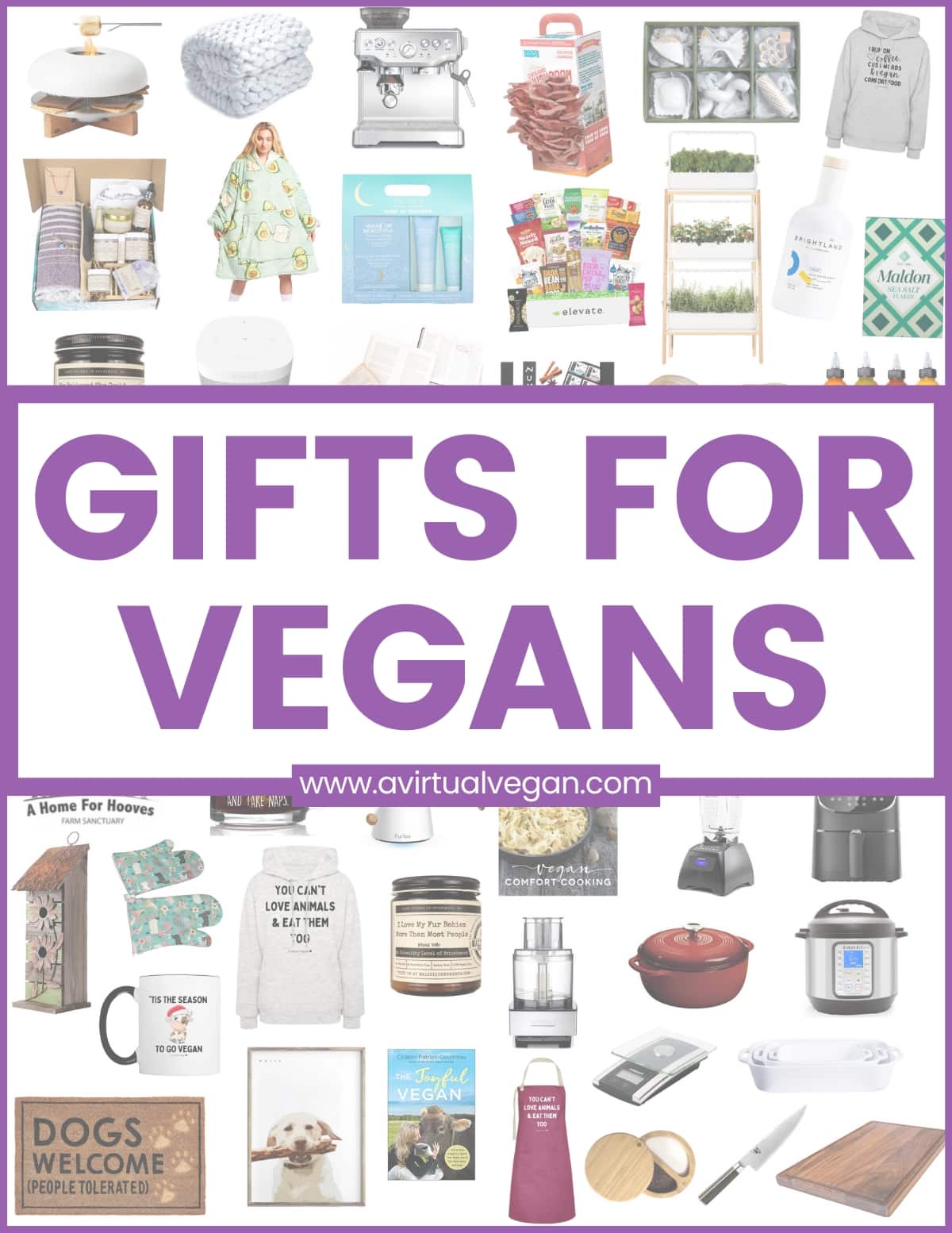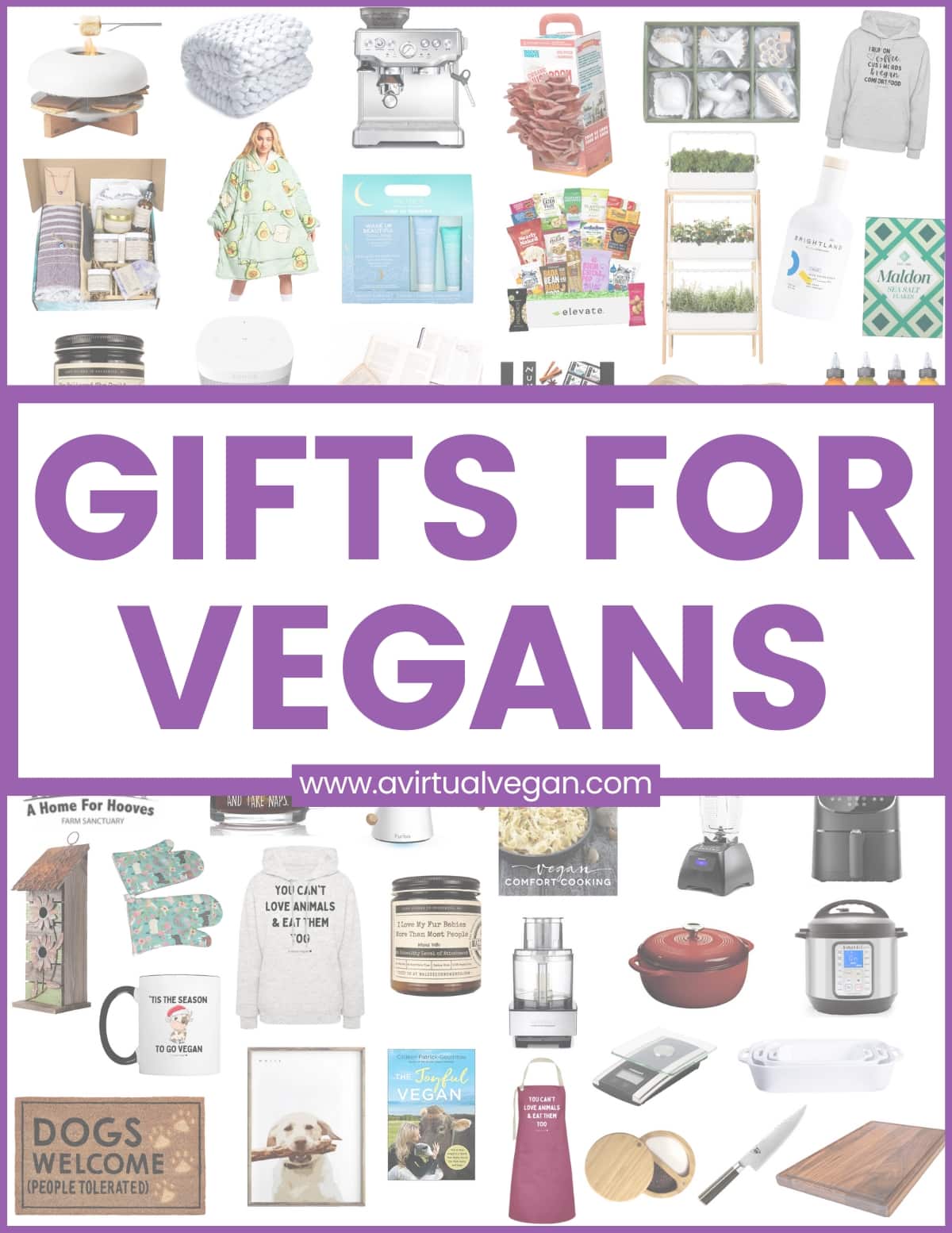 What do you buy for someone who is vegan? I get it, gift buying can be stressful. Add "vegan" to the equation and it suddenly becomes even more challenging when birthdays, the holidays, or the office Secret Santa comes along.
Don't worry though because I've got you covered with the best vegan gift ideas! All are vegan-friendly and can be ordered from the comfort of your own home.
And that's because if you're anything like me, shopping from the sofa in pajamas with some tunes on in the background, maybe some festive cookies in the oven, in a very introverted, cozy way, is exactly how you like to do things.
This post contains affiliate links. As an Amazon Associate, I earn from qualifying purchases.
Gifts For The Vegan Foodie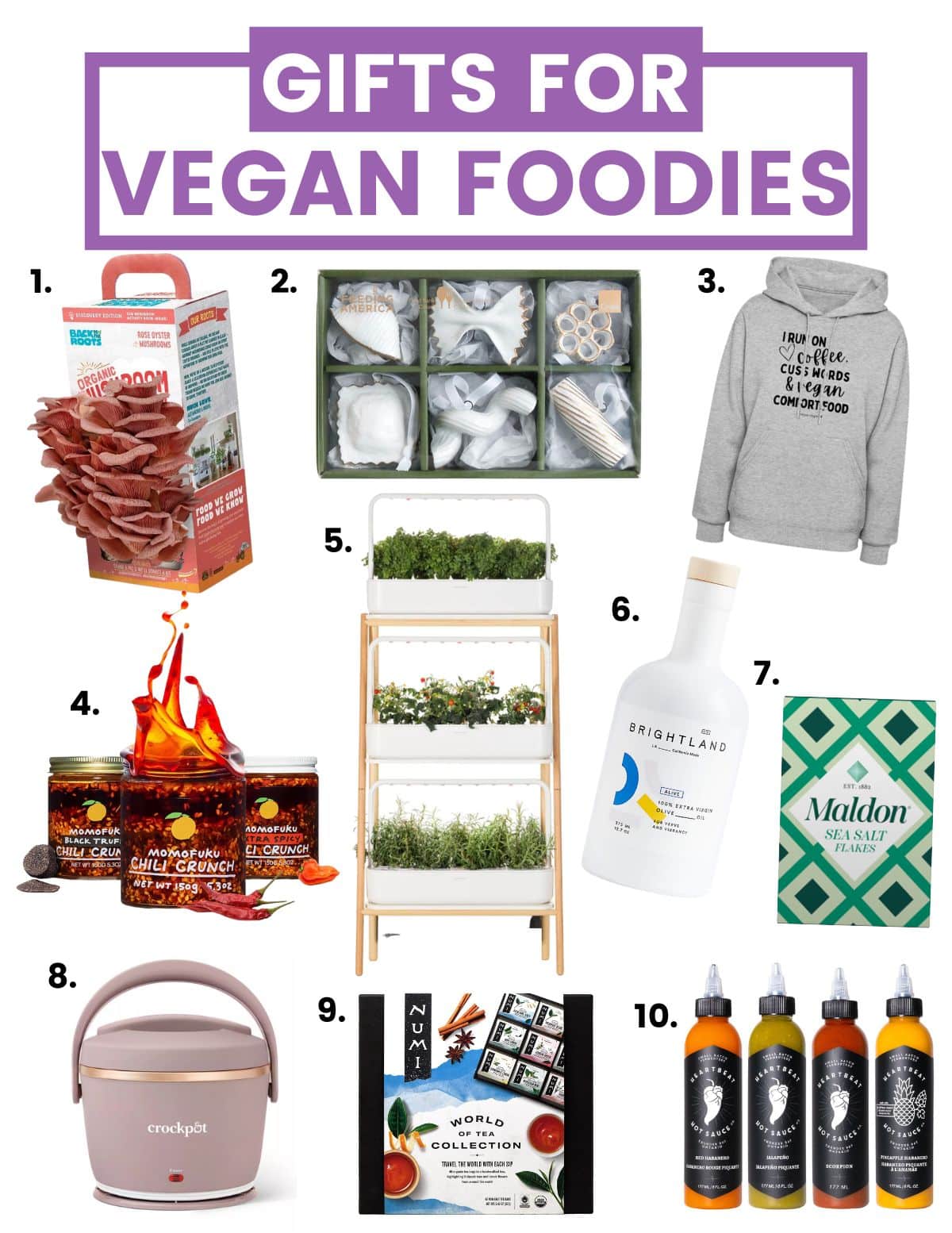 ---
Gifts For The Vegan Homebody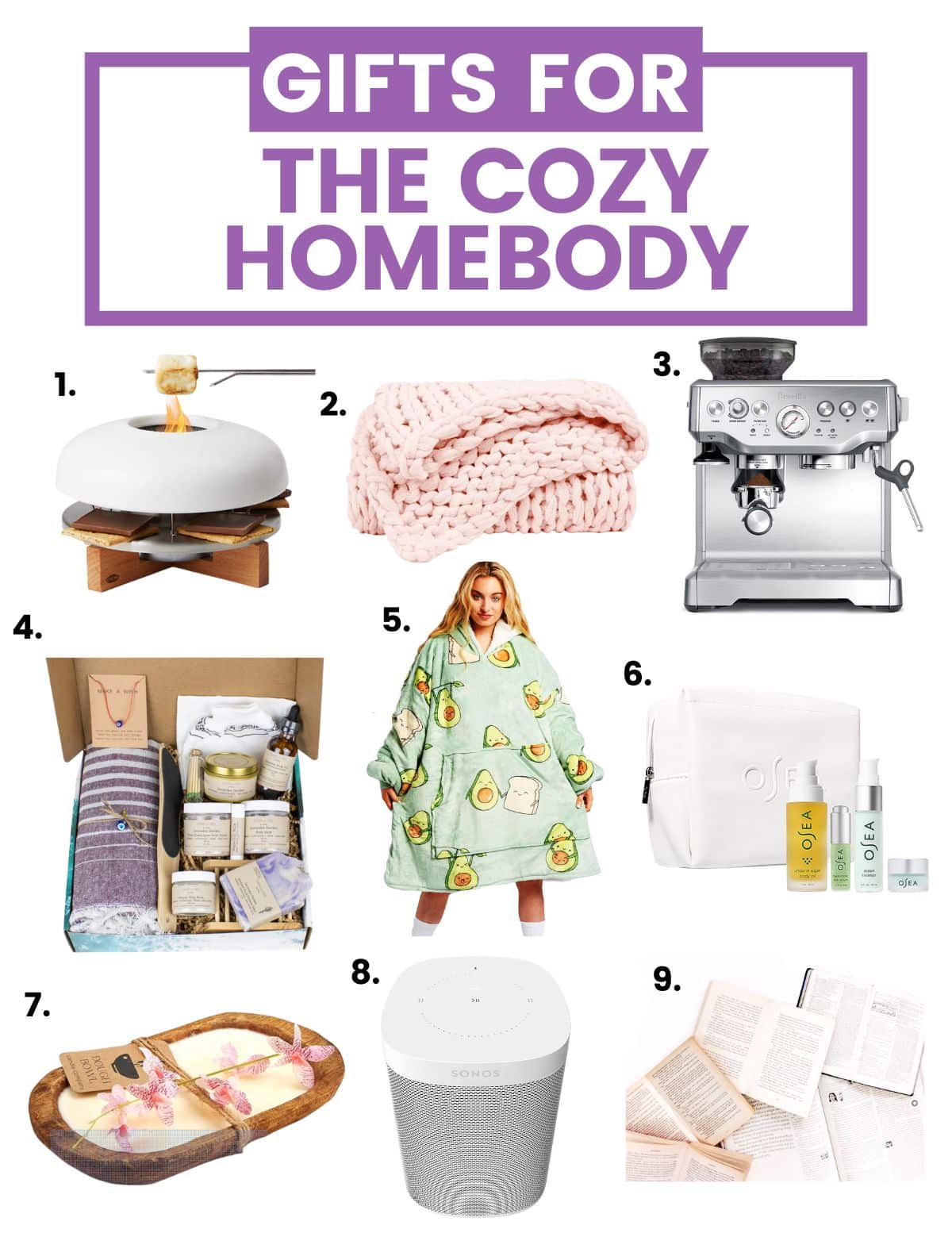 ---
Gifts For The Vegan Animal Lover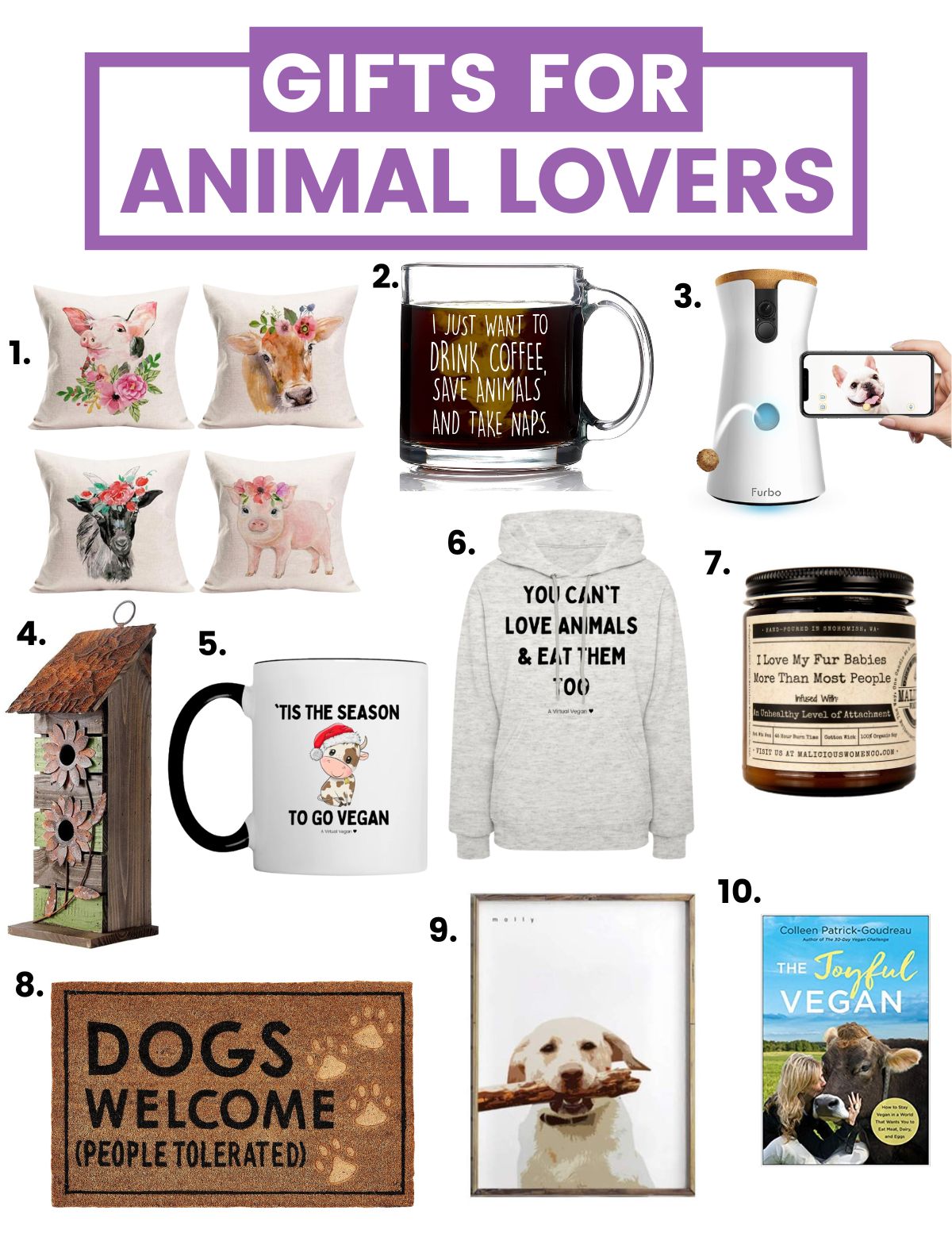 ---
Gifts For The Vegan Cook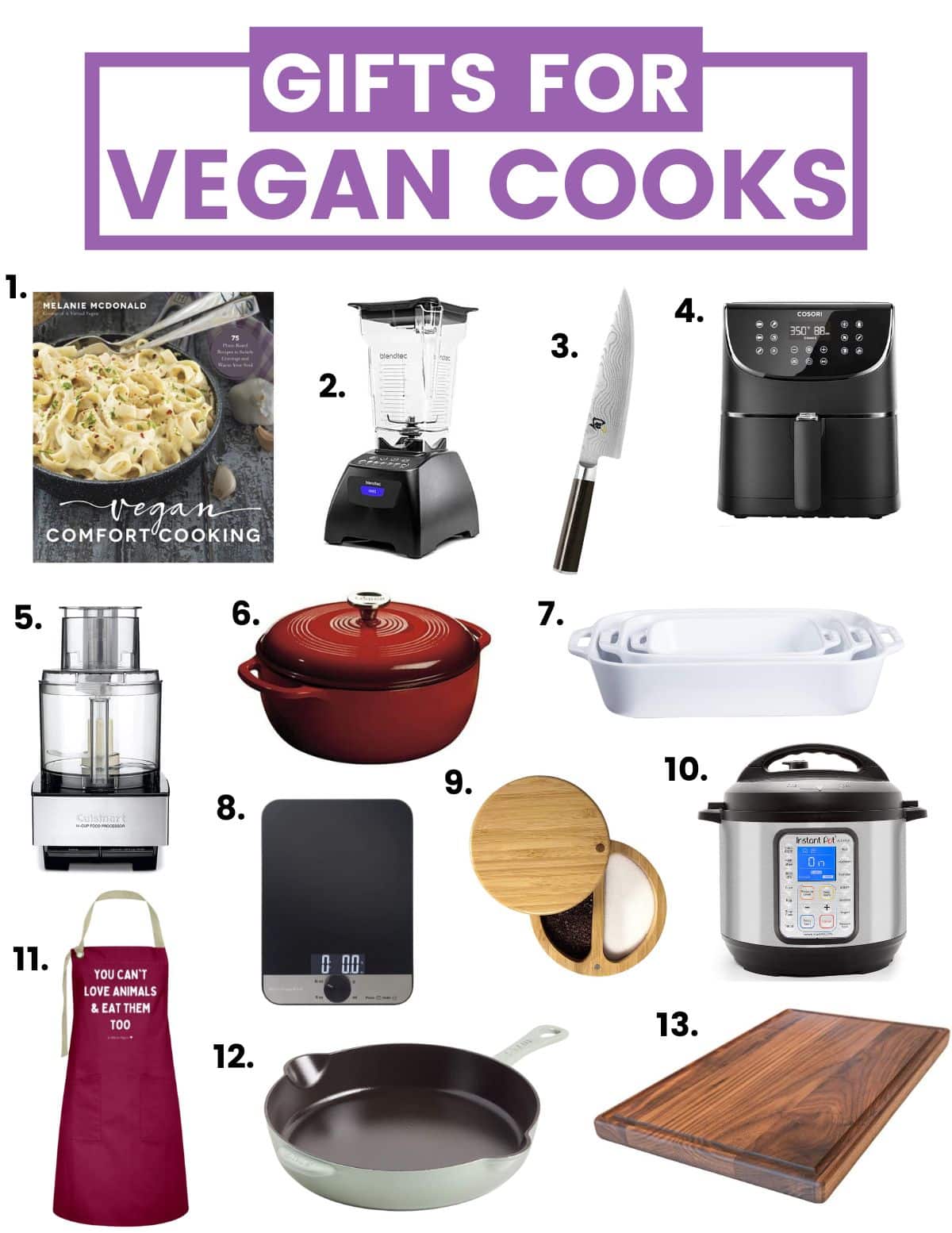 ---
Gifts For The Vegan Baker
---
My Kitchenware Essentials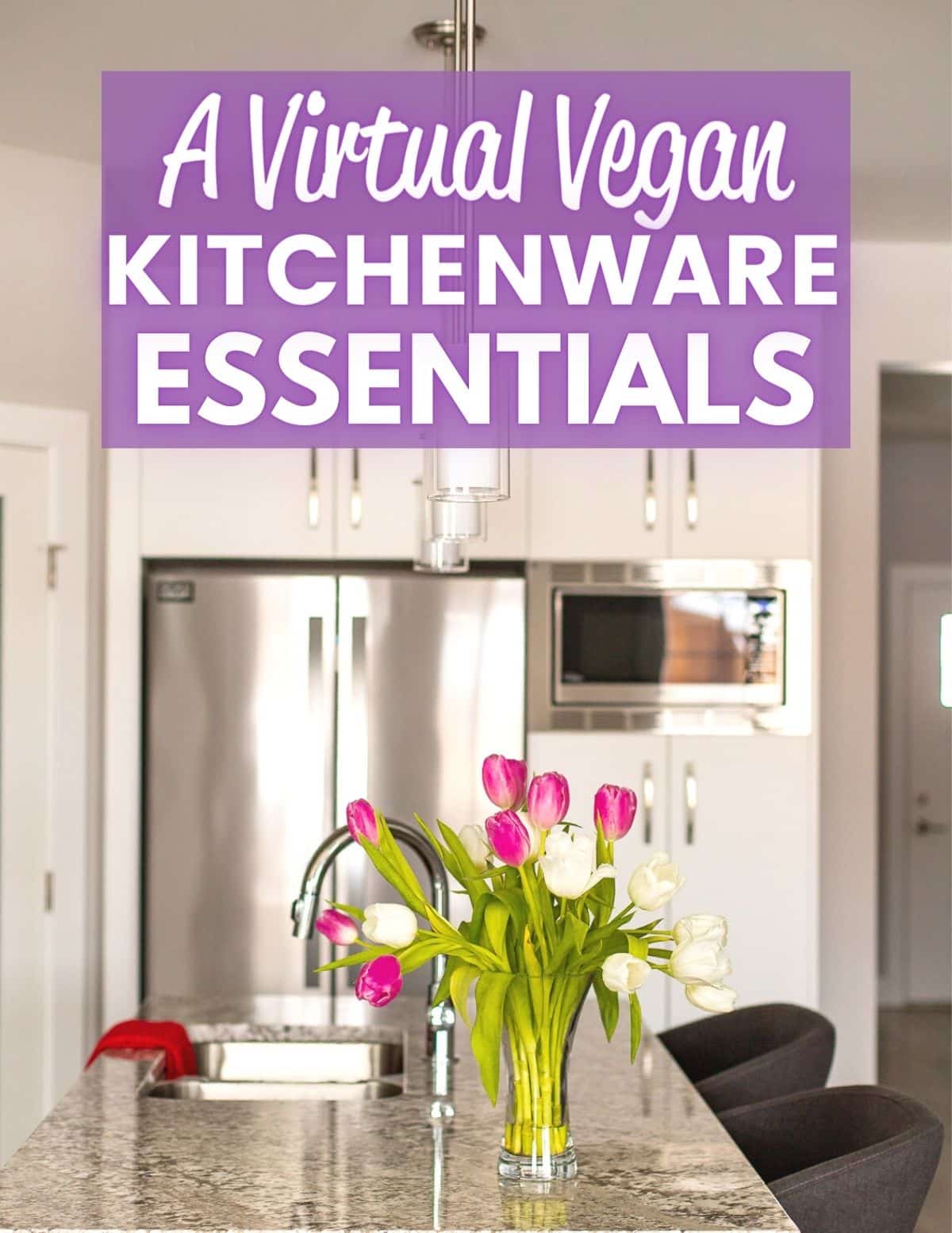 I figure that my vegan kitchenware essentials might be a handy resource when gift buying too. As a long-time food blogger, recipe developer, and cookbook author, I've been through my fair share of cookware, appliances, and small tools and this is where I share my favorites.
---
Please note that if the item linked is from Amazon and isn't available in your area, Amazon will attempt to show you a similar product that is available. Sometimes their choice is on point, other times it's a little weird! In the event of this happening I can't guarantee that what they select will be vegan so be sure to check.
Gifts That Are NOT Vegan
If you're new to the vegan lifestyle and not familiar with what's vegan and what's not vegan take note of the following when shopping for gifts:
---
And that's a wrap from me! I hope this Gifts For Vegans Gift Guide has been helpful. Happy shopping from the comfort of your sofa!
Now you know what some of the best gifts for vegans are, perhaps you should start planning your holiday menus. Check out my Vegan Christmas Recipes and Vegan Thanksgiving Recipes for all the holiday dining inspiration you need or sign up for my FREE 5-day Christmas recipe email series via the form below: