Welcome to my first blog post dedicated to recipe fails! These are all things that you do not want to eat and that failed miserably and caused much swearing and even sometimes crying in the kitchen.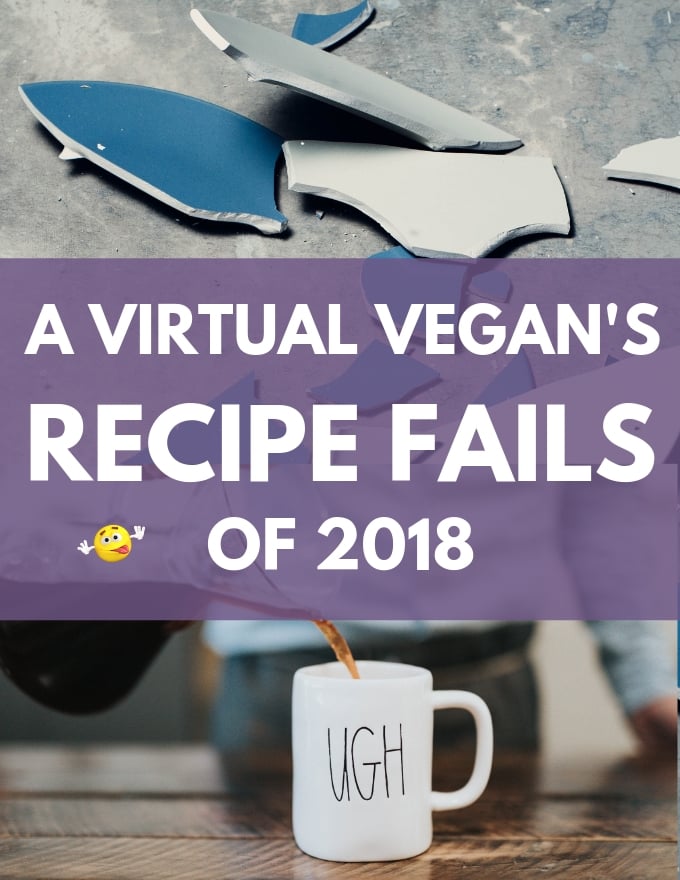 Usually in my blog posts, you only get to see what went right. I take hundreds of photographs of each recipe and only share with you the very best. Unless you follow me on Instagram stories, then you will never usually get to see what did not go right, or what went spectacularly wrong.
That is all about to change though!
Here I am going to share my fails, of which there are many, but I only got the idea to photograph and share them half way through the year, so this is a mini recipe fail post. Next years will be much more elaborate. And yes, I do plan to make a tradition out of this!
Every recipe I make takes much trial and error to get right. I get the concept down in my head, and it very rarely turns out well the first time I make it. I think on average it takes 3 or 4 attempts, but some recipes take many more. One such recipe that is featured here took me over a year of intermittent trying to get a good result and I had more fails than I could possibly count. It made me doubt my very existence. But I am a determined person and even though I gave up 3 times, I came back for more and finally got it right.
But despite all of the fails, it has been a year of good food. I managed to create the recipes for an entire cookbook without burning down my kitchen, and there were 47 new recipes on the blog too. Like my fluffy Vegan Banana Pancakes, my Easy Vegan Cheese Sauce which I am craving right now, and my Vegan French Toast Casserole which is officially the most popular recipe on the first day of publish ever. It went crazy. incidentally I got that one right on the 2nd attempt!
Brace yourselves because A Virtual Vegan's Recipe Fails of 2018 are coming on through and here's number one: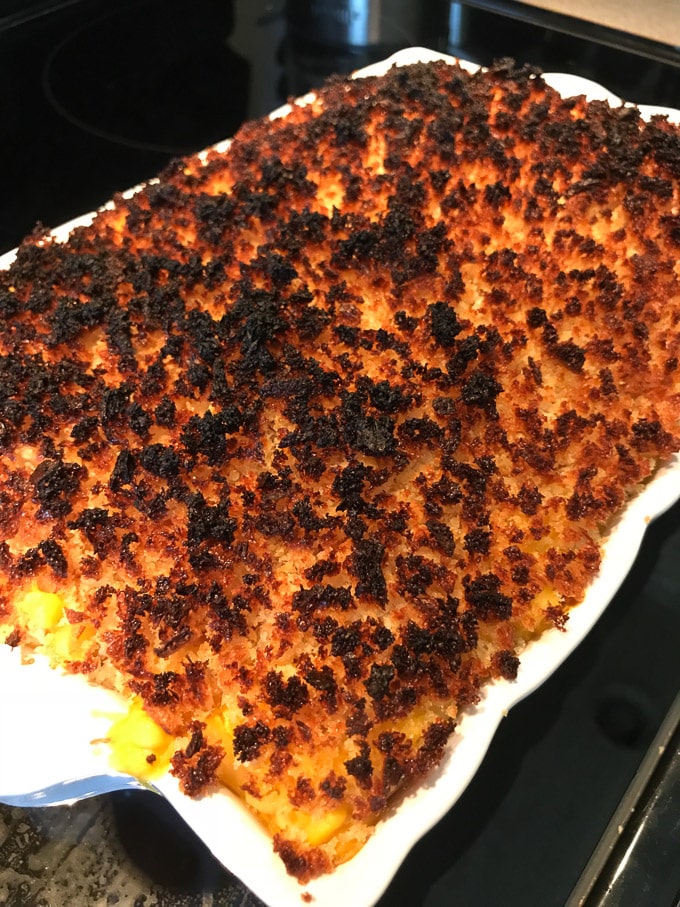 Quite a few thing got burnt this year. I am very good at going away and getting distracted while things are in the oven or broiling. This is one such example. The crumb topping on this was quite thick and I really didn't want to have to make it again, so I painstakingly removed every burnt crumb with tweezers, then, after photographing it, decided to make it again anyway. It's not a good advert, but this recipe will be in my cookbook!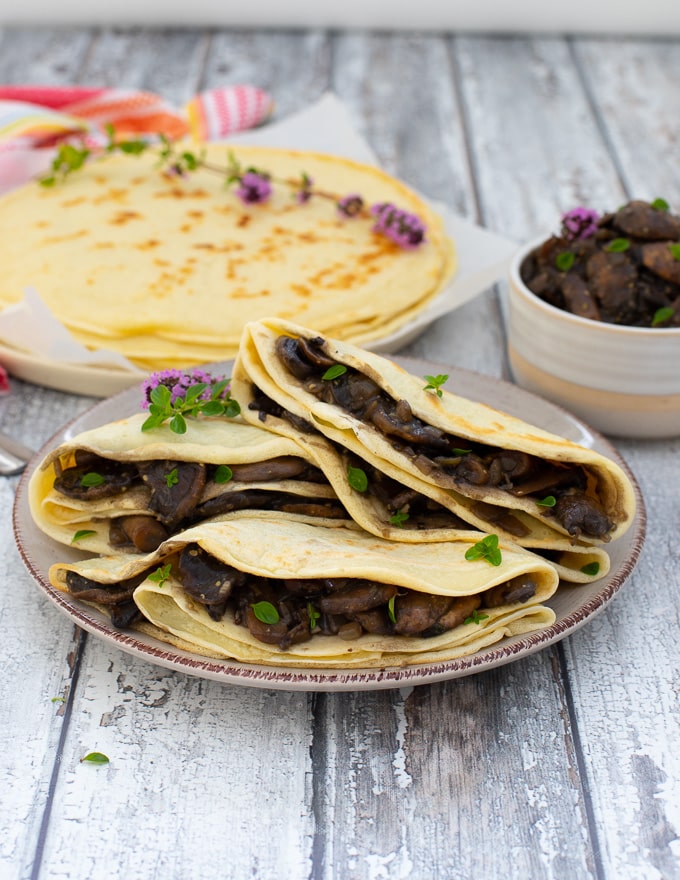 This one was intended for my cookbook. Only once I'd photographed them, my husband told me they looked like poo pancakes. Needless to say they did not make the cookbook after that. Something much more photogenic made it in their place!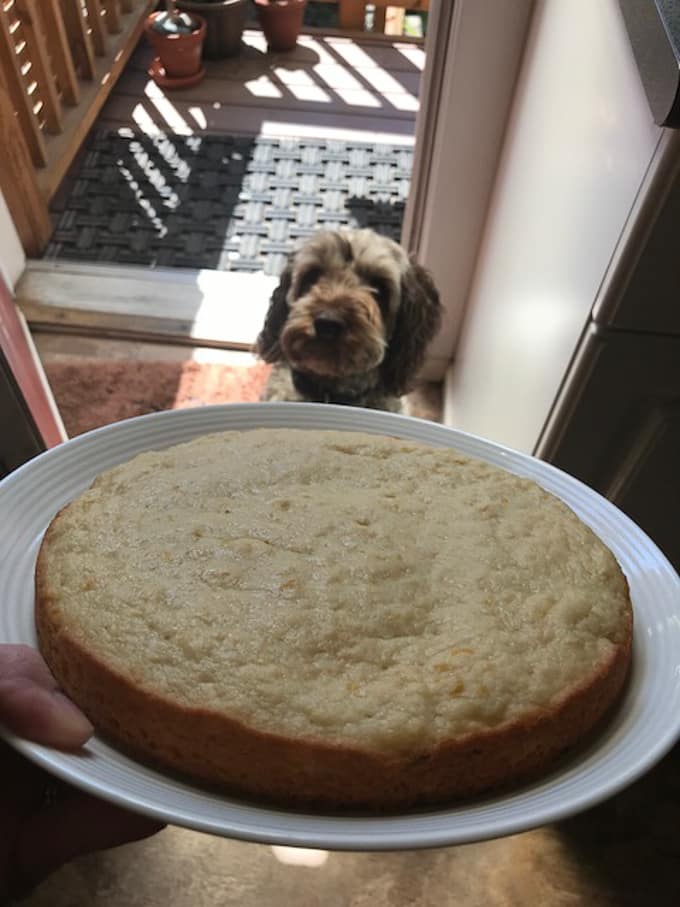 Chester's disapproving look says it all. This was a lemon cake that I affectionately called the pancake cake. It turned out flat like this about 4 times.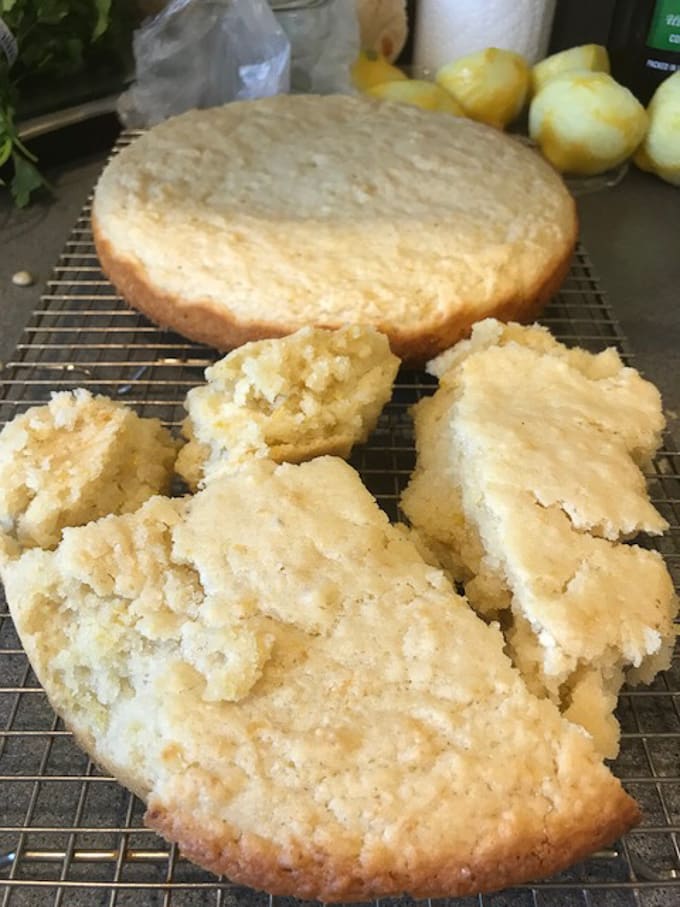 Then it became a disintegrating pancake cake. I barely even touched it and it crumbled into pieces. You don't even want to know how many lemons I went through while negotiating these disasters. You will be pleased to know that I did perfect it eventually and it turned into a fine figure of a cake. You will get to see it in my cookbook!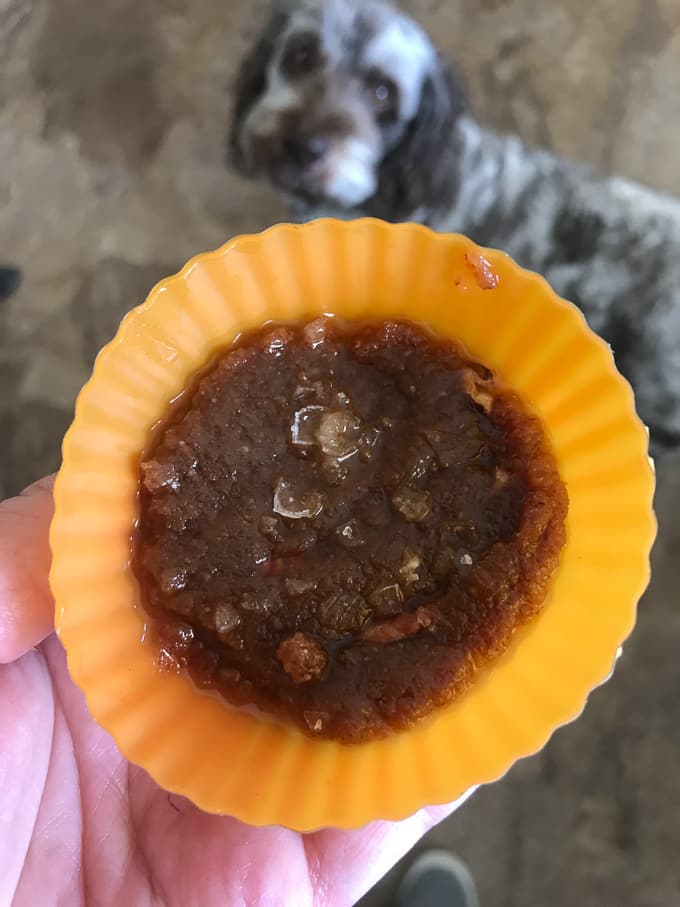 Um this looks so disgusting. I couldn't even bring myself to taste it because it looked so bad. I mean it's basically a brown, oily splodge with salt on. Chester looks suitably annoyed with my efforts too.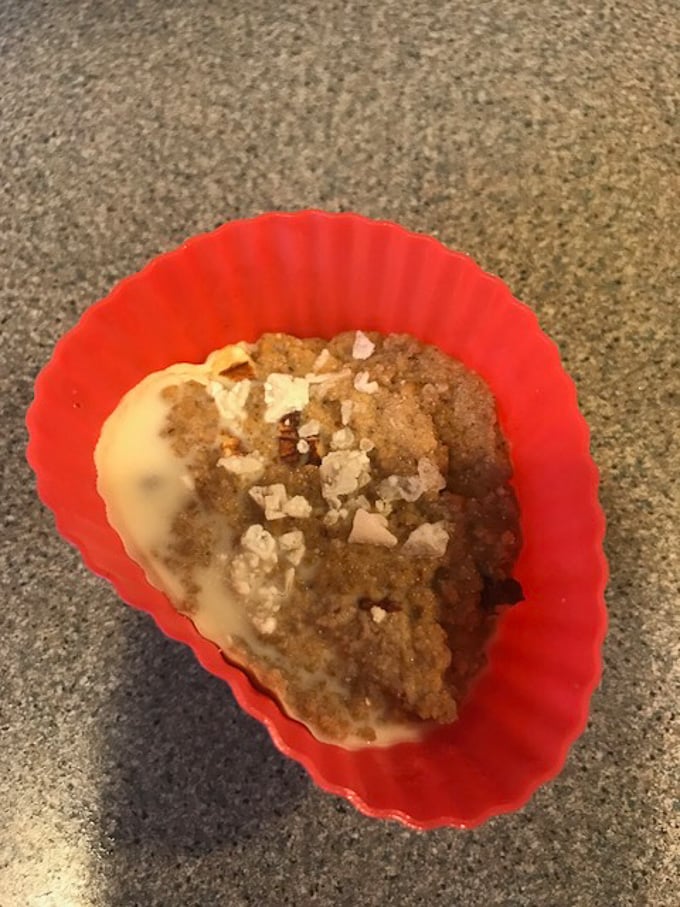 And this was the second try. This time the oil set to form a white congealed mass around the edges. I'm not sure which version looks more unappetizing. It's hard to believe that these pitiful attempts ended up turning into my very popular Salted Maple Pecan Fudge.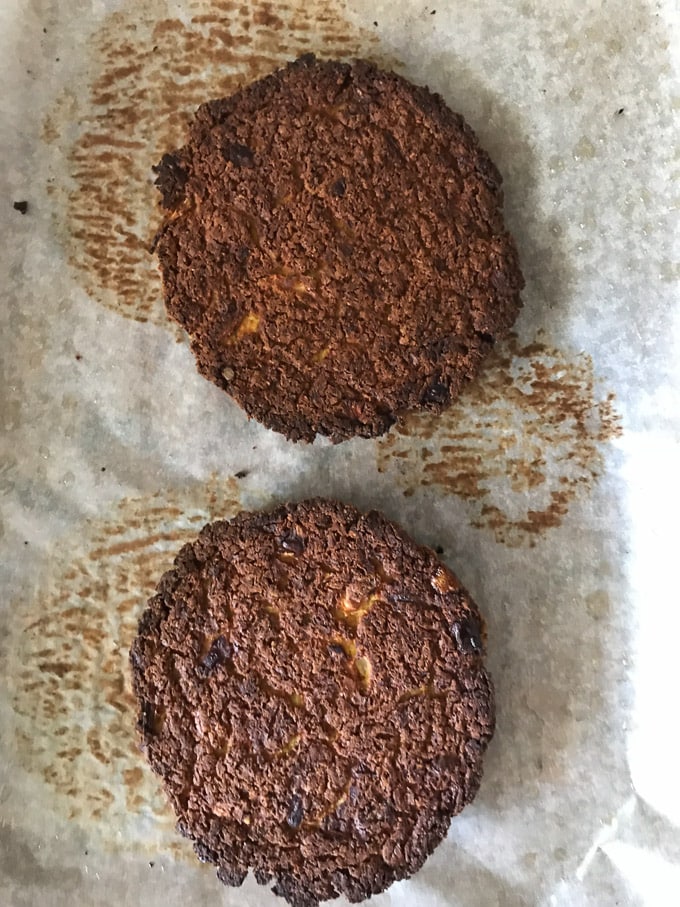 Hockey puck anyone? These veggie burgers are another example of my distracted cooking. They were so hard I couldn't even cut them.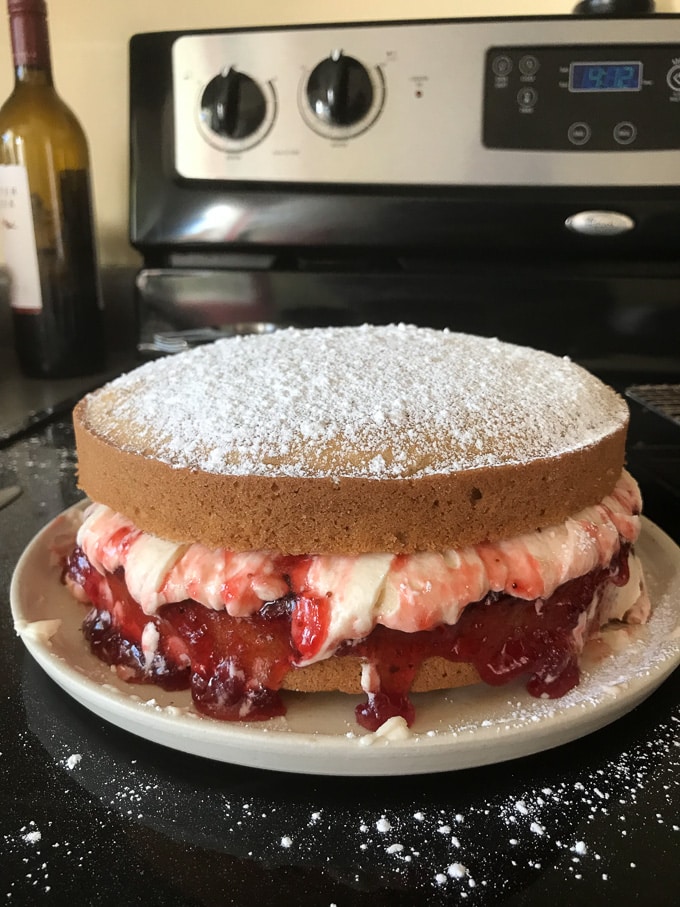 This cake though! Now this, unlike the others, was a rather lovely recipe fail. We enjoyed every minute of clearing it up. I needed to get shots of this cake for my cookbook and I was in a real rush to meet my deadline. Only it was the hottest day of the year. Everything about it was perfect until I put the top on, then all of the jam and frosting just squirted out the sides. Like literally all of it. I remember running outside to my husband who was cleaning his bike, in floods of tears. Then I immediately drowned my sorrows in melty, super delicious cake. I ended up having to make it twice more the day after, before I got the shots I needed.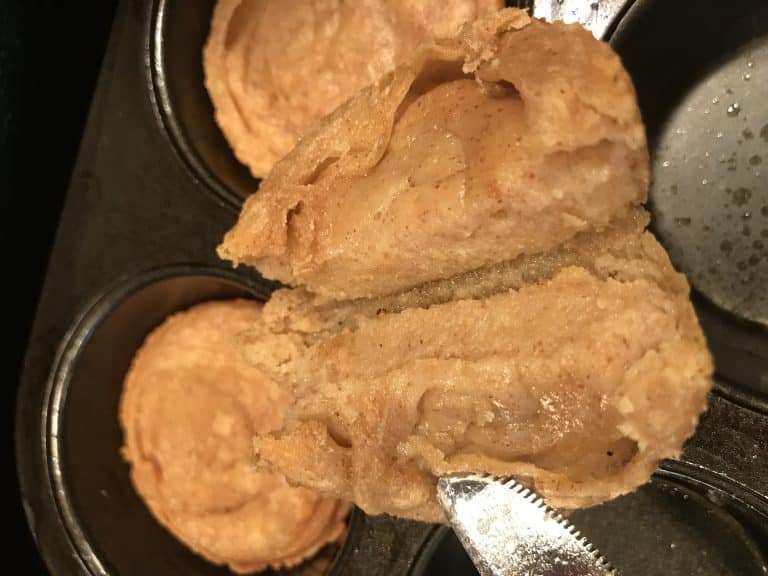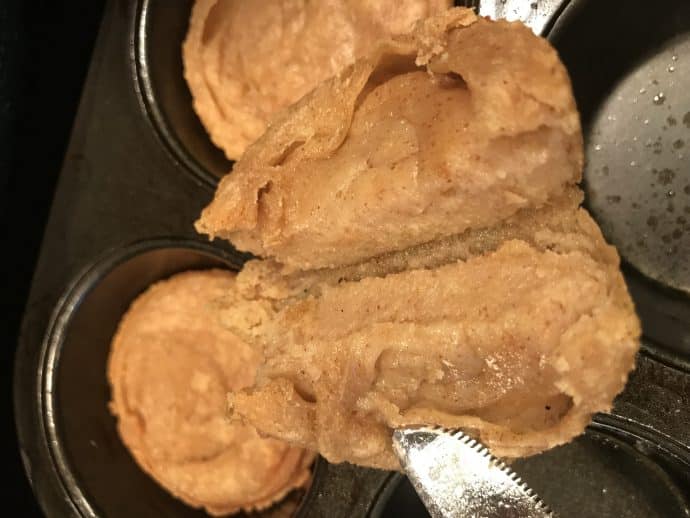 Um what even is that???? It's like something from outer space and it tasted like cement. Not that I've ever tasted cement but I imagine it's very like this. You could probably actually use these in place of cement when constructing a building.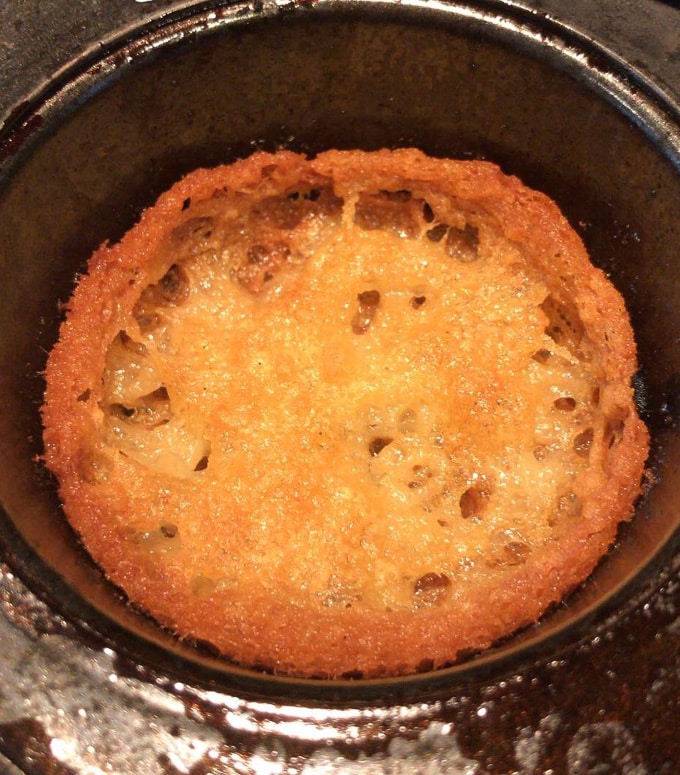 And attempt number two of the same recipe. This was puffy and beautiful then dissolved into flat nothingness after 10 minutes in the oven.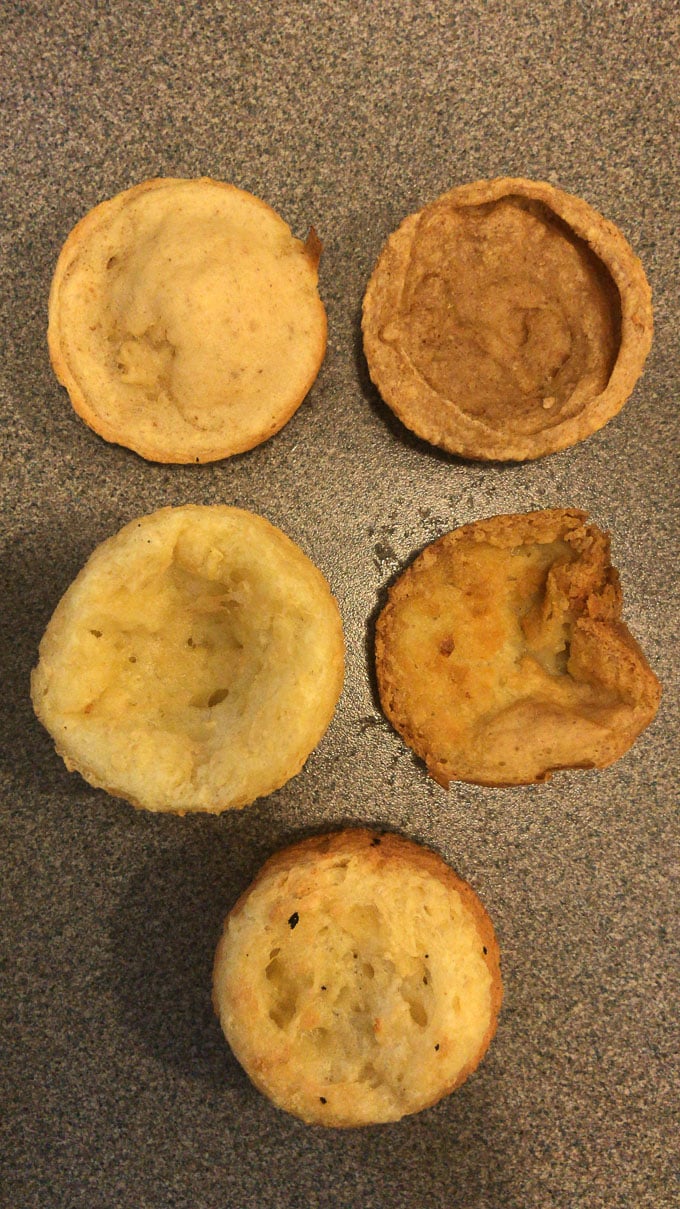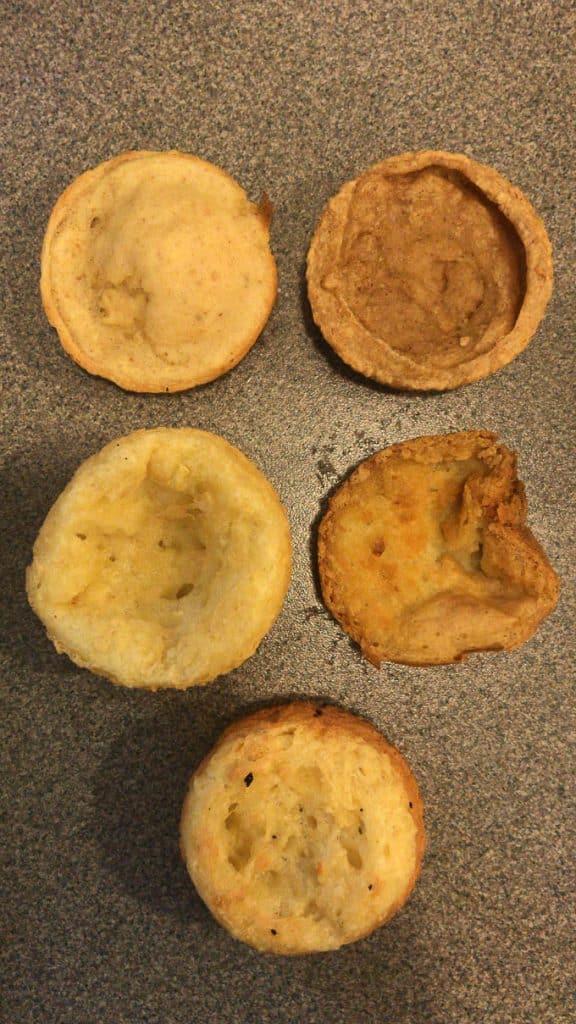 And attempts number 3, 4, 5, 6, and 7. After 1 year I finally got this Vegan Yorkshire pudding recipe right!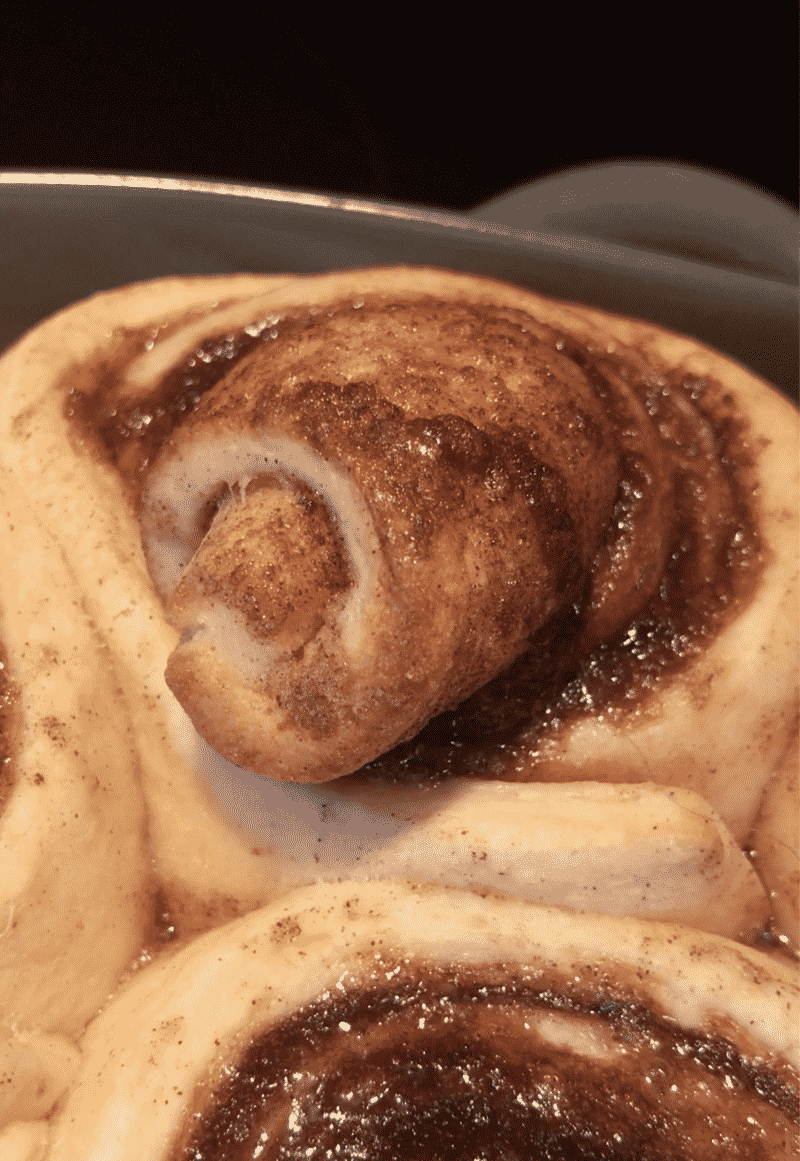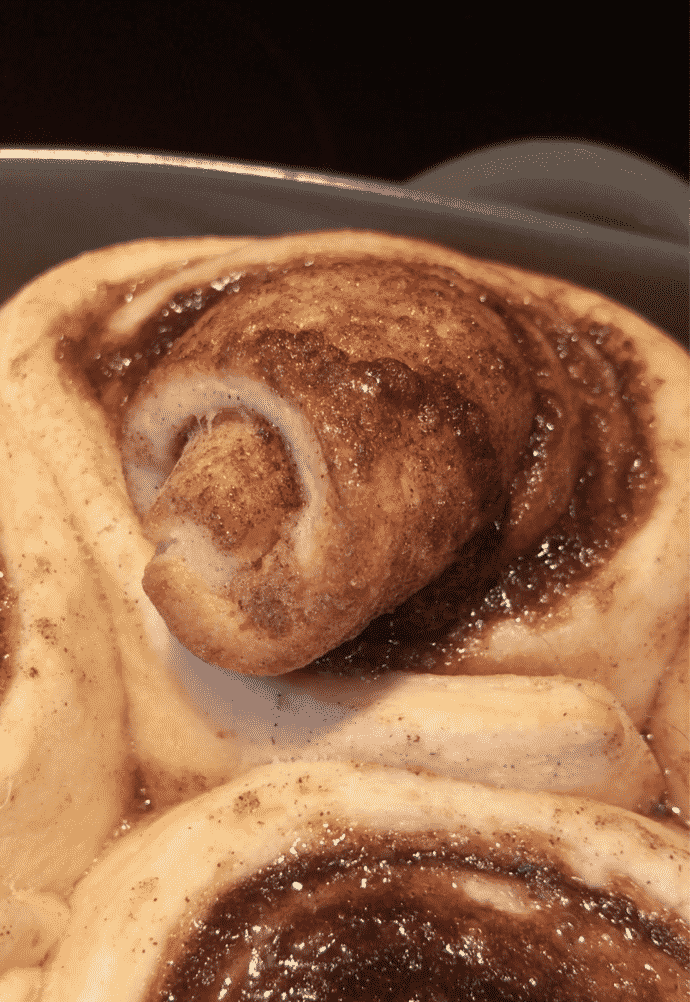 Willies to you too! This was another rush job that needed to be photographed a.s.a.p and the whole pan came out looking like this. Why? Just why???? I tried poking them back in, then cutting them off, but it didn't work well. I ended up making them again the next day.
So there we have it. There were many more fails than this. These were just the lucky ones that got photographed, but you know what? As annoying as they are at the time, cheers to them all, because without them we wouldn't have the wins.
Tell me about your recipe fails in the comments. It would make my day to read about them. Let me know I'm not alone...Please!
Coming next week, to counteract the miserable failures, are my Top 10 Recipes of 2018!