These are the 10 Best Vegan Recipes on A Virtual Vegan in 2020, as voted by you the readers with your views, likes, comments and shares!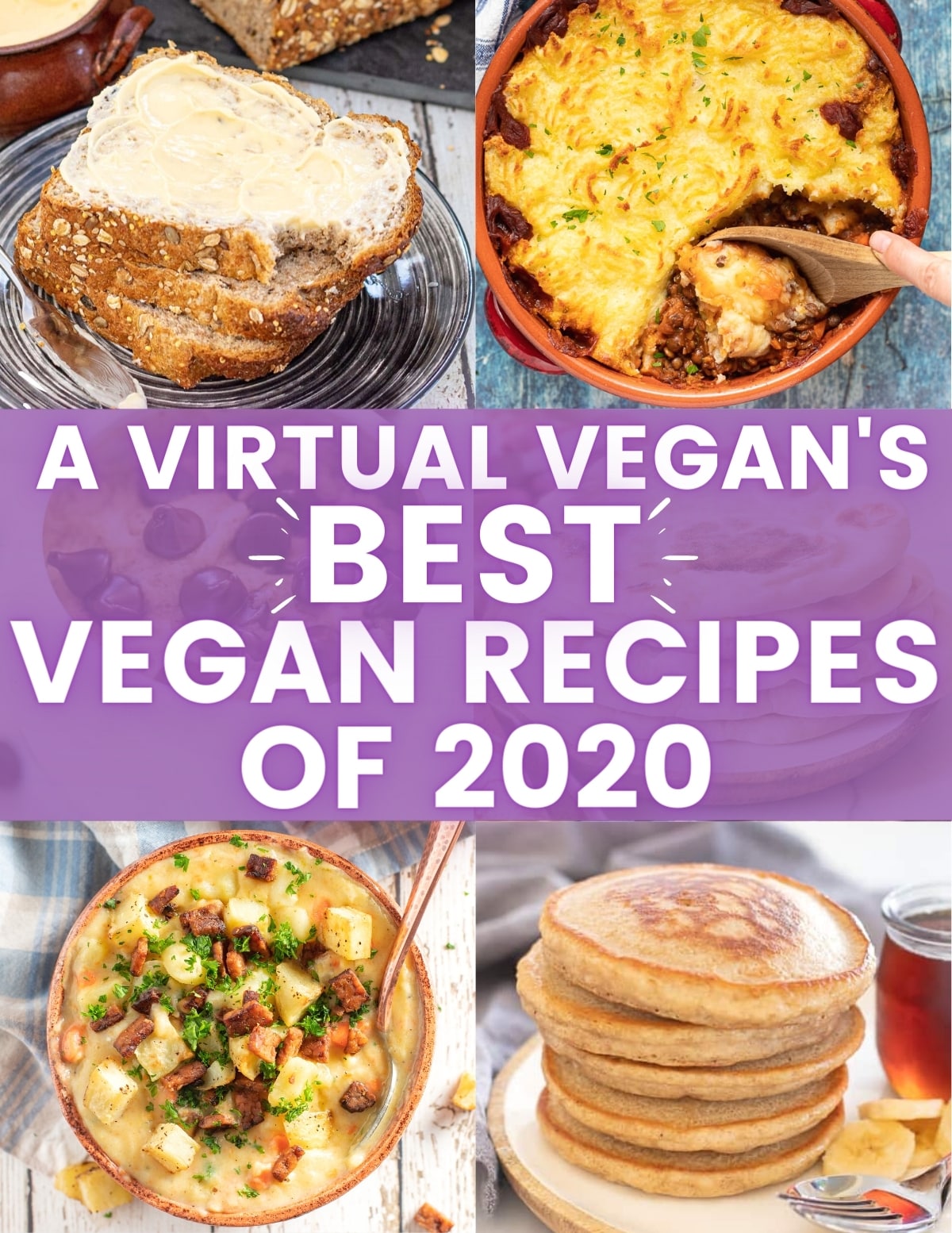 It's that time of year again, where we wrap things up and take a look back at what recipes were most popular on A Virtual Vegan in 2020.
I've made it a bit of a tradition and if you want to, you can look back at the top 10 vegan recipes for 2016 and 2017 and 2018 and 2019 too.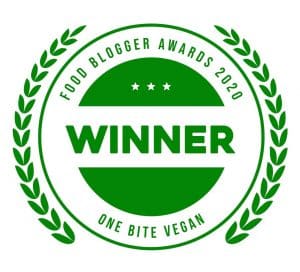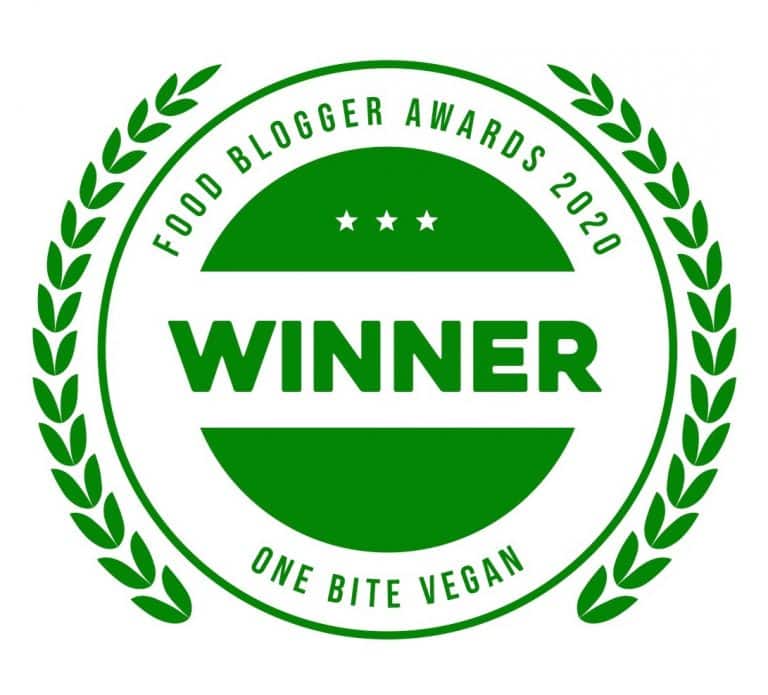 What a year 2020 has been. I don't think it's one any of us will forget easily, but despite the many lows, AVV has seen more growth than I could have imagined and was named Best Vegan Food Blog of 2020 at the One Bite Vegan Food Blogger Awards. That made me so happy!
I'm really looking forward to seeing where 2021 takes me, but for now, it's time to sit back, grab a cozy drink, maybe a molasses cookie (I'm still officially obsessed), and cozy up with the recipes that were loved the most in 2020, in case you missed them the first time around!
Count down with me in reverse order to see which recipe claimed the Best Vegan Recipe of 2020 Number 1 spot!
10
No Knead Focaccia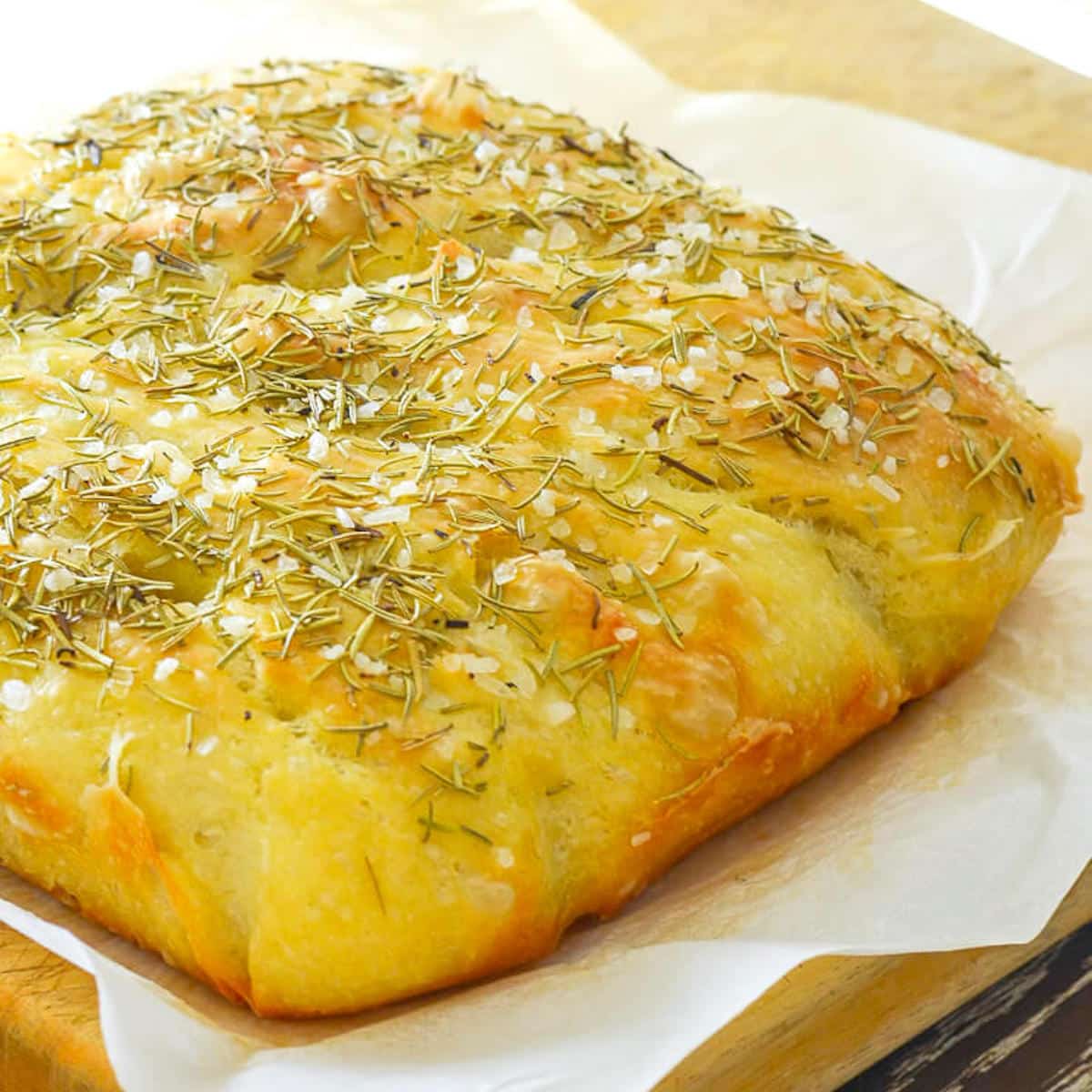 Completely foolproof No Knead Focaccia bread! It is so easy! Mix everything up in a bowl with a spoon, leave for a few hours, then bake!
make this recipe
9
Easy Tomato Basil Soup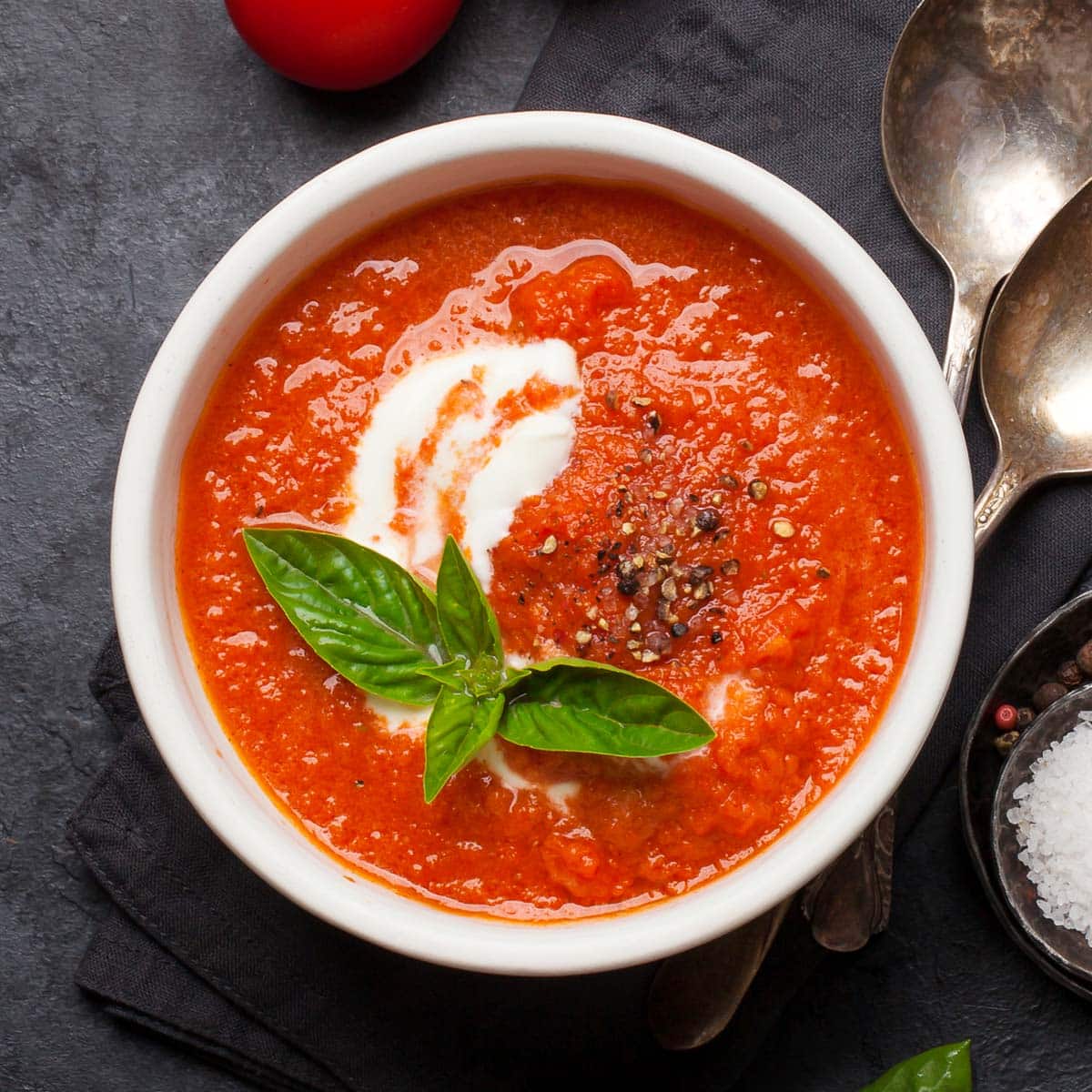 The easiest Tomato Basil Soup EVER and it's so fresh & vibrant. Ready in just 10 minutes and made with only 4 ingredients (plus salt, pepper & optional olive oil)! 
make this recipe
8
Lentil Shepherd's Pie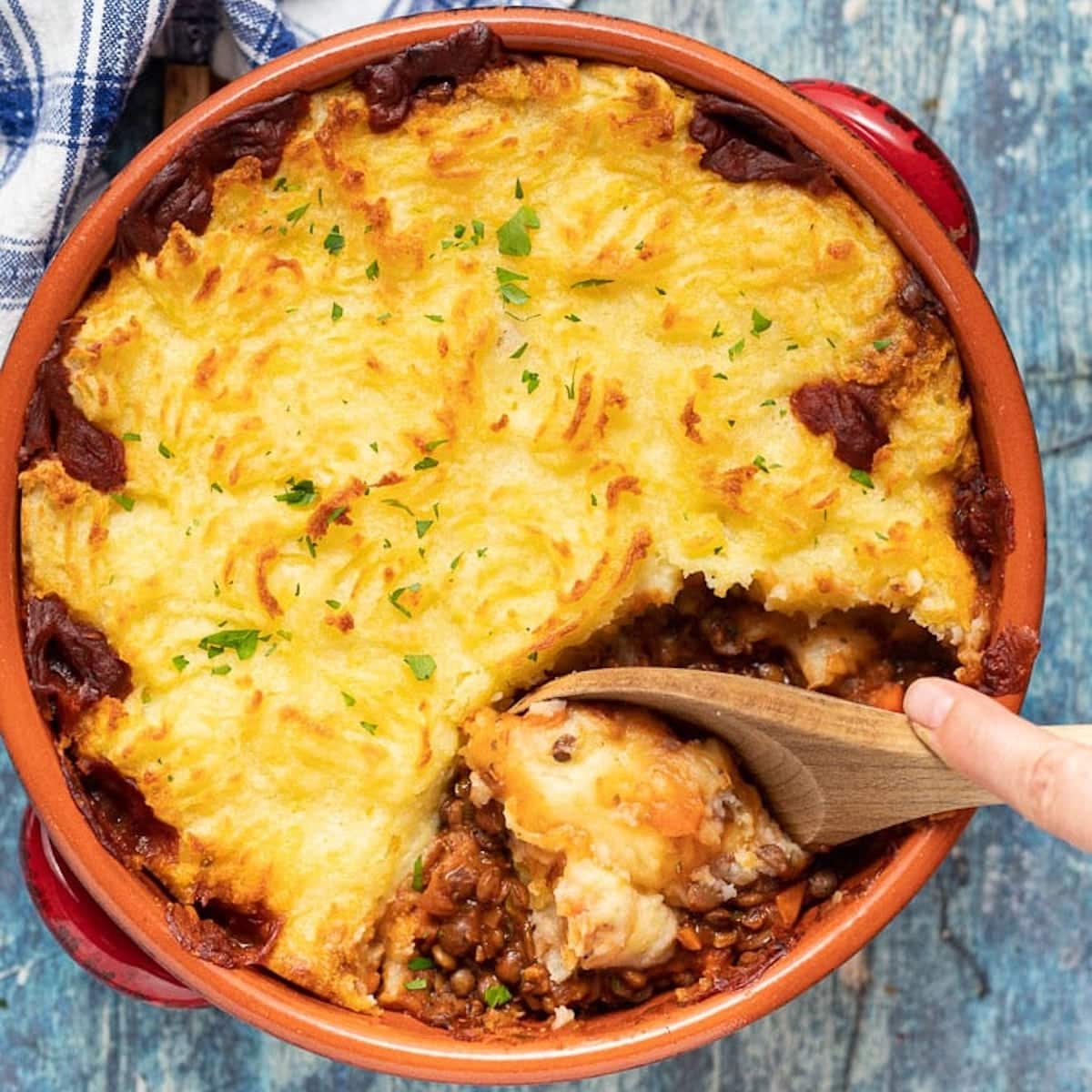 The ultimate Vegan Lentil Shepherd's Pie featuring rich, flavourful, saucy lentils topped with fluffy, creamy mashed potatoes & baked until deliciously golden brown & crispy. Easy, healthy, comforting and filling!
make this recipe
7
Chocolate Chip Cookie in a Mug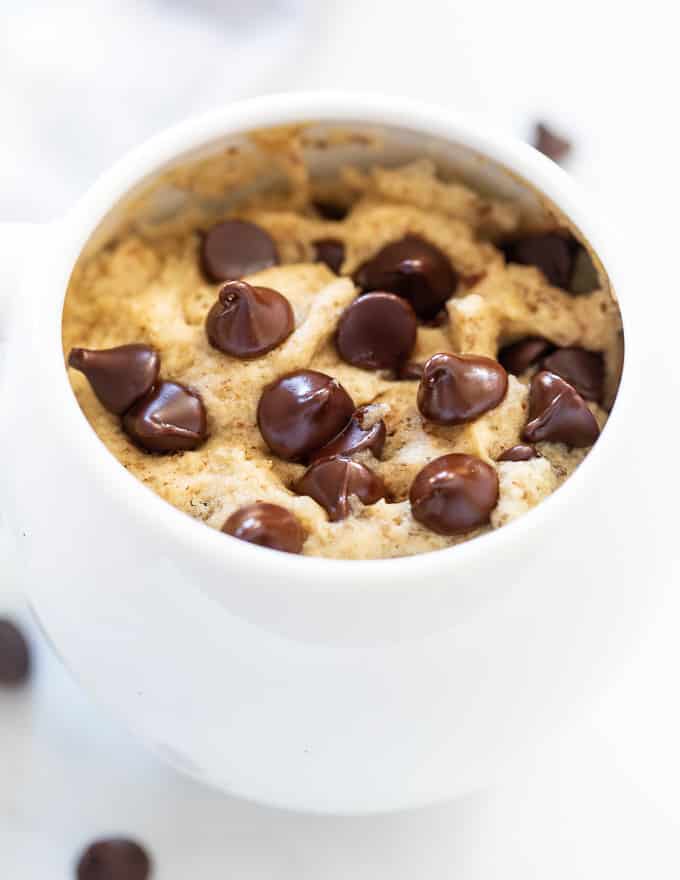 A single serve, Chocolate Chip Cookie in a Mug for those times when you are craving a warm gooey, freshly baked cookie, but don't want to bake an entire batch. You can quite literally go from zero to dessert in minutes!
make this recipe
6
Vegan Potato Soup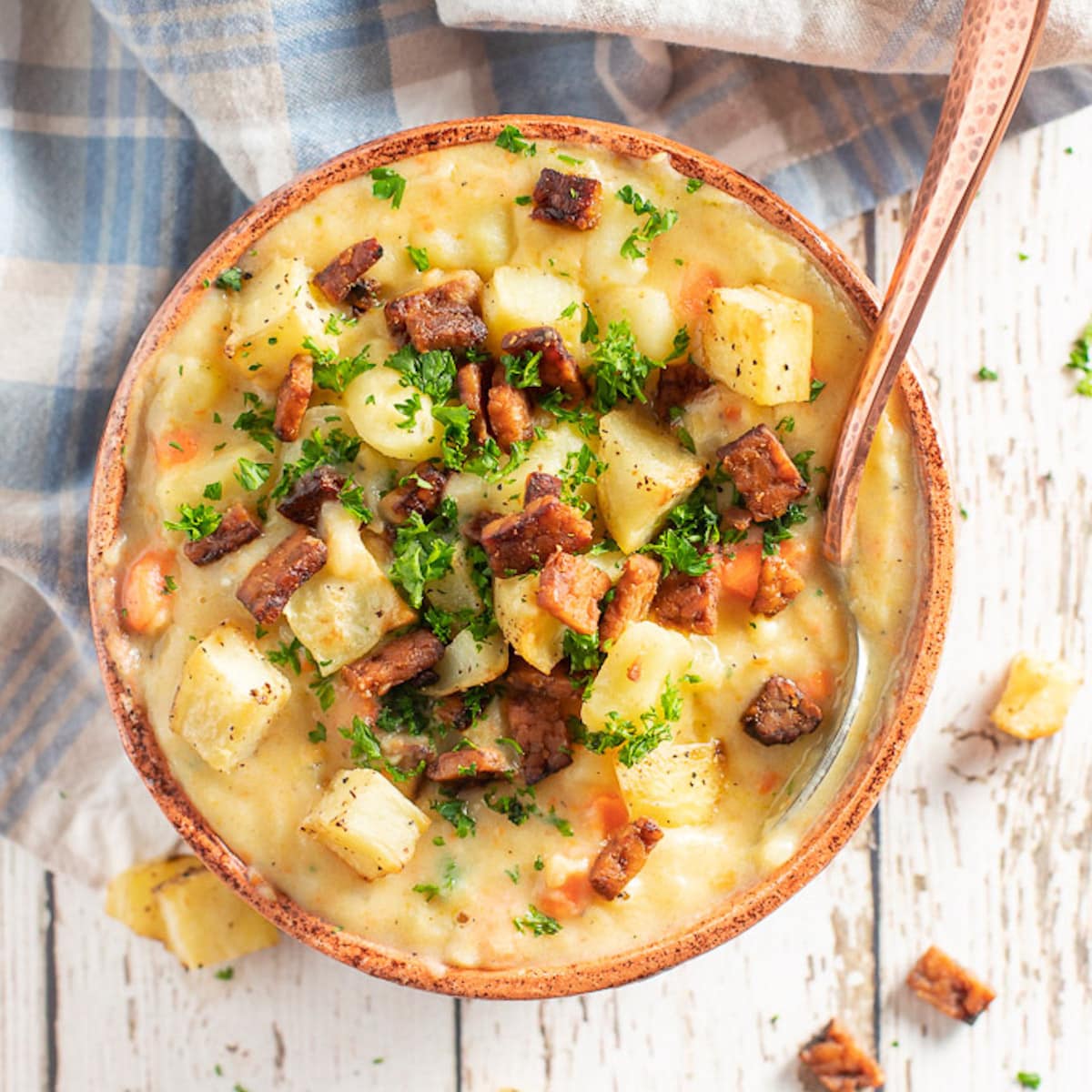 Thick, hearty and creamy Vegan Potato Soup. It's really simple to make and very budget friendly. You can enjoy it just as it is, or get crazy with toppings. I like to finish mine off with some crumbled tempeh bacon, crispy roasted potato chunks & a sprinkle of parsley for a pop of colour!
make this recipe
5
Vegan Banana Pancakes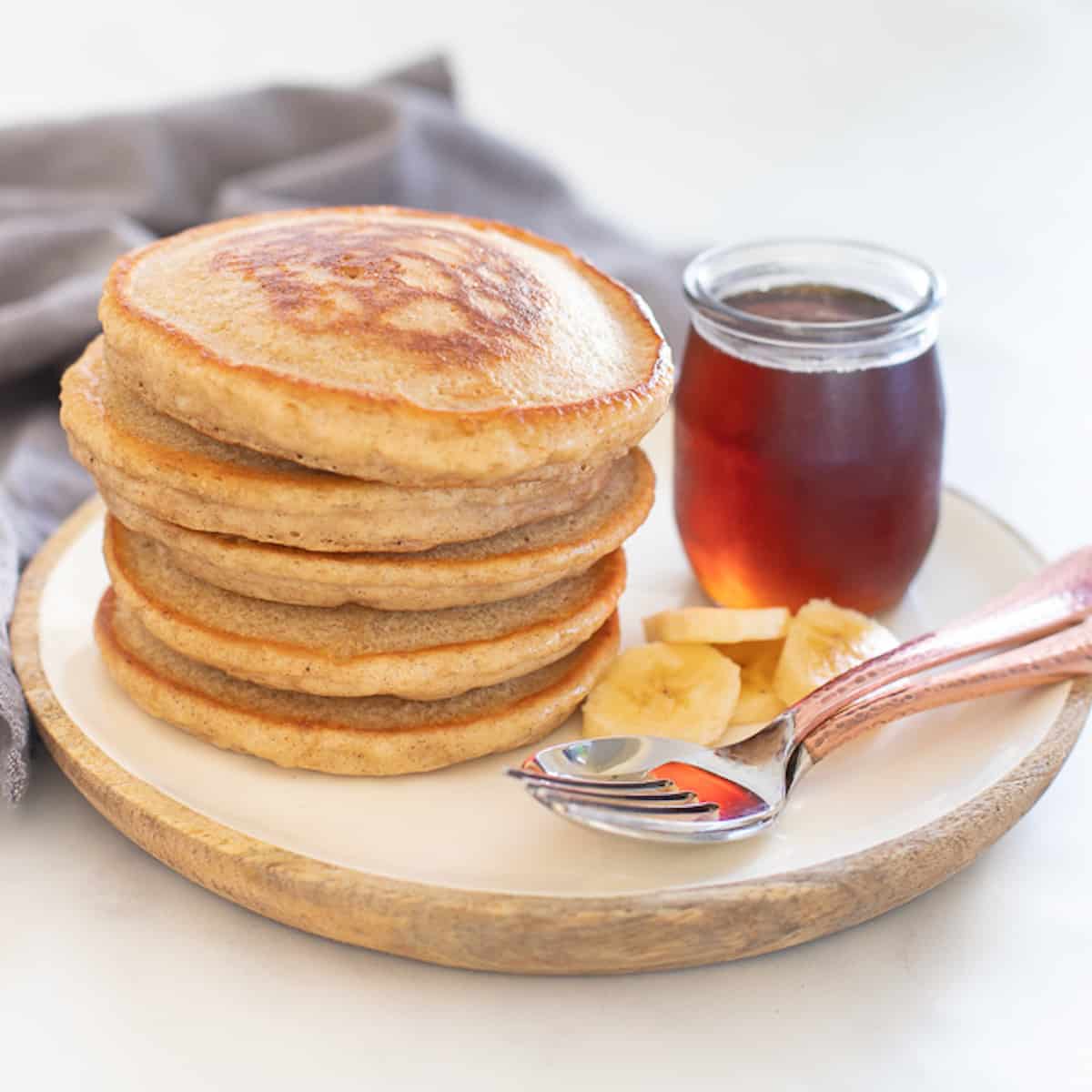 Hands down THE best Vegan Banana Pancakes. Made from pantry staples, they are quick and easy to make and so soft and fluffy!
make this recipe
4
Vegan Butter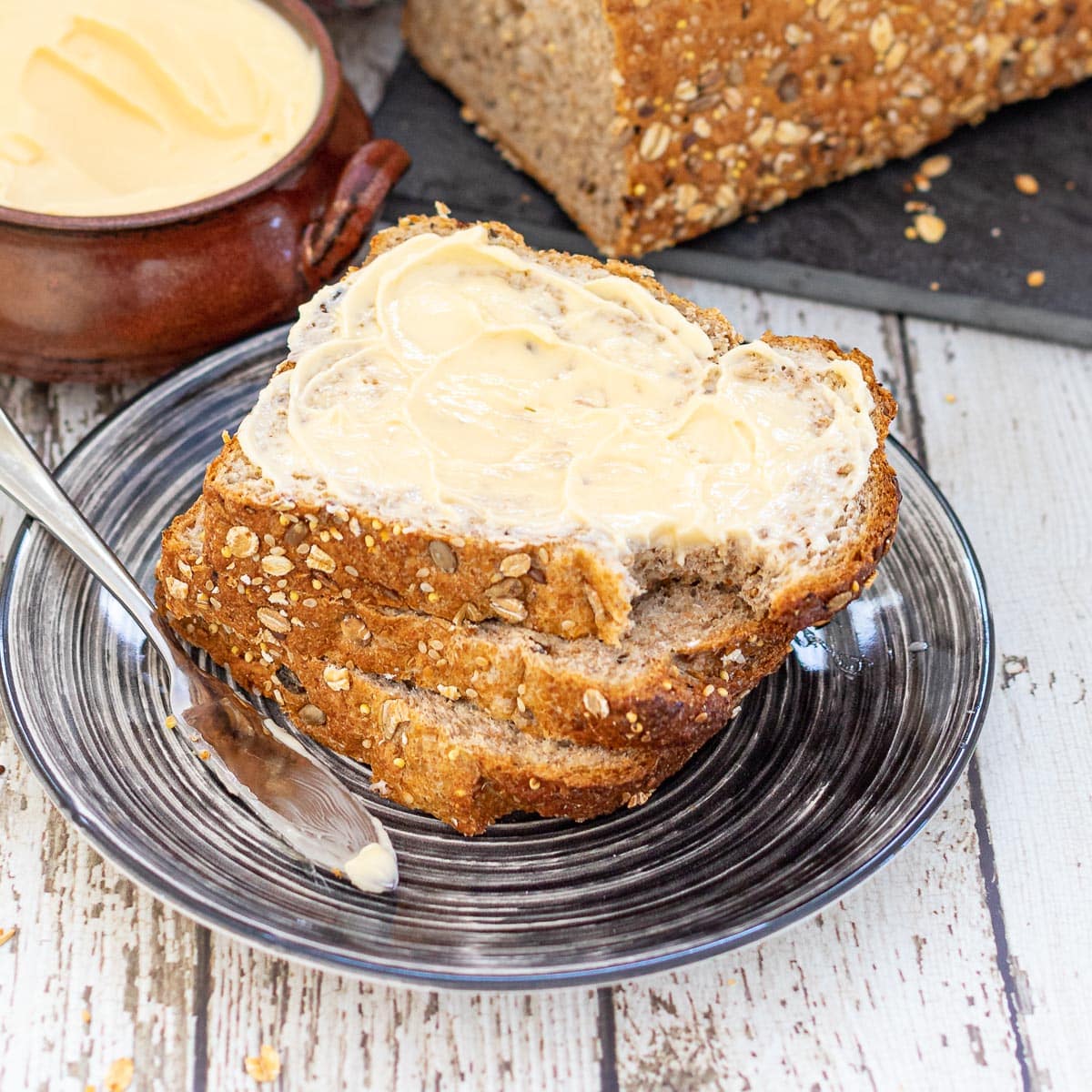 The best tasting vegan butter! It's plant based, super buttery, smooth, rich & creamy & can be made in minutes. Use it for all of your spreading and baking needs. No fancy ingredients are required and unlike most store bought vegan butters it is palm oil free.
make this recipe
3
Easy Flatbread Recipe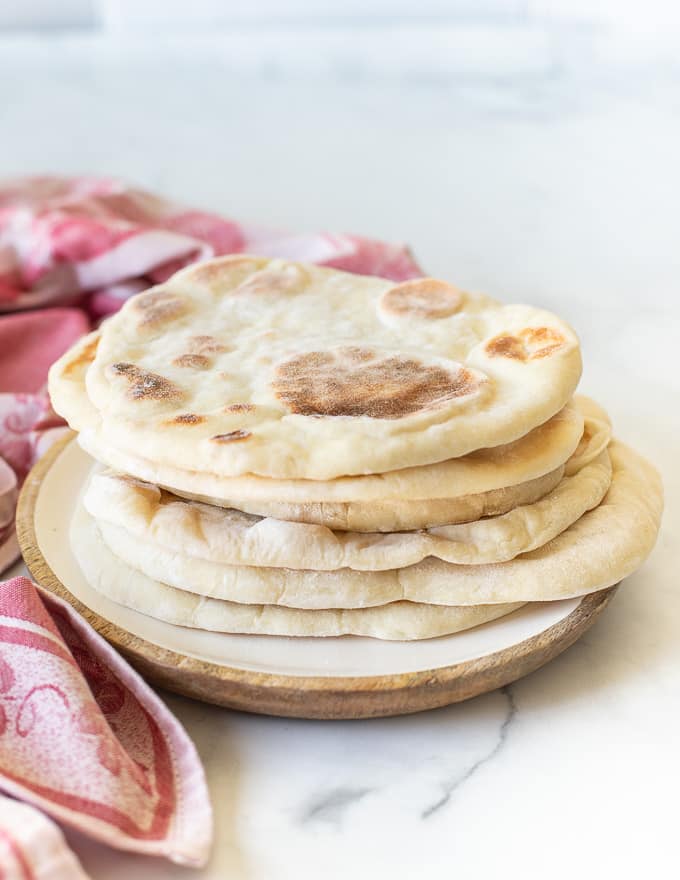 A super easy, soft, light and fluffy flatbread recipe that is really versatile and perfect for beginners to bread making. 
make this recipe
2
Perfect Vegan Yorkshire Puddings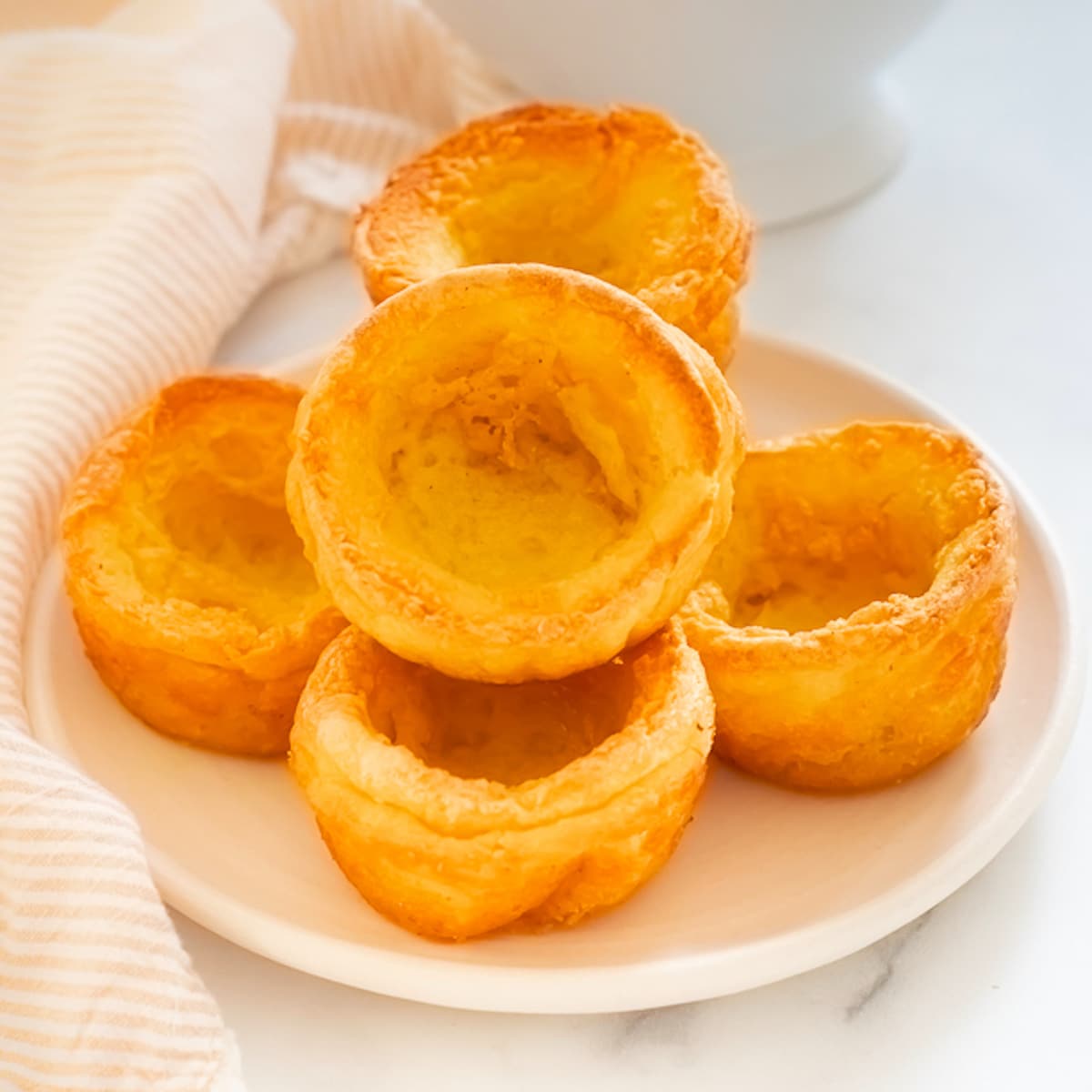 Perfect Vegan Yorkshire Puddings - Tall, crispy, golden sides, soft and slightly gooey bottoms, and a deep hollow just waiting to be filled with tasty gravy! And there's a gluten-free option! 
make this recipe
1
Cinnamon Roll in a Mug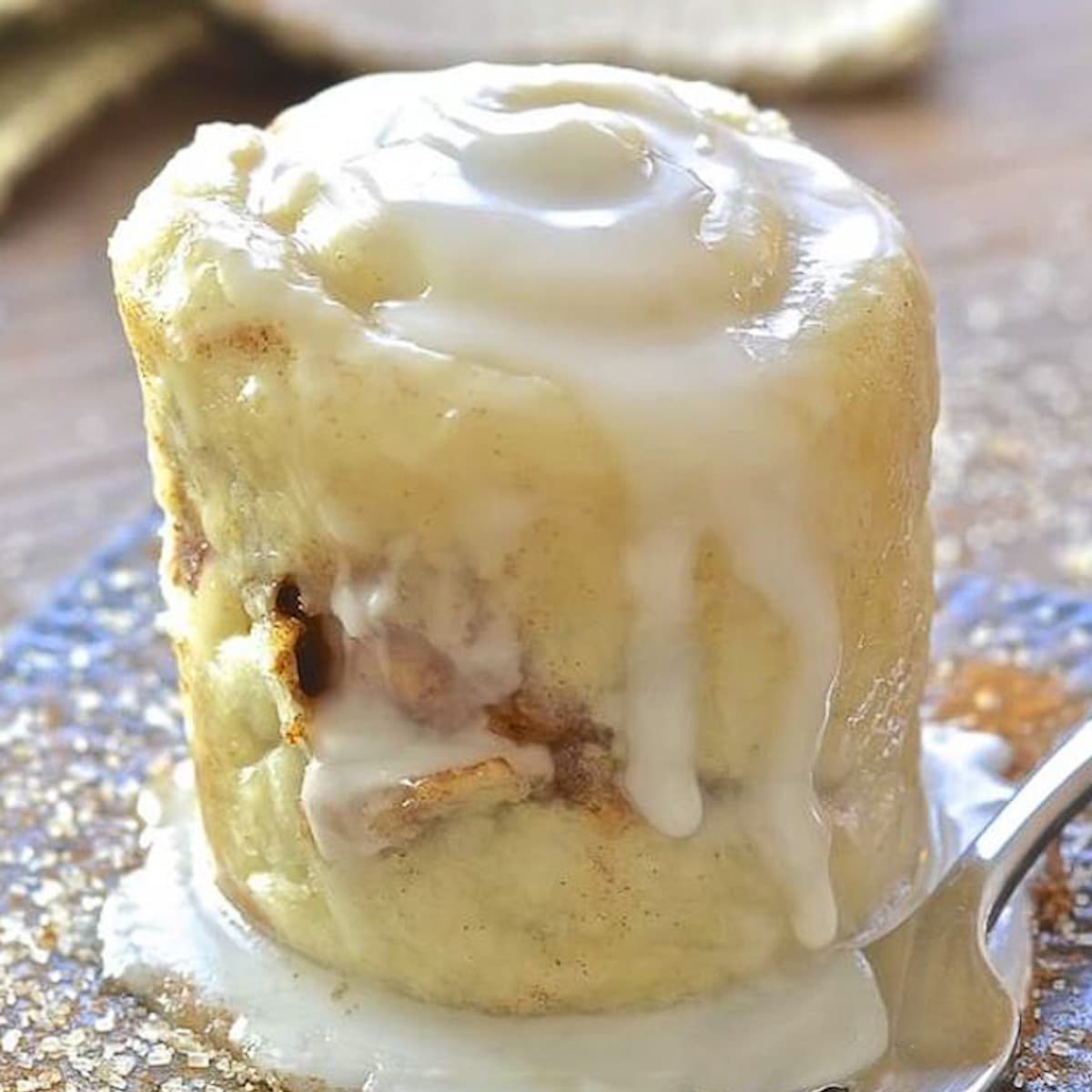 This single serving Cinnamon Roll in a Mug is like magic. It takes less than 1 minute to cook, is made with just a handful of pantry staples, and is so easy. Perfect for when those sweet cravings hit and you NEED dessert, like now!
make this recipe
---
Wow! This is the fourth year in a row that my Cinnamon Roll in a Mug has been Number 1! This is a recipe that has well and truly stood the test of time and is so well-loved! The video on Facebook alone has nearly 5 million views!
This 10 Best Vegan Recipes of 2020 post wraps the year up nicely. Thank you all for being a part of the AVV family, and here's to many new recipes and hopefully a lot more socializing in 2021!
Let me know in the comments what your favourite recipe of 2020 is. I would love to know!
If you are enjoying my recipes then please check out my cookbook and subscribe to my email list for a fabulous FREE eCookbook and all of my new recipes sent straight to your inbox as soon as they are published!
Happy New Year! Let's make it a great one!