Super rich, insanely creamy Instant Pot Tomato Soup. Made with canned tomatoes for convenience, it's really quick & easy to make & involves minimal washing up. Dinner win!
Sugar brings out the flavour of the tomatoes and really helps the overall flavour of the soup. I like to use 2 tablespoons in this recipe. If you aren't sure add 1 tablespoon at the beginning, then taste when cooked and add another tablespoon if necessary. 
Leftovers will keep for up to a week in the fridge and also freeze well.  This soup is amazing served with my
No Knead Focaccia Bread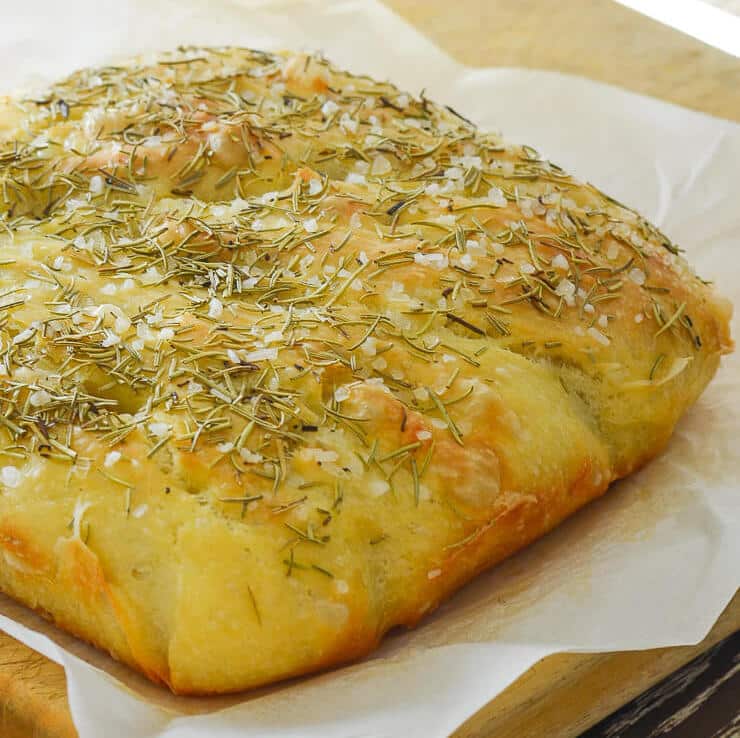 ________________________________________________________
DID YOU MAKE THIS RECIPE?
If you did, be a ☆ and let me know what you think by rating it and commenting below. Tag me on Instagram too. I am @avirtualvegan and my hashtag is 
#avirtualvegan
________________________________________________________