Nothing says "I love you" more than spoiling your Mom with a day full of tasty Vegan Mother's Day Recipes. Here you will find a selection of Mom-approved breakfast, lunch and dinner ideas. Even taking the time and effort to make just one will make your Mom one very happy lady!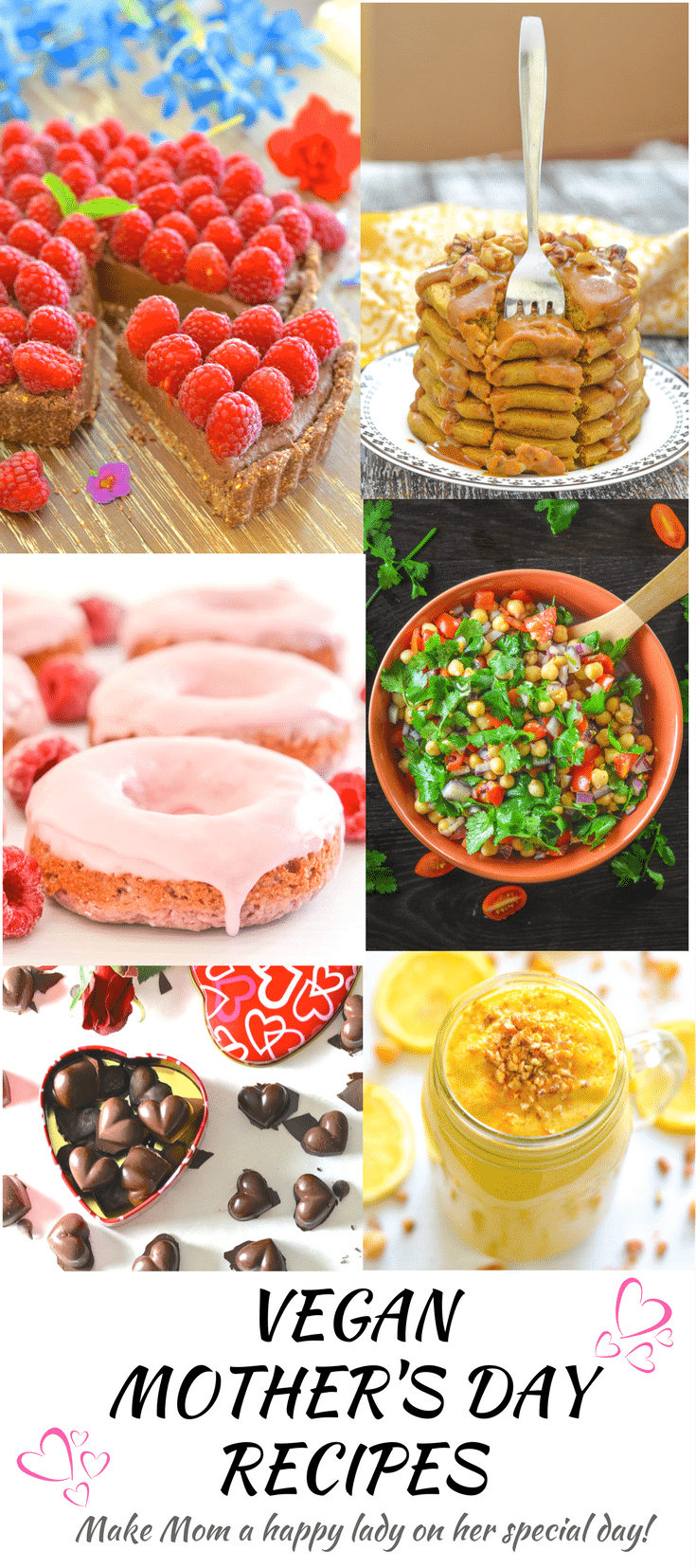 BREAKFAST/BRUNCH
Whether it's breakfast in bed, or a long and lazy brunch at the table, Mom will appreciate the effort you have put into making her a special breakfast.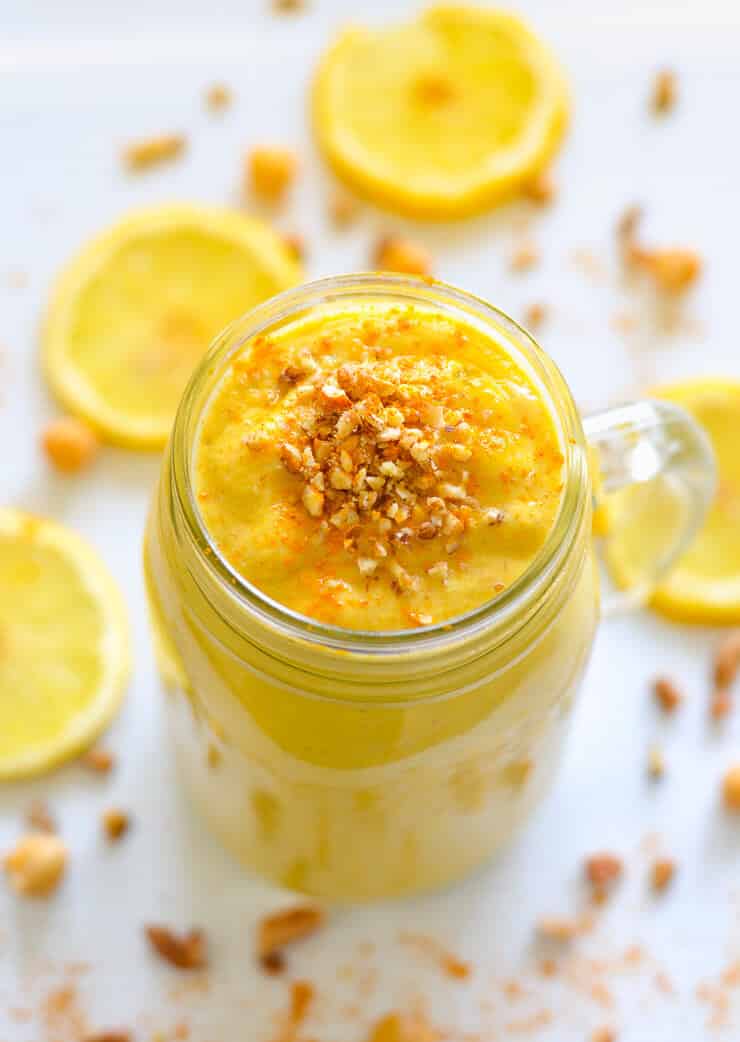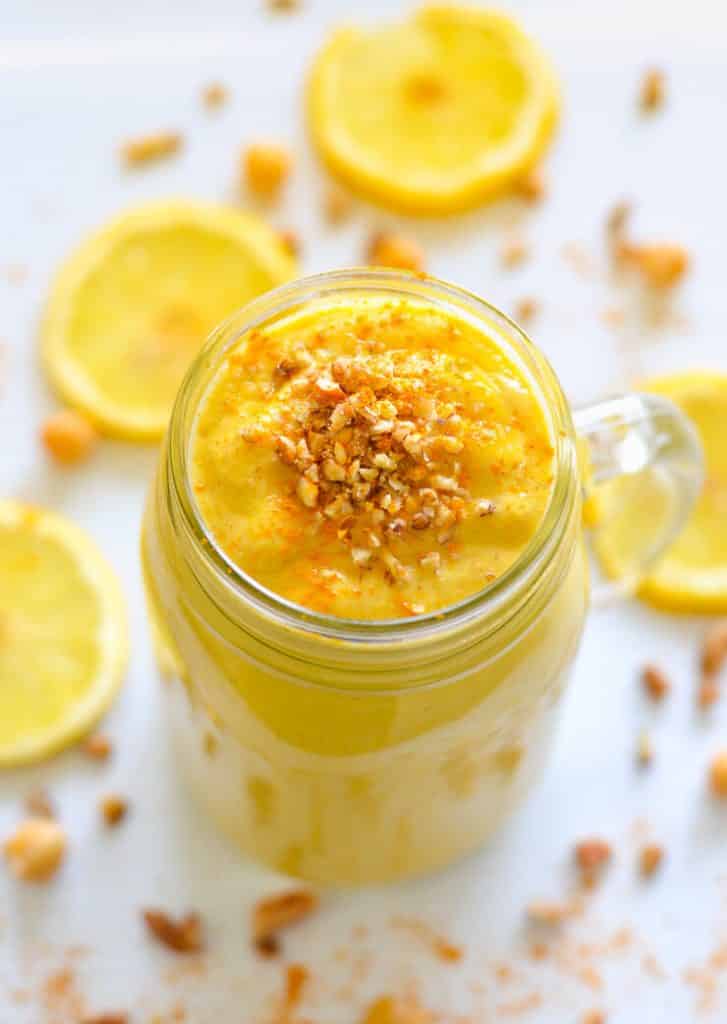 Luscious Lemon Cheesecake Smoothie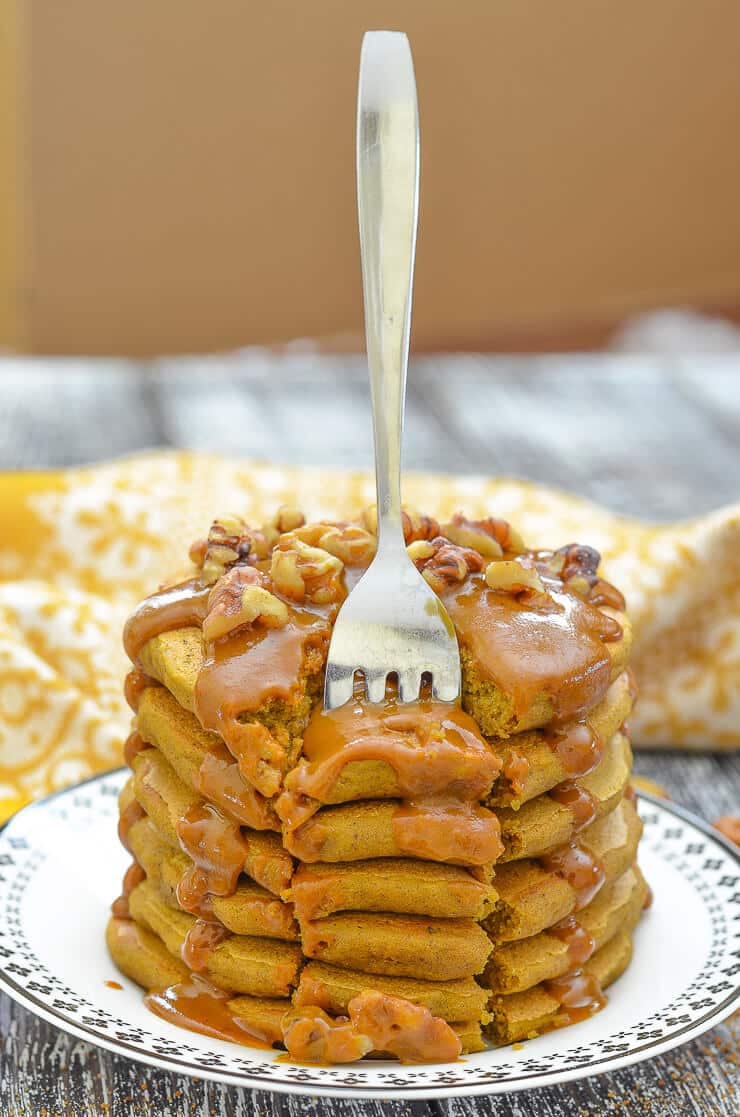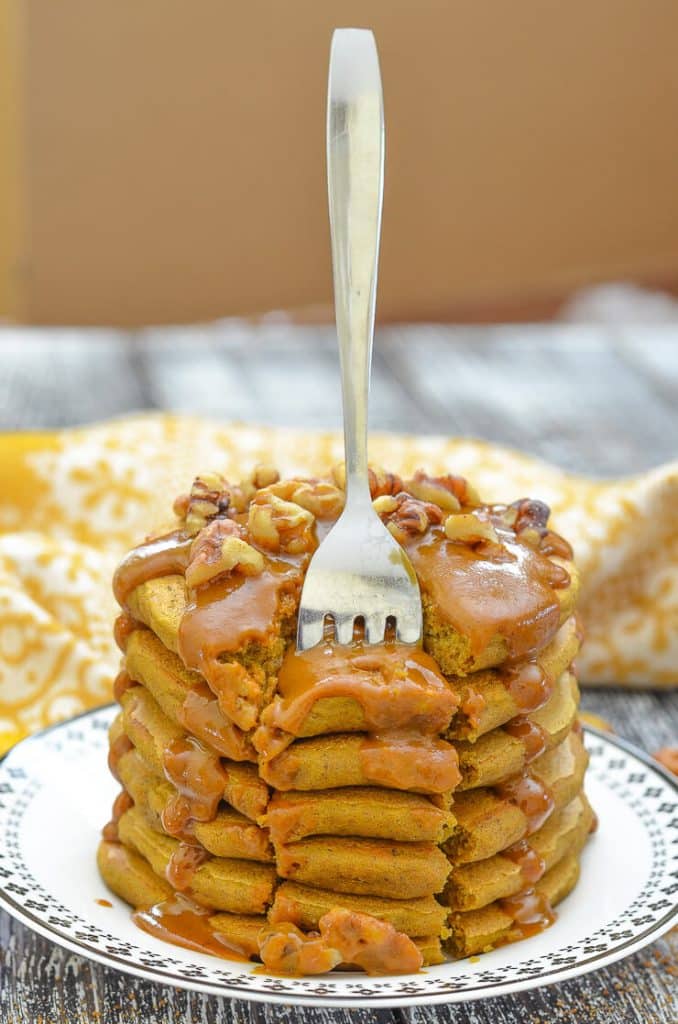 Vegan Sweet Potato Pancakes with Caramel Sauce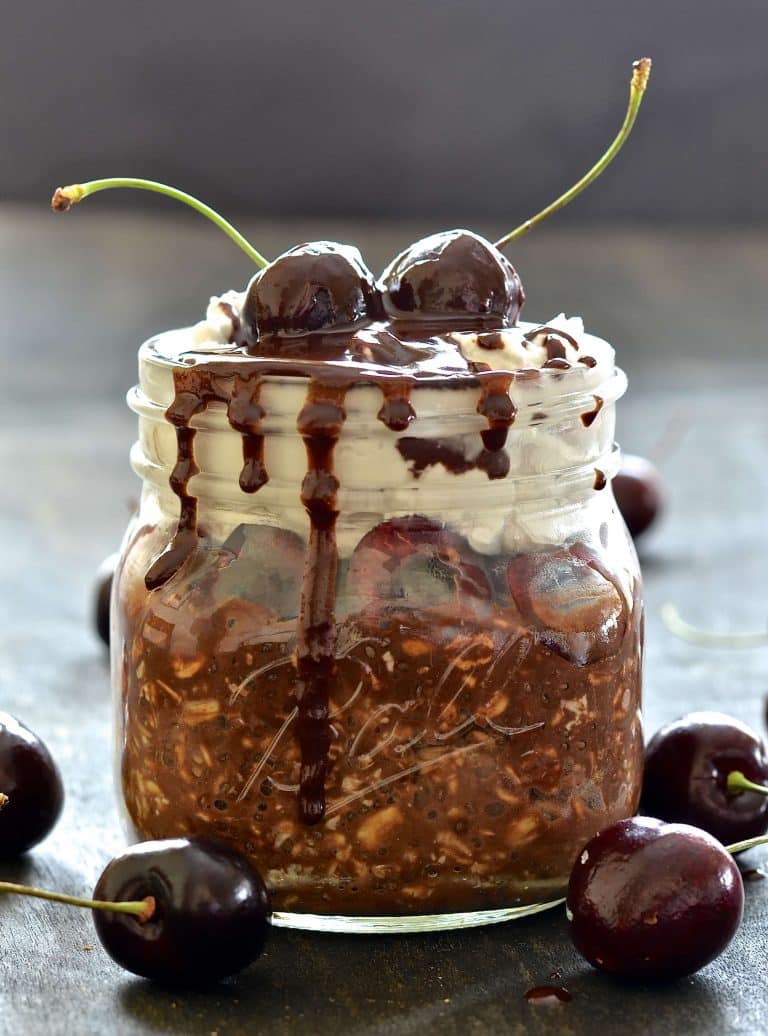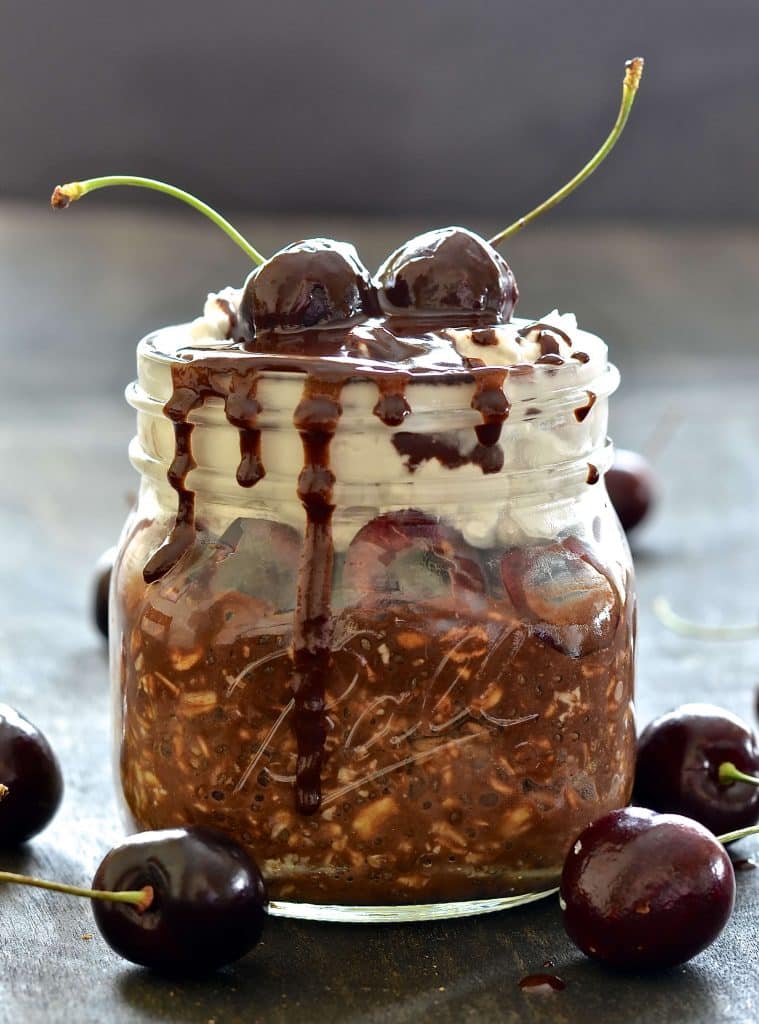 LUNCH
Bridge the gap between breakfast and dinner with a light and tasty bite.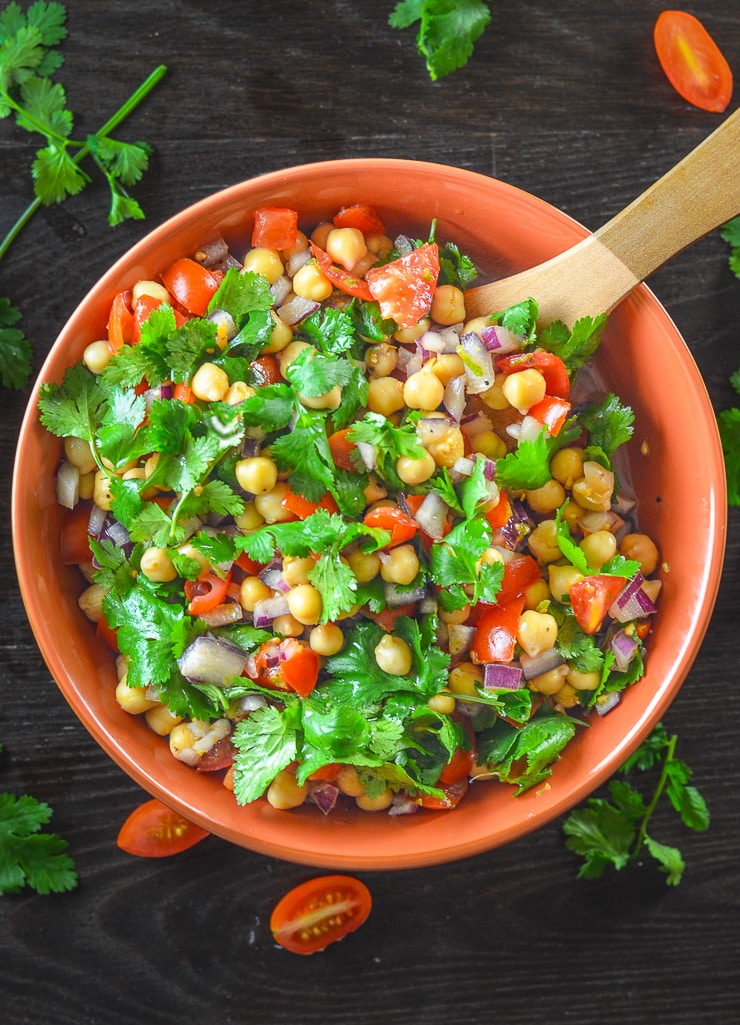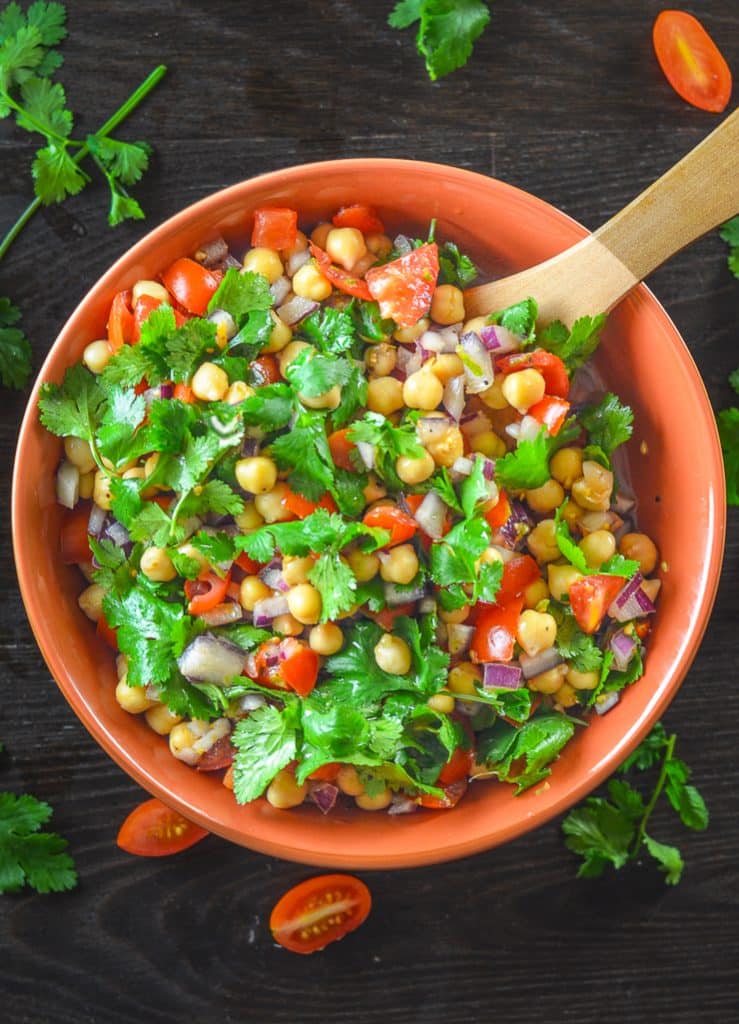 Tomato Chickpea Salad with Cilantro & Lime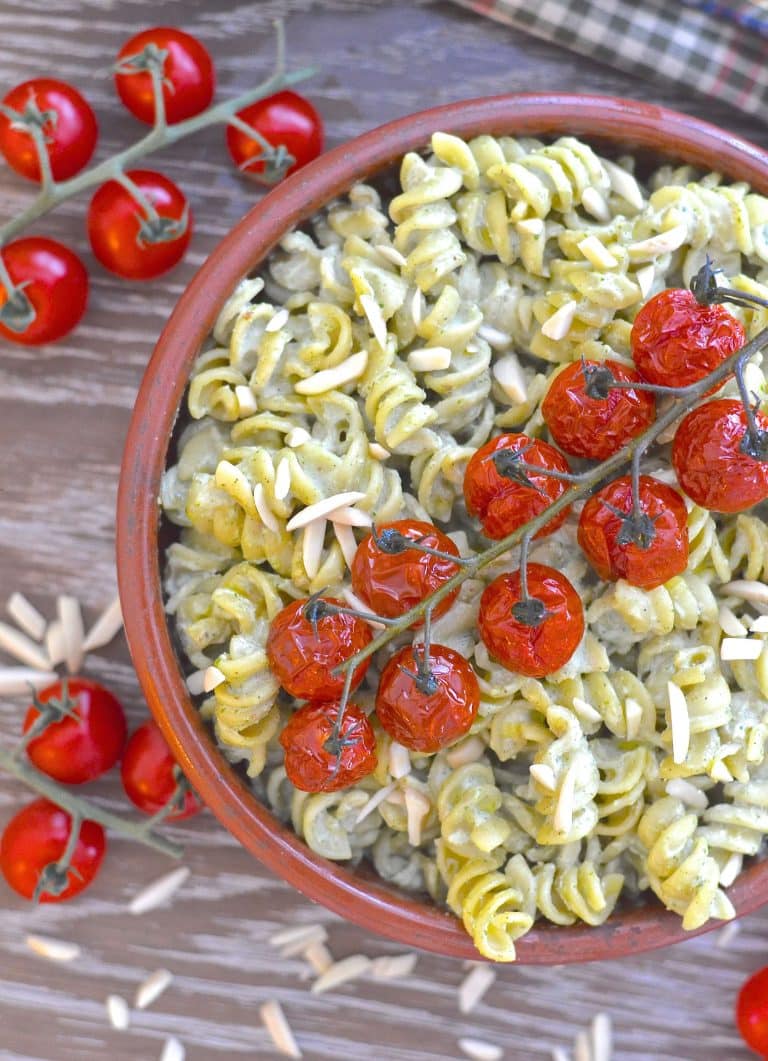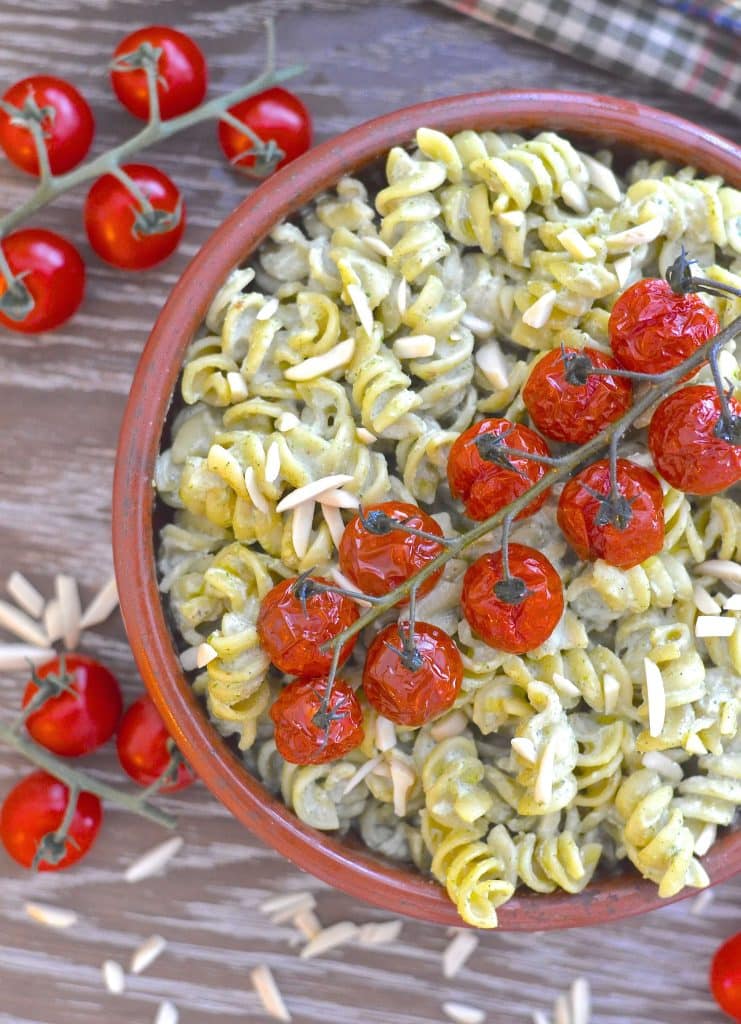 Creamy Vegan Pesto Pasta Salad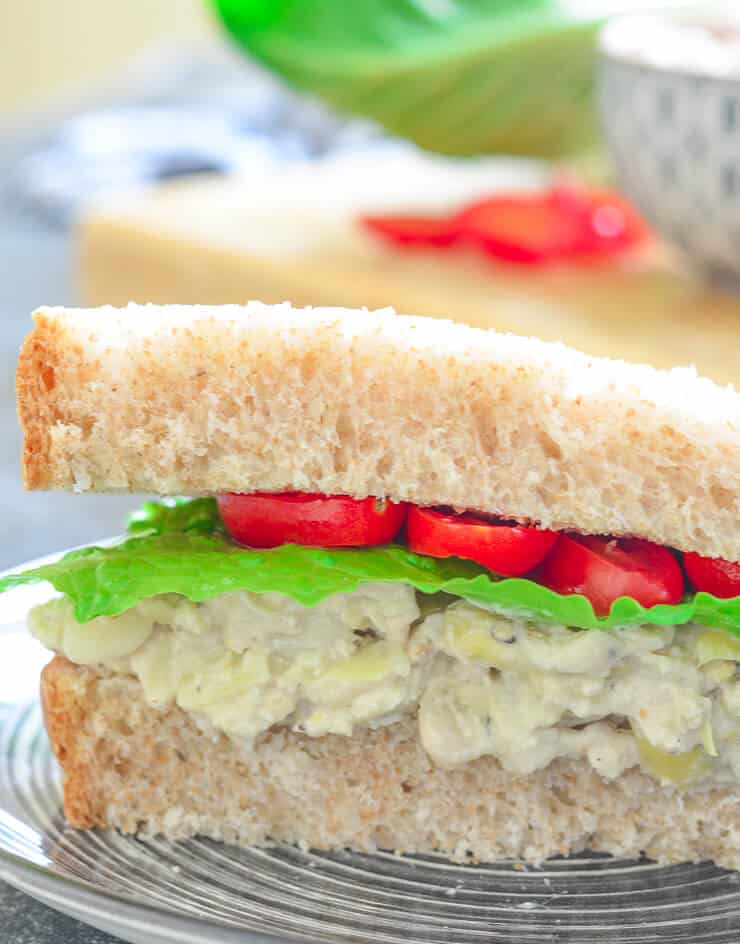 White Bean & Artichoke Vegan Sandwich Filling
DINNER
The ultimate meal to satisfy any Mom on her special day.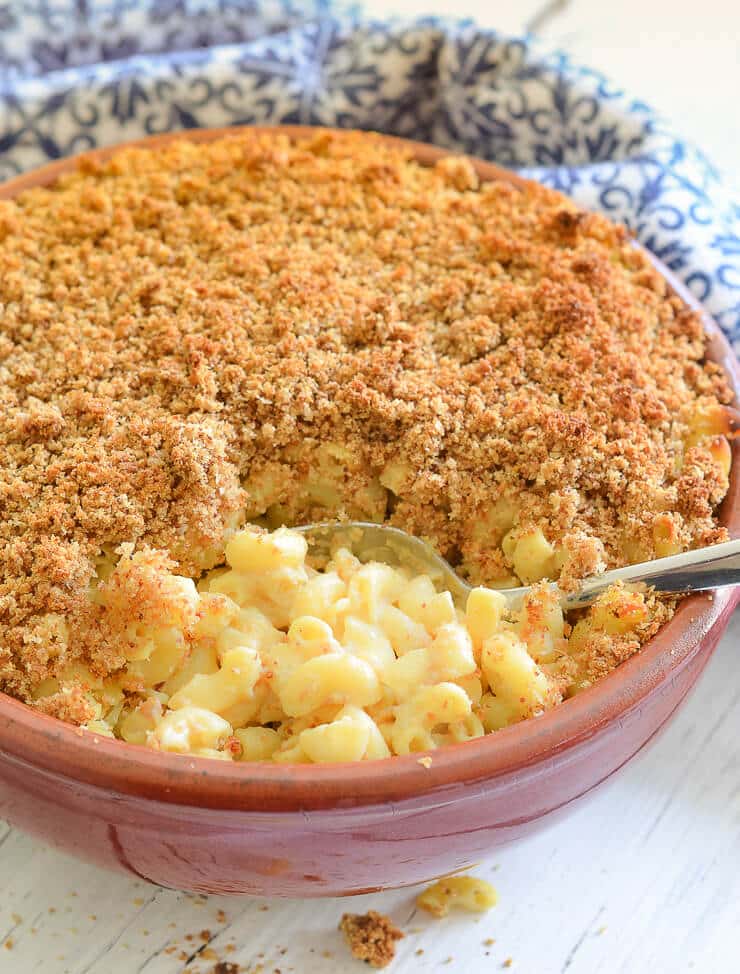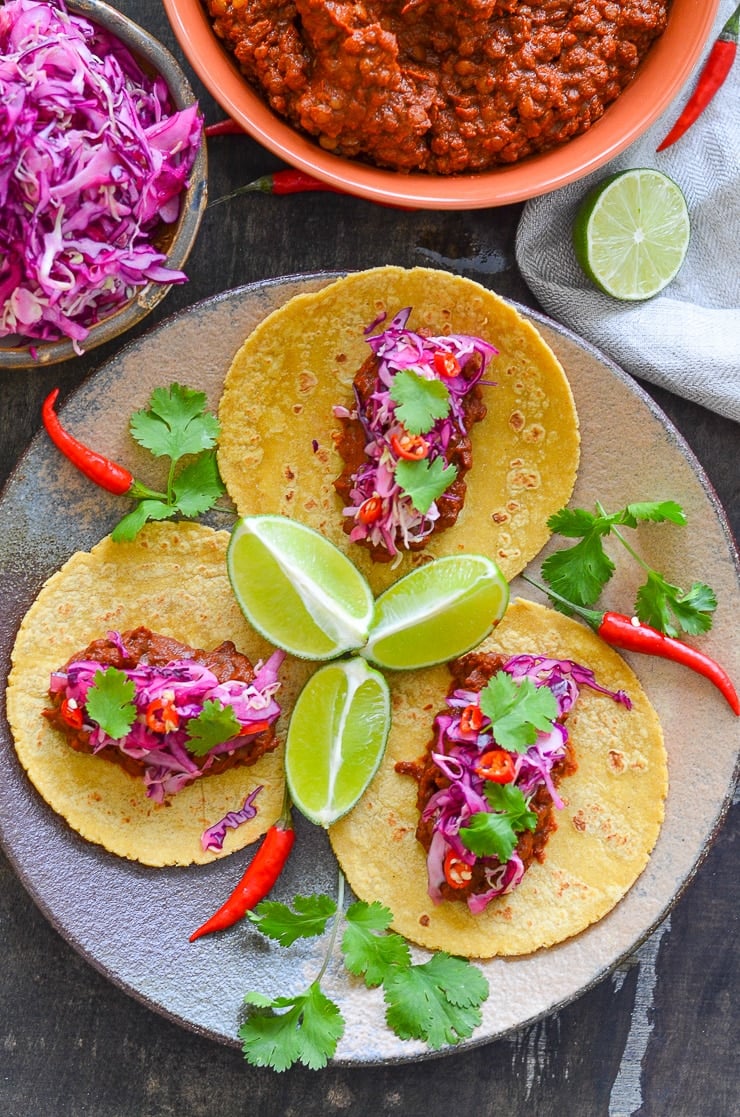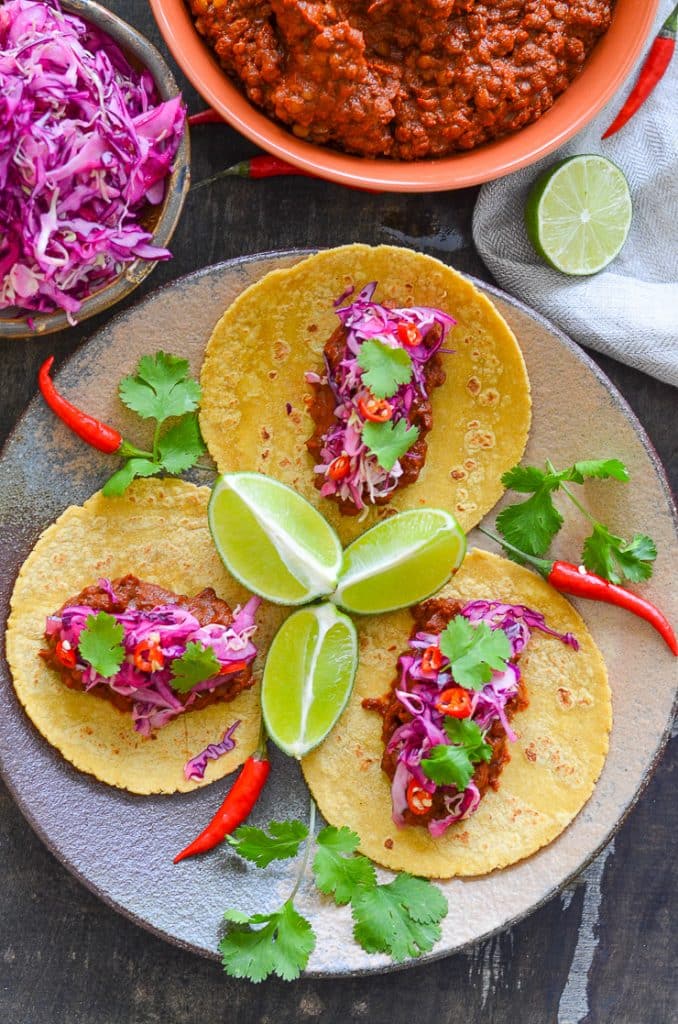 Enchilada Lentil Tacos with Lime Slaw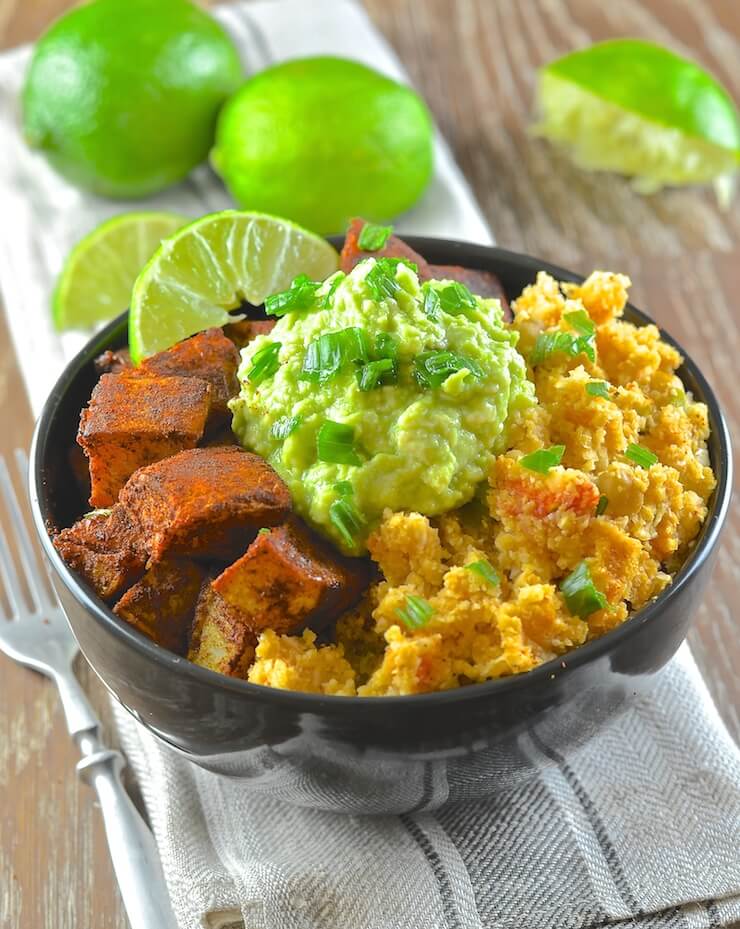 DESSERT
Finish off a day of delicious eats with a sweet and tasty treat for dessert.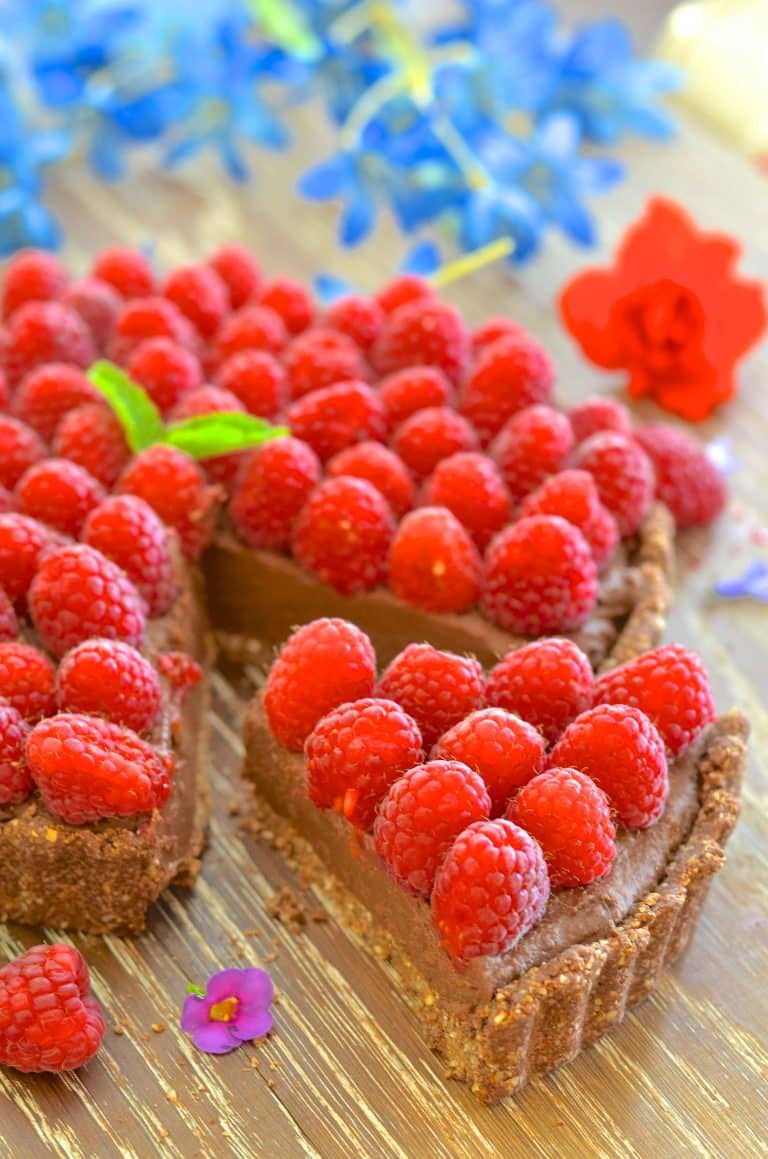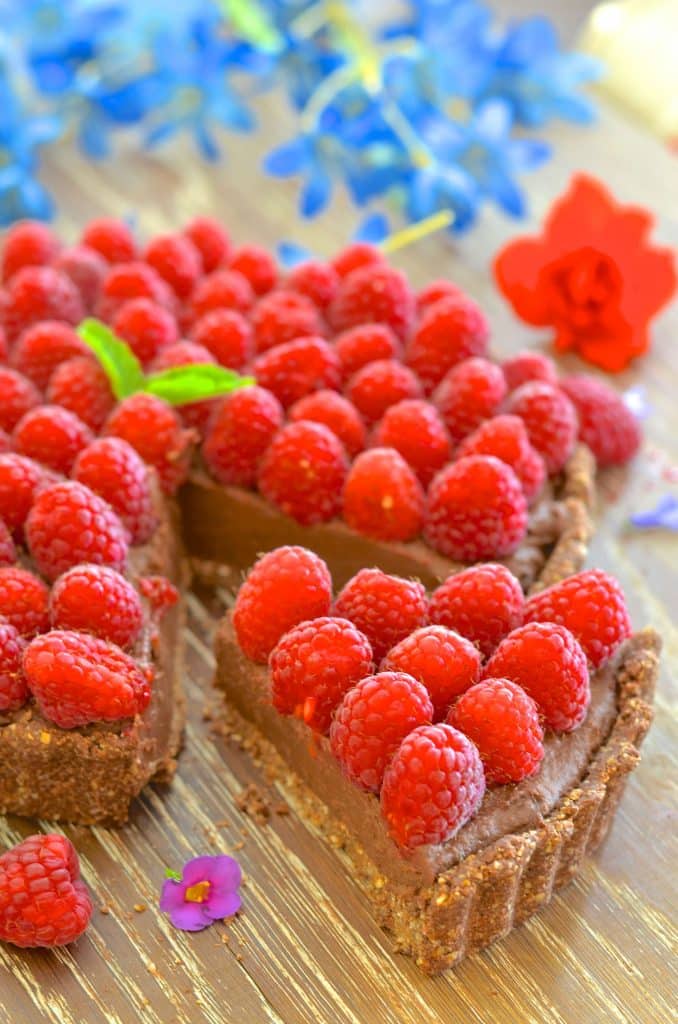 Fudgy Chocolate Raspberry Tart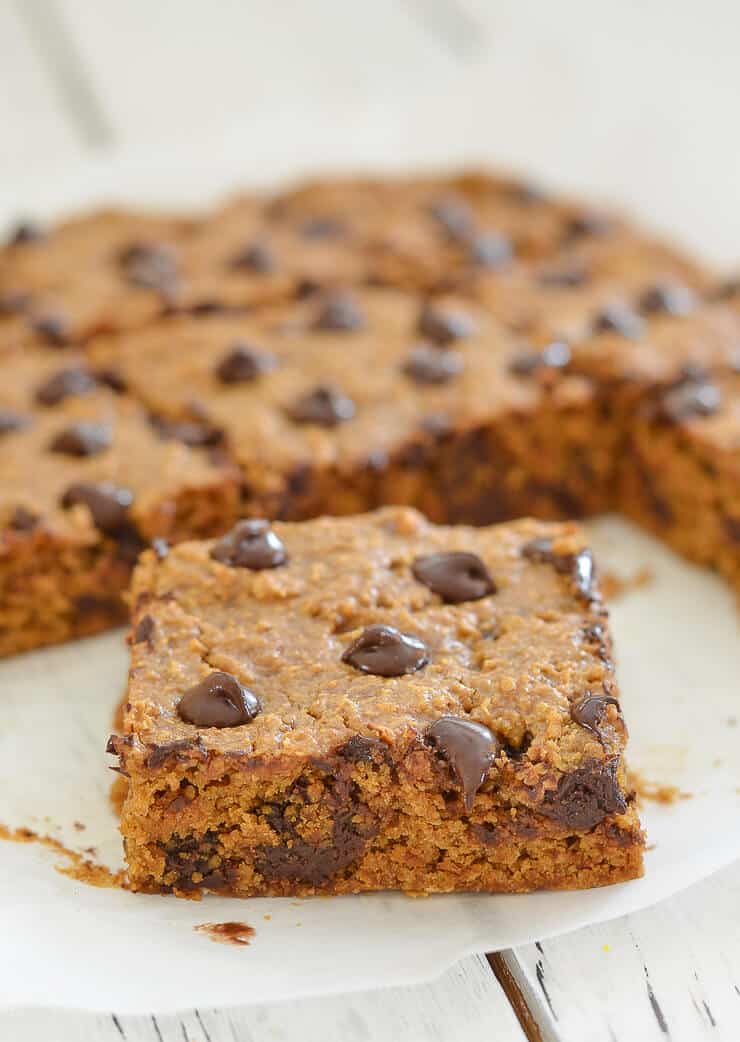 Oatmeal Chocolate Chip Cookie Bars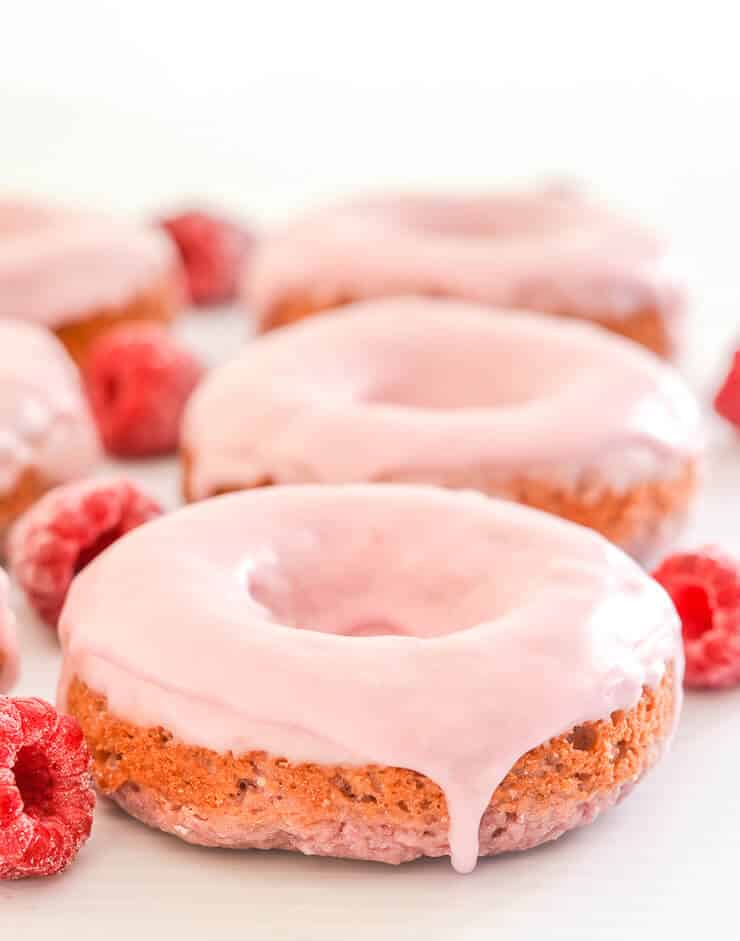 AND JUST BECAUSE...
Perfect for making in advance to surprise her with!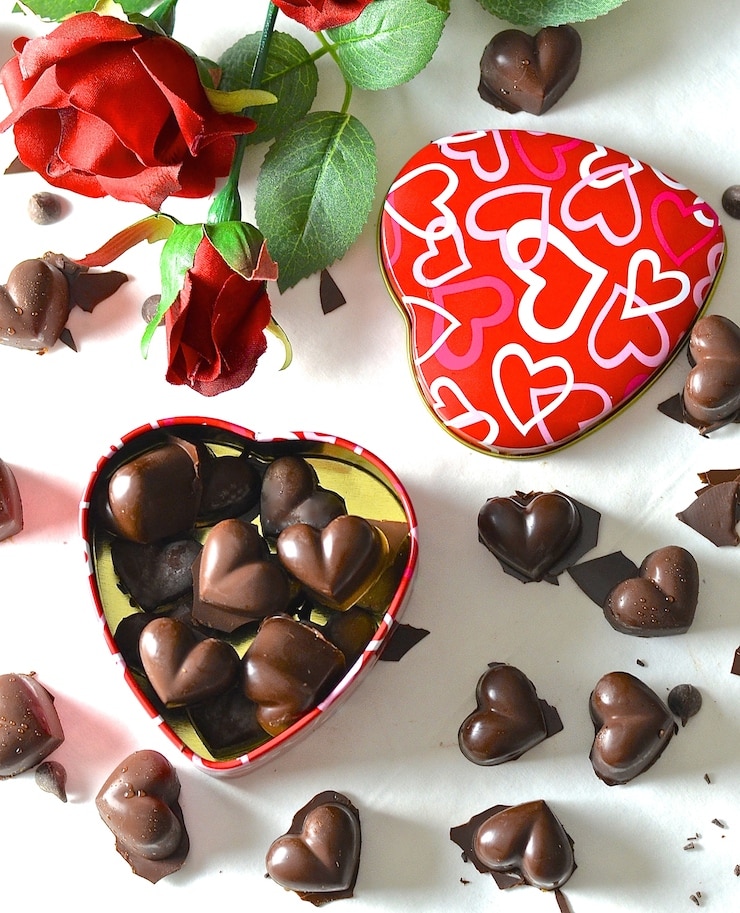 Happy Mother's Day to all the Mom's out there!