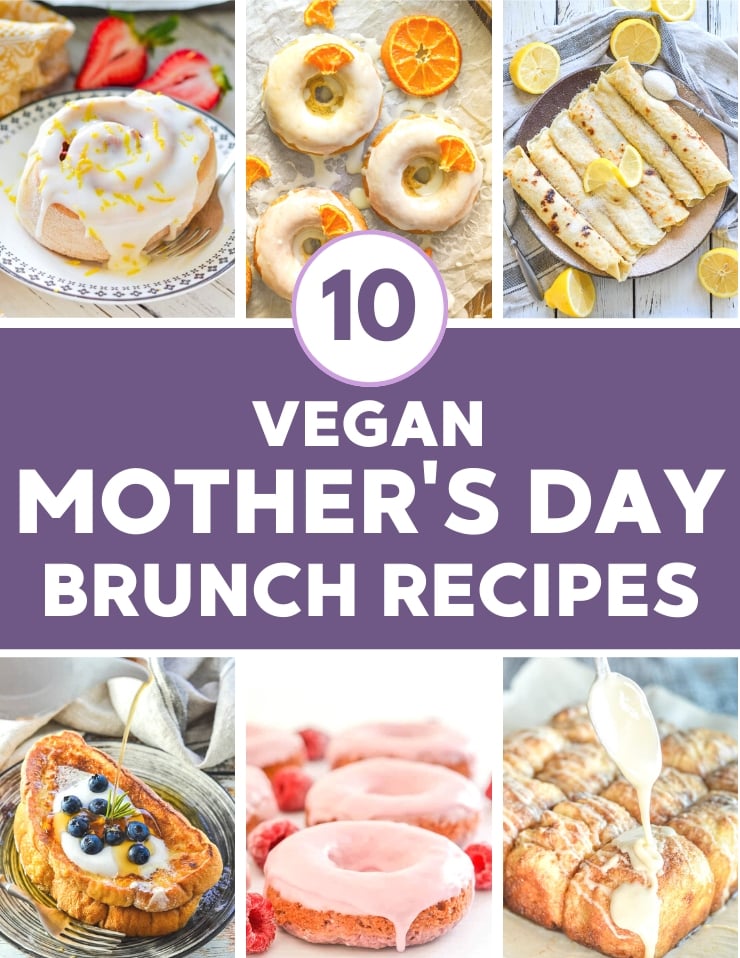 This Mother's Day how about you turn the tables and treat your Mom to a lovely homemade brunch?
Make her one or more of these wonderful Vegan Mother's Day Brunch Recipes especially for the Mom's with a sweet tooth.
Heed this advice though. Make it a late brunch. What every Mom wants more than anything on Mother's Day is to sleep in!
A big hint in case my son is reading...Number 1 is my absolute favourite brunch recipe! ;O)
Vegan French Toast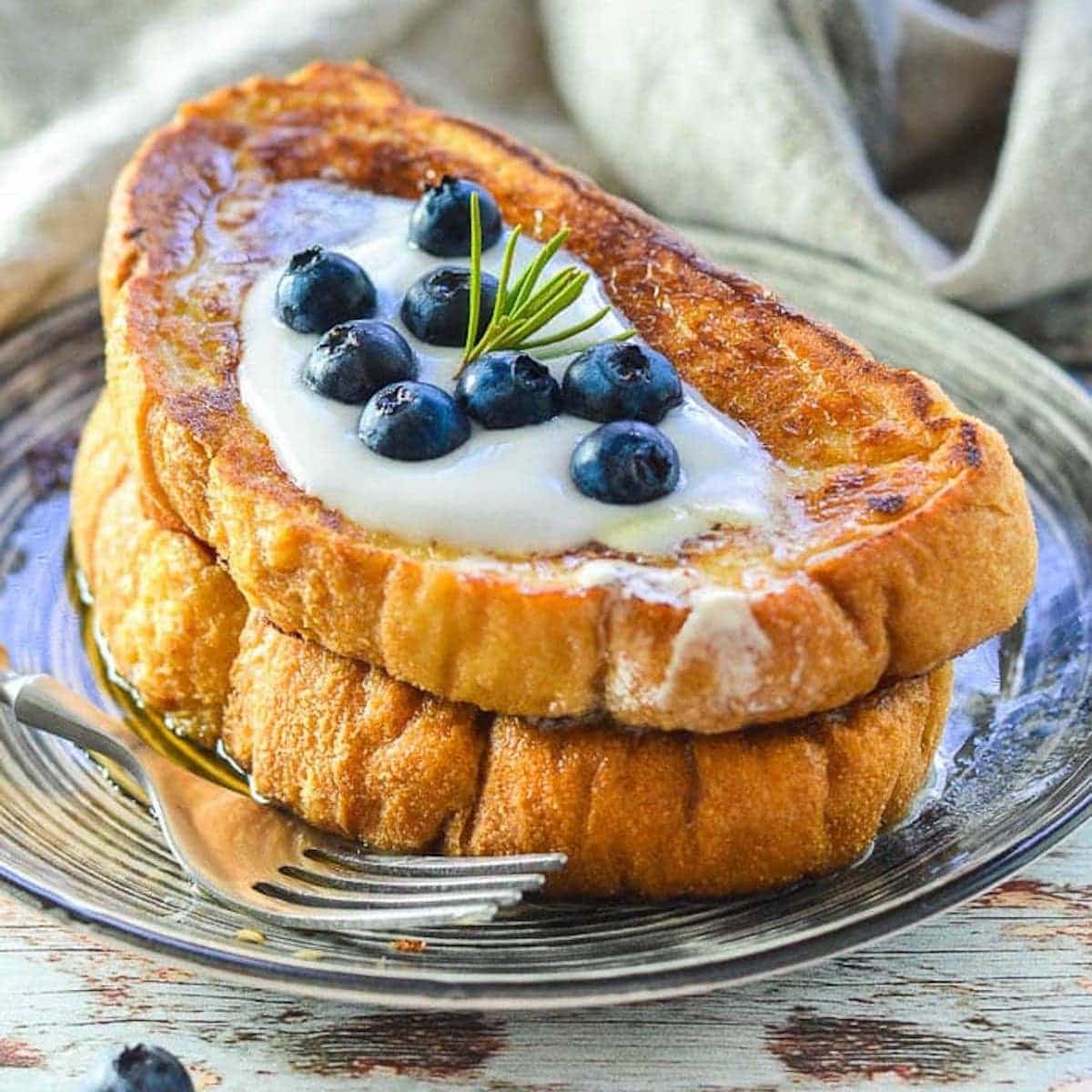 Your brunch dreams are about to come true with THE best Vegan French Toast ever. It's soft, sweet, vanilla-scented, golden perfection and it has a texture just like French Toast made with eggs! Made quickly and easily in under 15 minutes!
make this recipe
Vegan English Pancakes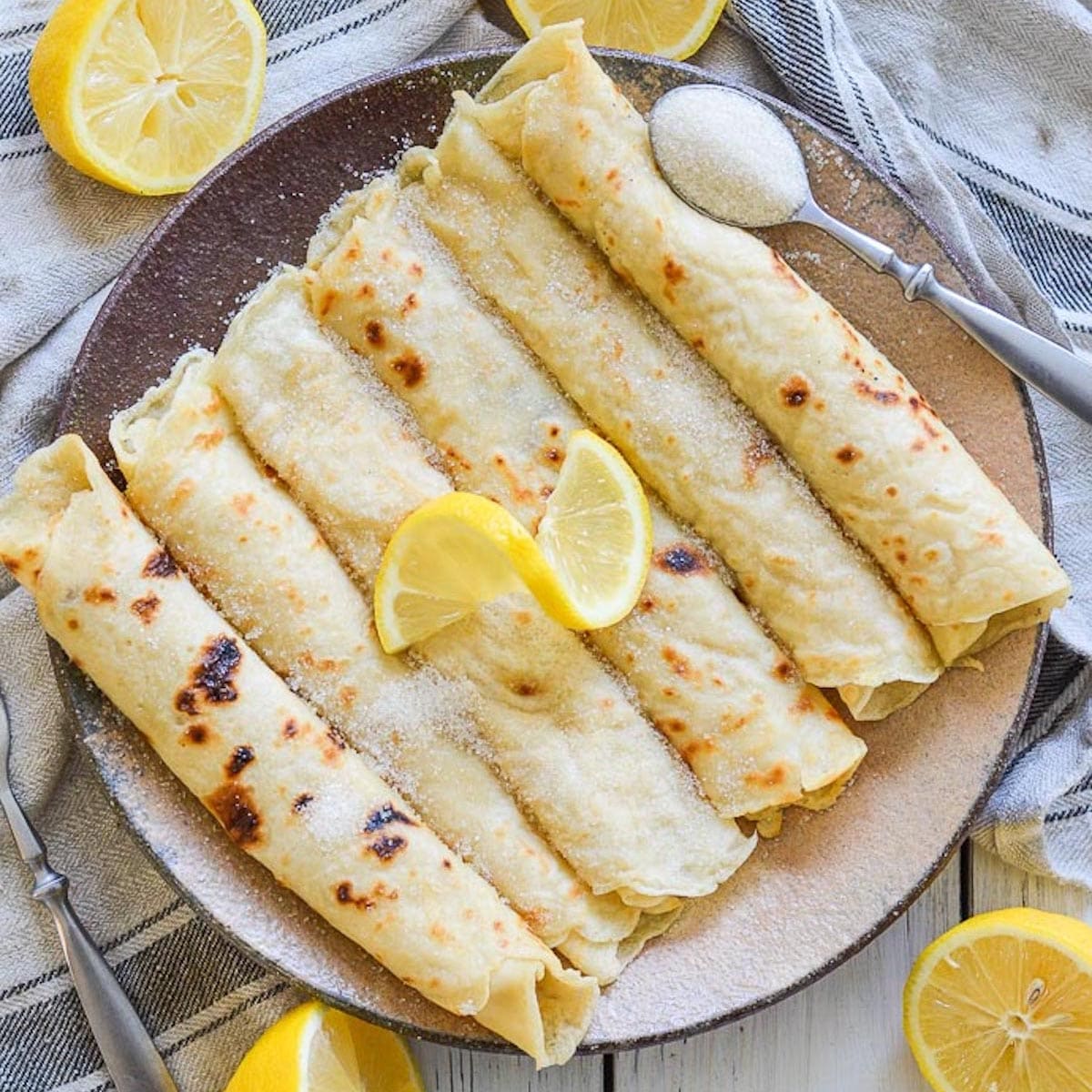 Foolproof Vegan English Pancakes. Quick & easy to make & great for dessert or brunch! They are beautifully freckled and so good straight from the pan, served glistening with fresh lemon juice & sugar.
make this recipe
Luscious Lemon Cheesecake Smoothie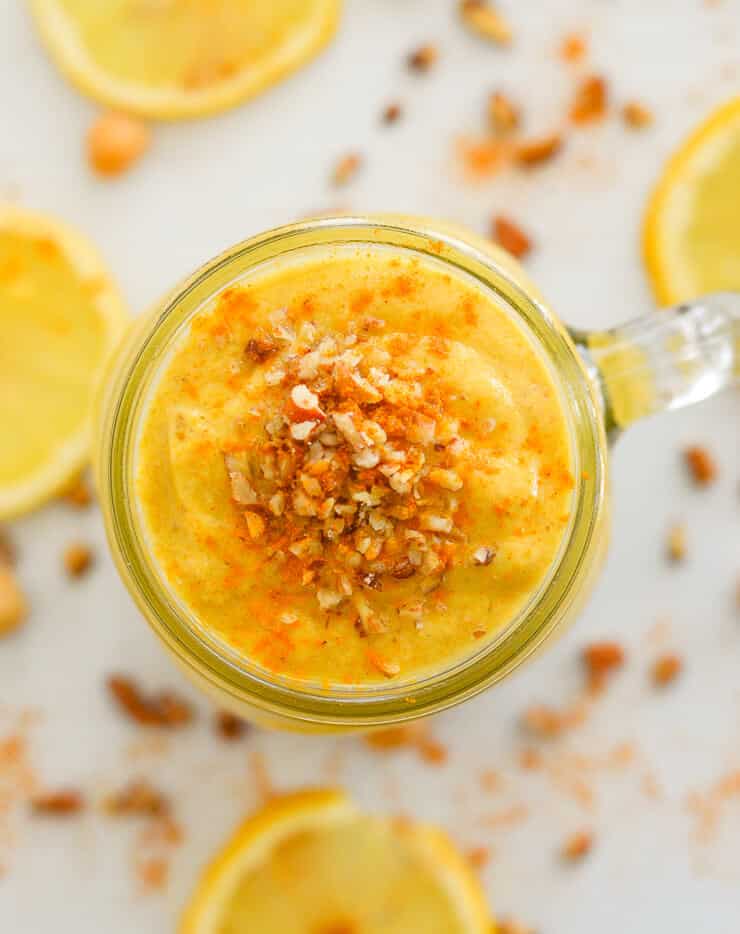 This banana-free, Luscious Lemon Cheesecake Smoothie is the most decadent smoothie I have ever tasted. It is like dessert in a glass & tastes just like lemon cheesecake in thick, amazingly delicious, liquid form. It also happens to be super healthy!
make this recipe
Vegan Raspberry Donuts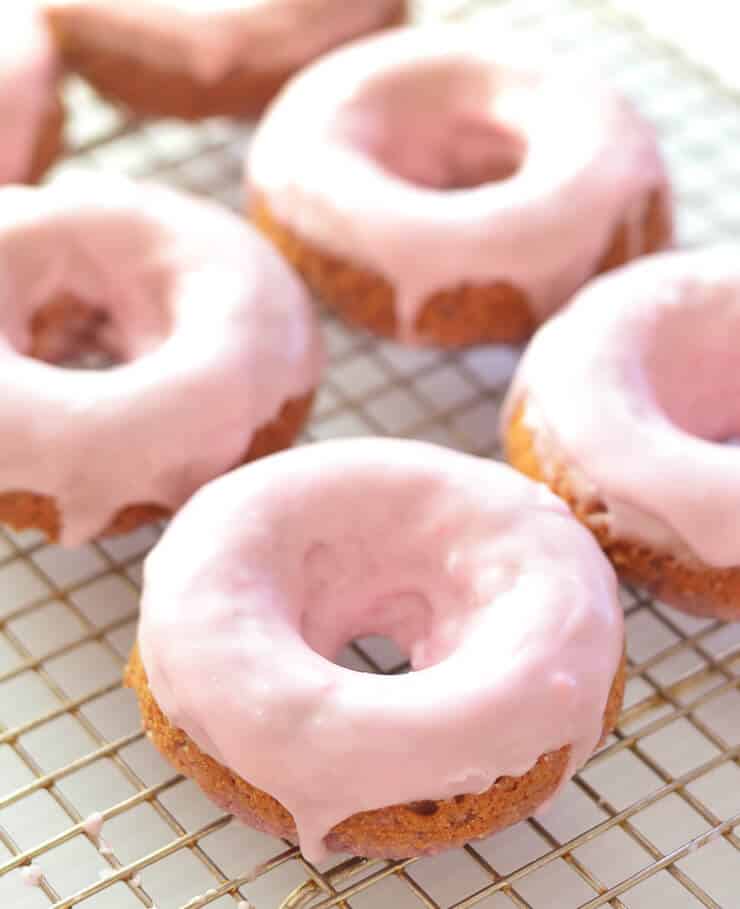 Soft & fluffy completely oil-free baked Vegan Raspberry Donuts with a smooth, pretty in pink glaze. All infused with sweet raspberry flavour & so delicious.
make this recipe
Strawberry Rolls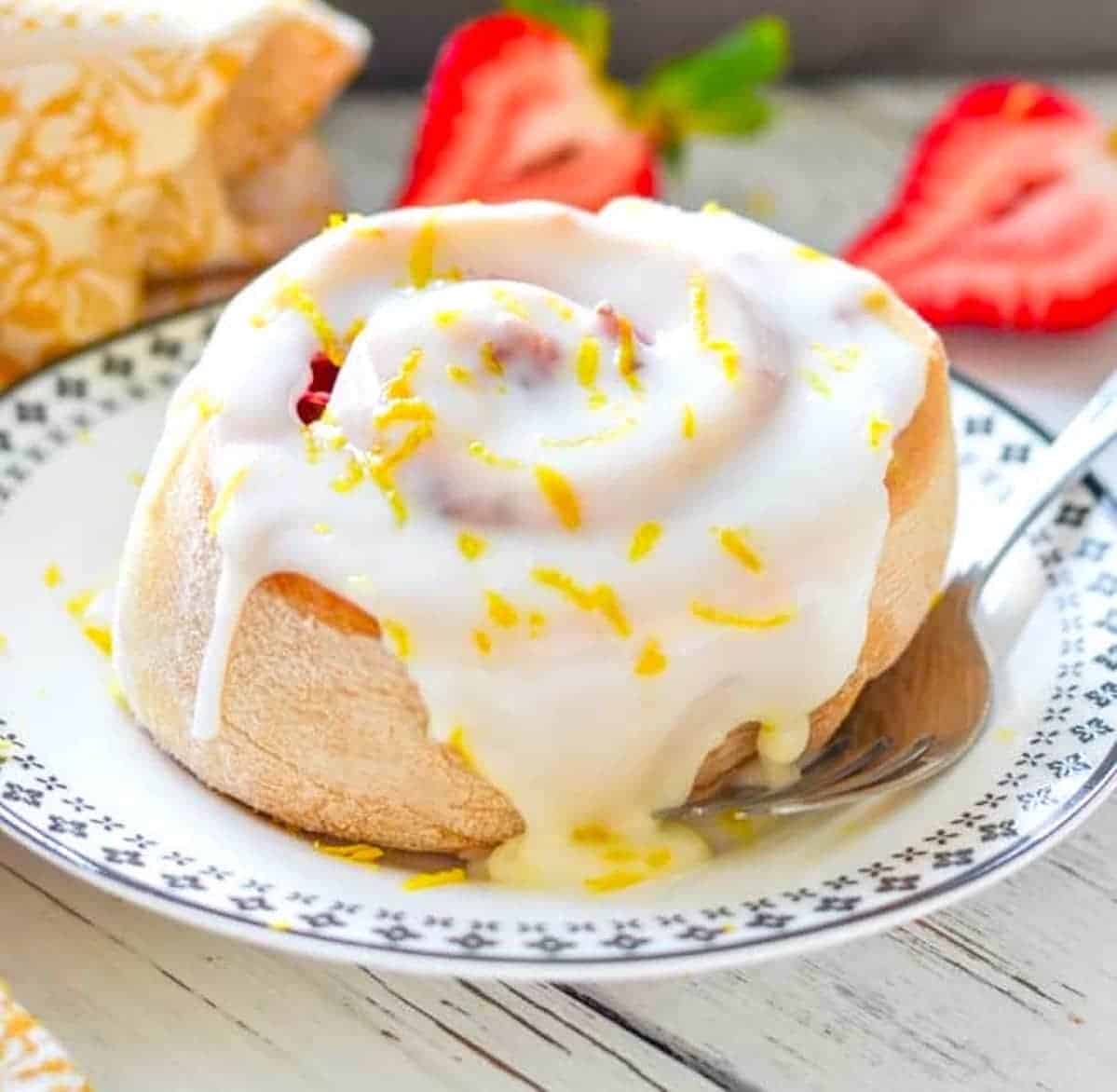 This Strawberry Roll recipe is easy to make and downright decadent. Soft, fluffy, oozing with sticky, sweet strawberry filling & covered in swathes of zingy lemony frosting. And it's ready in a little over 1 hour….Grab your rolling pin because it's time to get baking! 
make this recipe
Strawberry Mug Cake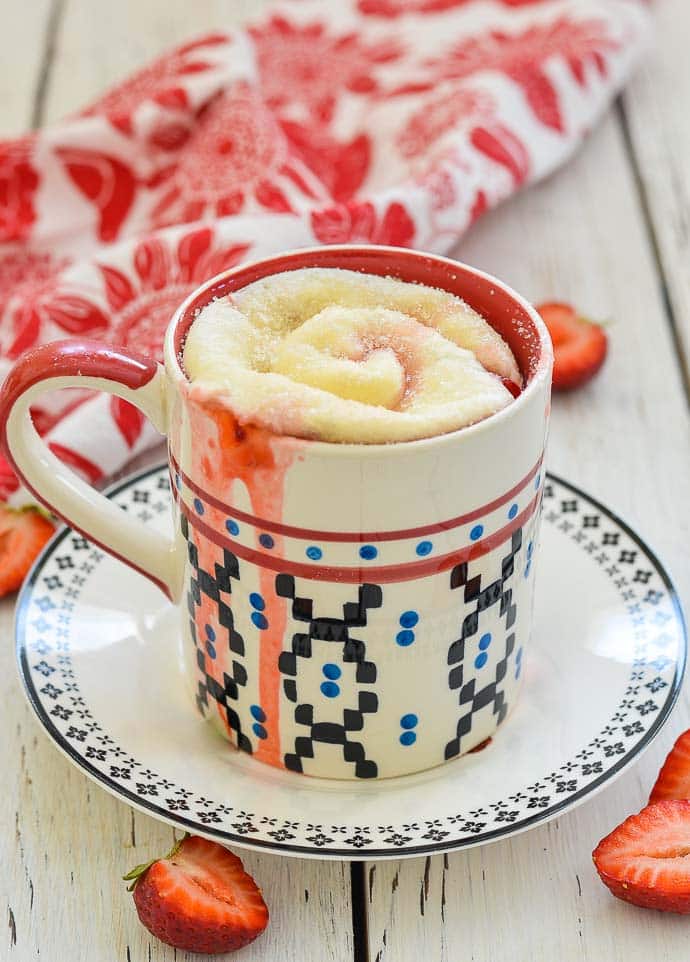 This Strawberry Mug Cake is quick, easy, super soft and squidgy and stuffed to bursting with sweet, juicy strawberries. Then for extra decadence, it's drizzled in super simple, free flowing, thick, sweet frosting! 
make this recipe
No Knead Cinnamon Pull Apart Bread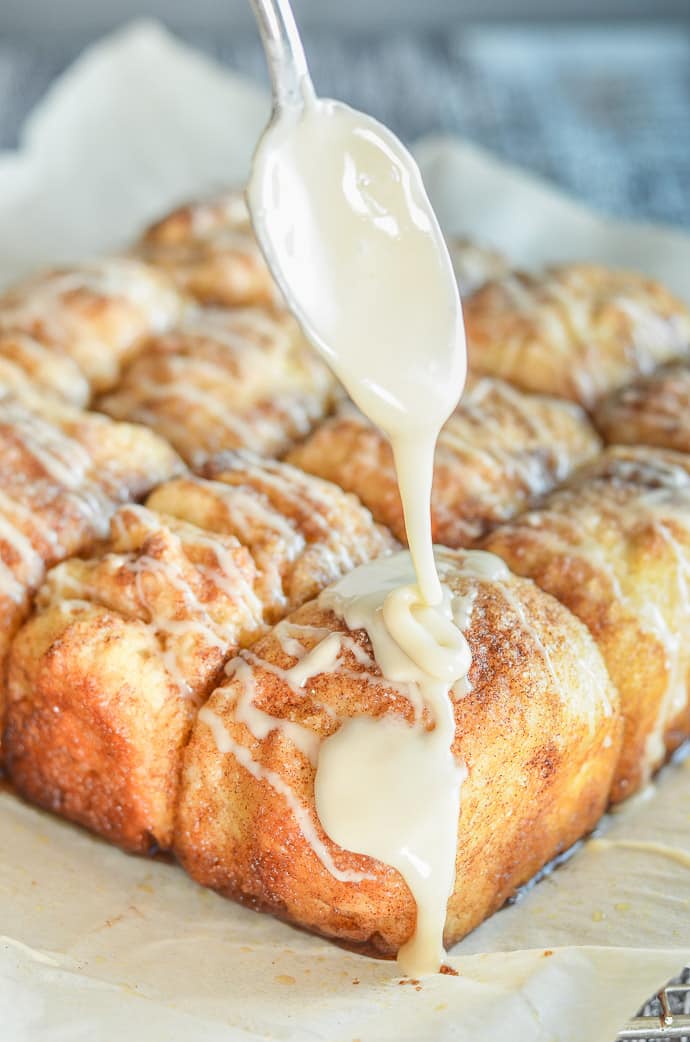 No Knead Cinnamon Pull Apart Bread. All the sticky deliciousness of cinnamon rolls but with none (and I really mean none) of the effort! It needs about 10 minutes of hands on time and will totally fit around your schedule. It can be ready in a couple of hours or you can leave it to rest in the fridge overnight & bake it up in the morning. It makes THE perfect brunch!
make this recipe
Sticky Orange Olive Oil Baked Doughnuts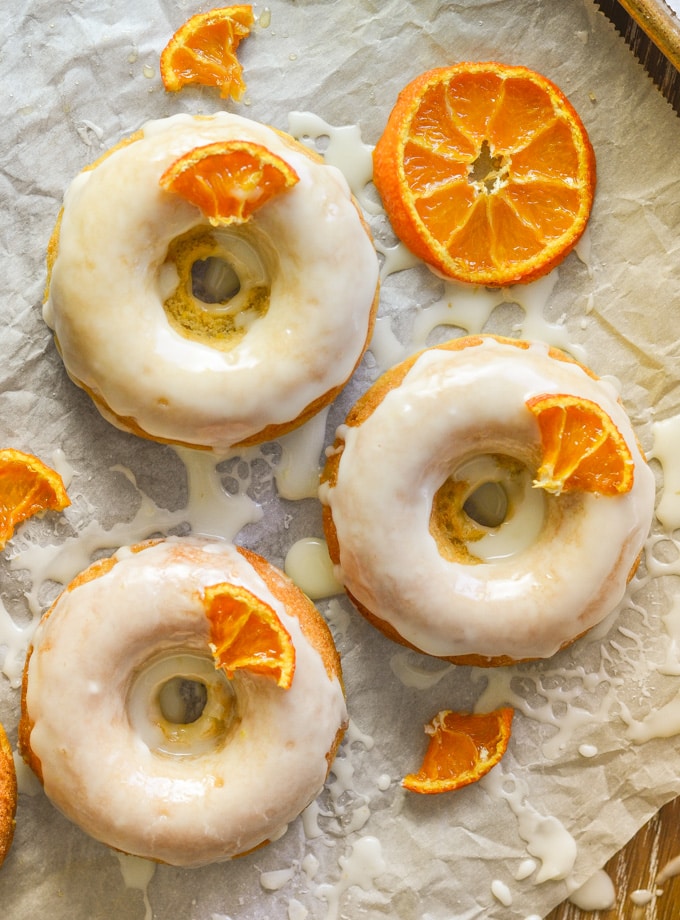 Light, fluffy and incredibly moist, these Orange Olive Oil Baked Donuts are a real taste sensation. The pungent, fruity oil balances perfectly with the orange & the sticky glaze finishes them off perfectly!
make this recipe
Healthy Oil-Free Vegan Pancakes For One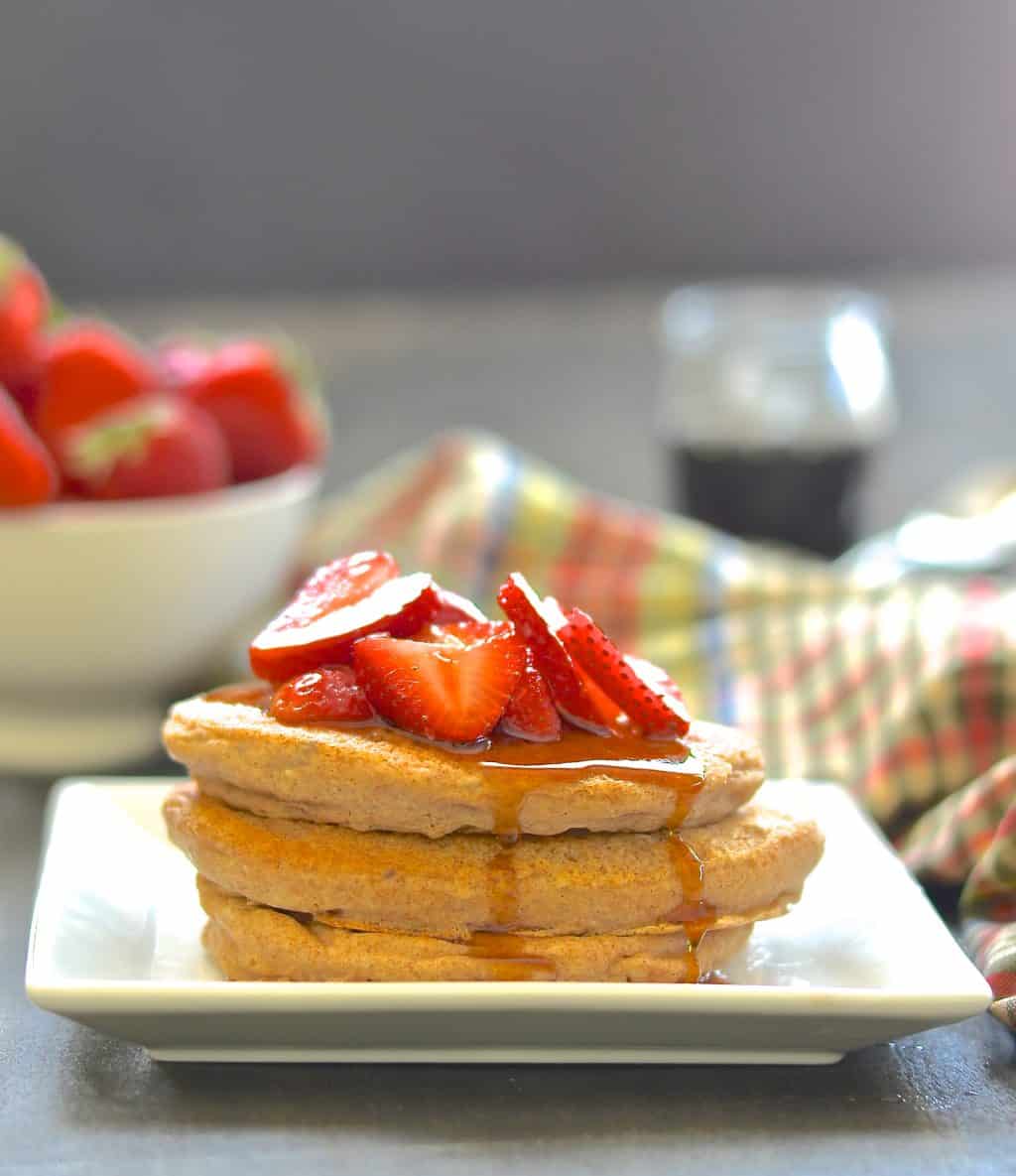 Make your breakfast special with these healthy but very delicious, beautifully soft, very fluffy, oil-free vegan pancakes.
make this recipe
Vegan Chocolate Banana Bread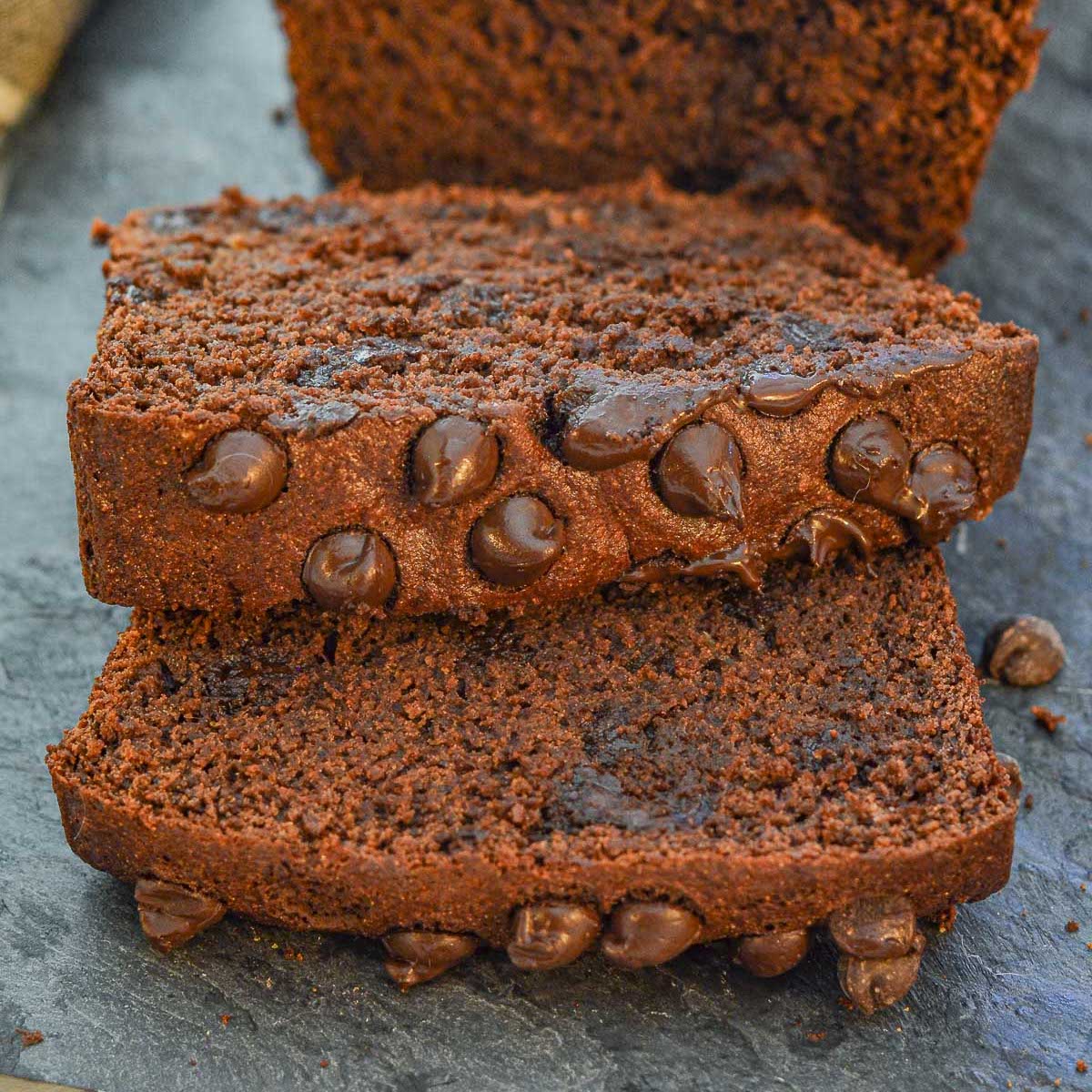 This Vegan Chocolate Banana Bread is 100% amazing. It's easy to make, rich, chocolatey, fudgy and super indulgent!
make this recipe
---
Well, it's pretty obvious from that little selection of Vegan Mother's Day Brunch Recipes, that I have a sweet tooth. I would be happy with any of them for my Mother's Day.
I hope your day is full of love and good food!
Until next time,
Mel x