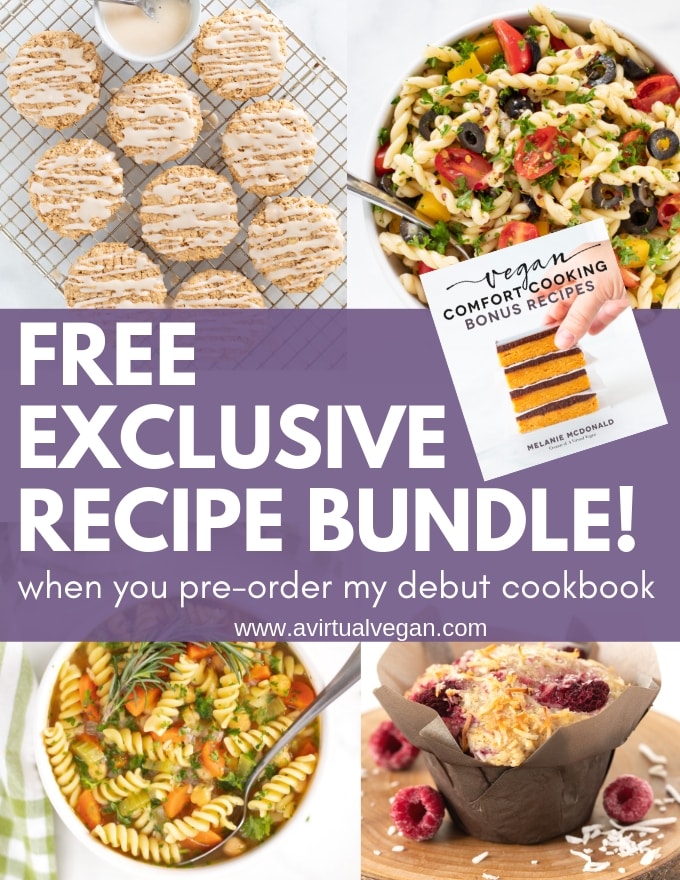 Published: Apr 22nd, 2015 · Modified: · by A Virtual Vegan · This post may contain affiliate links · Read my disclosure policy here·
Friends, my cookbook Vegan Comfort Cooking will be released soon, and I want to thank everybody who has, or will pre-order it.
As a token of my appreciation and gratitude, I am offering you all an exclusive FREE bonus recipe bundle.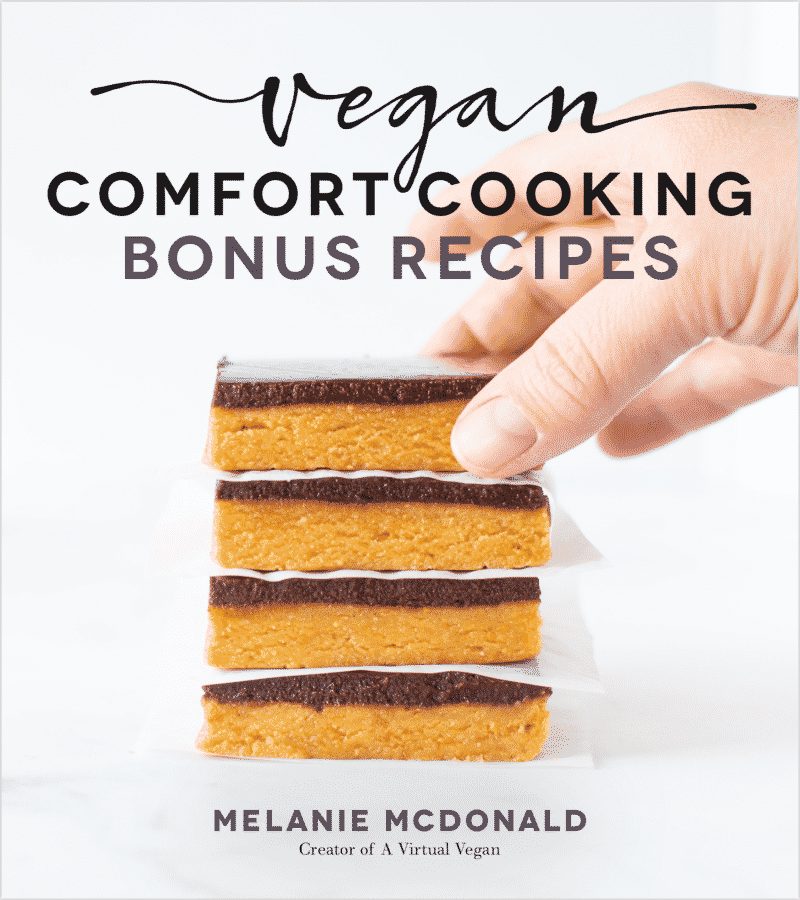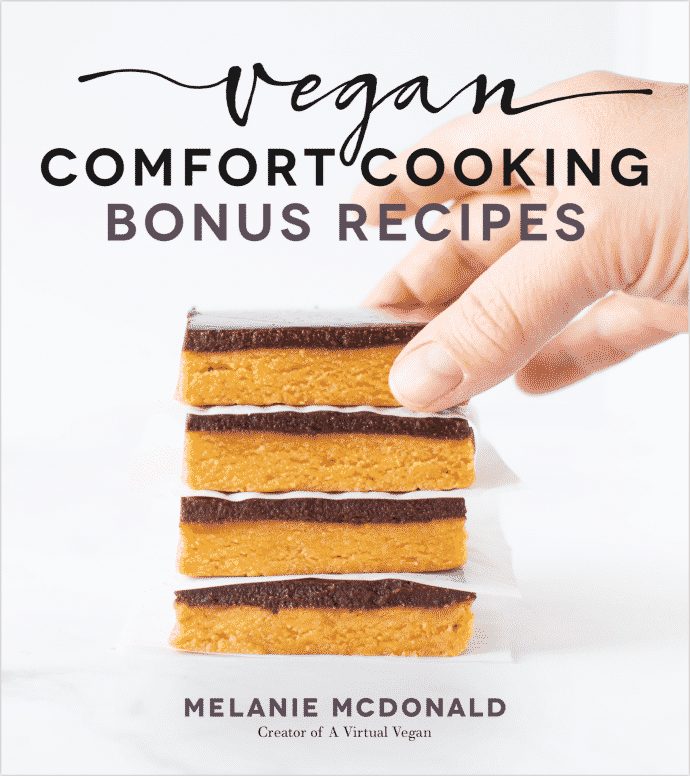 Until the publication date of July 9th 2019, when you place an order online or in a physical bookstore, you can get 5 exclusive recipes that are not in the book and not on my website. They are brand spanking new and have never been seen before.
And don't worry if you have already pre-ordered. Thank you so much and of course you can get your hands on this exclusive recipe bundle too!
What is included in the exclusive recipe bundle?
Included in my recipe bundle are 5 brand new recipes that are completely exclusive to you and that are not in my cookbook or on my website. Each one comes with a full size, colour picture.
To receive the Vegan Comfort Cooking bonus recipe bundle . . .
Simply pre-order Vegan Comfort Cooking before July 9th. It's available everywhere books are sold, including from the stores linked below. If you've already pre-ordered, you are still eligible to receive the pre-order bonus—skip to step 2!
2. Forward your order confirmation/ pre-order receipt/proof of purchase to Mel@avirtualvegan.com . A quick screenshot or a photo taken with your phone is fine.
3. Check your inbox. Once the purchase is verified, I will send you an email link to access and download your copy of the exclusive bonus recipe bundle!
What recipes are included in the exclusive recipe bundle?
The recipes you will find in my exclusive recipe bundle are:
Raspberry Coconut Muffins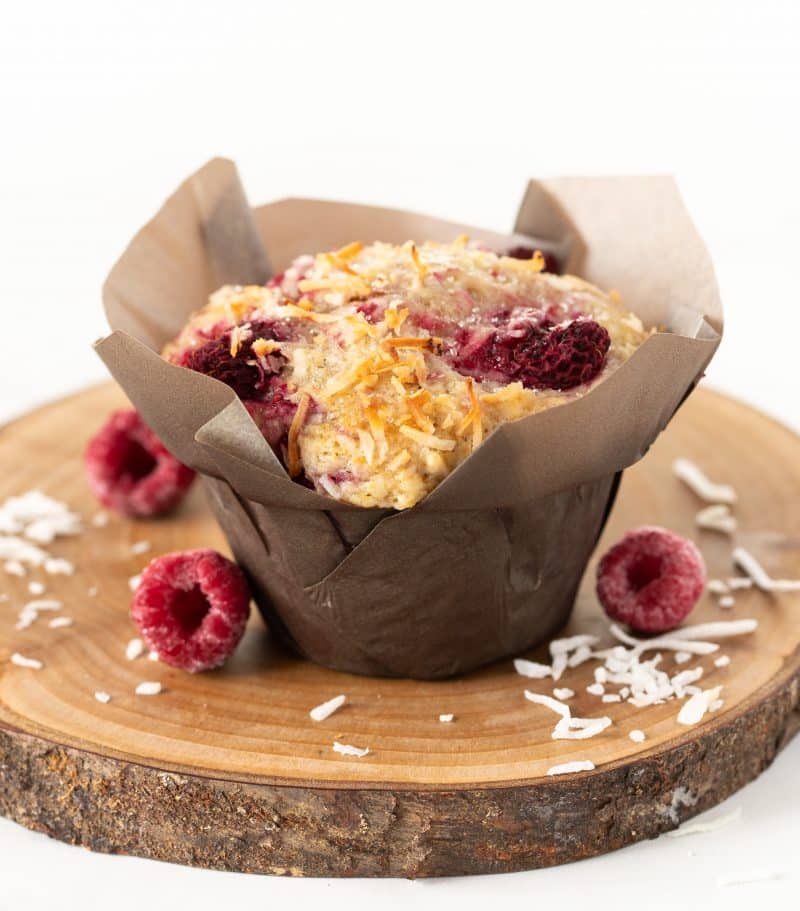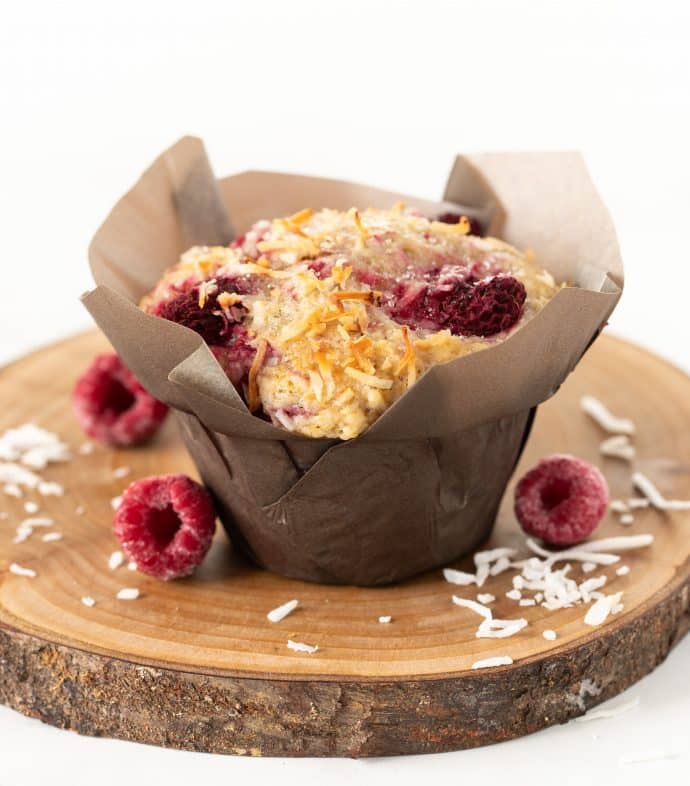 2. Easy Summer Pasta Salad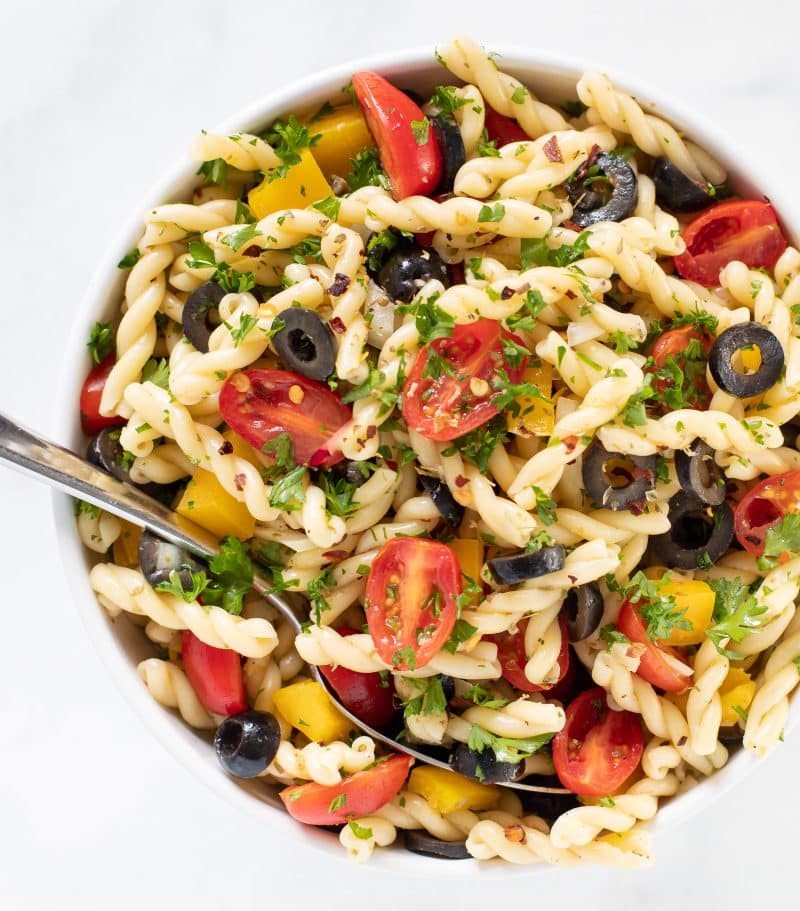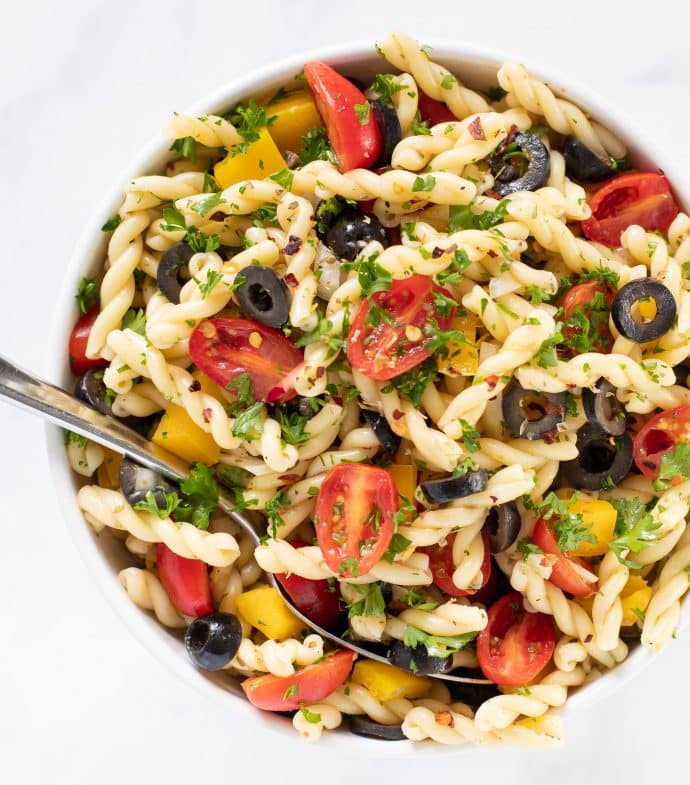 3. Happy Chicken Chickpea Noodle Soup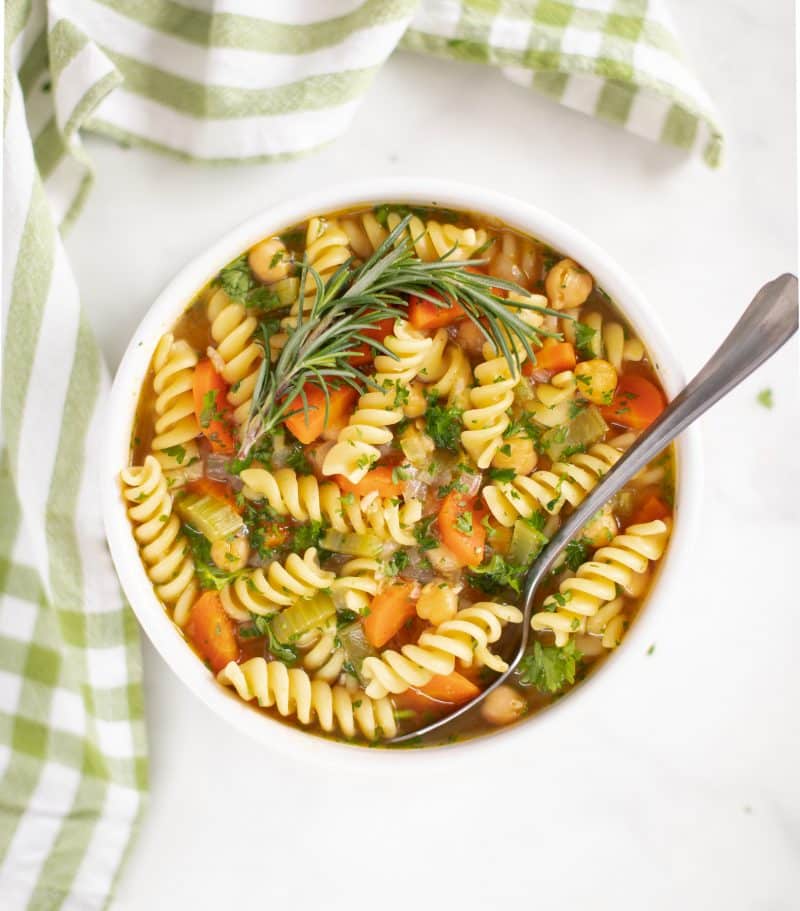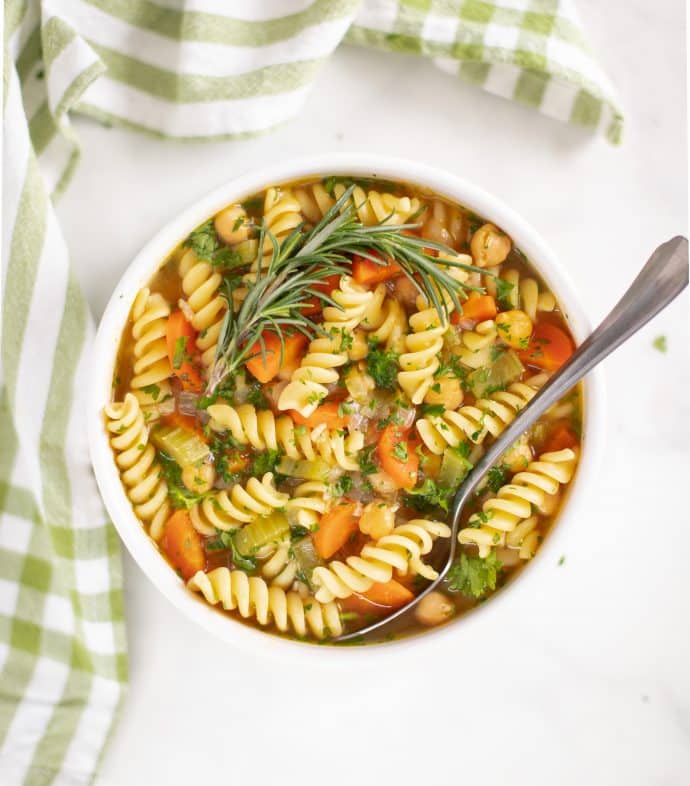 4. Maple Cinnamon Cookies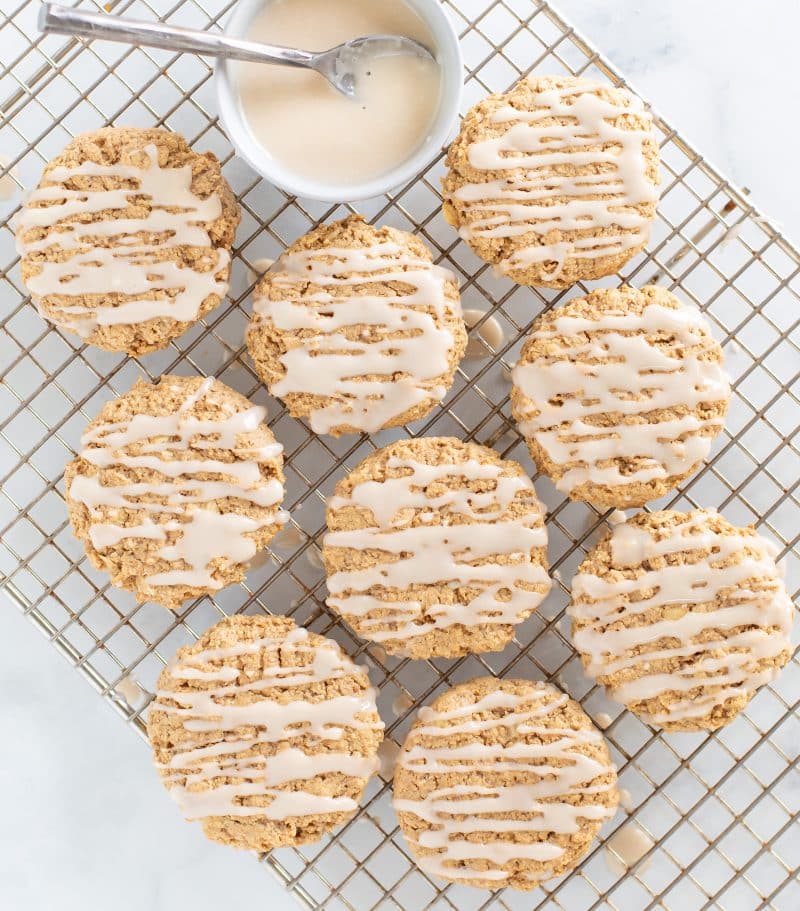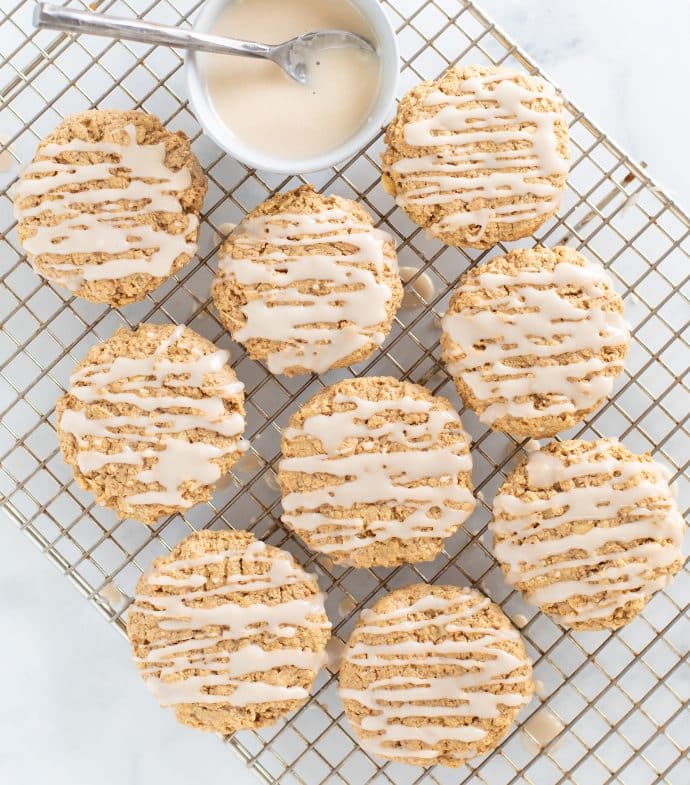 5. Easy No Bake Peanut Butter Squares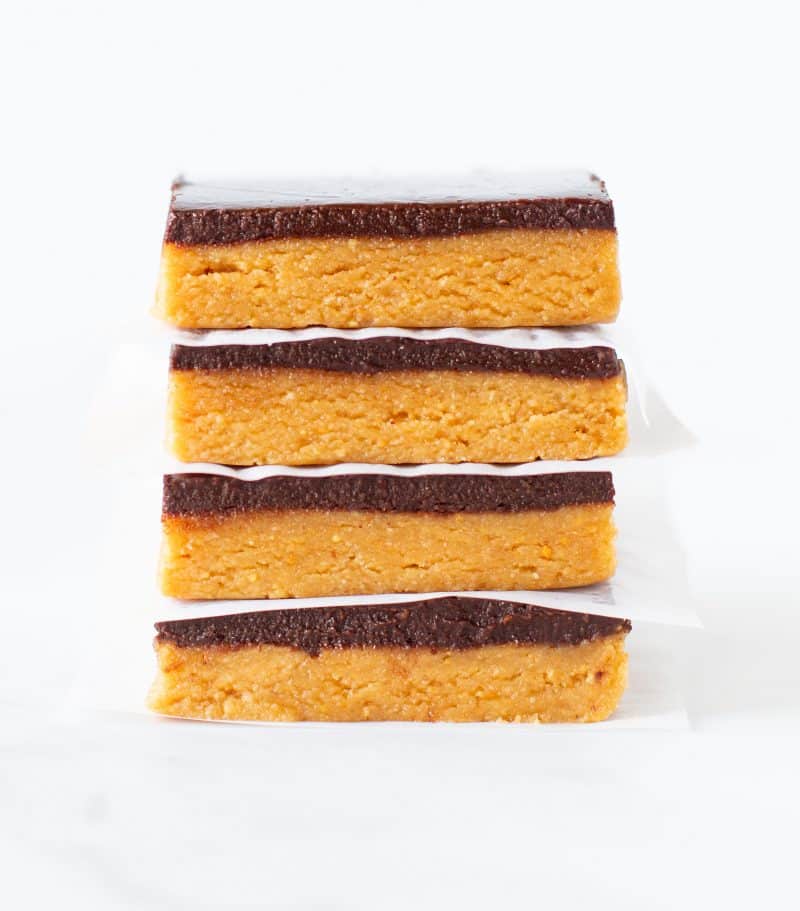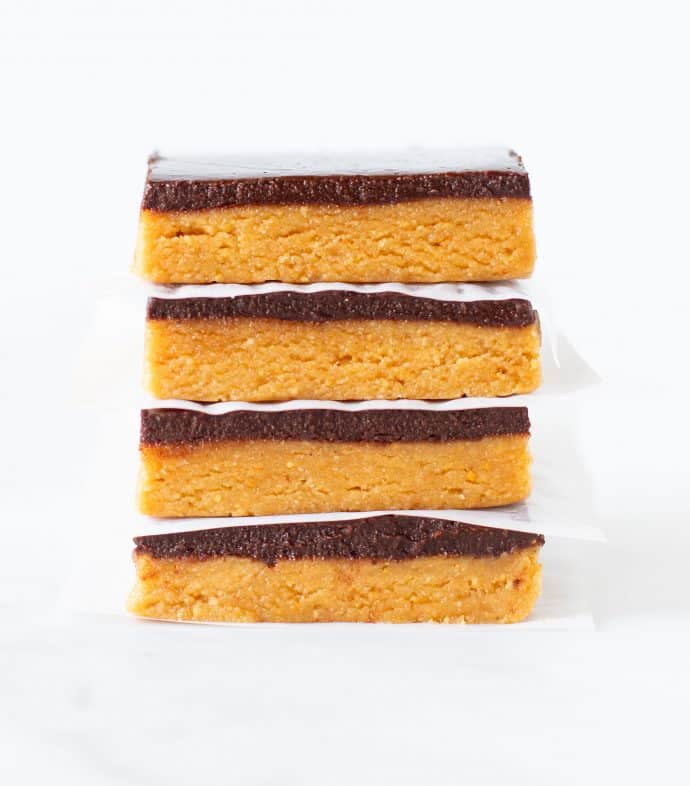 Remind me what I need to do to get the exclusive recipe bundle?
To get my FREE exclusive recipe bundle, all you have to do is pre-order my cookbook Vegan Comfort Cooking
Then email a copy of your receipt/order confirmation to mel@avirtualvegan.com . A pic snapped with your smart phone or a screen shot is just fine.
Then all you have to do is wait for me to see your email and send you your free copy. This should happen within 24 hours, but life happens, so bear with me if it takes a little longer occasionally.
Once the email arrives in your inbox, download and view the recipes on your smart phone, tablet or computer, or print it out to keep handy in the kitchen.
FAQ
I already purchased Vegan Comfort Cooking, can I still get this exclusive recipe bundle?
Yes! Just email me a copy of your receipt or order confirmation.
I'm pre-ordering the book right now! Do I have to wait until the book is released to get it?
No ! I will send it to you very soon! Probably within 24 hours.
If I buy your book in a bookstore, can I still get this free recipe bundle?
Yes! Just forward your proof of purchase!
I did not get an email, where is my bonus bundle?
I check my email frequently, so you should receive your bundle within 24 hours. However, life does get in the way occasionally so it might take a wee bit longer once in a while, but not much. If it's been a couple of days, check your spam or promotions folder as it could be hiding out there. If it's not, email me, and I'll send it again.
I can't find my receipt, what should I do?
A screenshot or a quick smart phone pic of your order confirmation will do.
How long does the promotion last?
You can get my free exclusive recipe bundle until the end of the day on July 8th! Official publication day is July 9th!