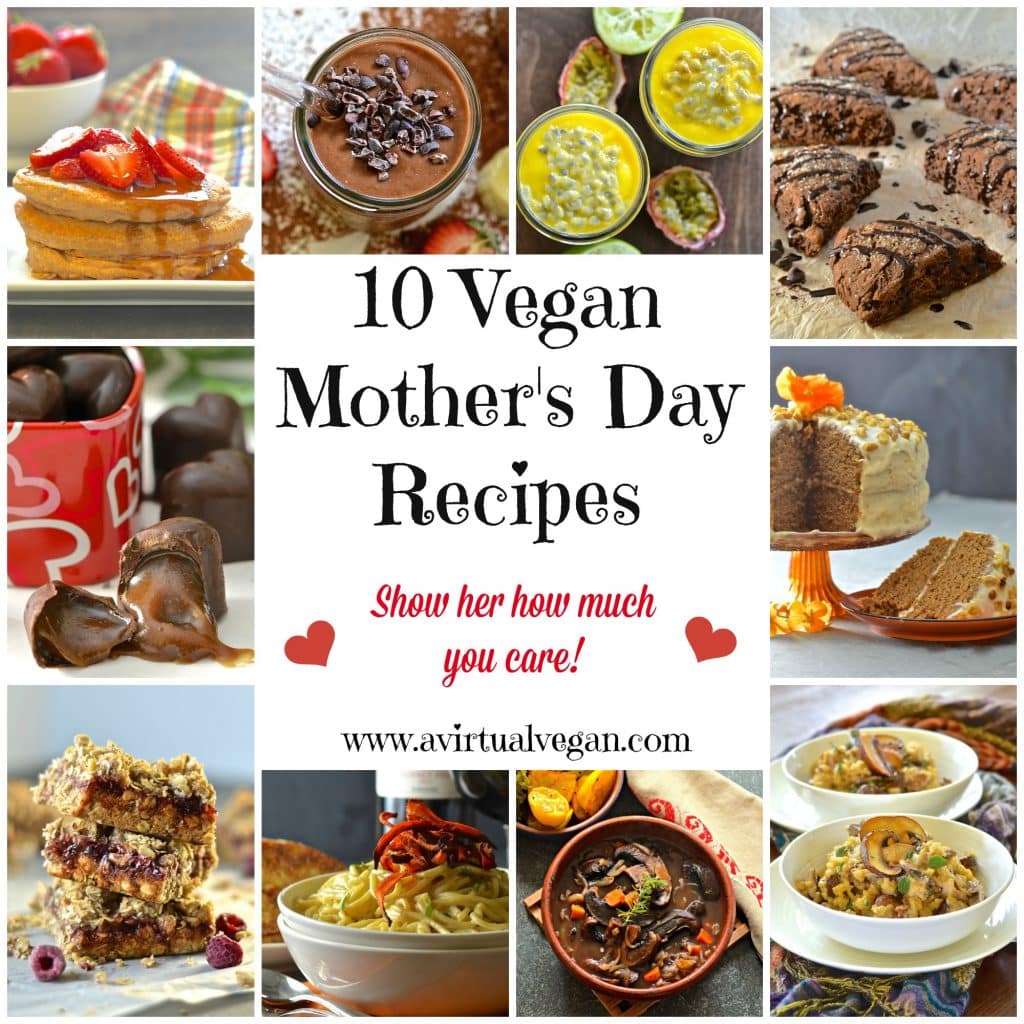 Mother's Day is this Sunday, at least it is in Canada and the US. It was actually in March back in the UK. It's hard to get used to it being at a different time of year and I often wonder why it is different when Father's Day is on exactly the same date?
Now that I live in Canada and my lovely Mum (or should I say Mom !?!) is back in the UK, she ends up having two Mother's Days. One in March when she gets to celebrate with my sister who is also in the UK, and a more subdued one in May when the Canadian Mother's Day comes around. I unfortunately do not get to celebrate with her which is a shame. I would love to cook her something special and spoil her. Instead we have to make do with FaceTime and a card.
If you are lucky enough to be able to celebrate with your Mum this Mother's Day then make the most of it and do it in style!  Make her day special by cooking some of these delicious vegan Mother's Day recipes and more importantly, spend plenty of quality time together.
In this post I have rounded up some of my recipes which are perfect for spoiling your Mum on Mother' Day. These are recipes that I would love to cook for my Mom but can't and this post is dedicated to her. Happy Mother's Day Mum!
Mother's Day Brunch
What brunch would be complete without pancakes?
These pancakes are amazingly soft, fluffy and delicious. I love this recipe because it makes enough just for one person with options for an average sized portion or a larger portion for greedy people like me! Of course if you wanted to make enough for more people you could double or triple the recipe to suit.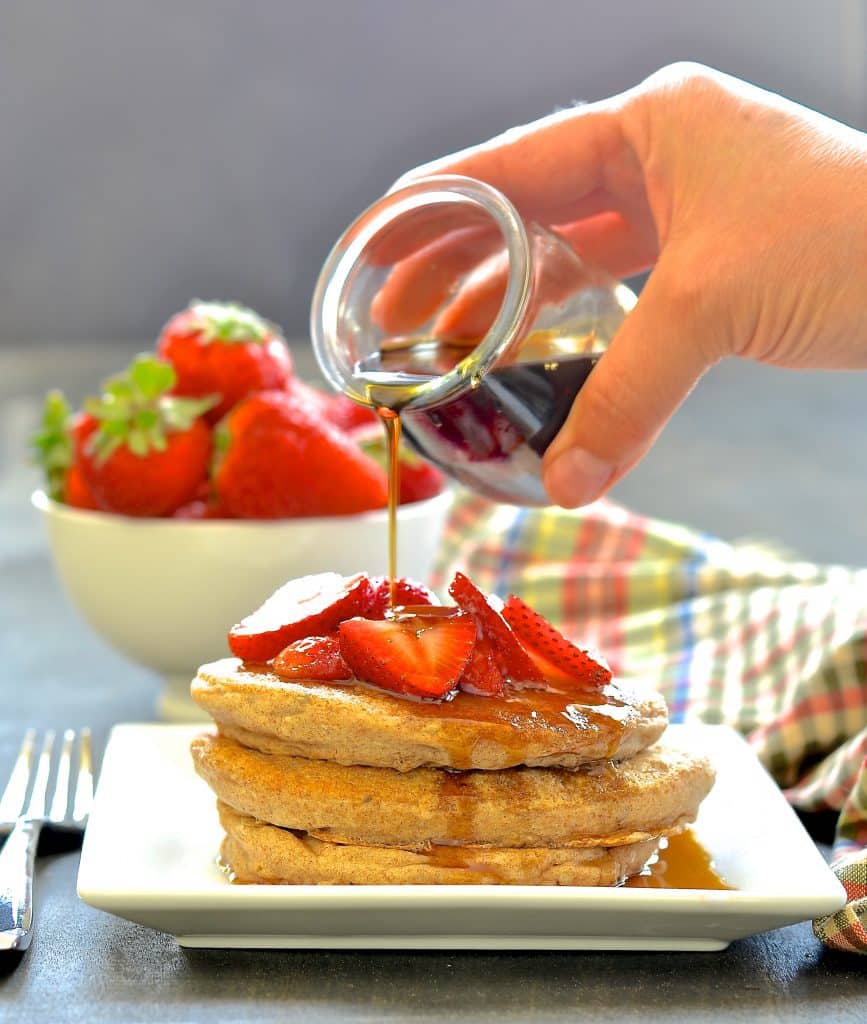 If you want a quicker, simpler, no cook option then a smoothie is perfect. This Chocolate Smoothie is velvety smooth, rich and decdent. You can serve it in a glass, or dress it up by making a smoothie bowl. Pour into a bowl and top it with your Mum's favourite things. Berries are wonderful with it, as are chopped banana, nuts, coconut, granola, cacao nibs and chocolate chips.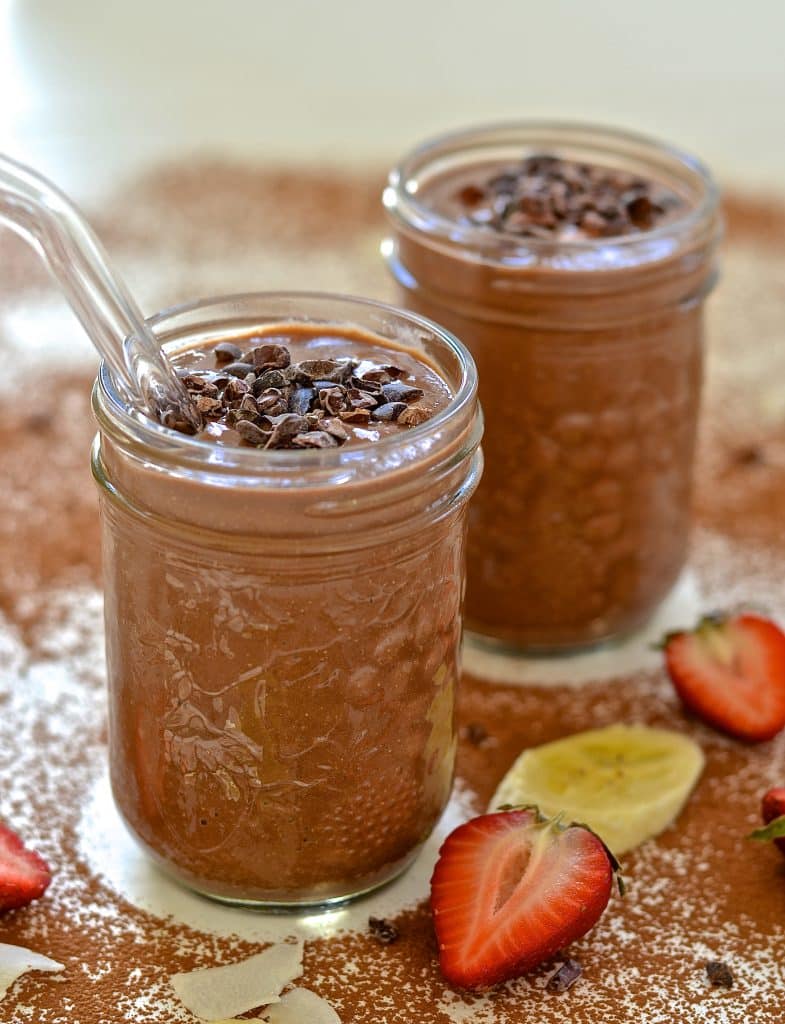 If you want a brunch option that you can make the day before then this Banana Chia Pudding with Mango Lime Purée is the answer. Just looking at the bright yellow colour of the zingy purée will make your Mum smile!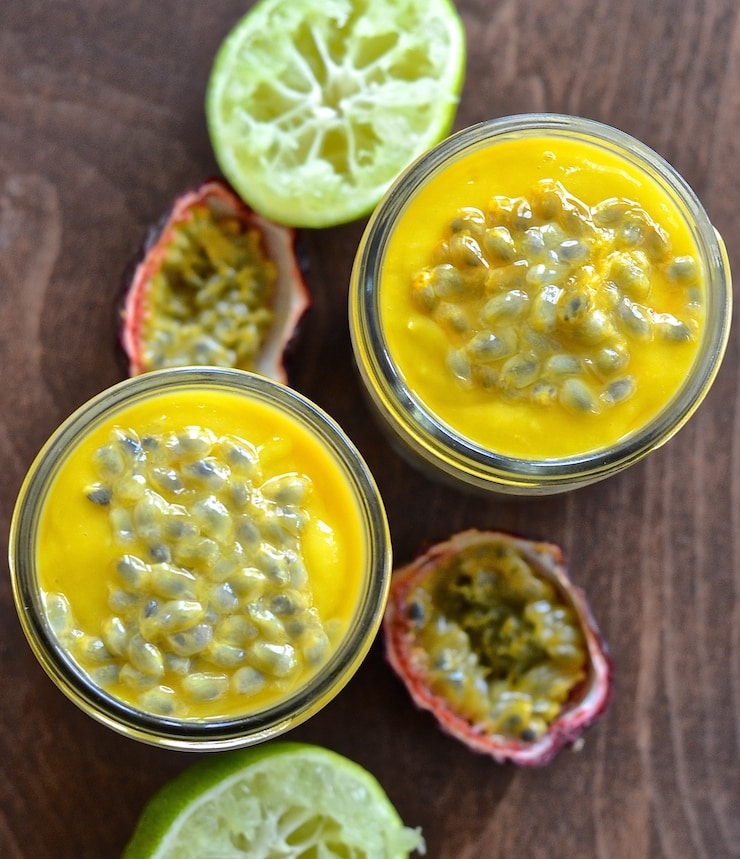 These Double Chocolate Scones are another fabulous brunch option and are so good fresh from the oven! Rich, dark, chocolatey & delicious with a tender cocoa enhanced crumb studded with chocolate chunks. What Mum could resist these?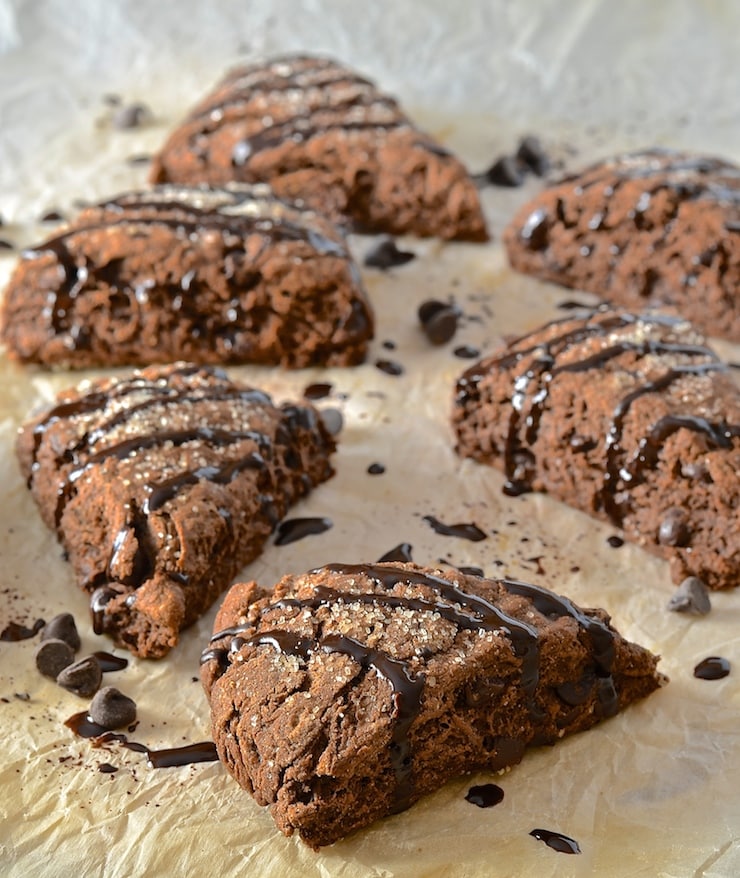 Mother's Day Dinner
Make Mum a dinner to remember with this Portobello Pot Roast. It is so delicious and you have the option of cooking the potatoes in it or making some crispy roast potatoes separately. Crispy potatoes are always a winner for me!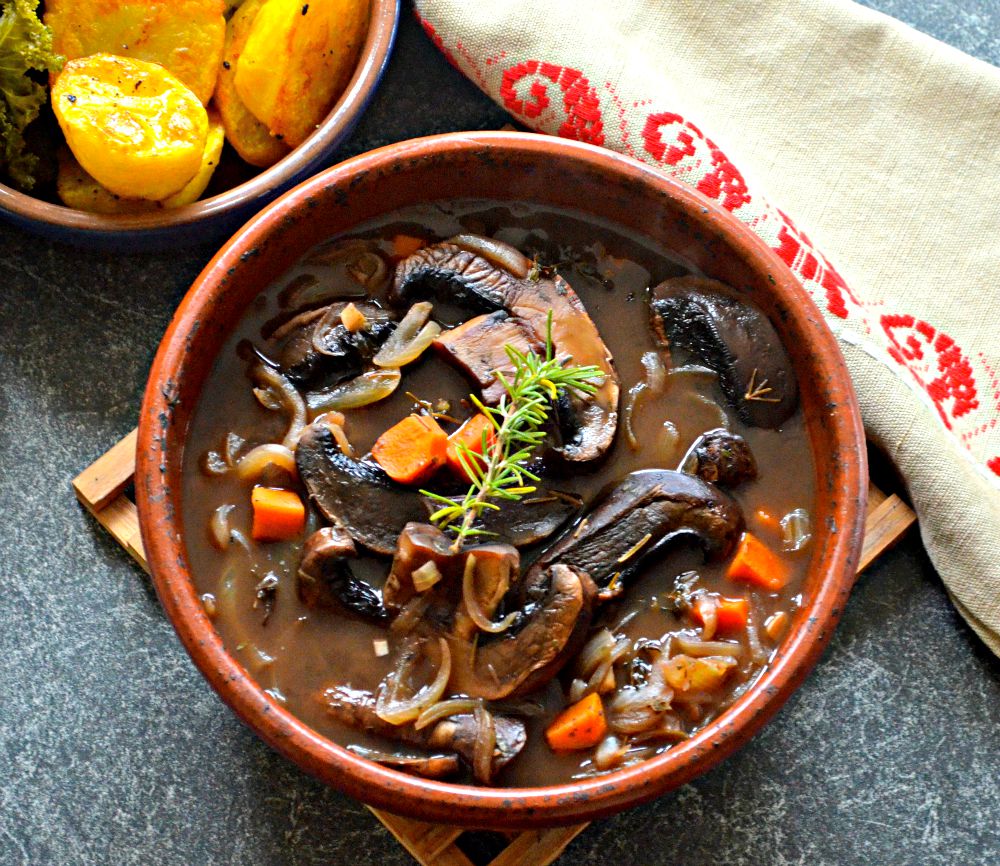 This Garlic Mushroom Risotto is one of my favourite recipes. It is so rich and creamy and the perfect dish to serve to a special Mum who deserves a luxurious treat. It makes a fantastic accompaniment to a nice big glass of red wine!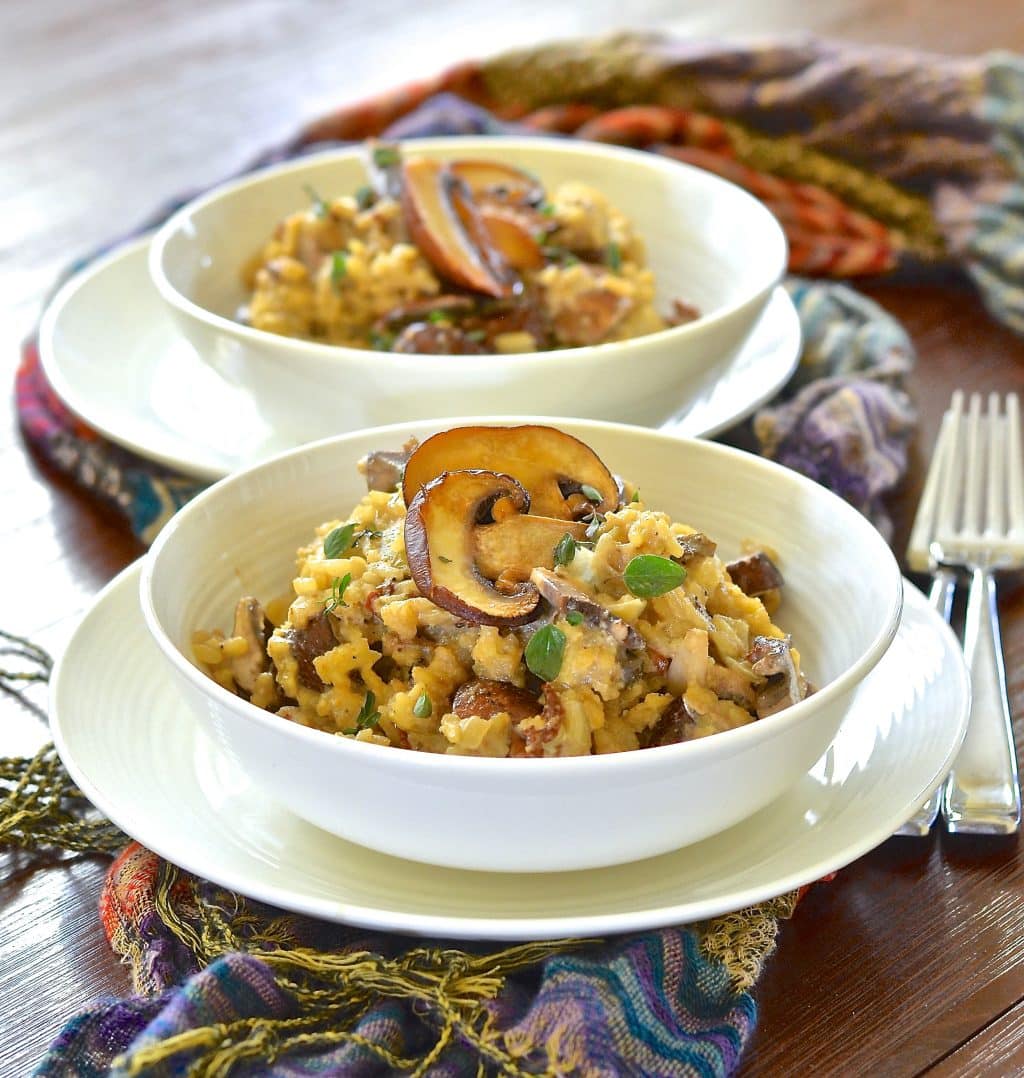 If your mum loves big comforting bowls of pasta how about making her this unbelievably creamy Carbonara. It looks seriously impressive when served with a big pile of smoky carrot rashers!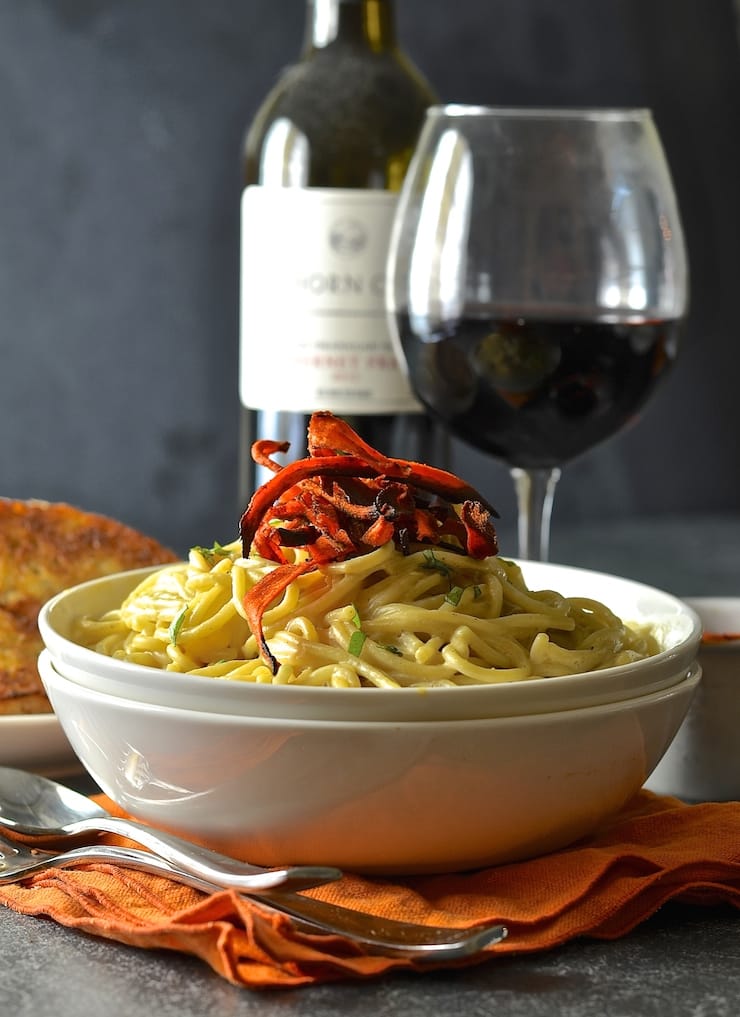 Mother's Day Dessert
Your Mum will love these rich & gooey homemade vegan chocolate caramels. They are truly decadent & surprisingly easy to make.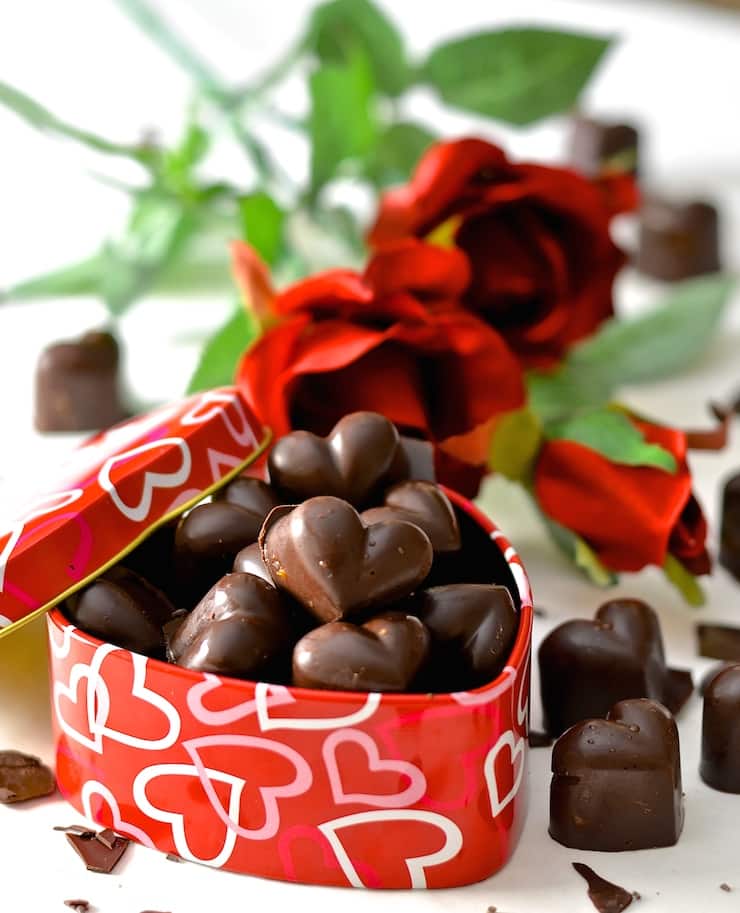 If you feel like baking your mum a treat but don't have much time, these Raspberry Walnut Squares are your jam! With their crumbly, nutty, oaty layers & tangy, lip smacking raspberry filling, Mum wont be able to resist!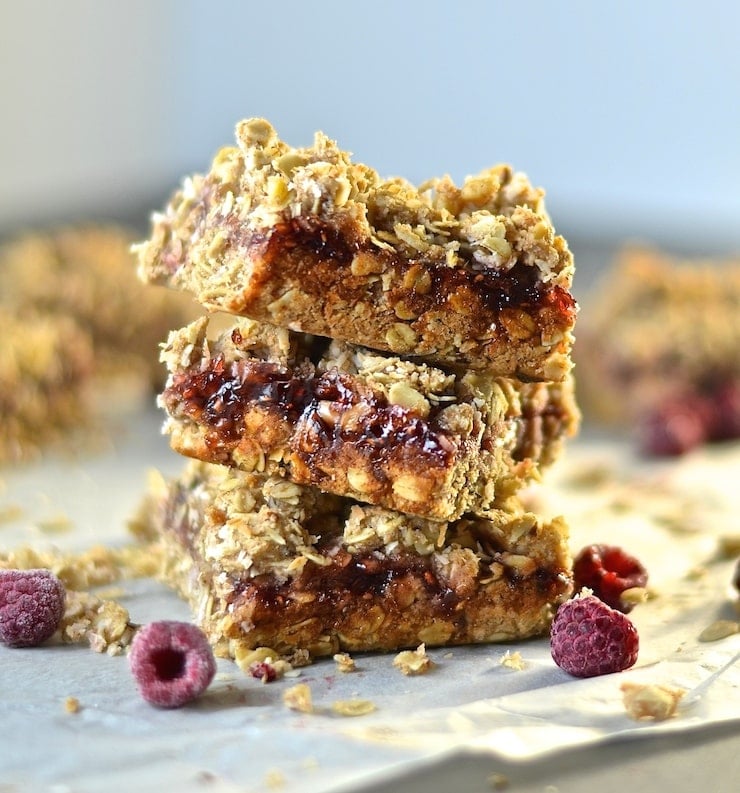 If you want to bake something and have a little more time then this Maple Walnut Cake is the answer. Just watch your Mum's face when you present this tender, moist nutty sponge sandwiched together with creamy maple infused frosting.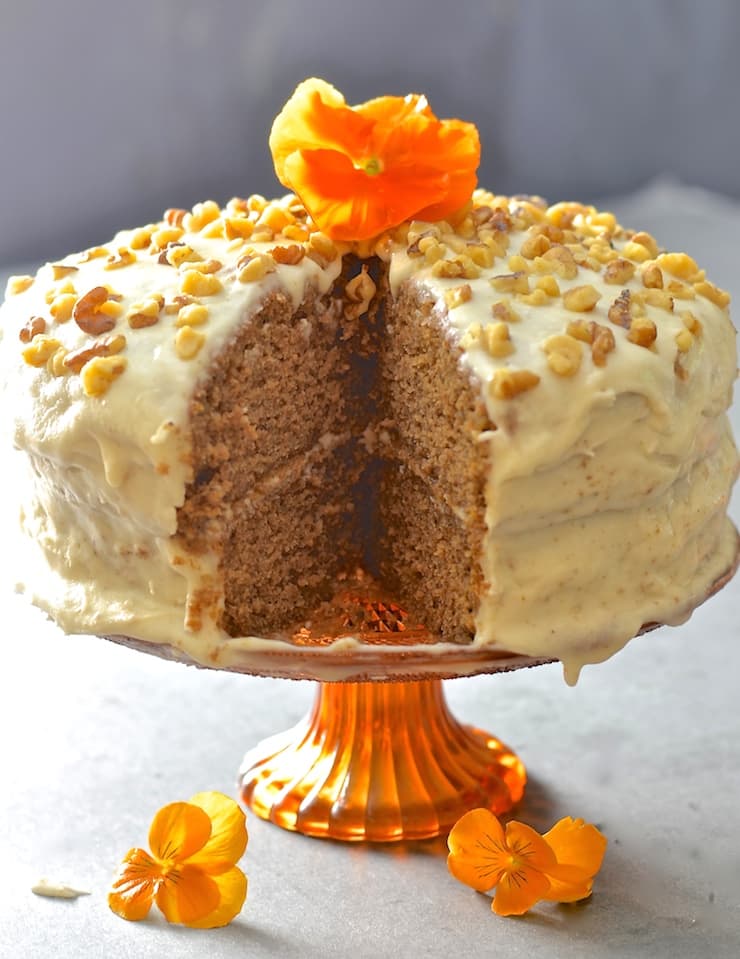 So there you go. Mother's Day all wrapped up. I can guarantee that your Mum will love any one (or more) of these delicious treats.
Happy Mother's Day guys! Have a fantastic day x