Here I am in your inbox again!
I thought it might be fun to create a month in review newsletter at the end of each month, because I just ate a pile of my
French Toast
, I'm still in my PJs, I feel like a chat and I'm trying to avoid any real work.
I'm nothing if not honest ….
In these "catch ups", I plan to include a bit of news, my most popular recipes of the month, reader remake photos & comments and Chester is going to take time out of his busy schedule to share a photo and a message.
So, as this first one is winging its way to you today, it means that May is almost over. What??? This year is flying by so fast.
So let's start with some news:
MY COOKBOOK
As I've mentioned in a previous email, there was a significant printing error in
my cookbook
which has forced the publication date to be delayed to July 30th. I'm really disappointed, but glad that it's being fixed, and I'm also extremely grateful to Mr AVV who noticed that the author photo in the book wasn't me, because, yes, I didn't. Ha ha. I hate looking at pictures of myself so kind of skimmed over it. I thought he was pulling my leg when he told me!
GARDEN EXCITEMENT
If you follow me in
Instagram
, you will probably know that we became Permanent Residents of Canada last year after moving here from the UK, and we purchased our first home just before Christmas.
The house is great, but this was the garden 😱: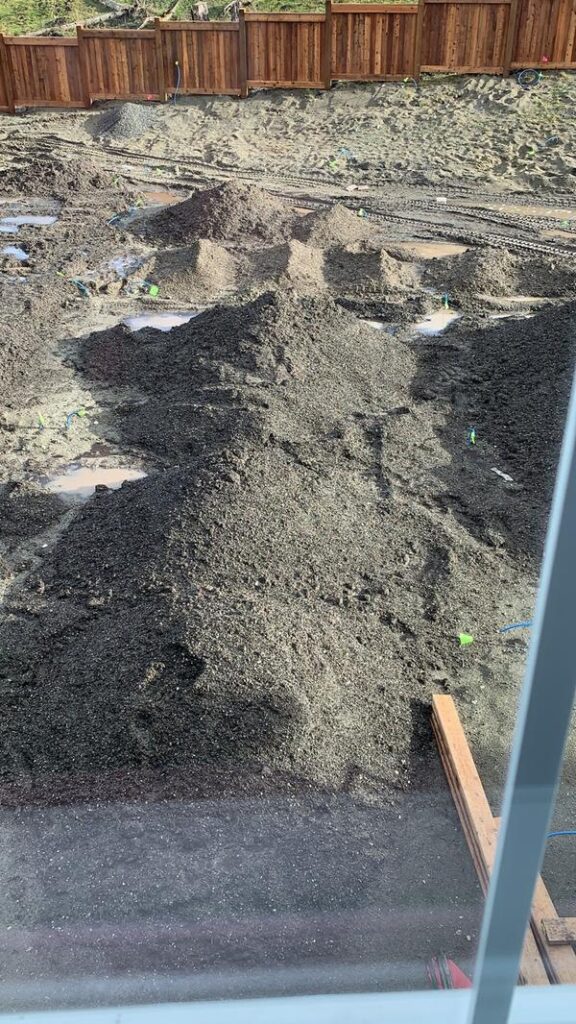 So far, we have a lawn, some fruit trees, and a rock garden is taking shape. I'll share a hopefully almost finished picture next month!
LOVE CURRY?
I am a big fan of Richa Hingle, and her blog Vegan Richa (and her cookbooks) are my go-tos for when I want to have a rare, mindless, cooking someone else's, recipe session. This Mushroom Mutter Masala got made last week and it is totally delish!
---
MAYS NEW RECIPES IN CASE YOU MISSED THEM:
---
MAY'S MOST POPULAR RECIPE
Super quick & easy to make Vegan Cream Cheese. It's creamy, rich, tangy and delicious. Just perfect for spreading, snacking and dipping!
This recipes knocked all the others out of the park. It's been so popular!
MY LATEST POST FOR PARADE MAGAZINE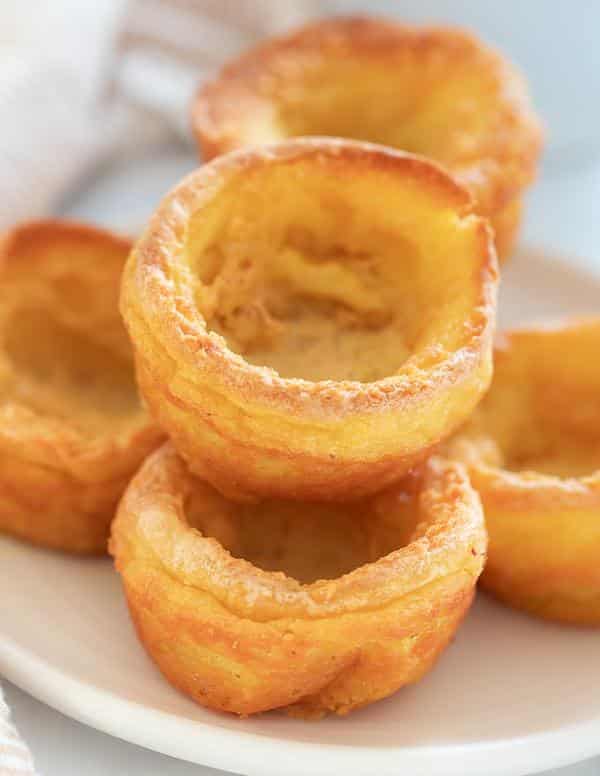 "I have tried so, so many vegan YP recipes, and they were all awful. I was very interested to read that you basically locked yourself in your kitchen for a week until you cracked it….way to go!! In honour of your dedication I gave your recipe a go…it's a game changer! Yorkshire Puds are no longer dead to us…thank you!!" ✩✩✩✩✩ Justine on
Vegan Yorkshire Puddings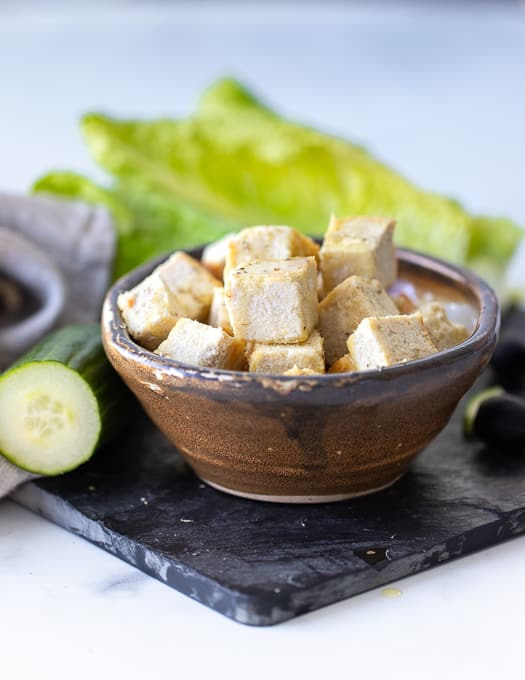 "Wow, this recipe definitely needs more ratings! And five stars it absolutely deserves. I used to loooove feta before I became vegan and thought I'd never get to eat it again. But after trying your amazing butter recipe and being so impressed by it, I decided to try your feta… it didn't disappoint. I can have feta in my life again – YEAH! Thank you so much for another amazing recipe. Delicious!" ✩✩✩✩✩ JP on
Vegan Feta Cheese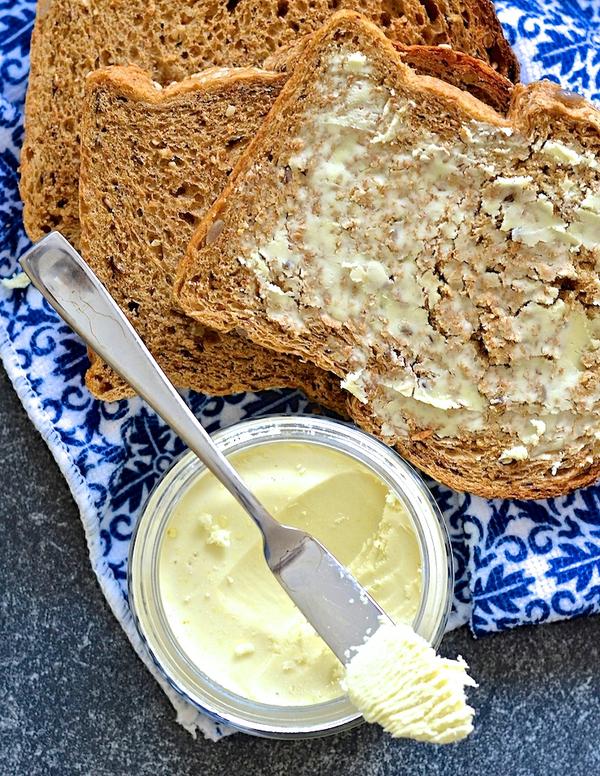 "I'm a dairy-lover turned partial-vegan in the last year along with my hubb. Just made this butter and WOW wow wow wow wow! Halfway through, it turned into a double batch, like no way was a single batch of this going to cut it haha. It's really amazing- I would say this rivals our favorite store-bought vegan butters. Thank you so much for the recipe!" ✩✩✩✩✩ – Kelly on Vegan Butter
---
WHAT YOU'VE BEEN COOKING IN MAY!
For a chance to have your remake featured here, tag me @avirtualvegan on
Instagram
(in a post or a story), using the hashtag #avirtualvegan .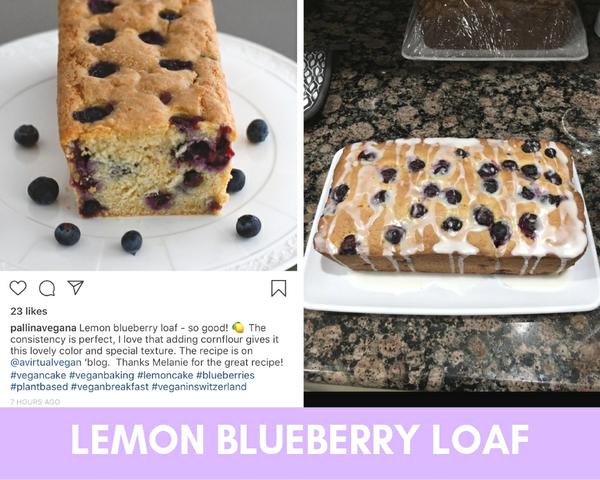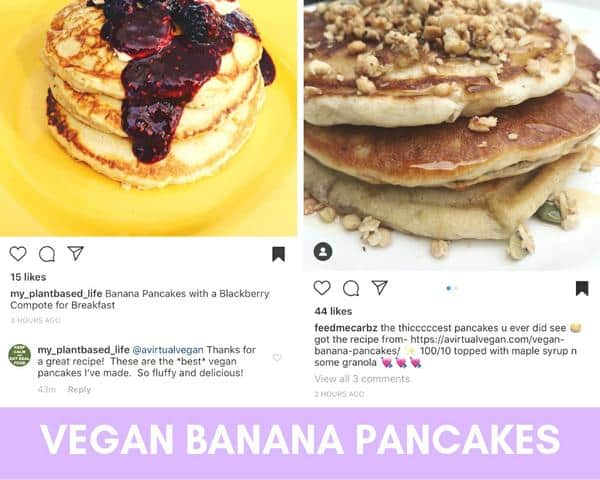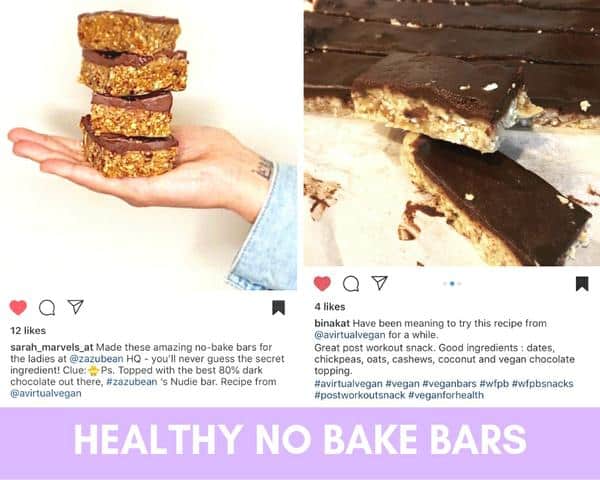 ---
AN IMPORTANT MESSAGE FROM CHESTER
Well that's about it for this month, but before I go, Chester would just like to step in and say a few words …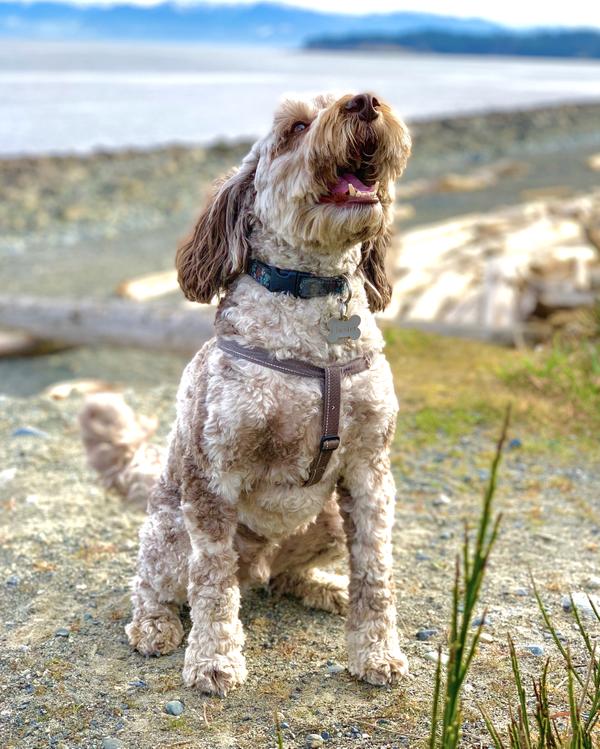 He wants you to "remember to use your smile to change the world and to not let the world change your smile!" ❤️🐾