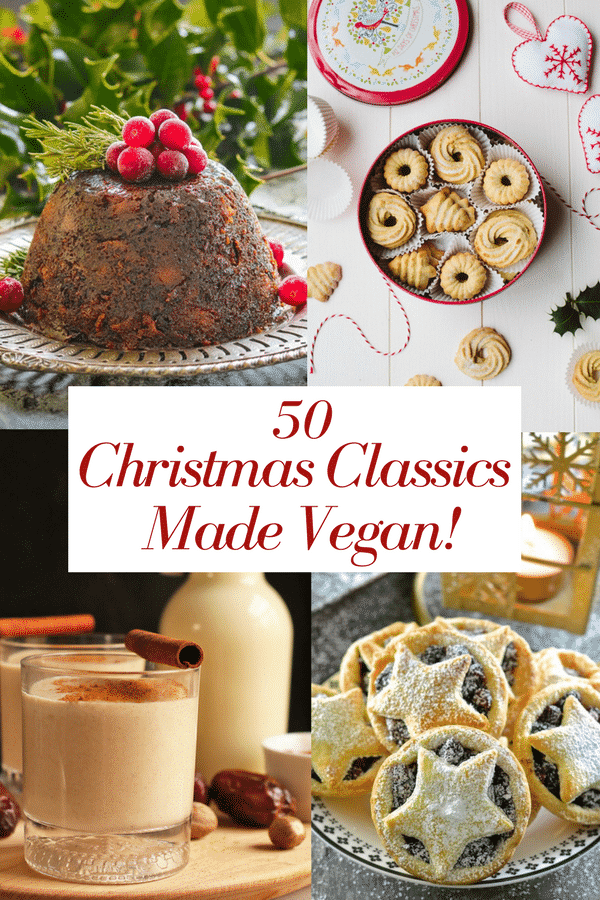 Christmas is the ultimate foodie holiday and the one I get most excited about. I love cooking up lots of festive treats for my family.
In my latest post for Parade Magazine's Community Table, I have rounded up 50 Christmas Classics Made Vegan.
You will find everything you need to make this your best and tastiest vegan Christmas yet!
Click here to go check it out! 👉 50 Christmas Classics Made Vegan