Start planning for Thanksgiving & Christmas with this amazing collection of Vegan Holiday Recipes Worth Celebrating. Each and every one of them will make sure that your winter holiday festivities are thoroughly delicious and plant-based.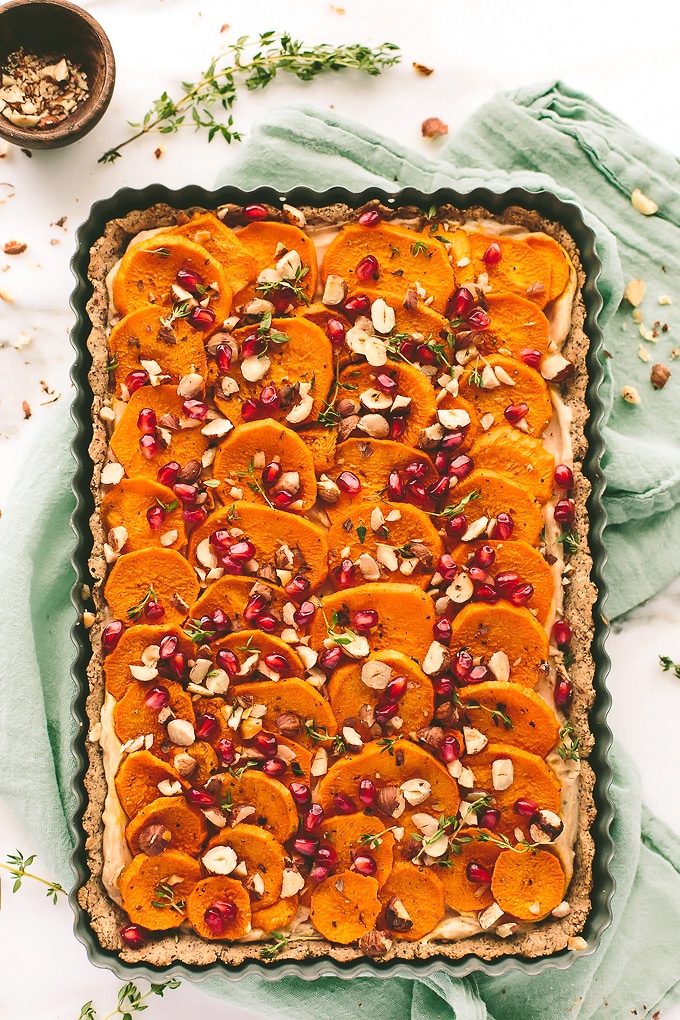 Thanksgiving has been and gone here in Canada which means that we have well and truly entered winter holiday season.
Food is my favourite part of the holidays and I love drooling over recipes and deciding what I am going to make, so for my latest recipe collection post for Parade's Community Table, I decided to put together a group of absolutely stunning recipes suitable for winter holiday season.
You will find recipes suitable for Thanksgiving, recipes for Christmas, and recipes suitable for both. All coming at you in plenty of time for you to plan a wonderful and totally delicious holiday menu!
Head on over to check it out by clicking this link 45 Vegan Holiday Recipes Worth Celebrating
Incidentally, if you don't like planning meals, be sure to check out my Thanksgiving Dinner Menu with Shopping List. The whole menu has been planned out for you with a timeline and a shopping list. Holiday dinner made easy!