Create an awesome spread and wow your guests with these amazing vegan party food ideas!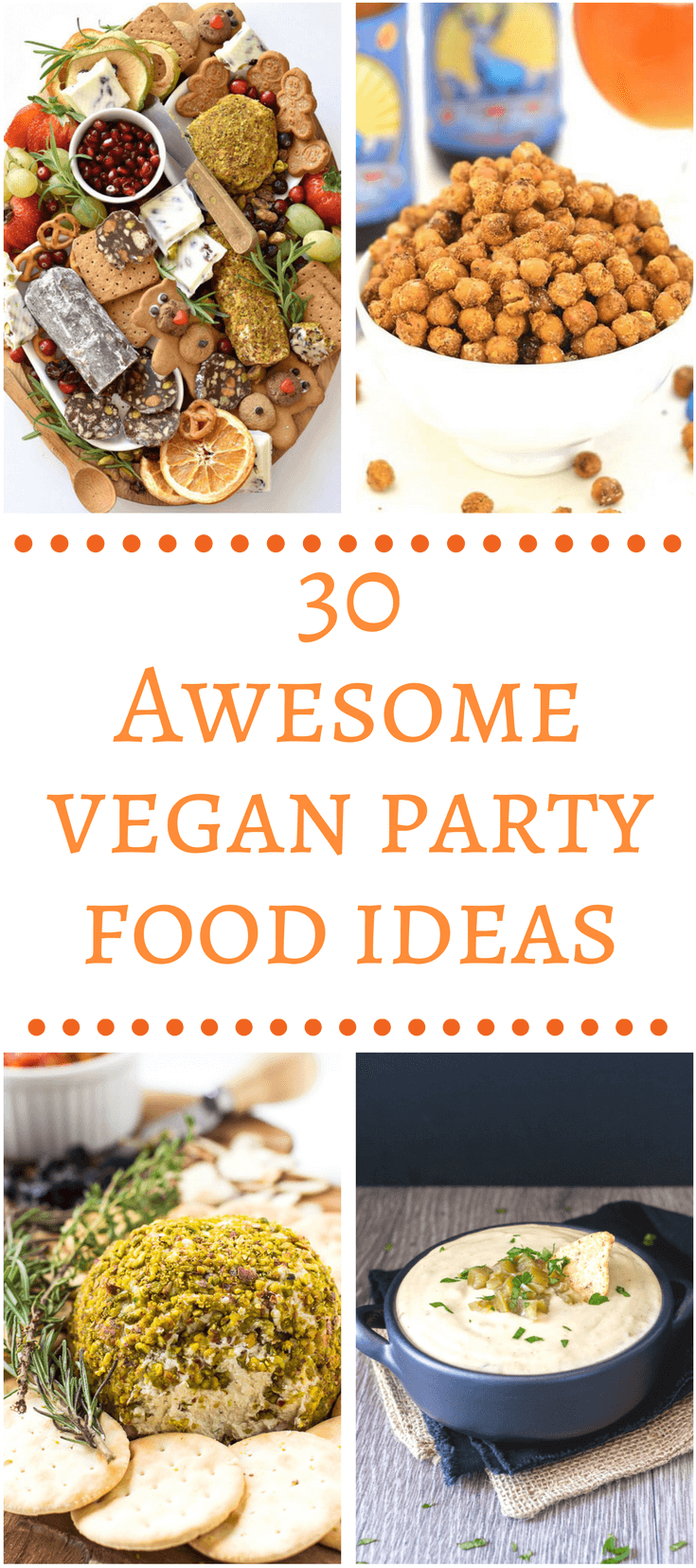 If you are throwing a New Year's Eve party then great food is a must and it is not a difficult as you think to put on an awesome vegan spread.
As long as there are drinks, a plentiful supply of tasty morsels and good company, then everyone will be happy and your party will be a night to remember.
I have put together a collection of vegan party food ideas for Parade's Community Table and I promise, that whether they are vegan or not, everybody at your party will love this food!
Check out 30 Amazing Vegan party Food Ideas here.