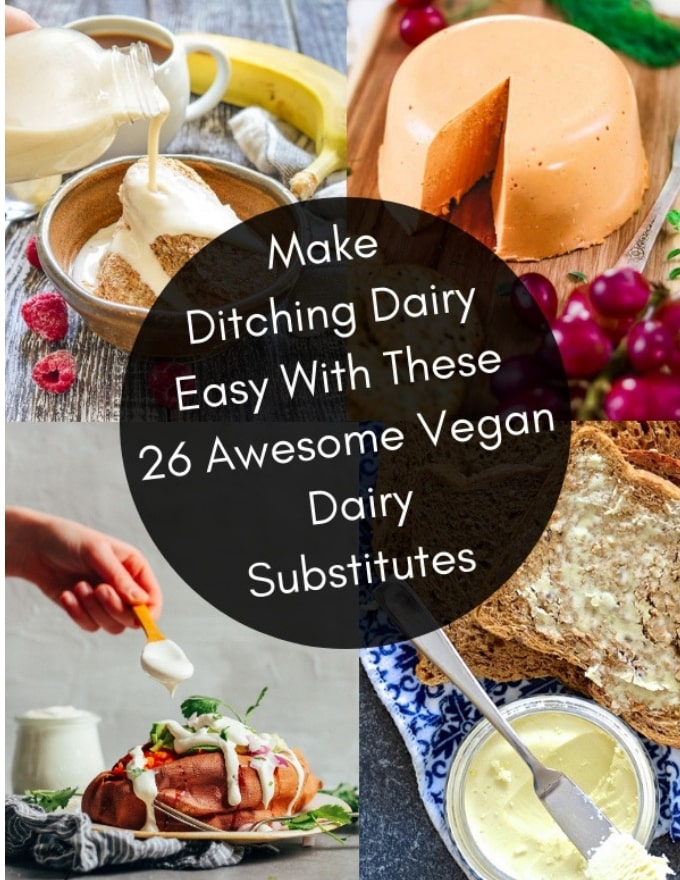 For my latest post for Parade Magazine's Community Table, I've rounded up 26 Awesome Vegan Dairy Substitutes.
You will find everything from plant-based milks, cheeses, butter and yogurt.
If finding alternatives to traditional dairy products has been a struggle for you, then these tasty options will come as a welcome addition to your meals.
Head on over to check it out by clicking this link ????Make Ditching Dairy Easy With These 26 Awesome Vegan Dairy Substitutes
See all of my previous Community Table recipe collections here.