It's National Peanut Butter Lover's Month so go nuts and celebrate with this awesome collection of vegan peanut butter recipes!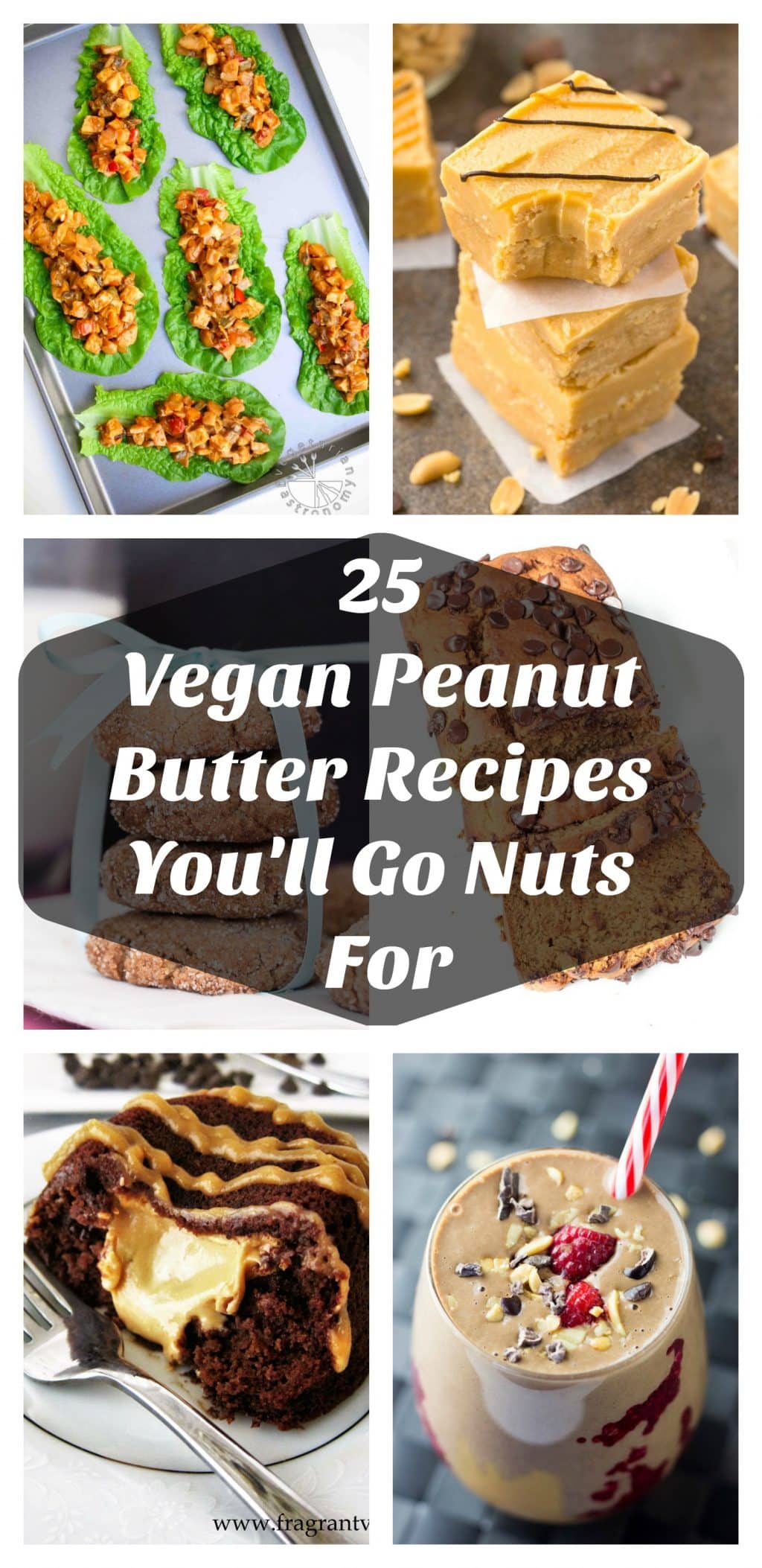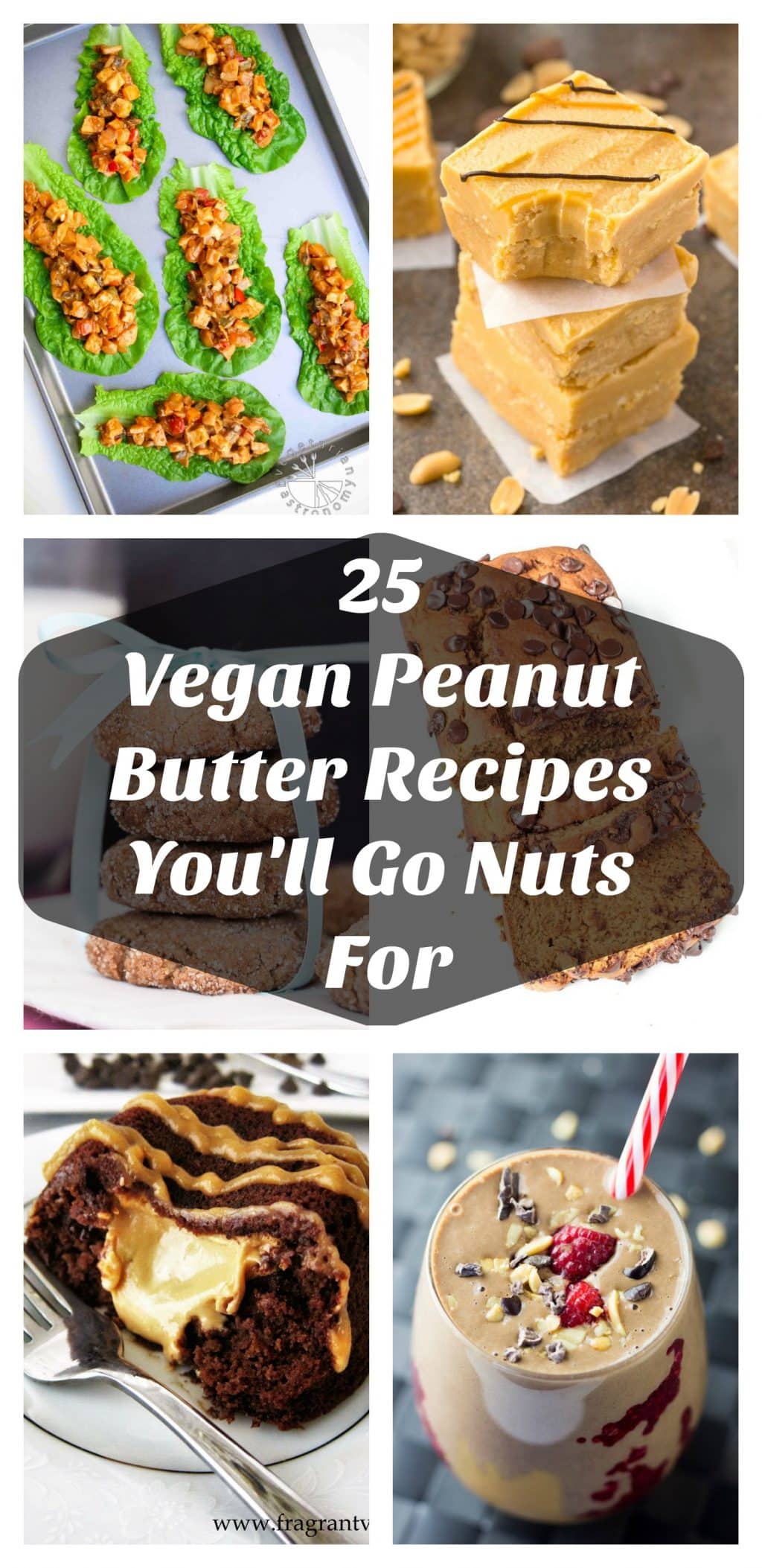 November is National Peanut Butter Lover's Month! If you are anything like me, you probably don't need much encouragement to eat more peanut butter. I think every month is peanut butter month in our house and I certainly have quite a few peanut buttery recipes on the blog. In fact, one of my earliest posts was this Peanut Butter Amazeballs recipe (please excuse the ugly photos…They really need updating and one day I will get around to it. In the meantime, I promise that despite what they look like, they taste great).
If you haven't had your fill of vegan peanut butter recipes and you are seeking some new peanut buttery recipe inspiration, I have put together an awesome collection of totally plant-based and truly scrumptious peanut butter filled recipes for Parade's Community Table.
There is something for everyone in this collection and as long as you love peanut butter you are onto a winner by checking it out. I honestly don't know what to try first but top of my list is a tie between that awesome looking Peanut Butter and Jelly smoothie in the picture above which has been calling my name since I first clapped eyes on it, and the Peanut Butter Lava Cakes that you can see right next to it. Oh and the Thai Peanut Cauliflower Wings are grappling for top spot with them too. They aren't in the picture above but look A-mazing. Go see!
Who am I kidding? If I am completely honest, greedy guts here just wants to make eat them all!
Click here to see the 25 Vegan Peanut Butter recipes You'll Go Nuts For.