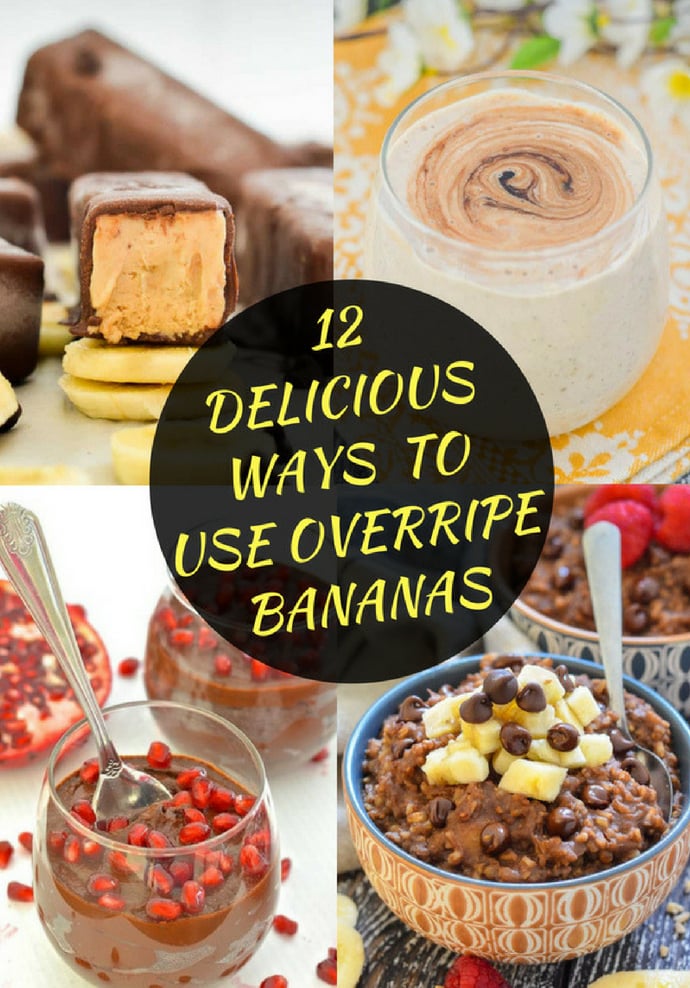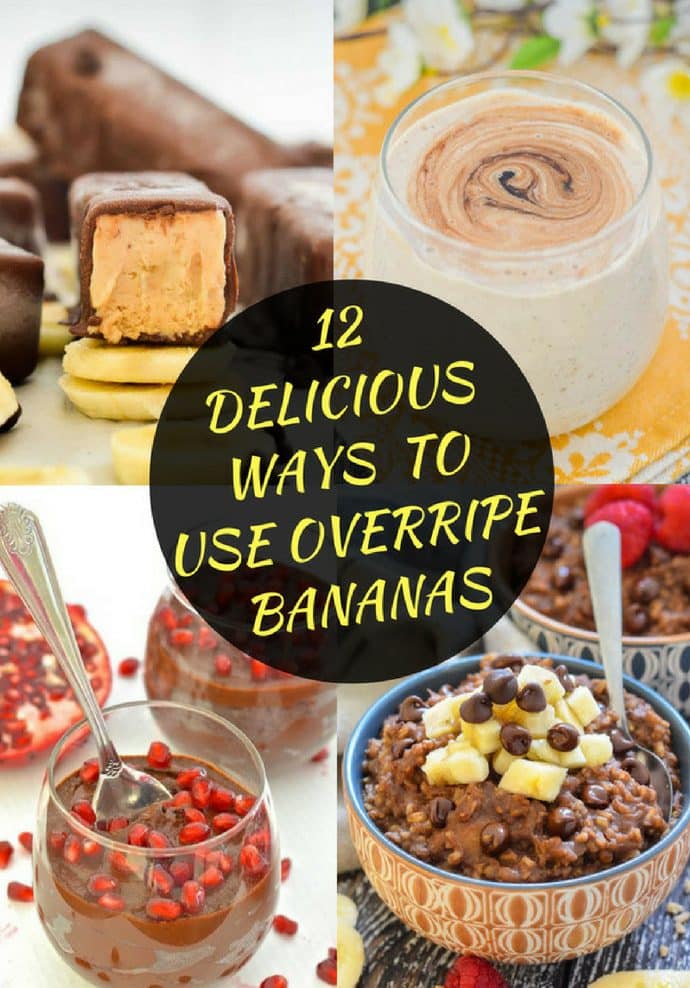 If you have overripe bananas languishing in your fruit bowl then this is the resource for you! It's my latest post for Parade Magazine's Community Table and I'm sharing the link here too because I thought you might like to take a peek.
An excess of overripe bananas is something that we all face from time to time. I actually do it on purpose. I buy too many because I love using the soft, spotty ones in recipes and for nice-cream.
All of these recipes are from AVV and there's everything from the obvious banana bread, to chocolate pudding and there are even some treats for your dog!
Head on over to check it out by clicking this link ????12 DELICIOUS WAYS TO USE UP OVERRIPE BANANAS